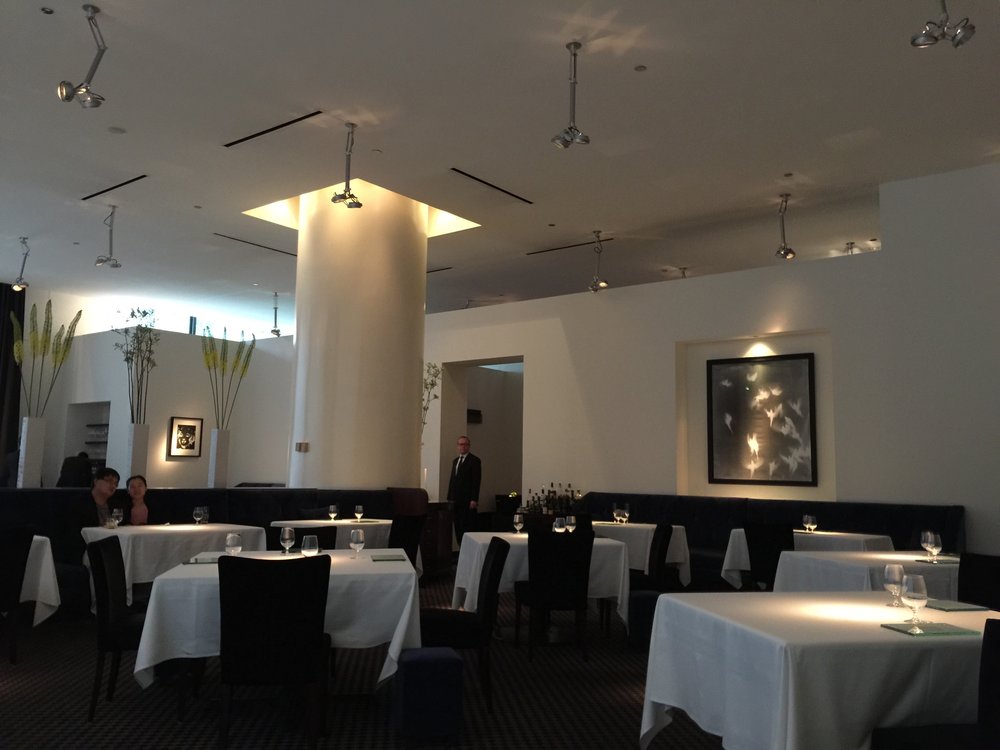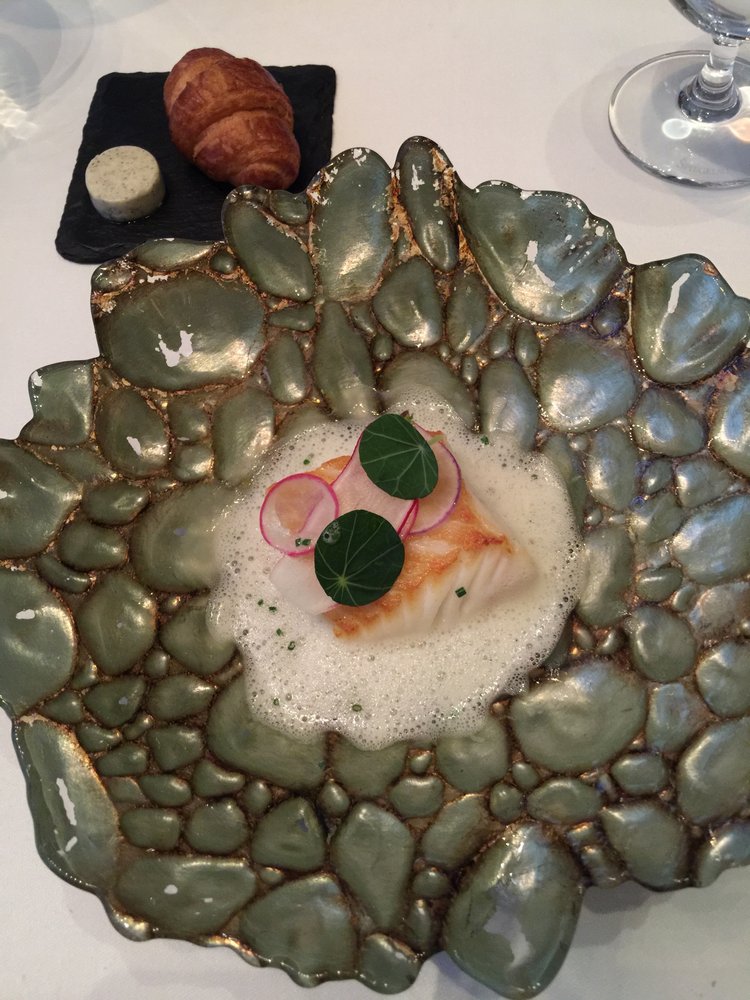 **** (4 stars)
I've been to Tru four times over a period of seven years, and I think it is the most variable restaurant I've ver been to. One time I'll have a three Michelin star experience, the next I can't imagine what they were thinking.
On my first visit, every aspect of the food and service was perfect. Upon returning a year later, virtually every one of nine courses was a saucer of goo. A couple years after that we returned to have one of the most visually stunning meals I've had anywhere, accompanied by perfect (and not stiff) service.
But my most recent visit was again a disappointment. Aside from a couple of minor elements (walnut bread with the optional cheese course) nothing stood out gastronomically, and the service was stiff even though it was a quiet night. Worst of all was our inability to keep our wine glasses filled with the two expensive Burgundies we ordered. The sommelier placed them on the far side of the room, and then disappeared for fifteen minutes at a stretch. We finally took to just asking passing waiters to refill our glasses. After the  third such time, you'd think someone would have taken the hint.
I'm sorry if this seems petty, but when you're spending over $1000 on a dinner for three people, the food and service need to be home runs. I'm sure I'll try Tru again, but I'm going to give them a few years to go through another revolution.
Tru
676 N St. Clair St
Chicago, IL 60611
(312) 202-0001
http://www.yelp.com/biz/tru-chicago