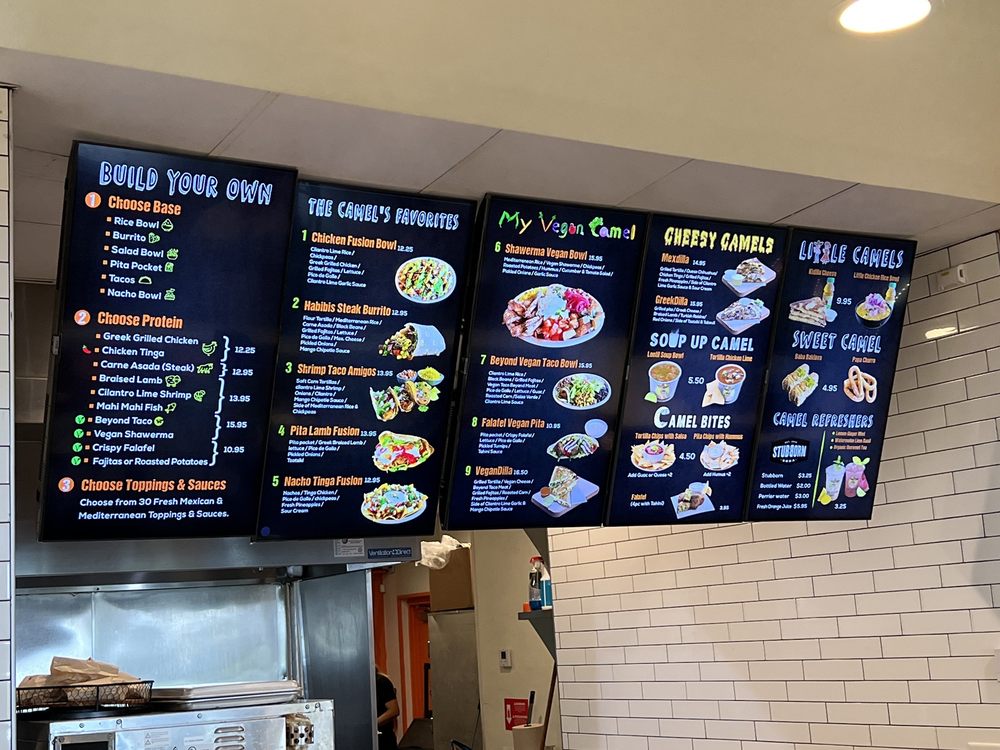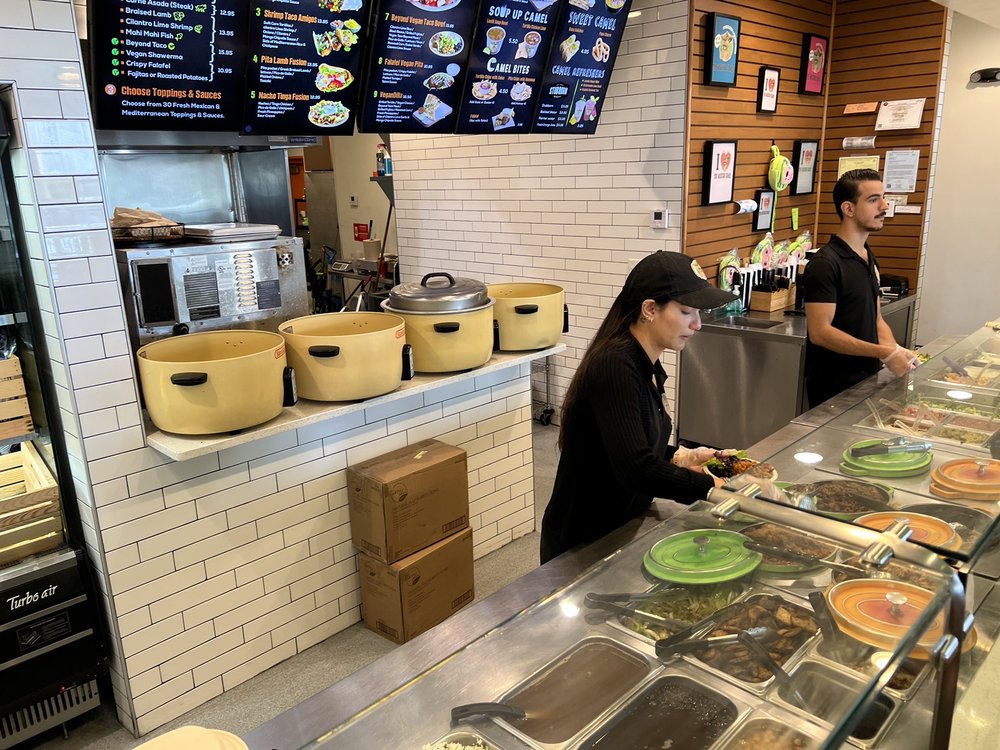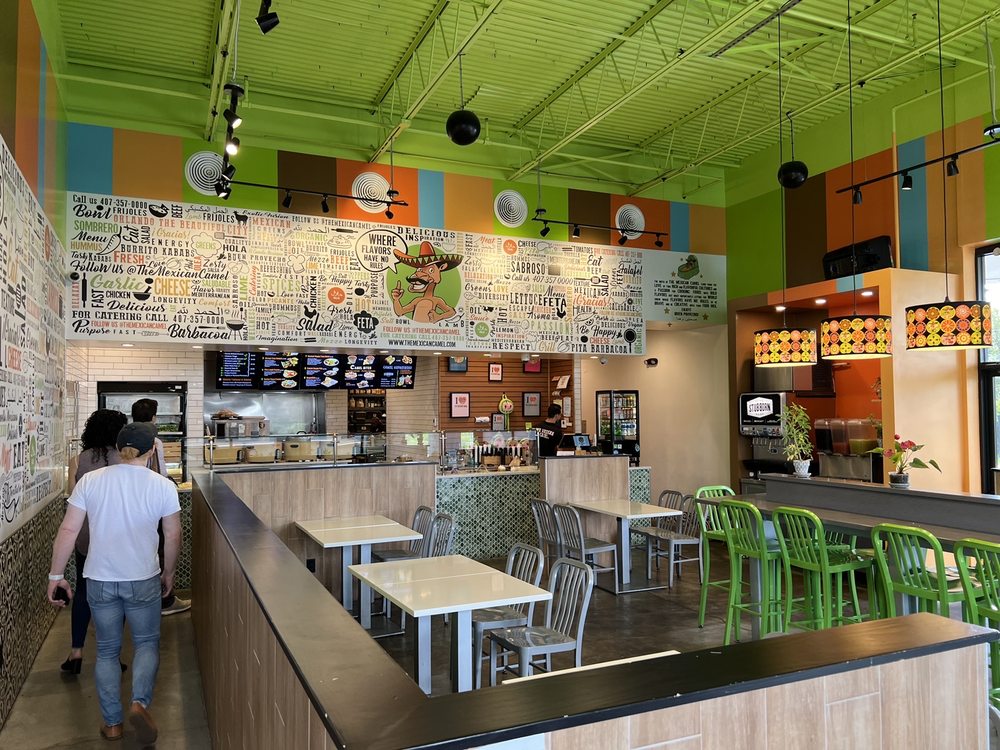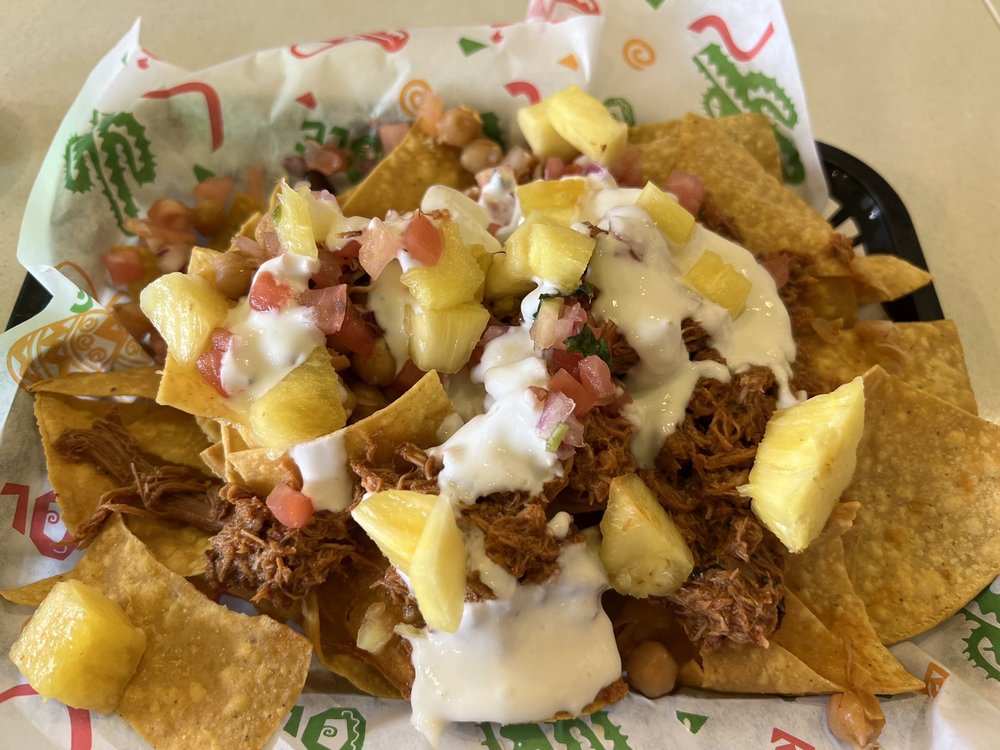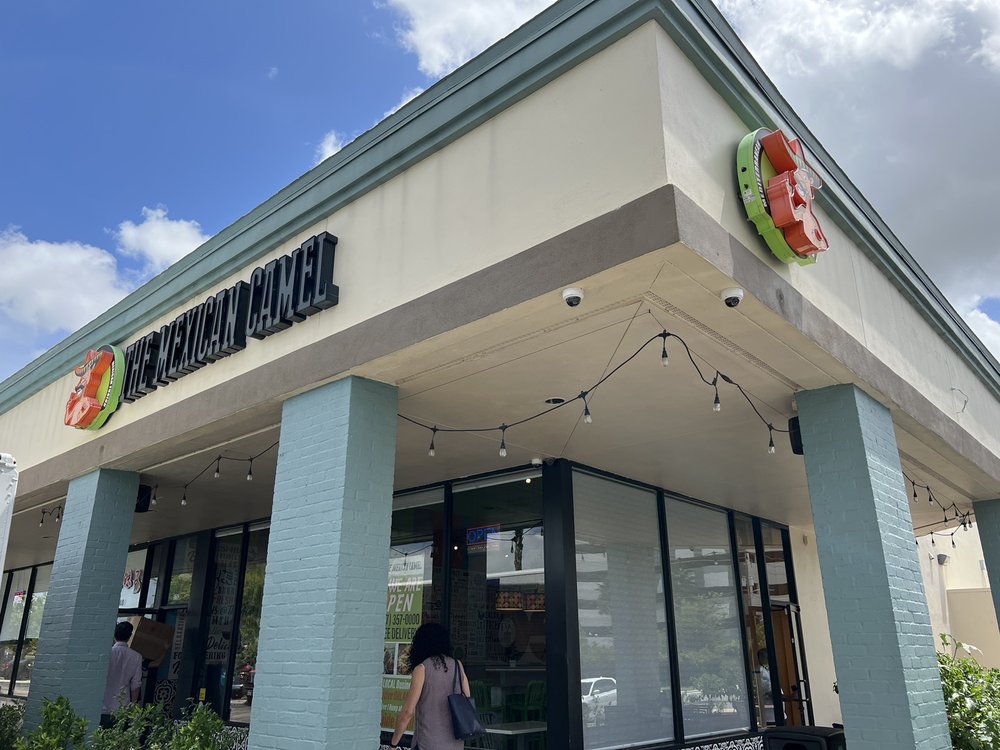 ***** (5 stars)
The easiest way to describe The Mexican Camel is as an upscale Chipotle that also incorporates Middle Eastern options to create fusion dishes.
Our party of four had very different items, which illustrate the diversity available here. One person opted for a vegetarian, mostly Mexican bowl. Another had lamb in his. And a third had spicy shrimp on a salad. I, on the other hand, went far afield, and had nacho chips topped with Chicken Tinga.
Everyone really enjoyed their selections, so there were no wrong choices!
One thing that really stood out to me was the friendliness of the two servers working behind the counter. This was definitely not a robotic Chipotle performance, they were really into it. Service was also very fast.
We all thought the bowls were a bit pricey, but I guess that's true of everything these days, and everyone agreed we'll be back soon, so that's what really matters.
The Mexican Camel
5752 International Dr
Orlando, FL 32819