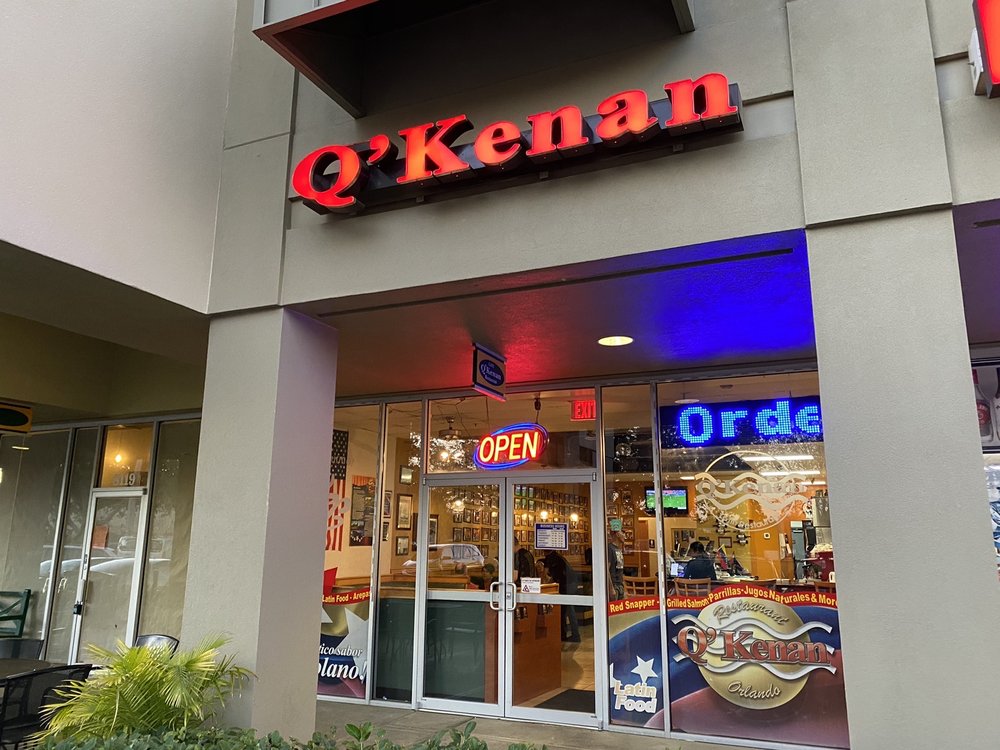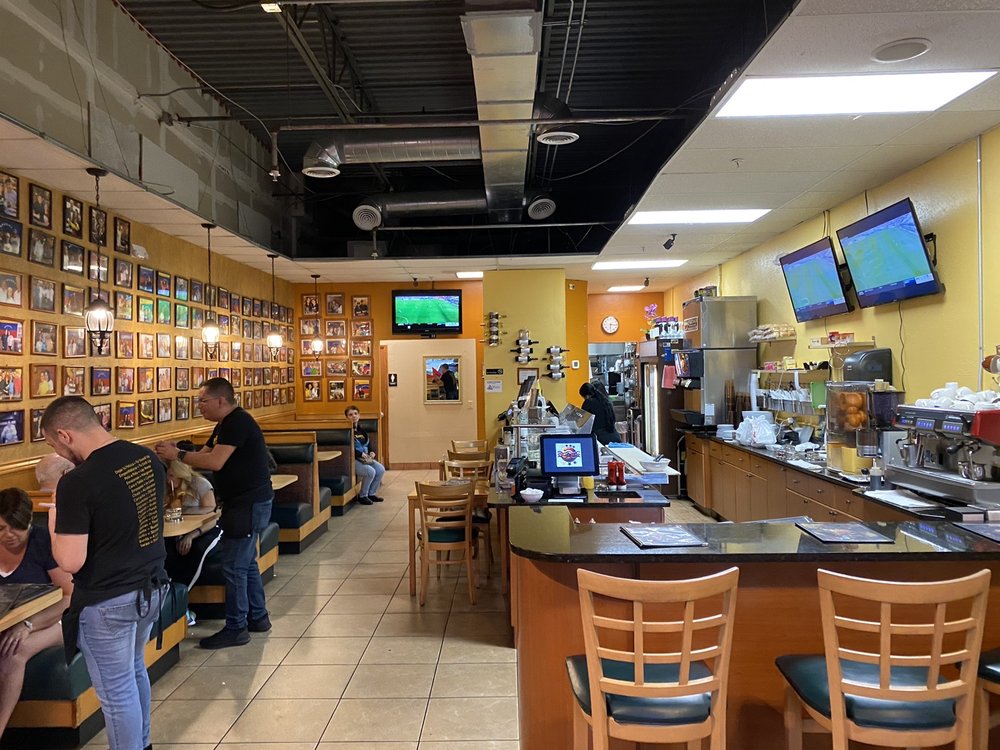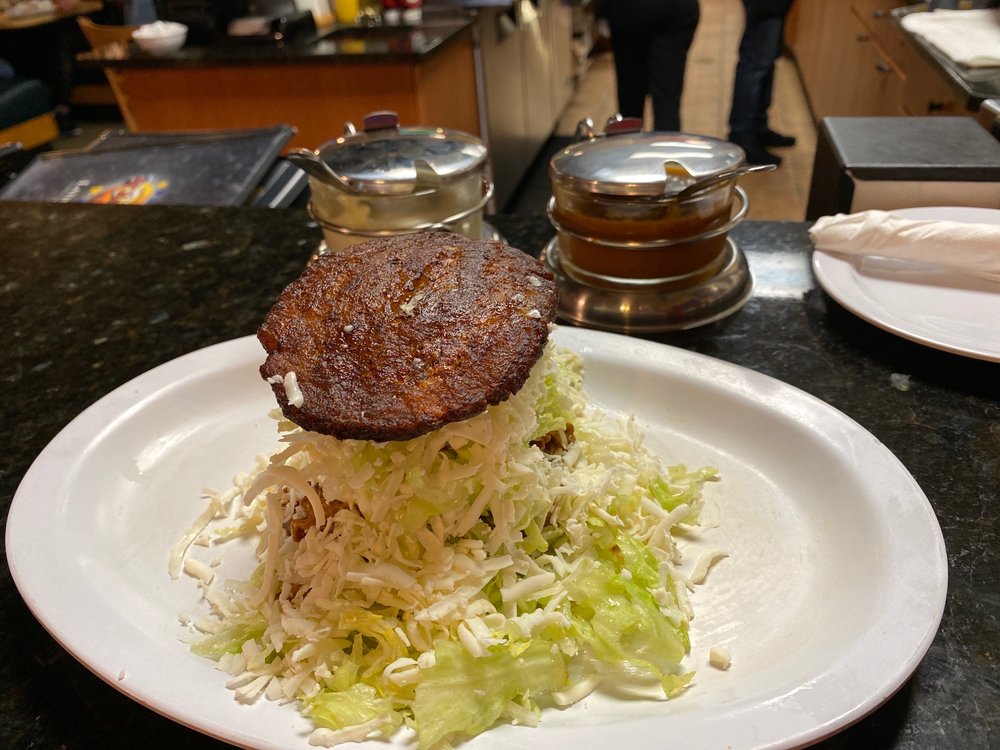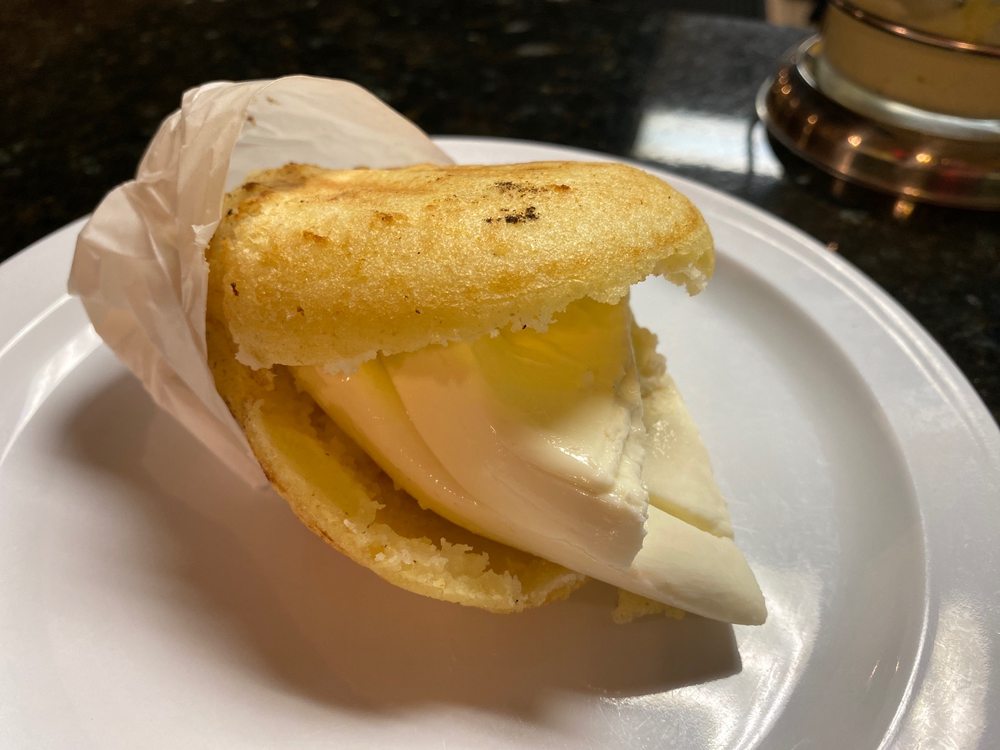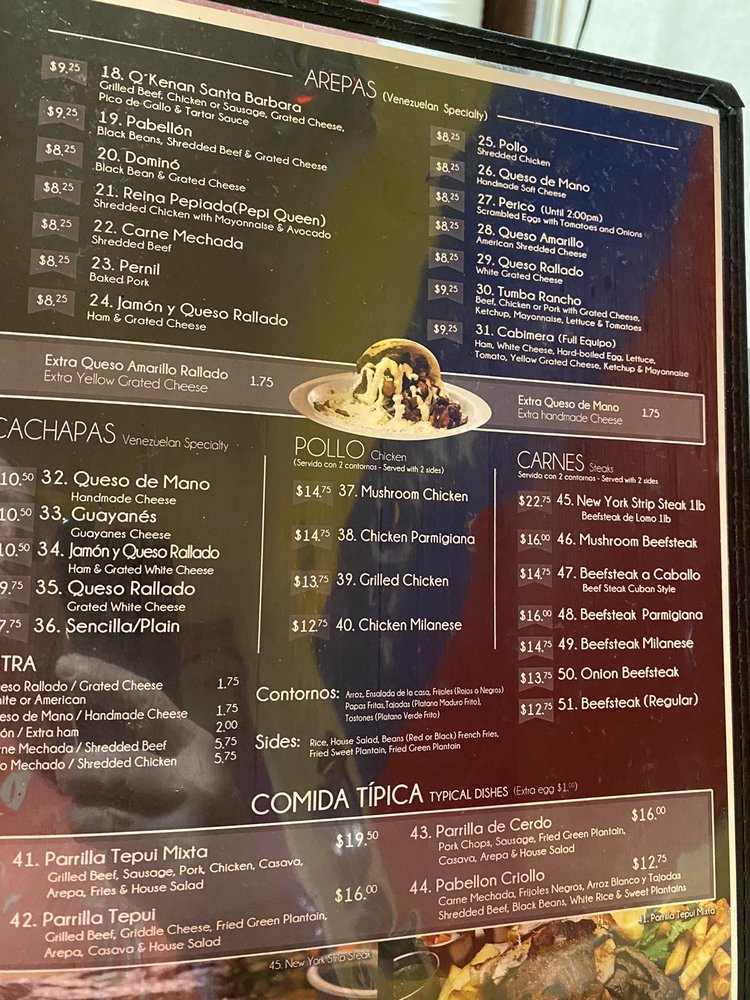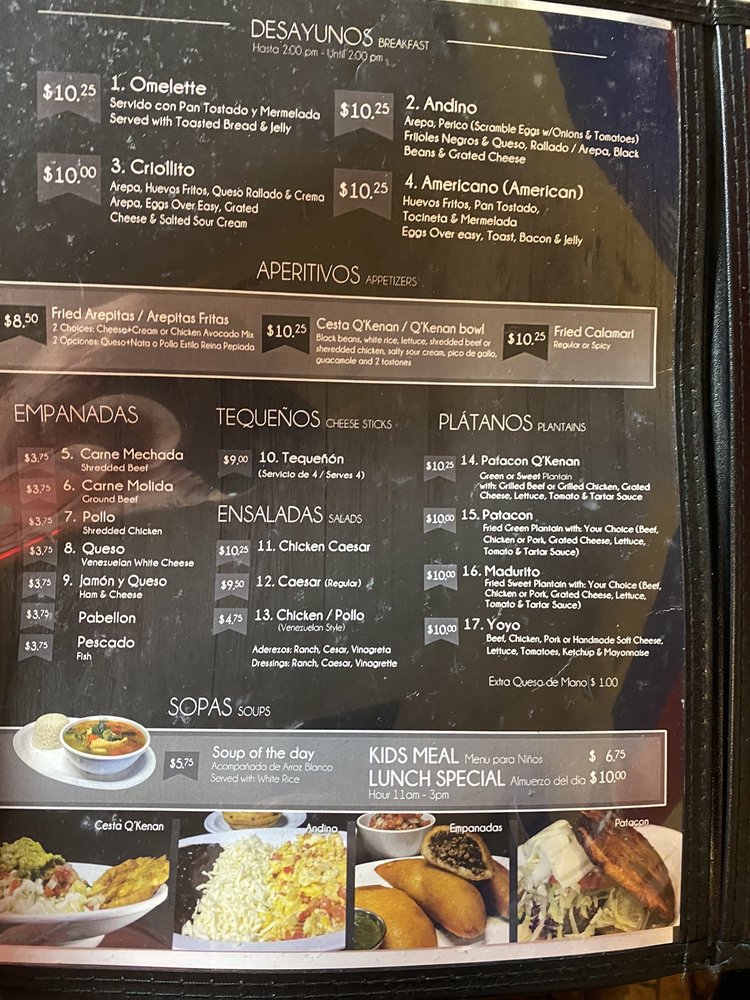 ***** (5 stars)
This charming little place in an unlikely location does a great job with Puerto Rican food.
Of particular note is the Q'Keenan Paticon. It's essentially a sandwich made with plantains instead of bread. You have your choice of sweet or green plantains, and beef or chicken filling. I chose sweet plantains and shredded beef, and the combination was sublime, especially with the provided garlic and hot sauces.
Also a shoutout to the caramel cappuccino, which was made without sugar by default, so as not to be overly sweet.
Service was very friendly.
Q'Kenan Restaurant
8117 Vineland Ave
Orlando, FL 32821
(407) 238-0014
https://www.yelp.com/biz/qkenan-restaurant-orlando-2