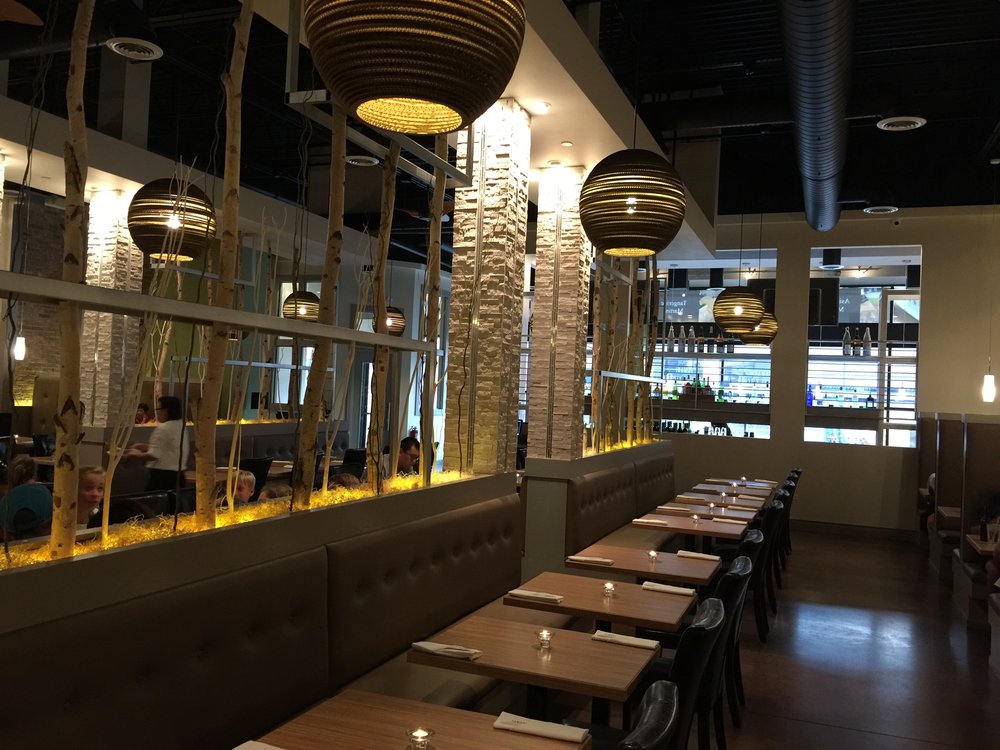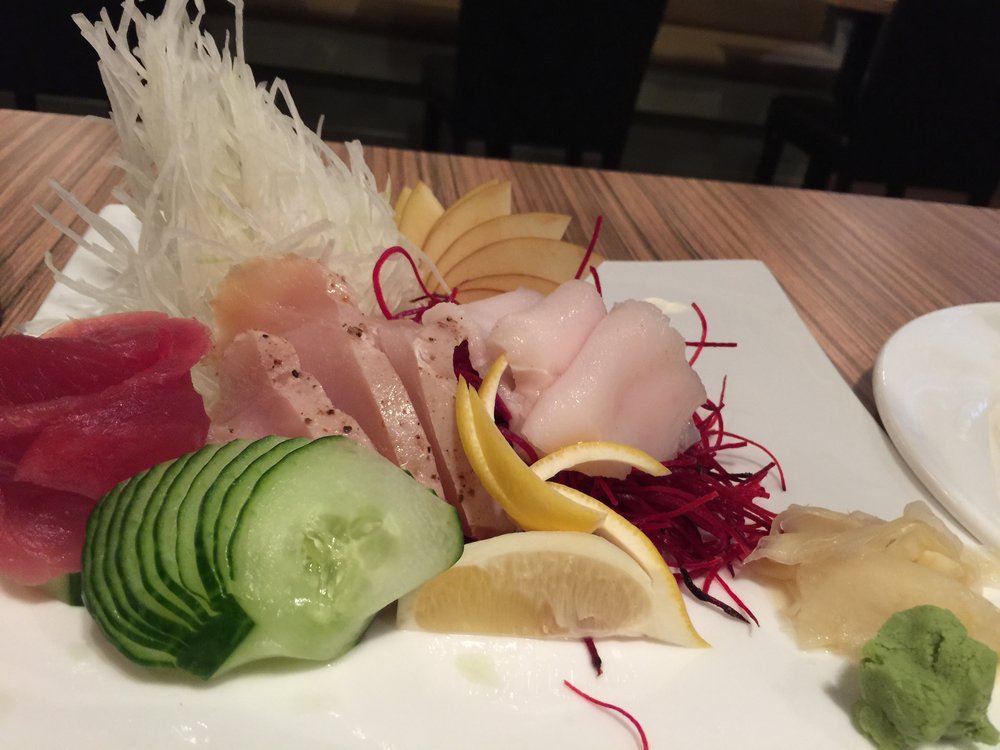 ***** (5 stars)
This very stylish and excellent Japanese restaurant is in an unlikely mall location.
The real test of a Japanese restaurant is in the quality and visual appeal of the sashimi, and Tamari passed with flying colors. The tuna sampler appetizer was a great example. I was expecting some piles of tartare, but instead received nine pieces of sashimi, including creamy white tuna, lightly seasoned albacore, and superb big eye tuna.
They also have the usual novelty rolls, fried food and noodle dishes, which were all good, but the sashimi is where it's at.
Efficient service and a great vibe make this the go to spot for sushi in the southwest 'burbs.
Tamari Japanese Kitchen
639 E Boughton Rd
Ste 105
Bolingbrook, IL 60440
(630) 863-7288
http://www.yelp.com/biz/tamari-japanese-kitchen-bolingbrook