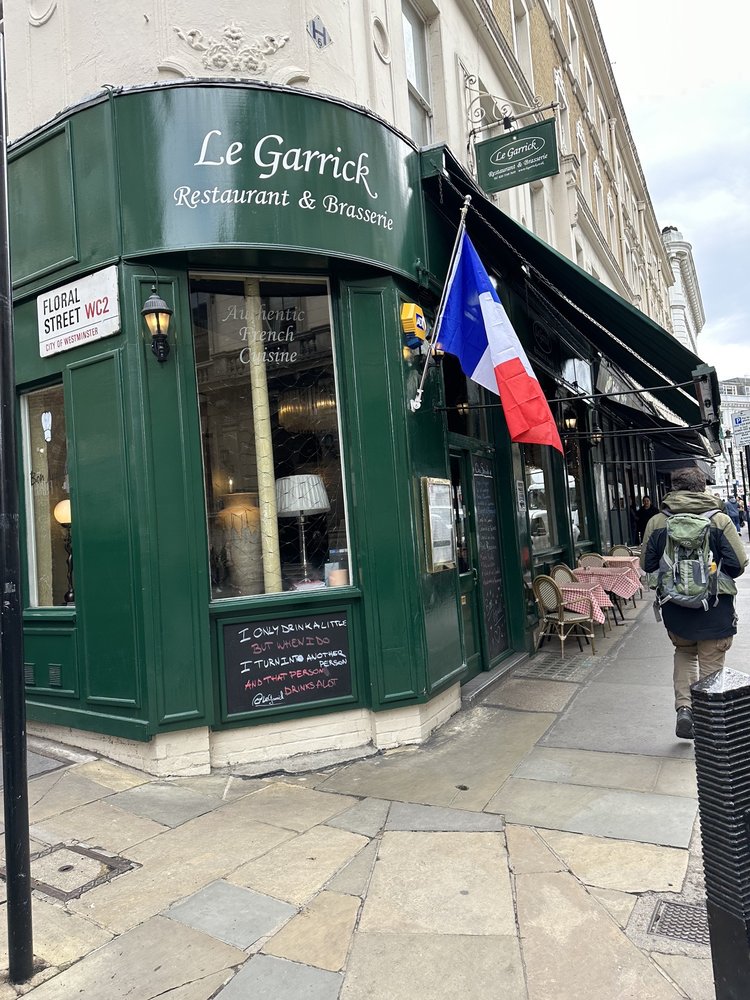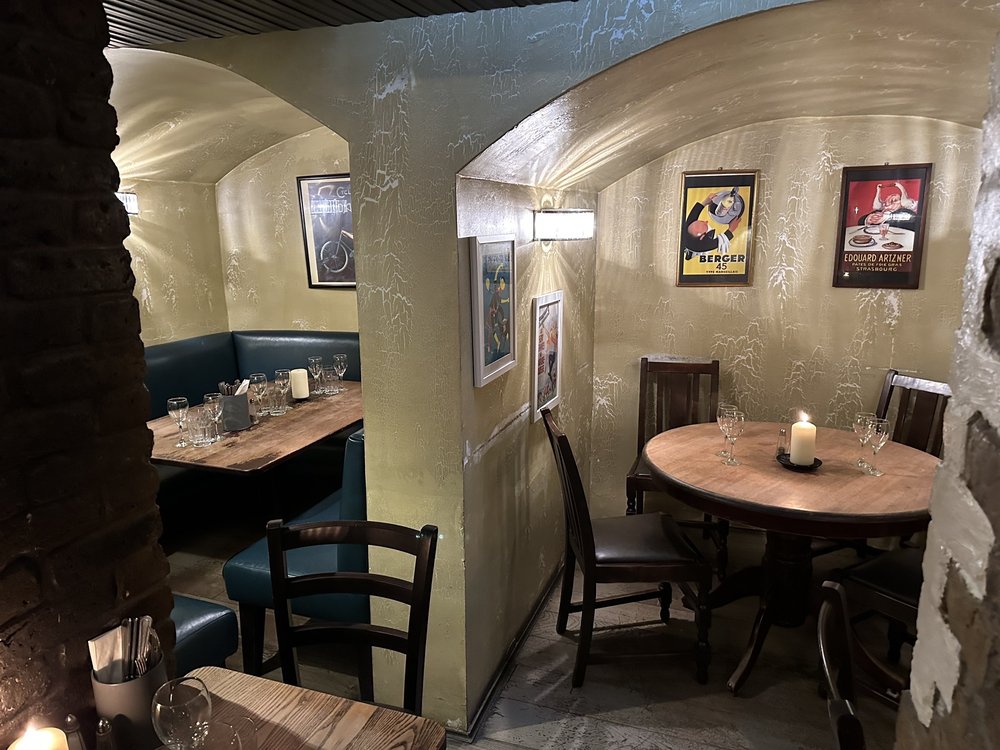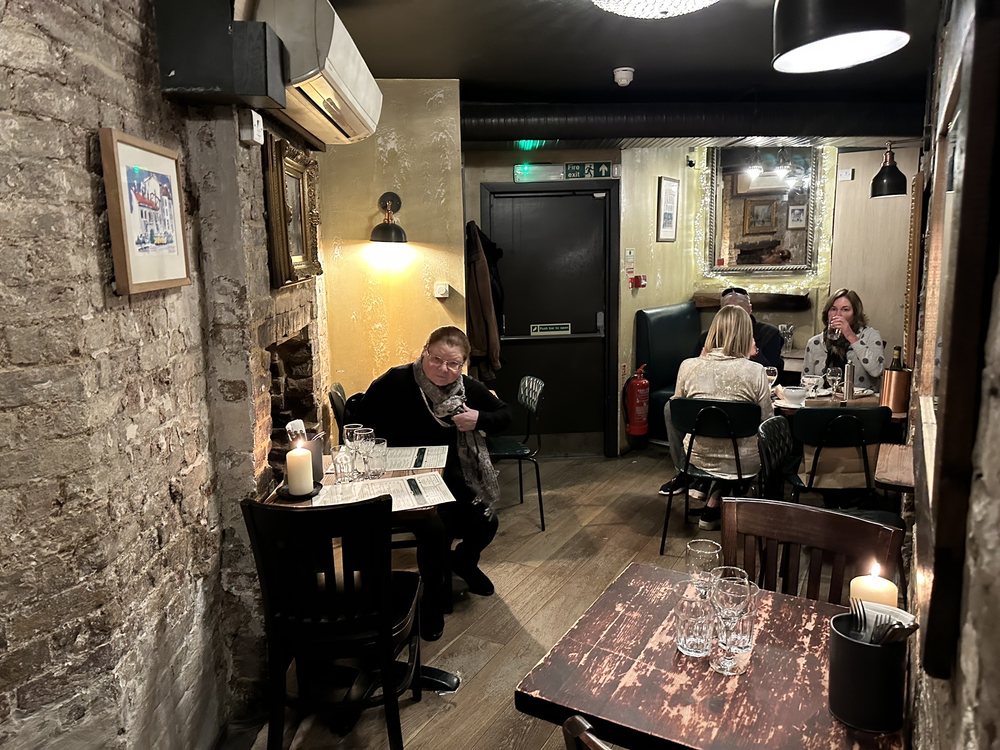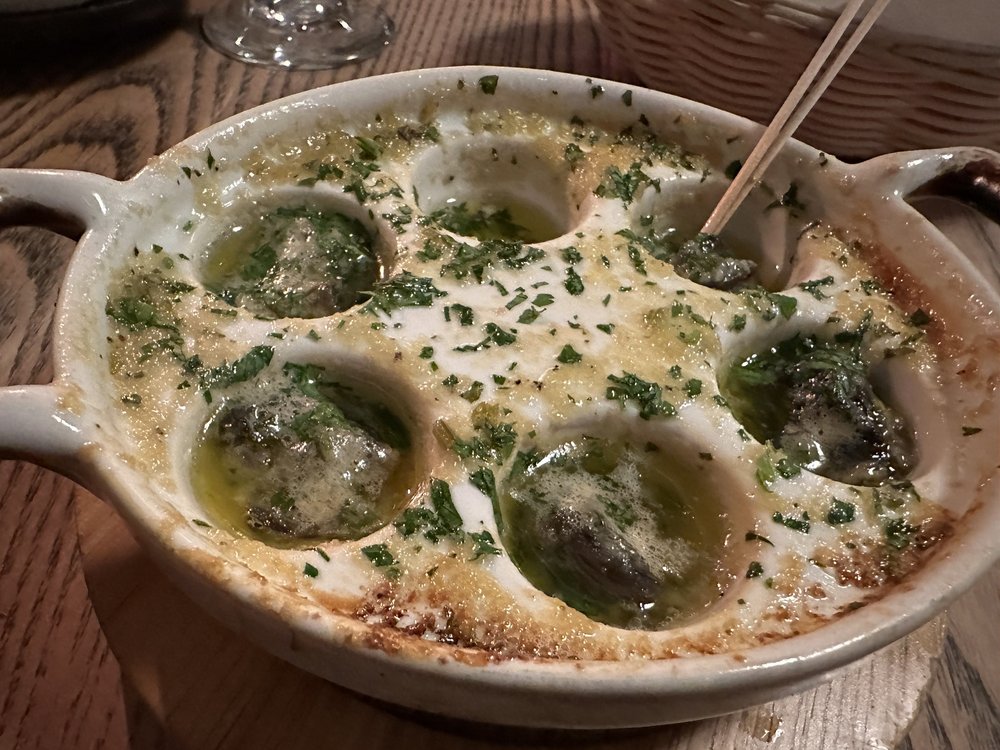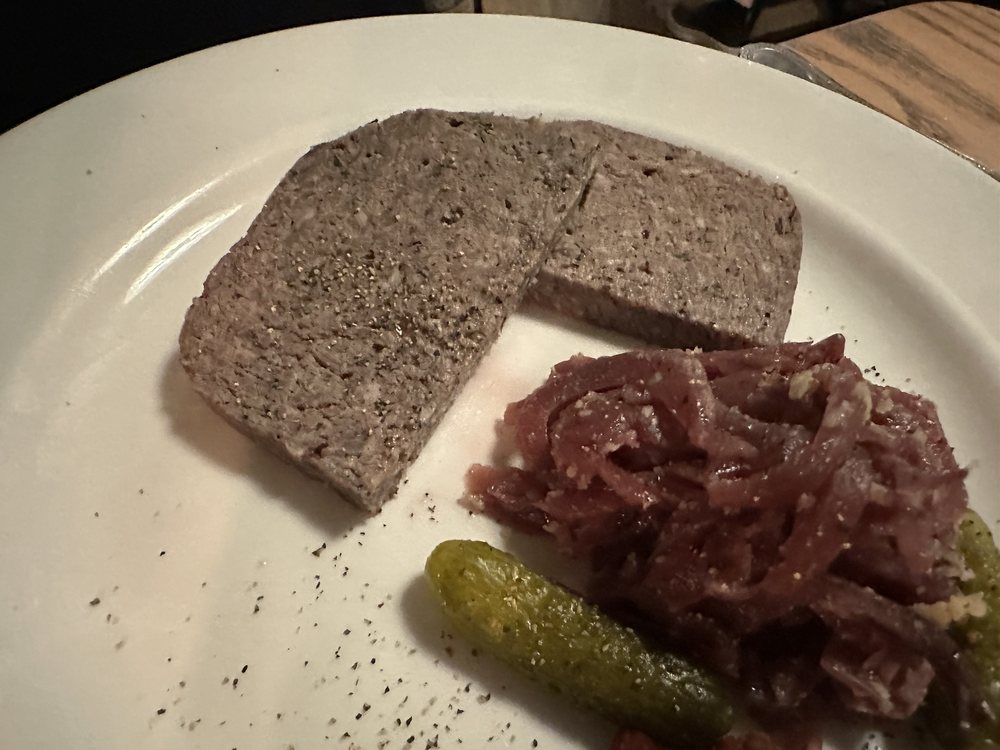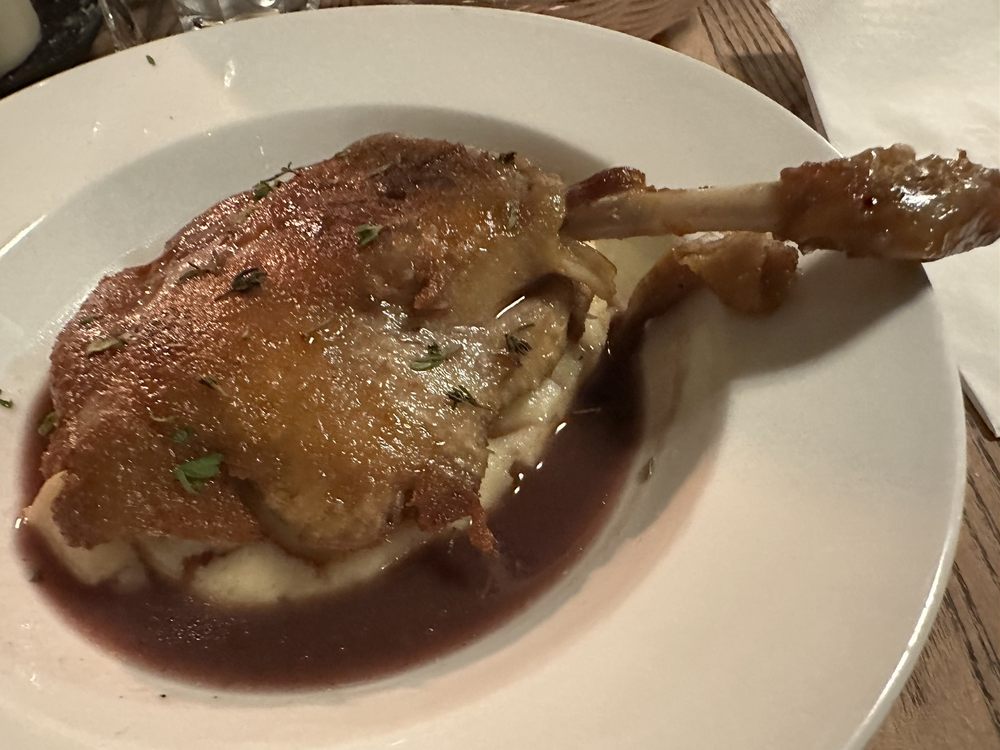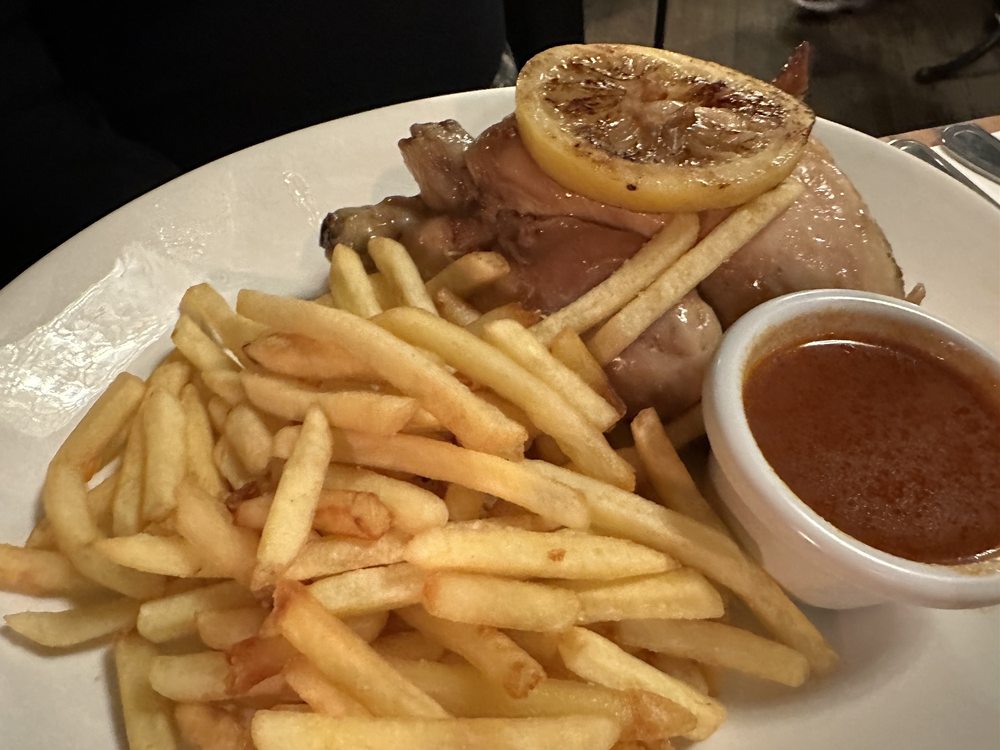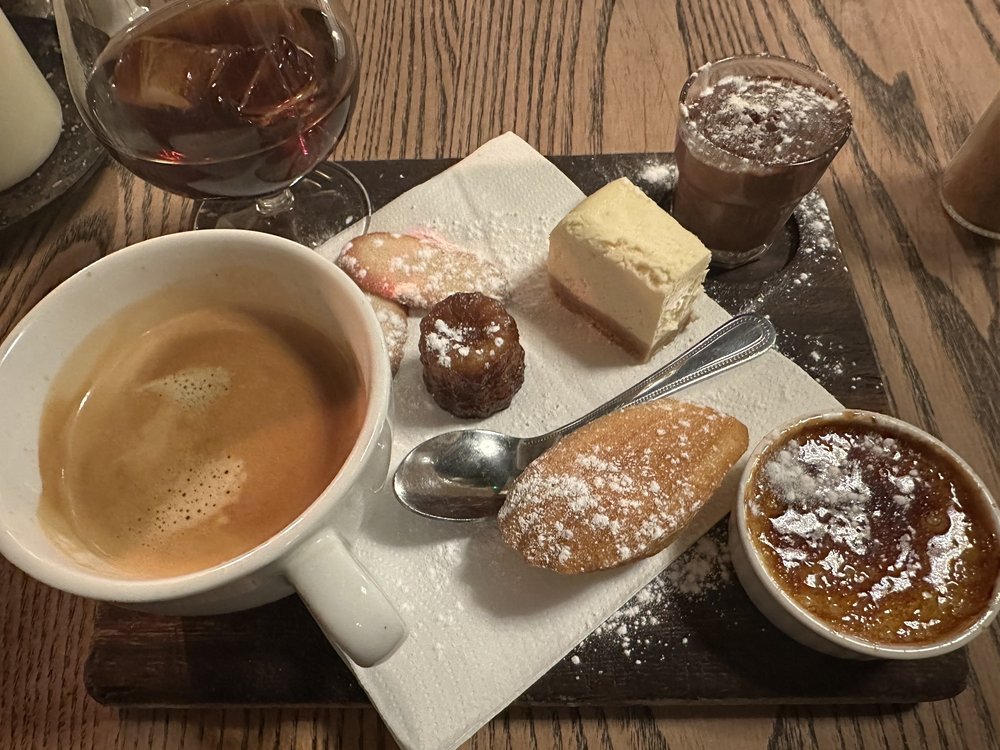 ***** (5 stars)
Such winning ambience at this traditional bistro near Trafalgar Square and the theatre district. Be sure to ask to sit downstairs in the cozy little rooms!
Standouts we're the escargot and the absolutely scrumptious confit of duck.
The cafe gourmand is a great way to try small samples of all their wonderful desserts.
Service is very welcoming.
Le Garrick
10-12 Garrick Street
London WC2E 9BH
United Kingdom