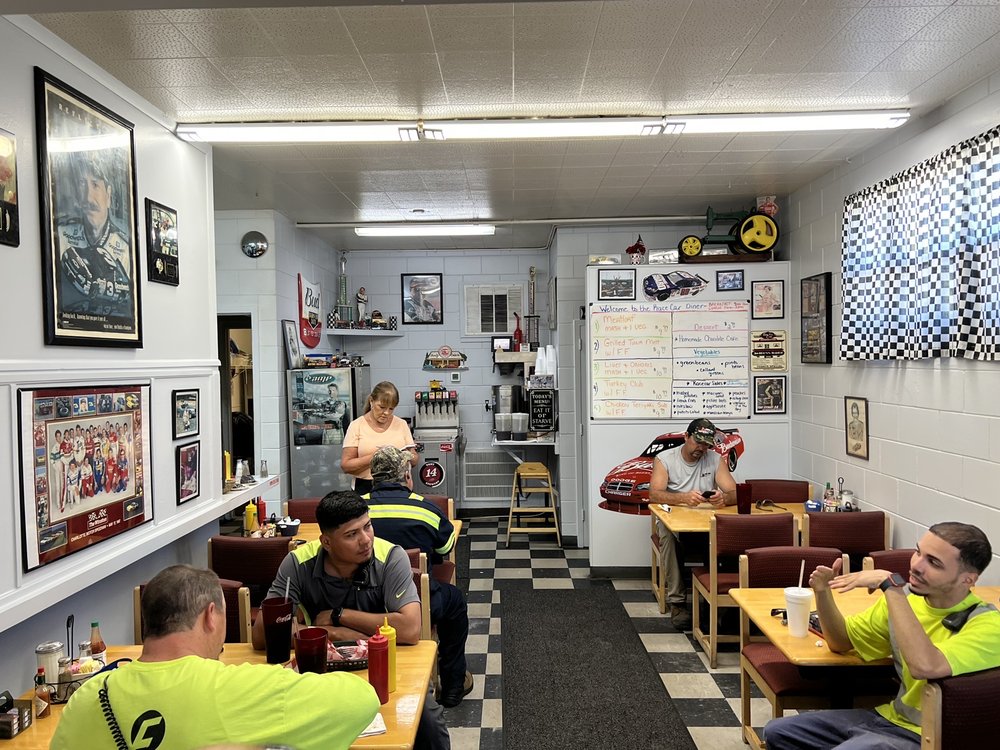 ***** (5 stars)
This is a small traditional roadside diner with a classic assortment of dishes, including excellent hamburger, fries, and onion rings. Be sure to ask for their excellent onion ring dipping sauce!
The tuna melt is also really goos, as is their cole slaw.
Friendly down home service.
Race Car Diner
25641 Monroe St
Astatula, FL 34705