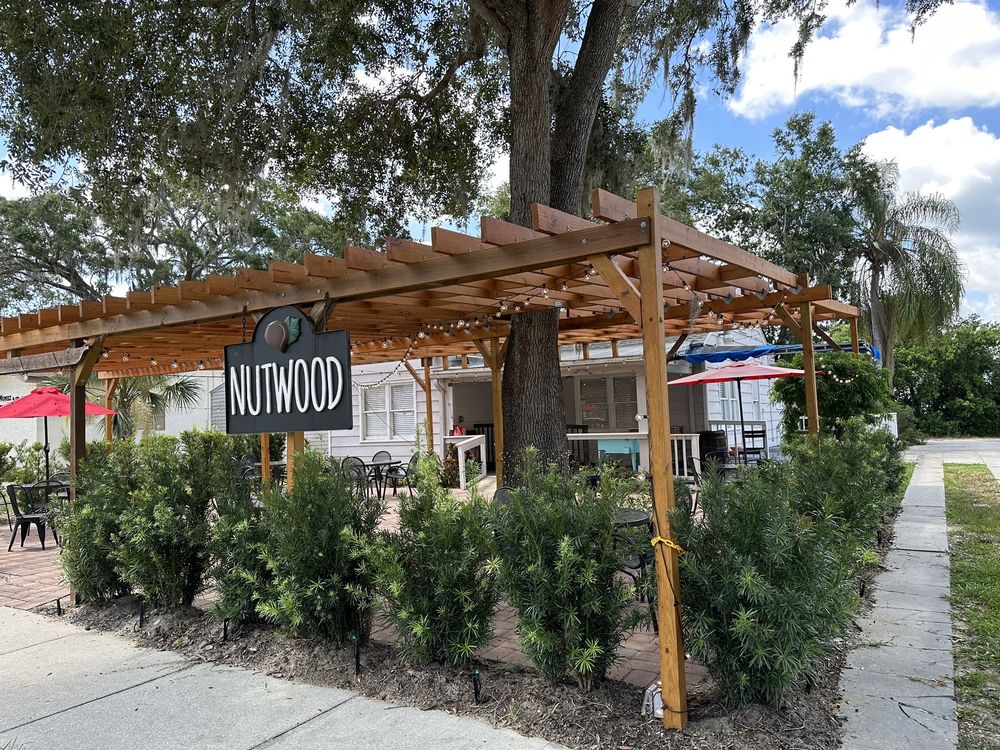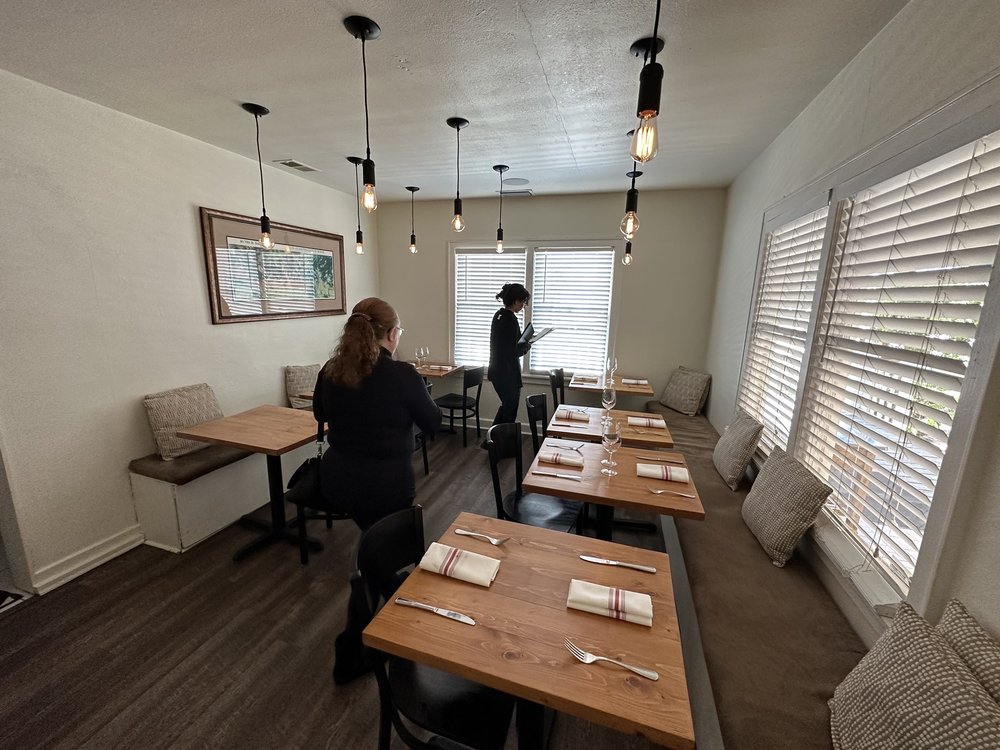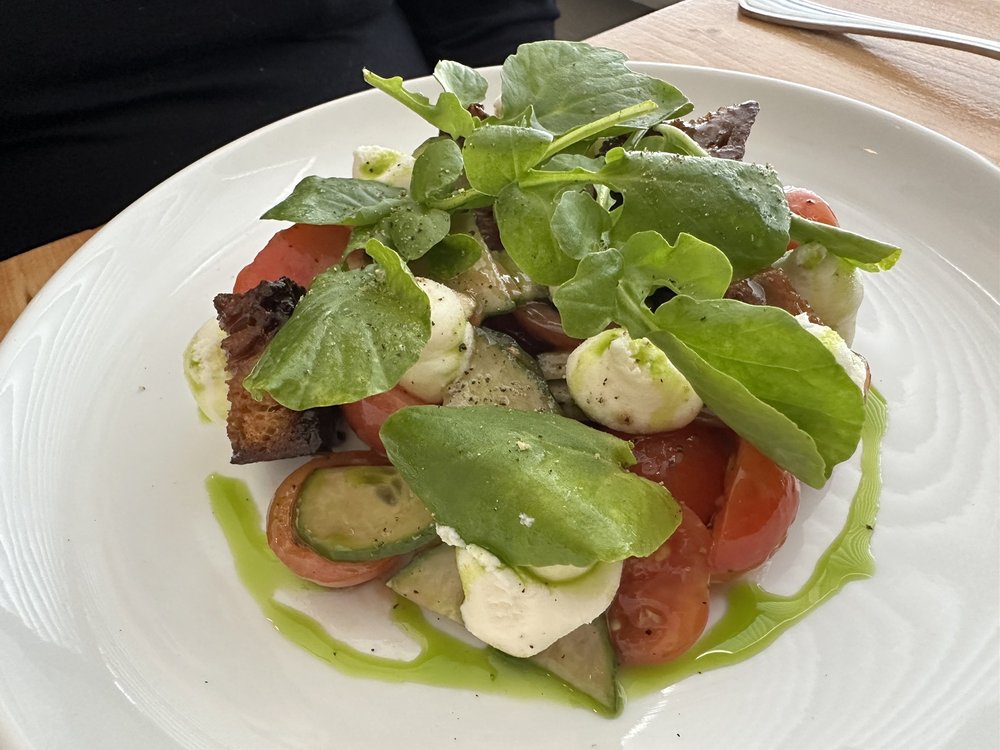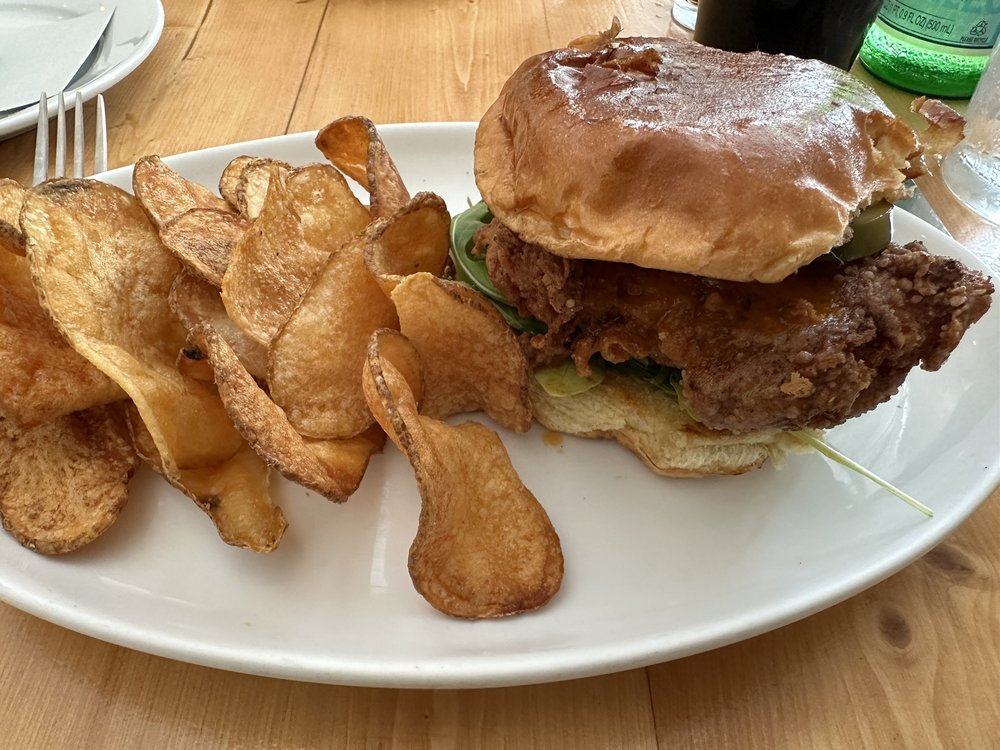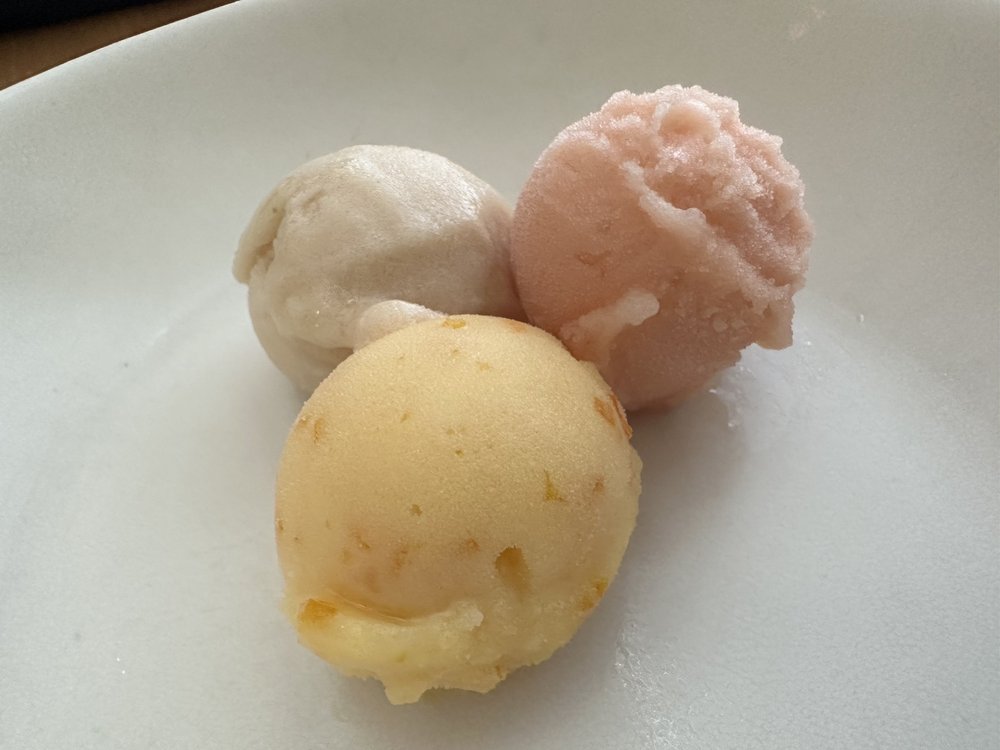 ***** (5 stars)
This is a wonderful little fine dining venue in the heart of an unlikely residential area in Winter Haven. We know the chef's former restaurant in California, as it was one of our favorites when we lived there, so it was fun to try this place that he owns.
We had lunch, where they serve a limited menu of salads and sandwiches. Everything we tried was delicious. We were particularly impressed with the number of house-made ingredients, including the sauces, sorbets, and ice creams.
Service was extremely friendly, and we enjoyed chatting with the chef. We will definitely come back here to try their dinner menu.
Nutwood
132 Ave B SW
Winter Haven, FL 33880