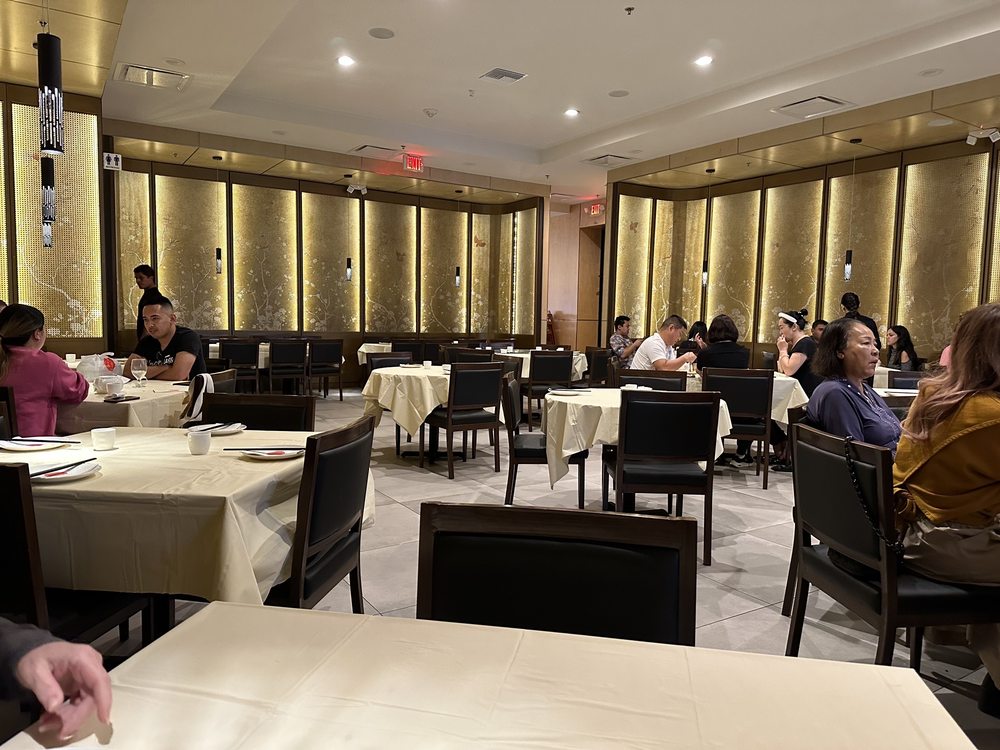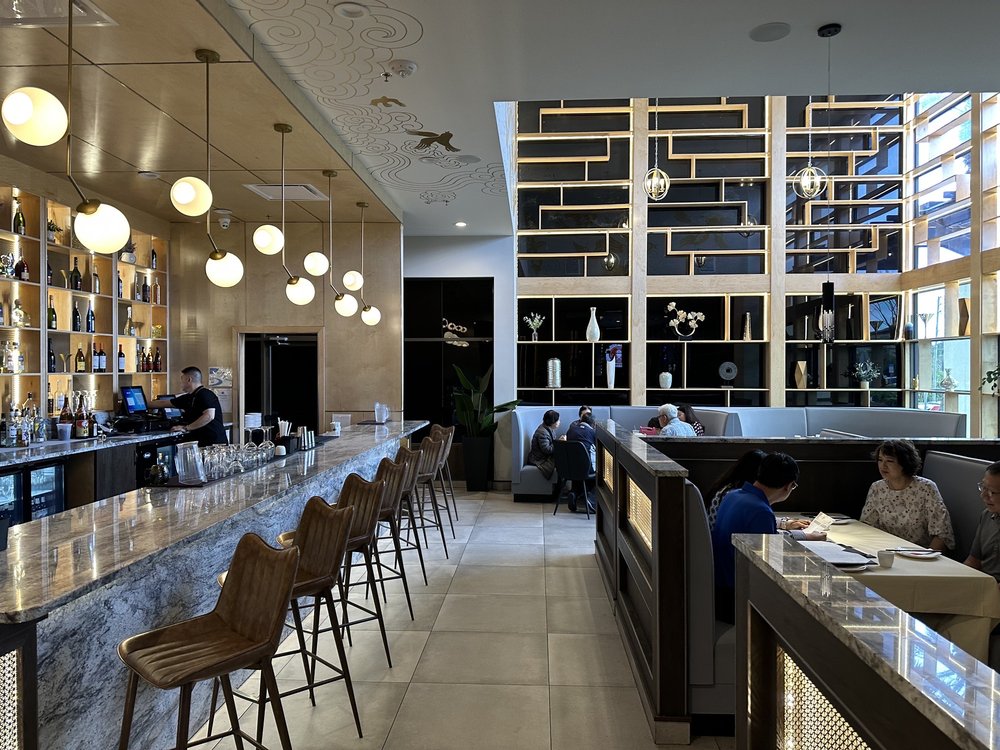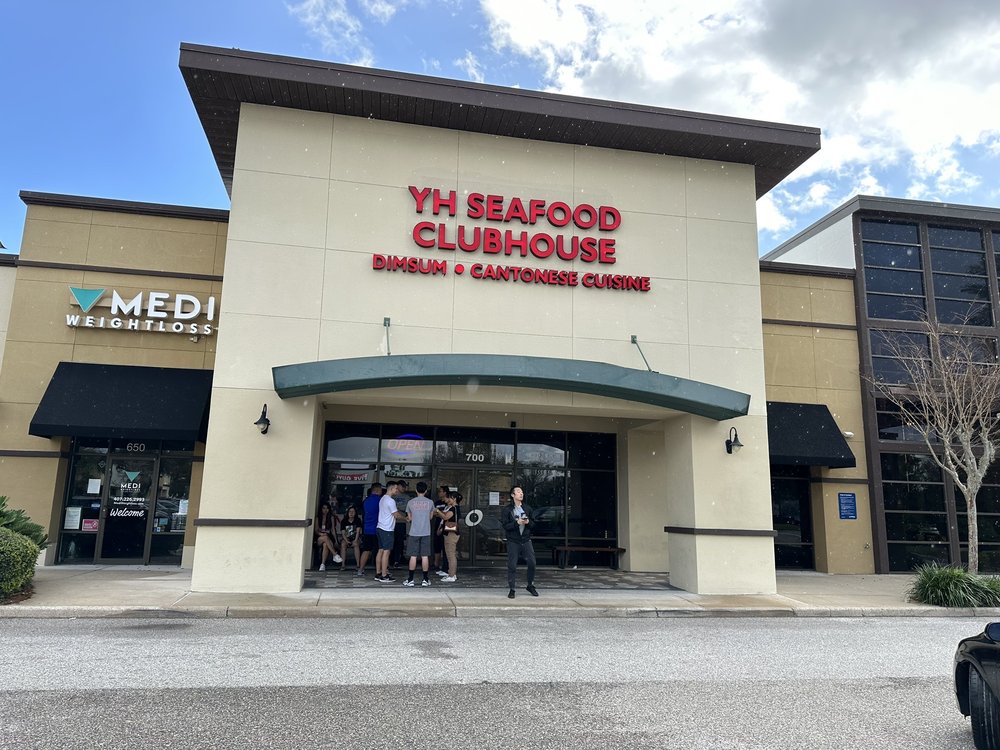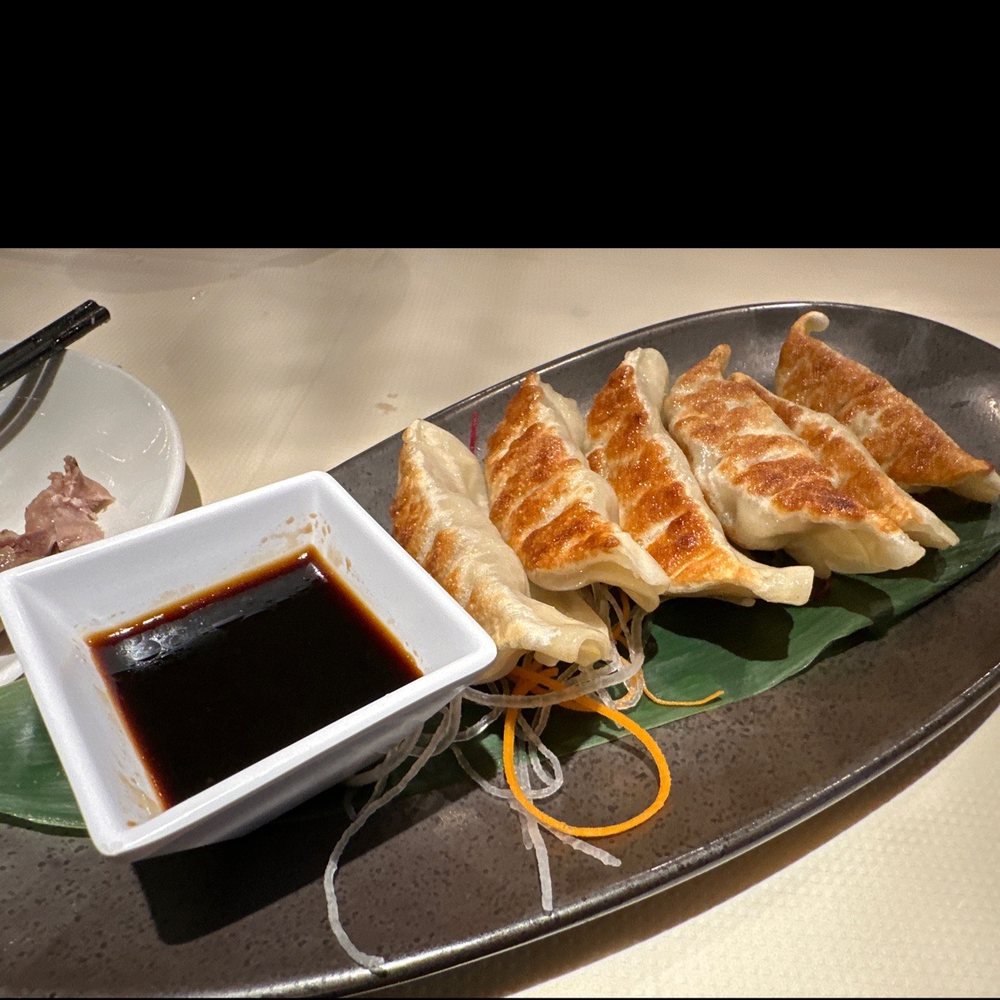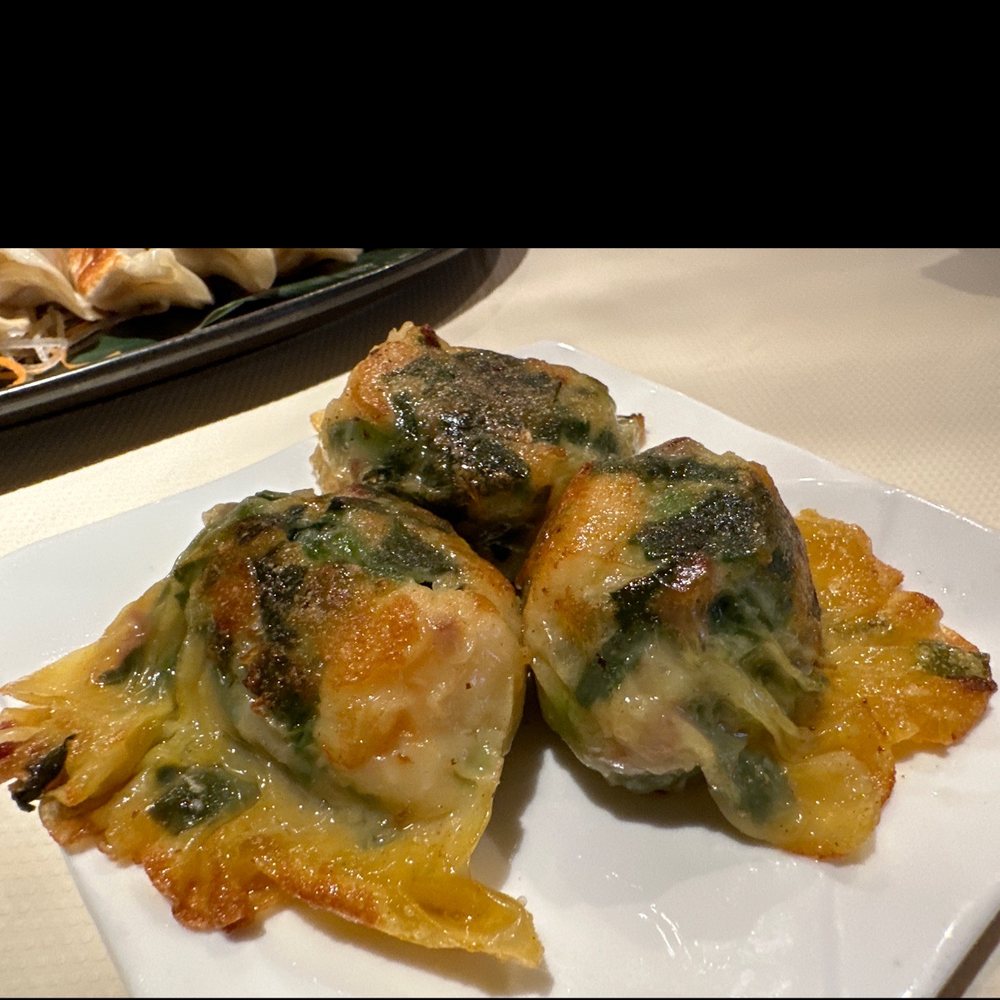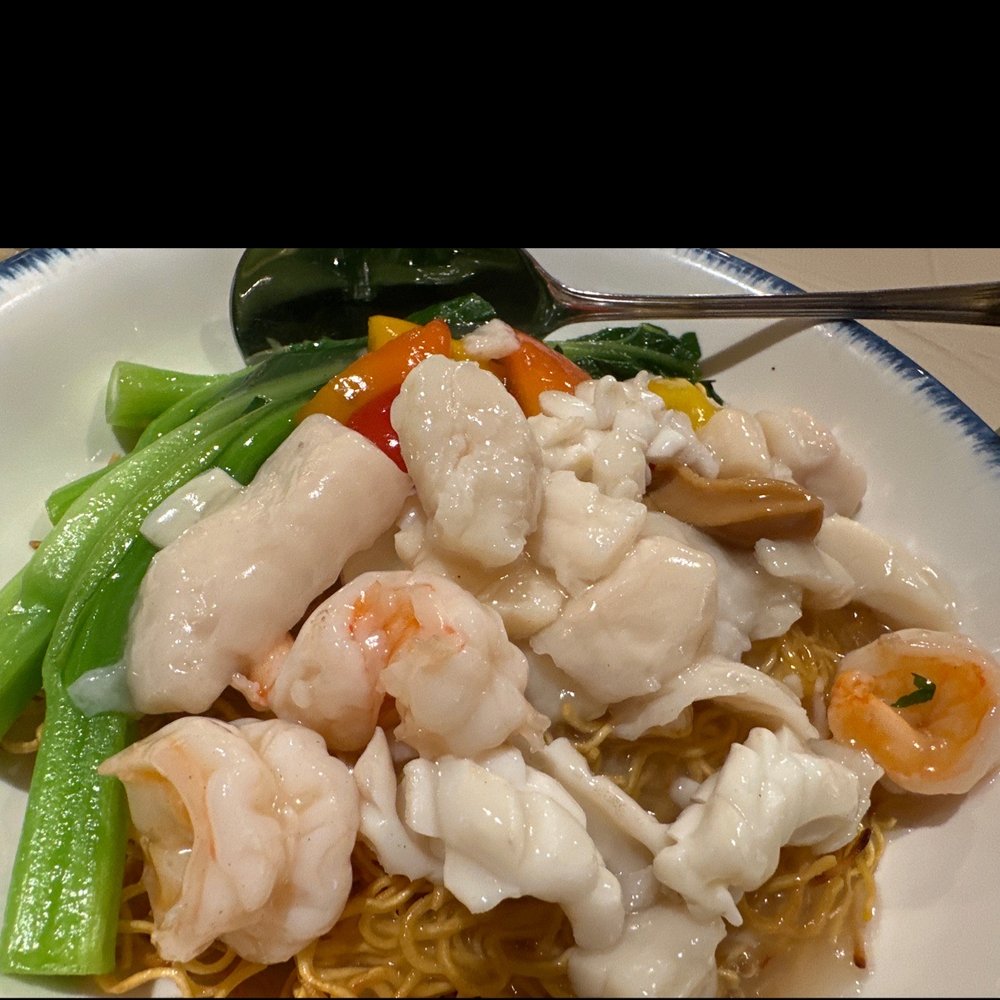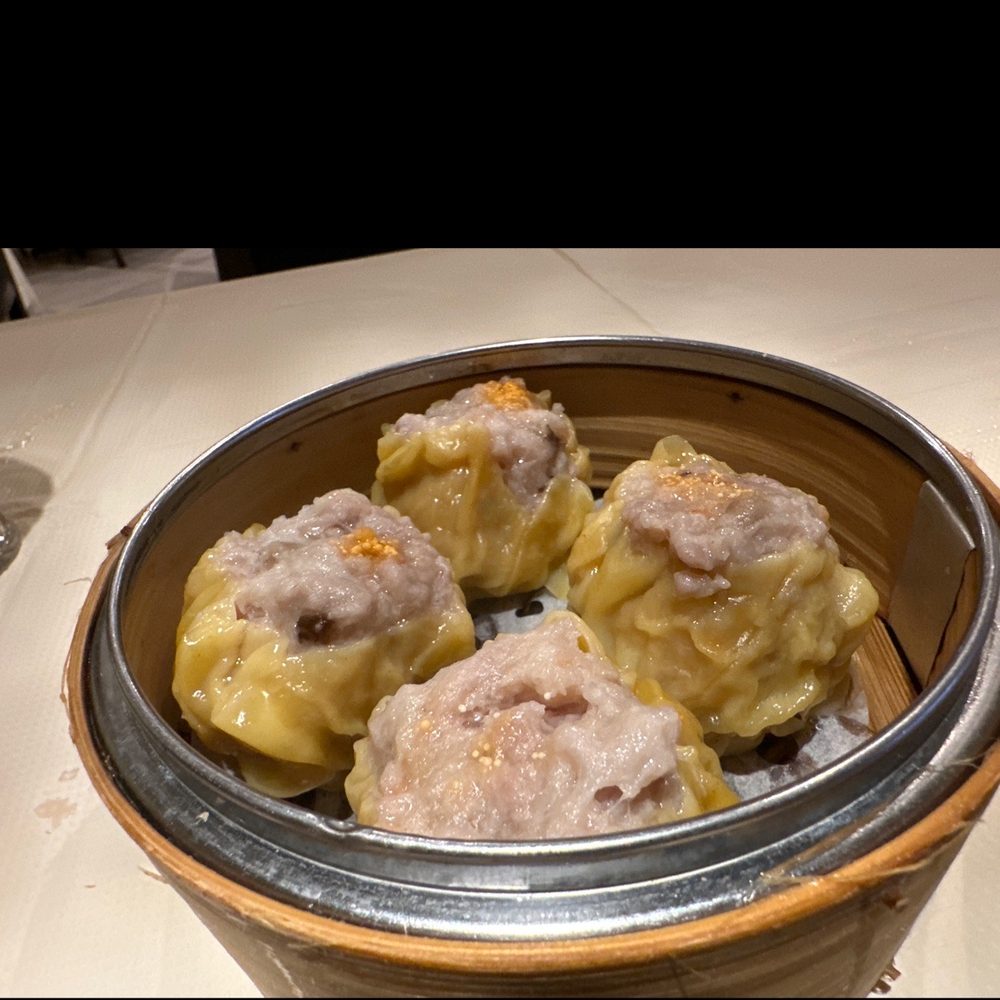 ***** (5 stars)
First, this restaurant is gorgeous. What a transformation they've done on this space! Some of Orlando's best interior restaurant design.
I admit that Cantonese is not necessarily my favorite Asian cuisine, but I can certainly appreciate how well it is done here, and there are some real standouts.
The dim sum menu is extensive. Our favorite item, as is usually the case, was the chive dumpling. The pan-seared potsticker appetizer was also good.
A fellow at a table next to us ordered Clay Pot salted chicken and fish, and it looked incredible, reminding me of Korean bibimbop, but I couldn't find it on the menu. I definitely need to check that out next time.
Service was terrific, with constant refills of our drinks, and friendly and efficient throughout.
We definitely want to return and further explore the menu.
YH Seafood Clubhouse
8081 Turkey Lake Rd
Orlando, FL 32819