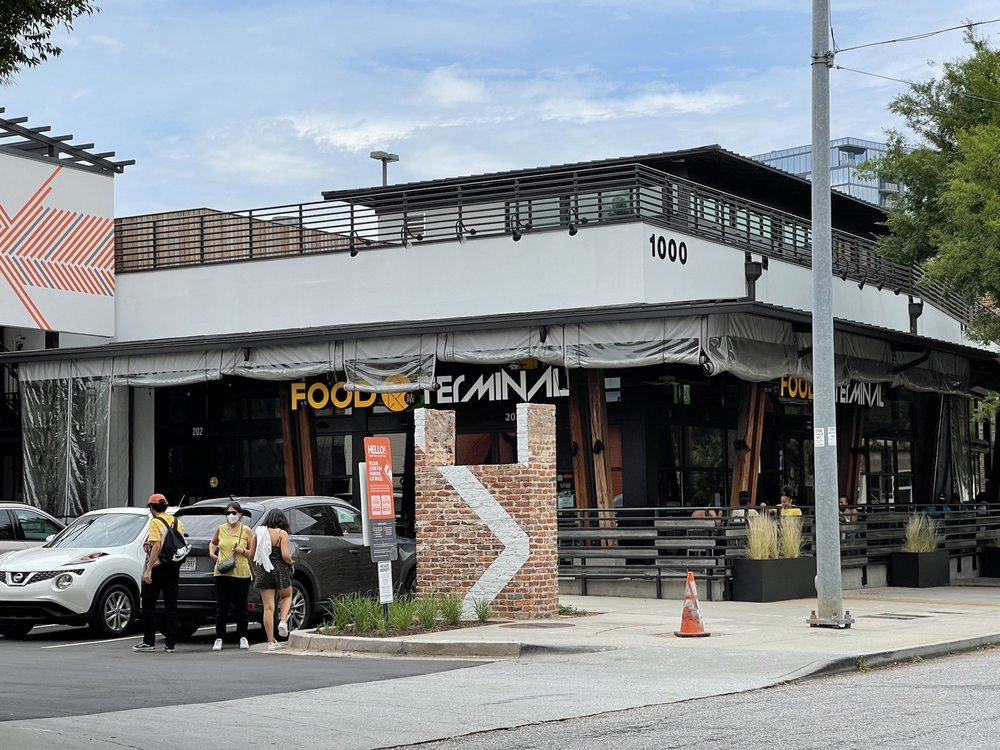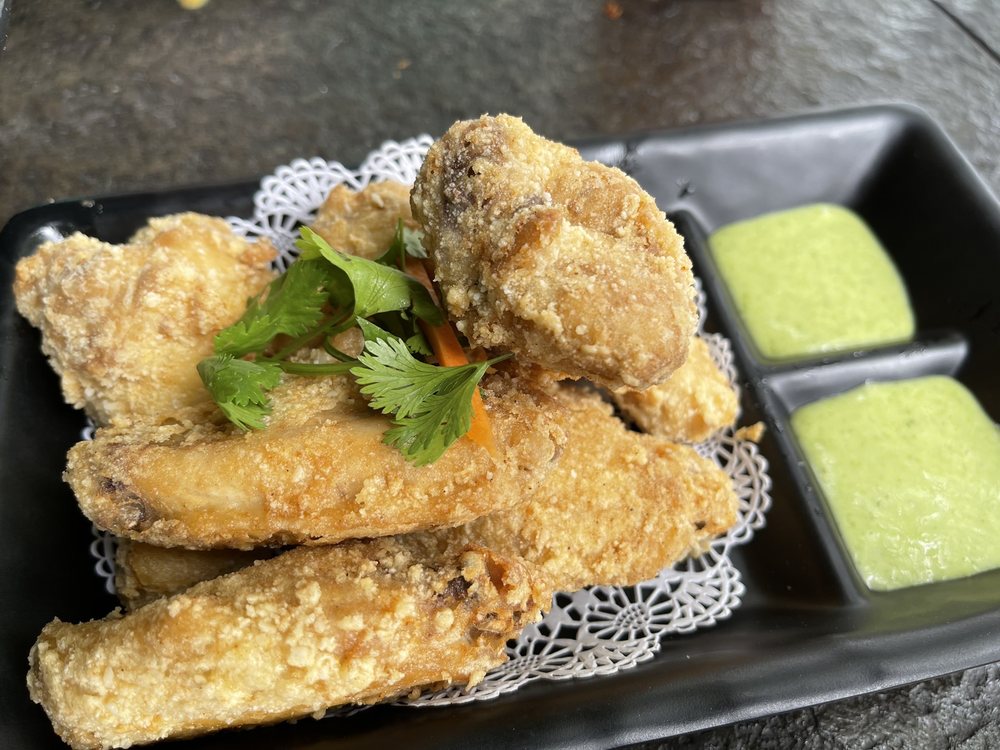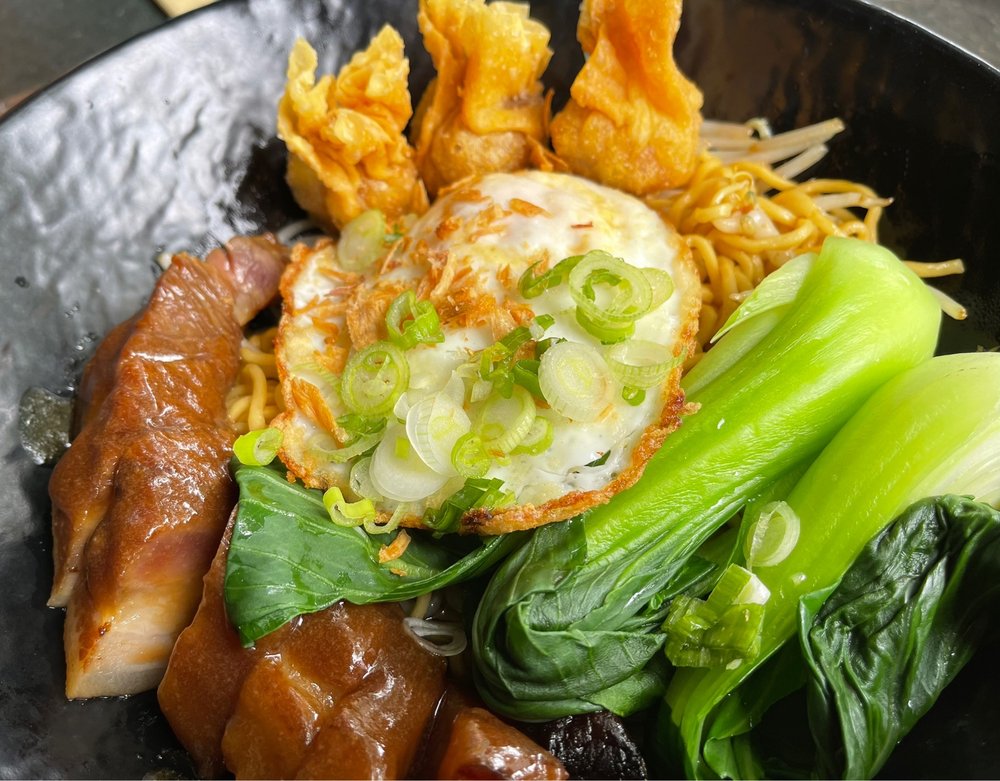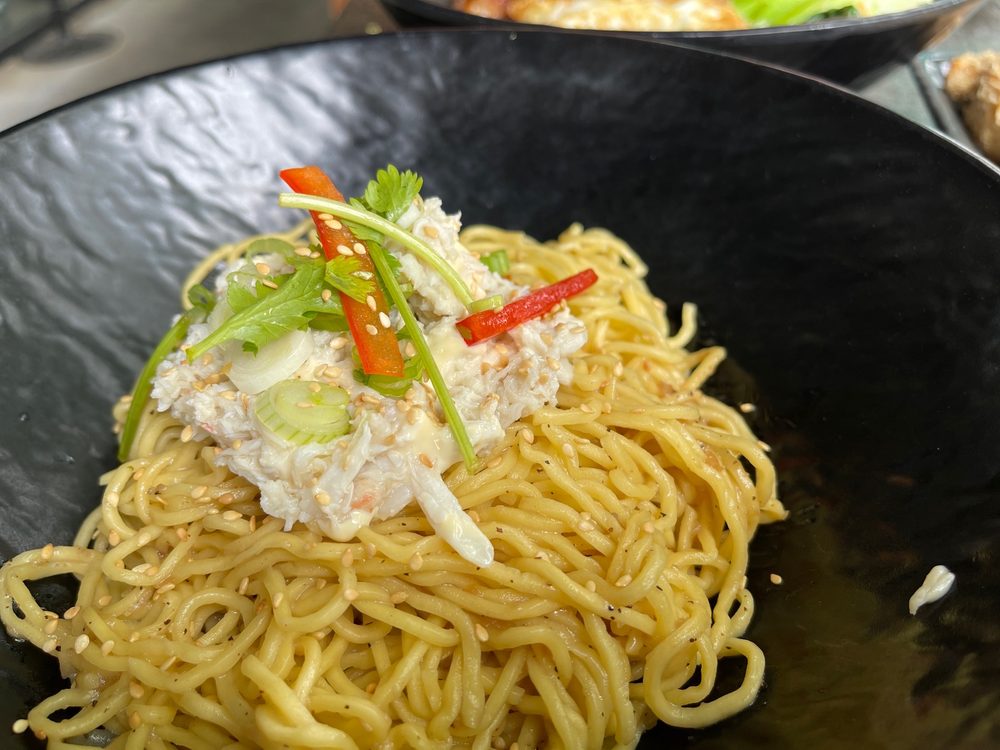 ***** (5 stars)
What a great variety of Asian foods, all on the longest menu I've ever seen. This menu is a book!, literally.
The garlic noodles with crab were a standout, but my absolute favorite was the crispy bar sandwich with lemon grass pork. It was essentially the best banh mi I've ever had. I almost ordered a six pack to go!
Nice outside eating area (although the road is noisy) and friendly service.
Food Terminal
1000 Marietta St NW
Atlanta, GA 30318