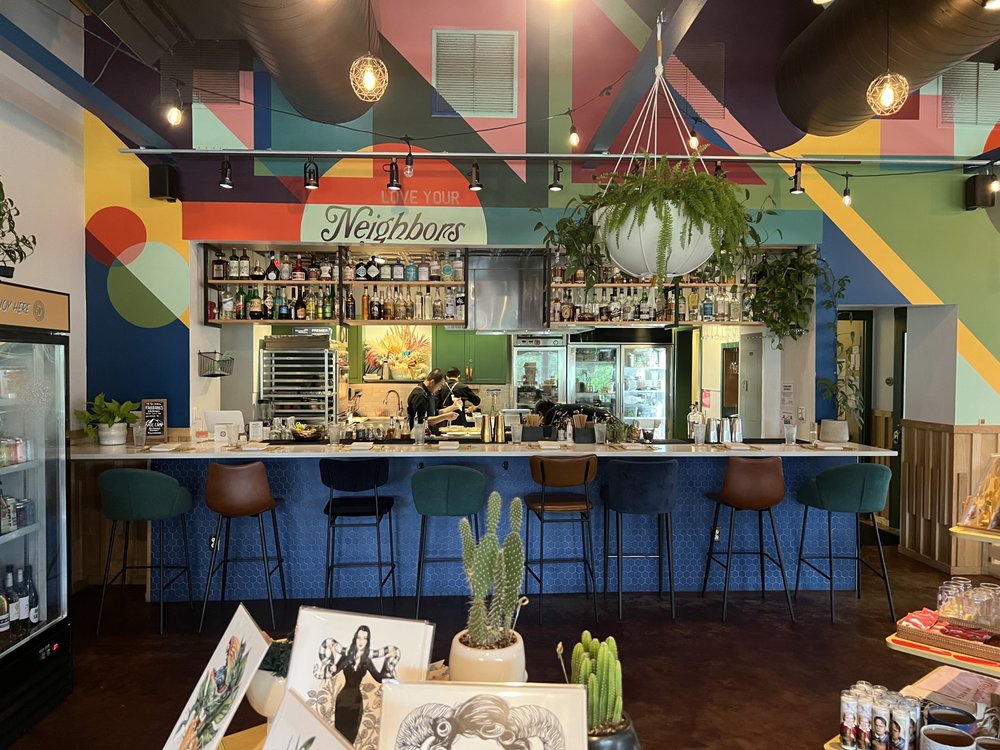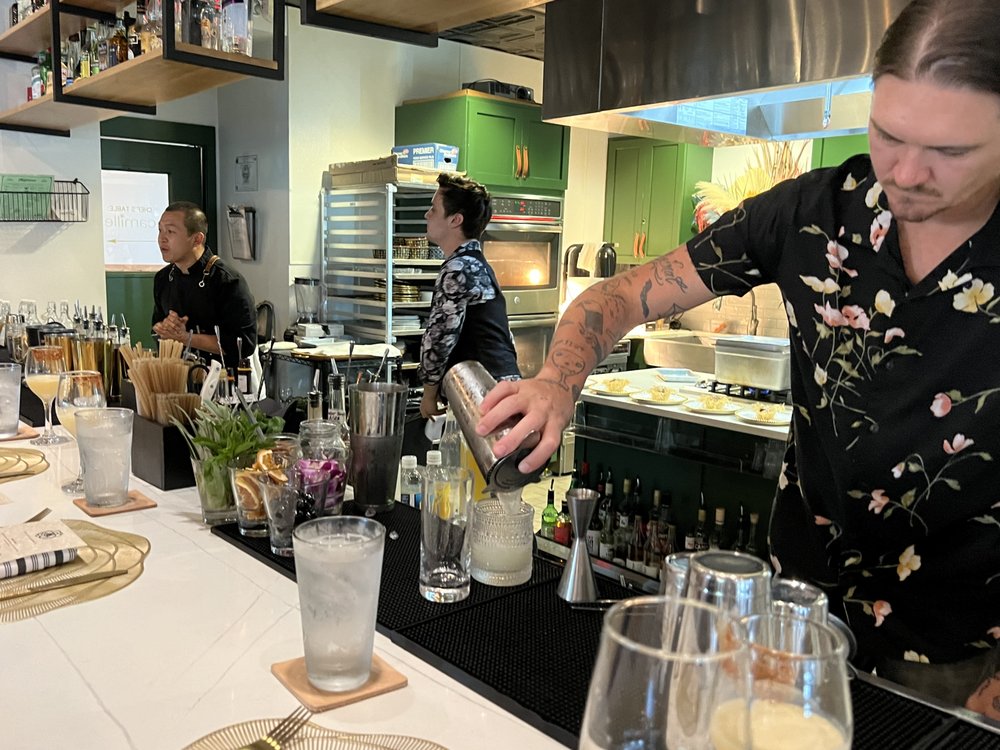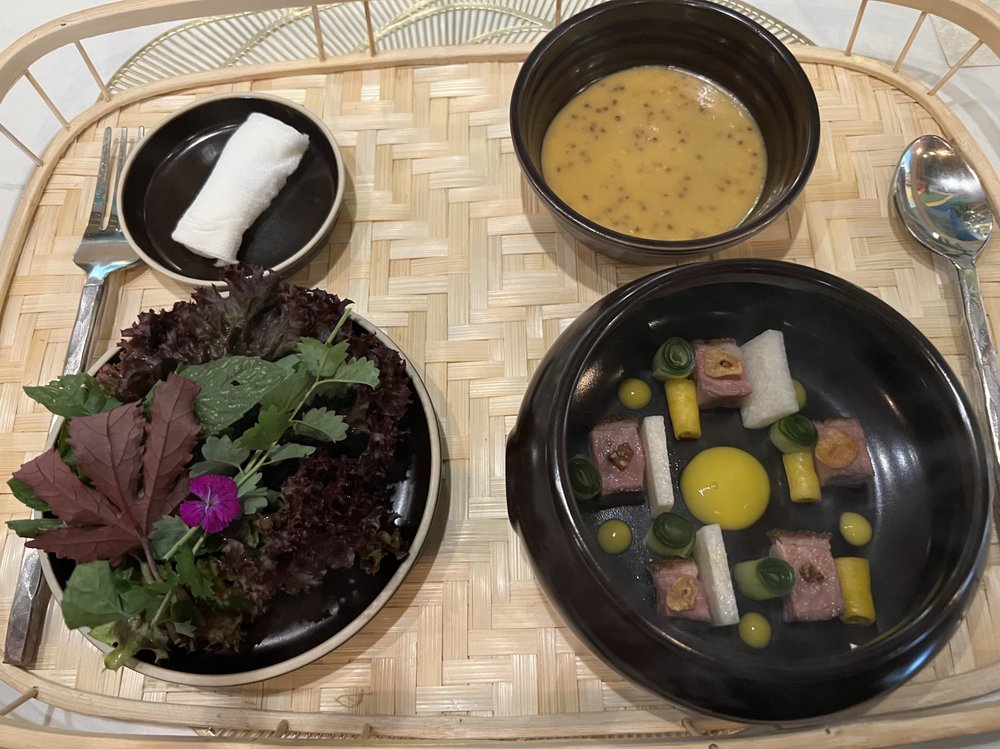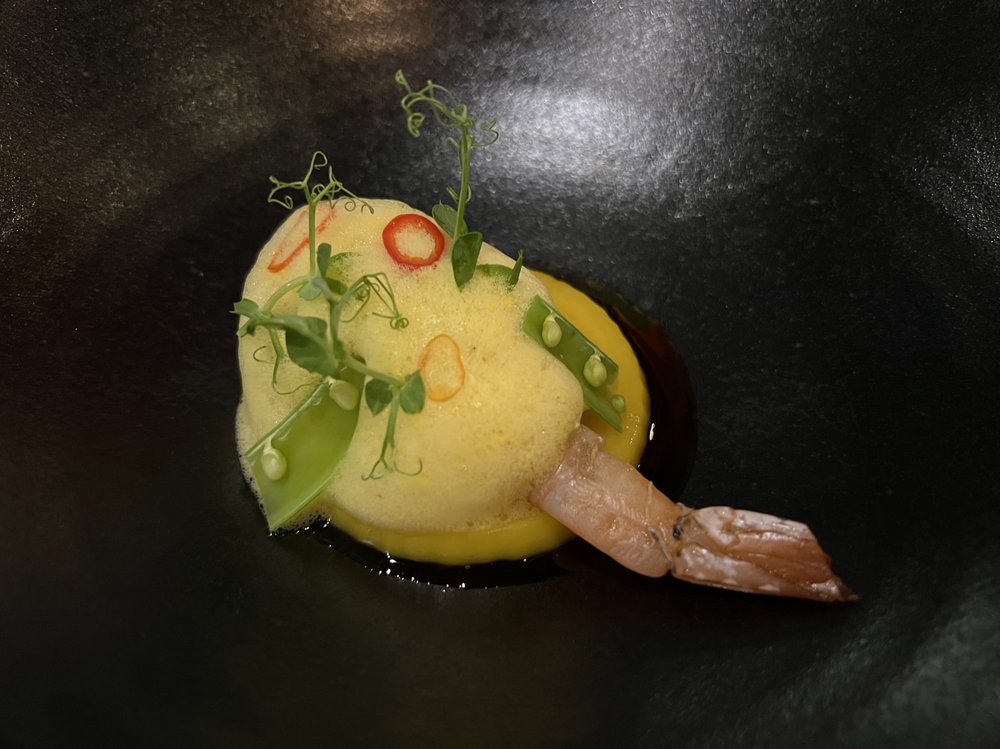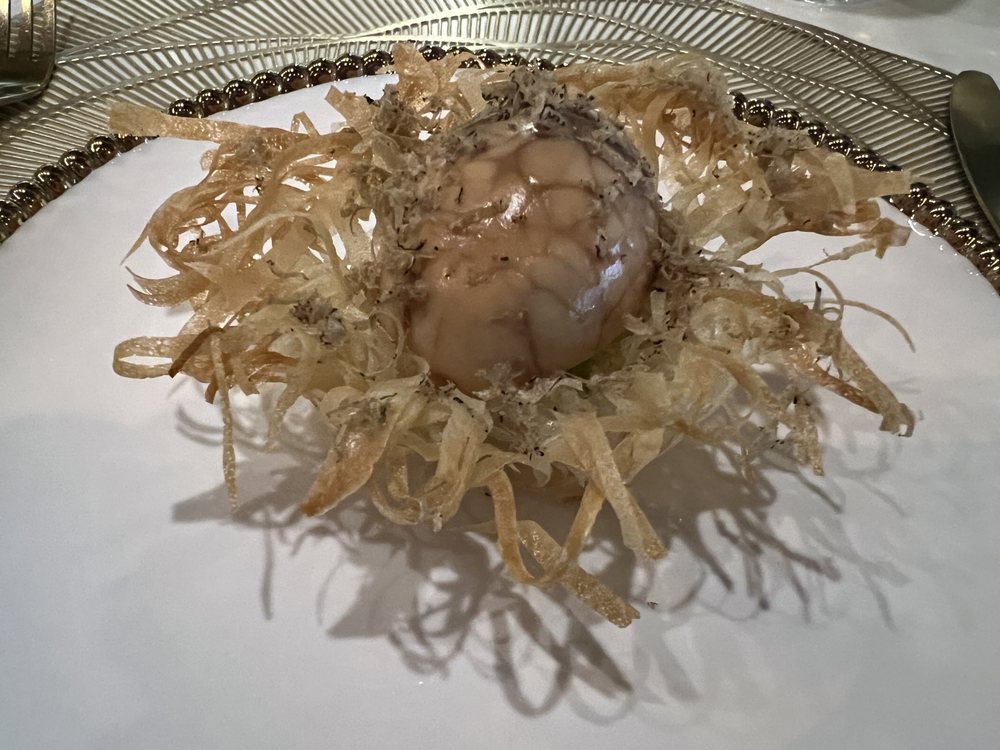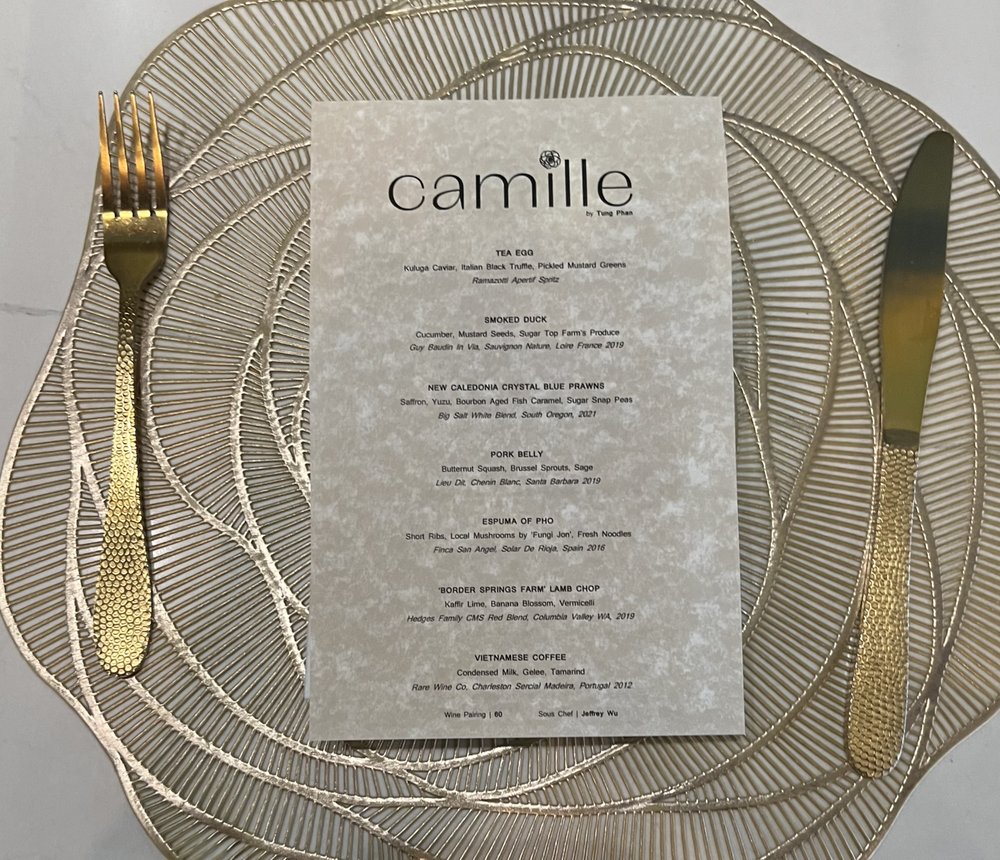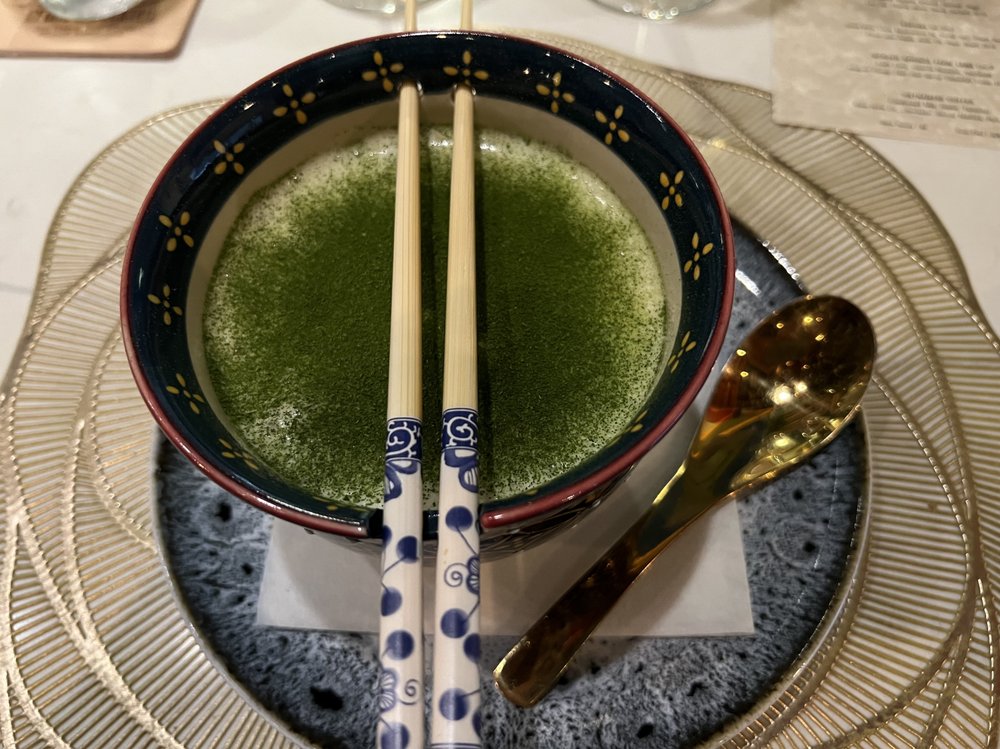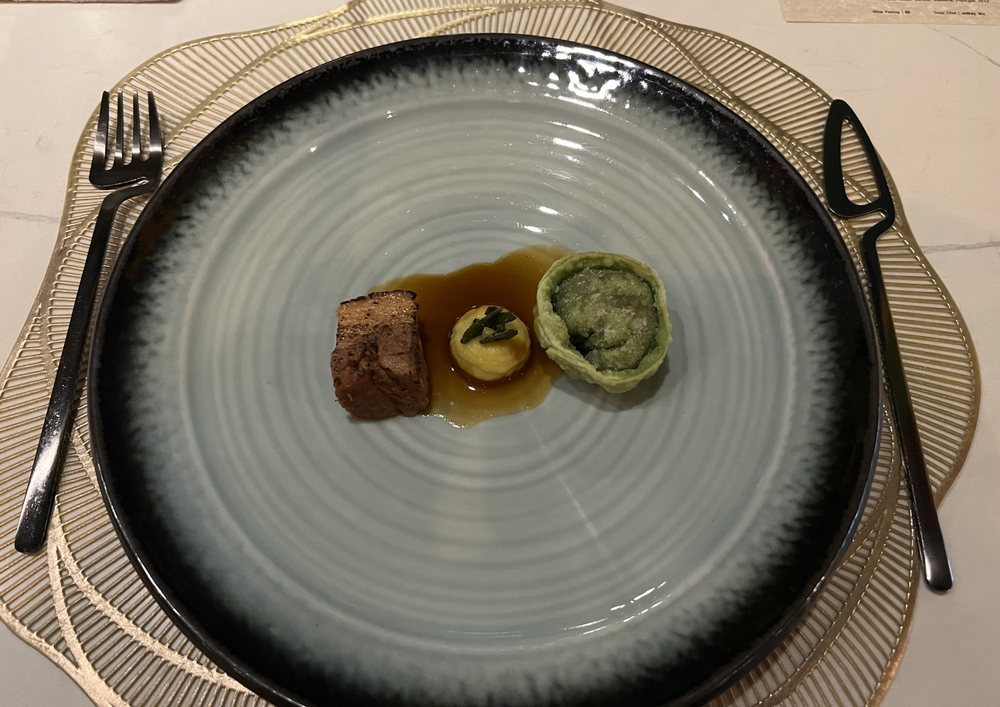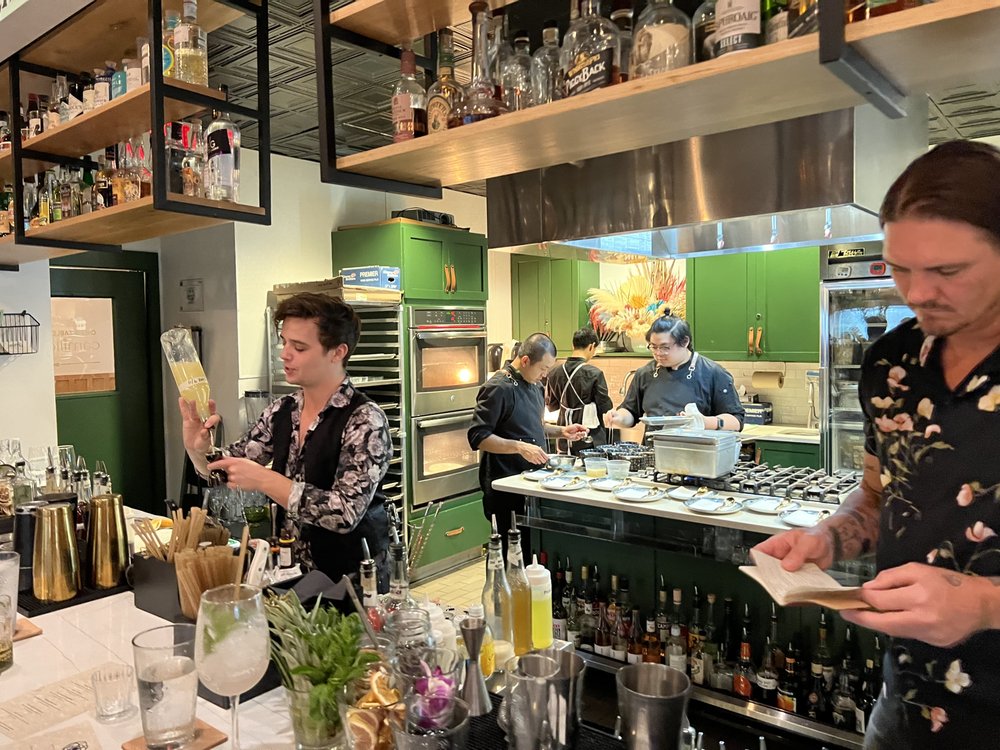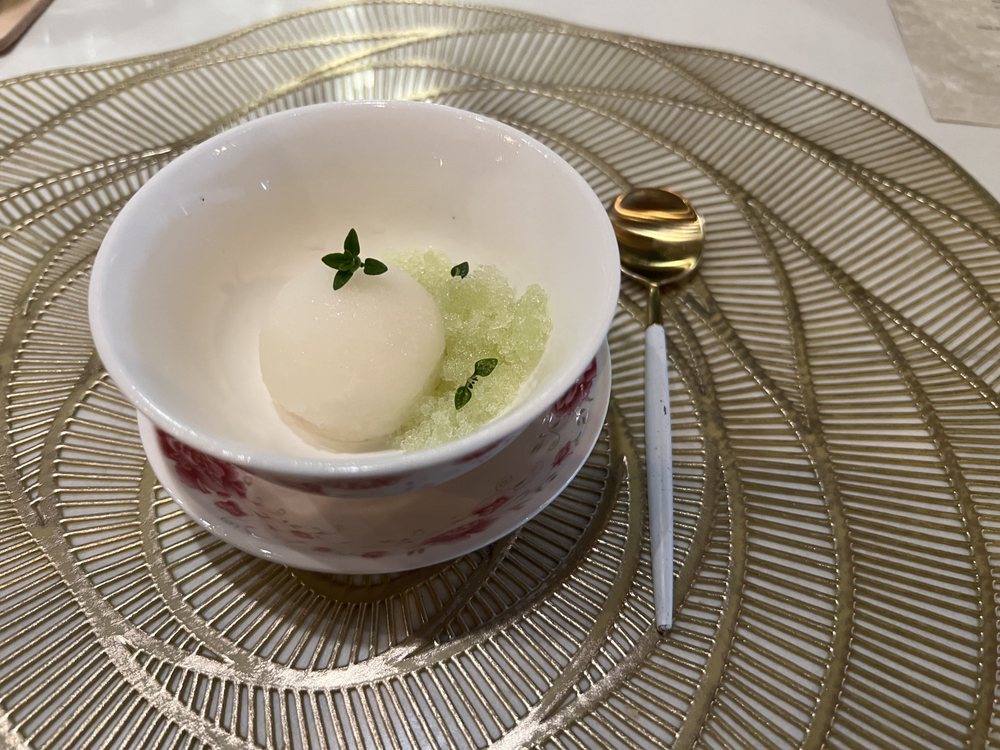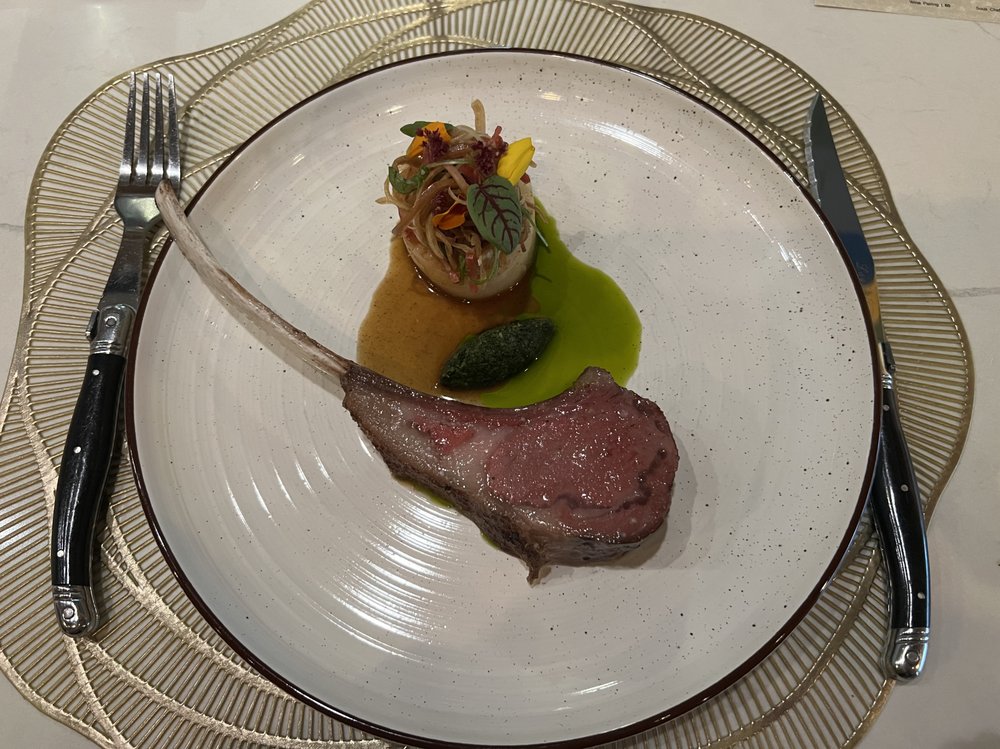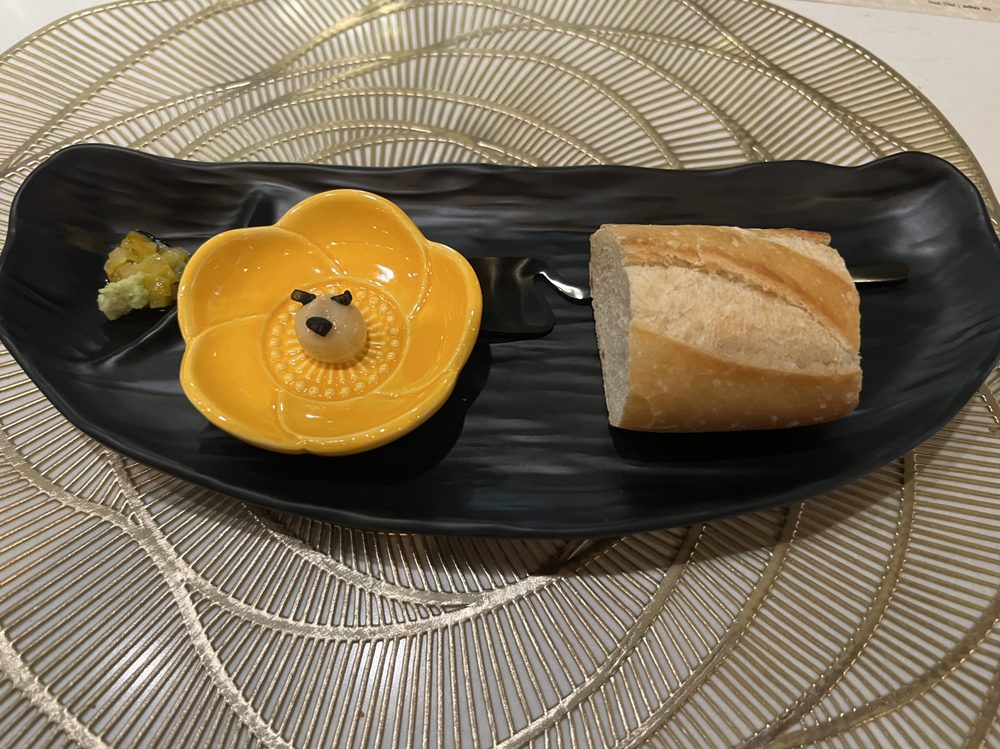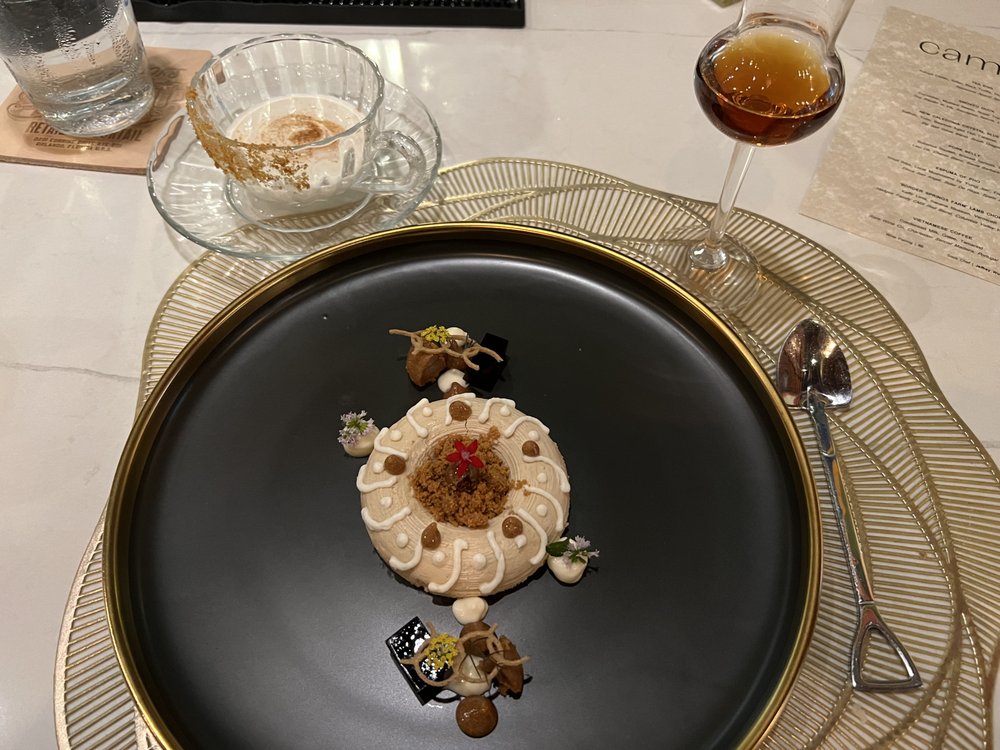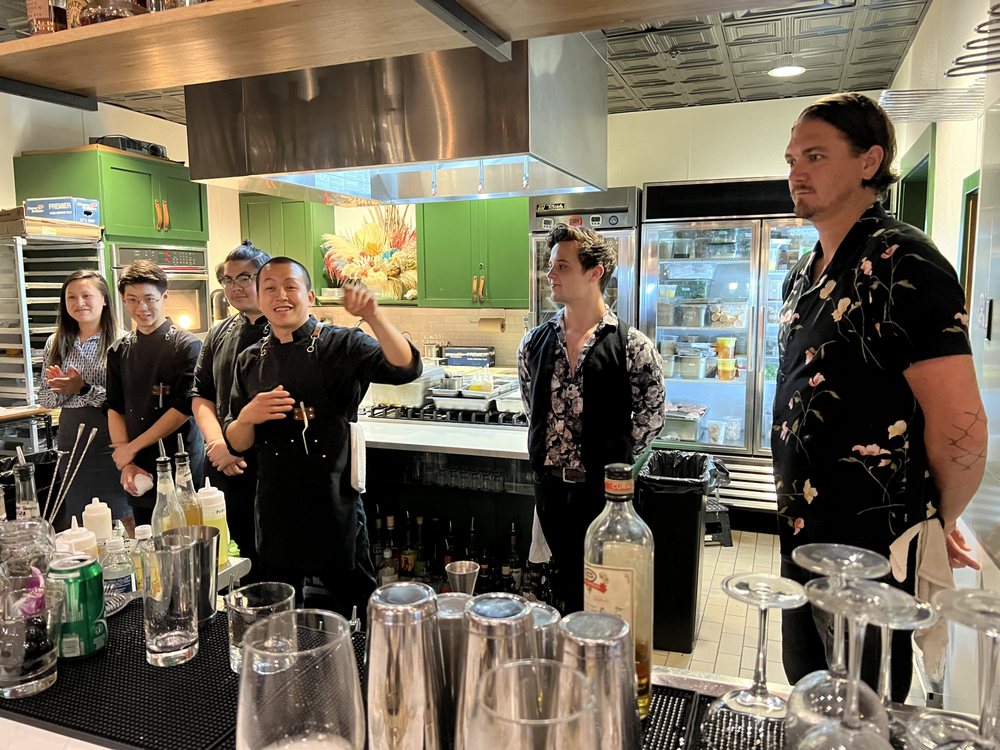 ***** (5 stars)
Wow, world-class dining in Orlando! Who'd have thunk it?!
Camille is as good as any chef's bar I've been to around the world, including such icons as Joel Robuchon's l'Ateliers in New York, London, and Hong Kong.
Every course of this meal was just about as perfect as it gets, from the really unique Tea Egg that started us off, to the masterpiece "Vietnamese Coffee" dessert that finished it. It's hard to pick a favorite. Was it the smoked duck salad we assembled ourselves, and which my duck-hating wife loved? Or perhaps the incredibly complex and mouth-filling short rib pho? Impossible to pick.
The counter afforded a wonderful view as each dish was assembled by the very personable chef and his talented assistants, and all was hosted by our wonderfully personable sommelier.
Note that Camille will be moving from its temporary residence upstairs at East End Market to a permanent location in Bladwin Park, hopefully around the start of 2023. I can't wait to go back and experience it again!
Camille
3201 Corrine Dr
Orlando, FL 32803