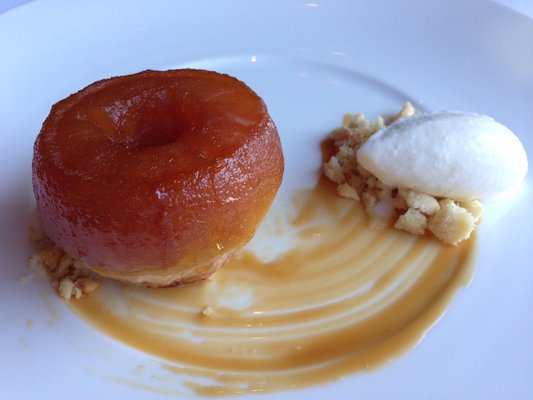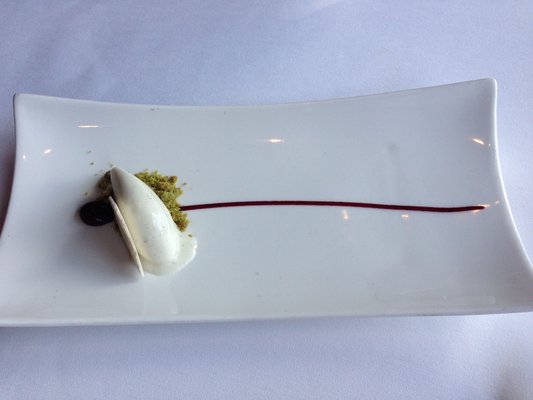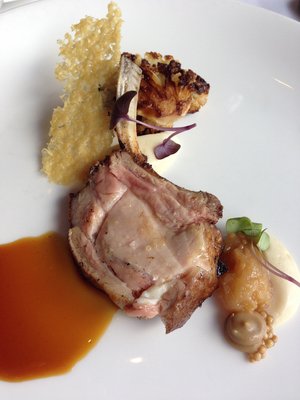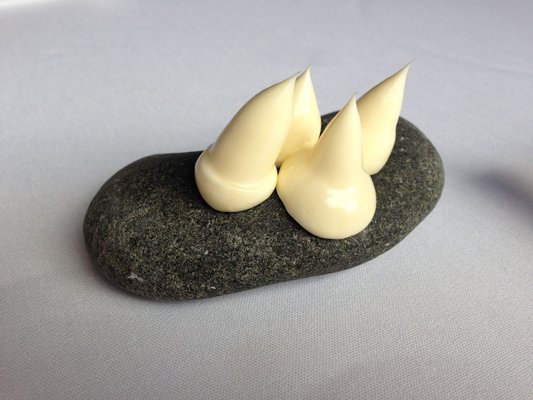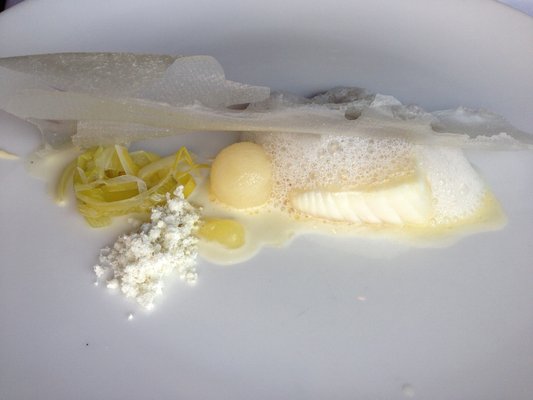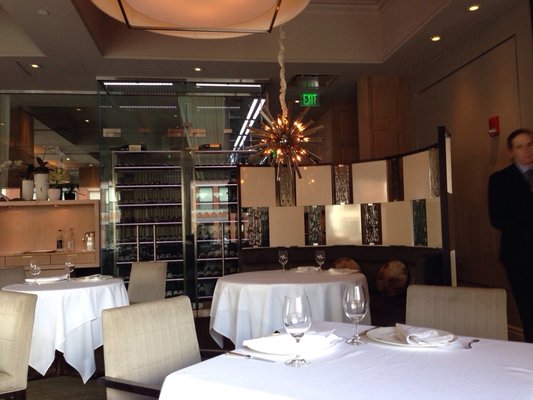 ***** (5 stars)
The wide range of reviews of this great restaurant on yelp indicate that it's either quite inconsistent, or that it is attracting a lot of diners who may not be accustomed to fine dining.
I find the reviews that mention "stiff" service particularly puzzling. The service we experienced was professional, and yet extremely friendly. We engaged out server, his assistant, the maitre d' and our sommelier in conversation, and all were extremely personable, and shared anecdotes and opinions with us.
I noted one reviewer who thought the food unremarkable, then revealed that dinner consisted of a salad and a rib eye. Seriously? Why have that dinner at this restaurant, even if it is possible?!
We had the chef's tasting menu for a leisurely lunch that lasted almost three hours. Each course was a thing of beauty, and many of the taste combinations were inspired. Considering the ingredients (three courses included caviar, one included foie gras) the price was amazingly reasonable.
The matching wine pairing was actually more expensive than the food, but it was also worth it. Each wine was of excellent quality (for example, a Meursault and a Ch. Suideraut Sauternes) and a great match to the food.
The dining room is refined, quiet, and offers nice second floor views out onto Boylston.
All in all, this is one great restaurant, and I highly recommend it.
L'Espalier
774 Boylston St
Boston, MA 02199
(617) 262-3023
http://www.yelp.com/biz/l-espalier-boston