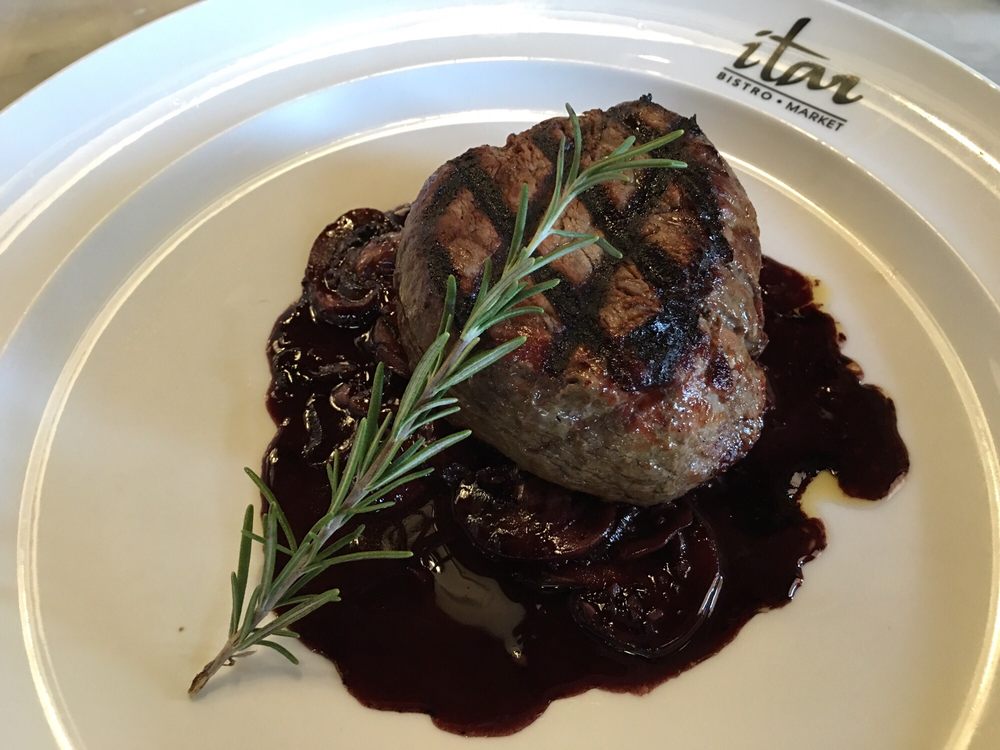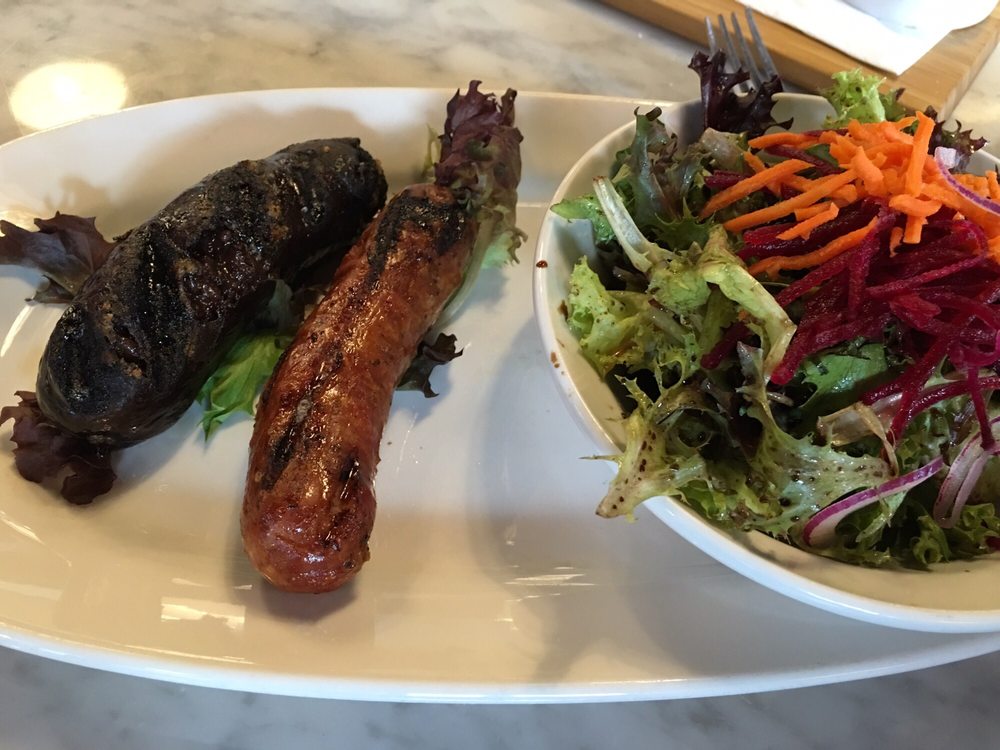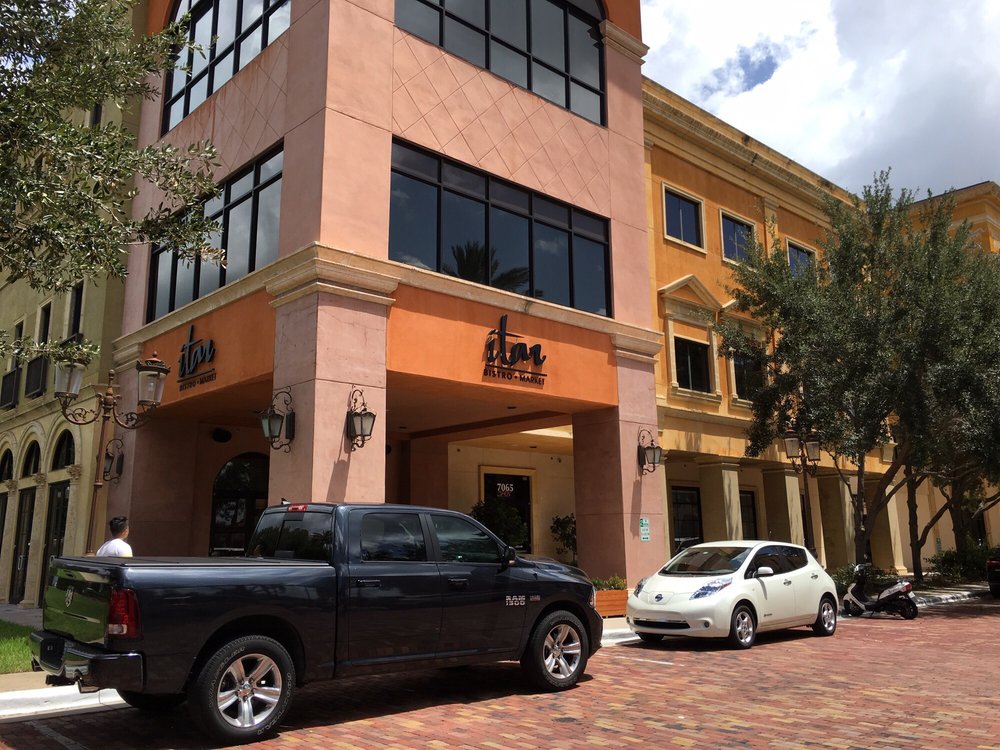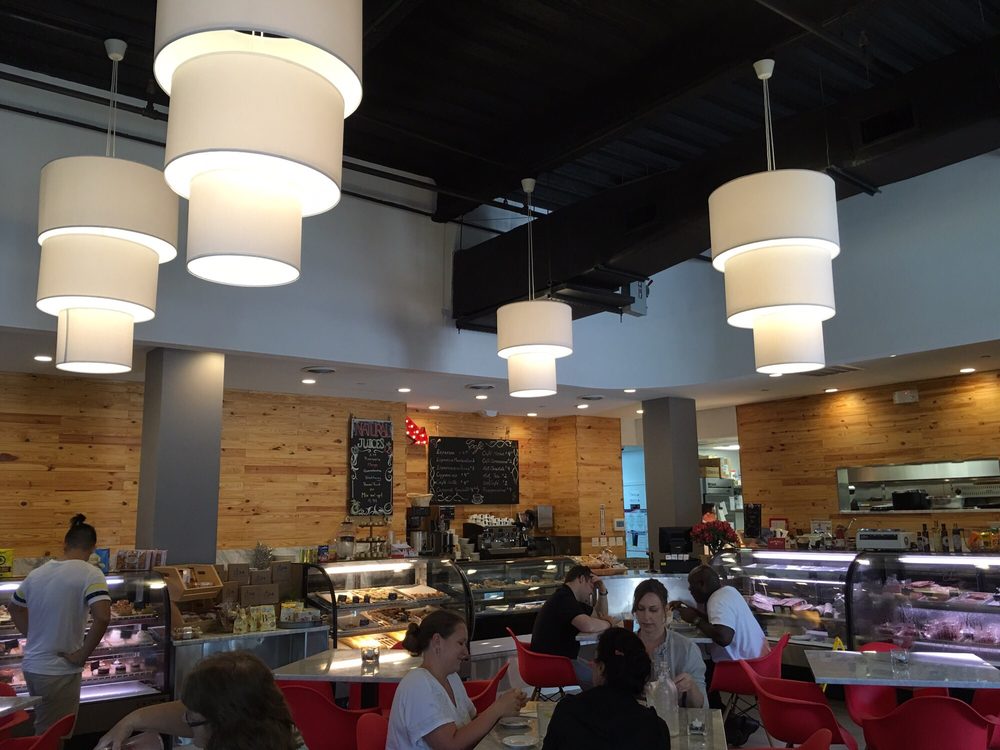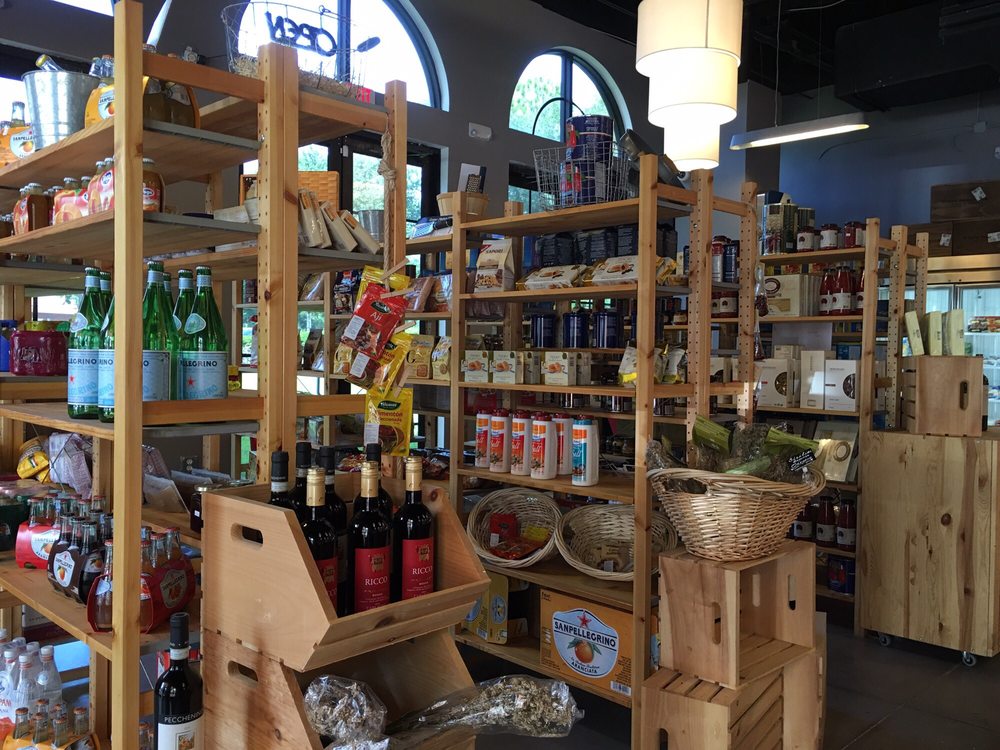 **** (4 stars)
Even though this place is only a few blocks away from my office I managed to overlook it for more than a year, probably due to its lack of visibility and low traffic location, which has done in more than a few nearby restaurants. But they certainly weren't hurting for business on the Tuesday lunch when we visited, and I can see why.
The concept is an unlikely combination of Italian and Argentine food, hence the name.
Everything we had was quite good. We chose to order items from the dinner menu, so it wasn't inexpensive, but there are plenty of appealing lunch specials for well under ten dollars.
The highlight of our meal was definitely the molito malbec, a wonderful tenderloin steak in a rich malbec and mushroom sauce. It was one of the better pieces of beef I've had in Orlando, and I'm including the area's top steakhouses in that assessment. It was well worth the $29 price tag.
Not quite as good but only half the price was the Churrasco, a marinated and grilled skirt steak.
We also had a sausage appetizer, and liked the regular sausage better than the blood sausage, which is an acquired taste that I haven't yet acquired.
Accompaniments included mashed potatoes, fries, and a green salad, all of which were just okay.
I like the airy atmosphere and cool light fixtures. There's also a small grocery section that sells mostly Italian foods, and a wall of wines by the bottle.
Service was friendly and not rushed.
itar Bistro Market
7065 Westpointe Bvd
Ste 100
Orlando, FL 32835
(407) 757-0553
http://www.yelp.com/biz/itar-bistro-market-orlando