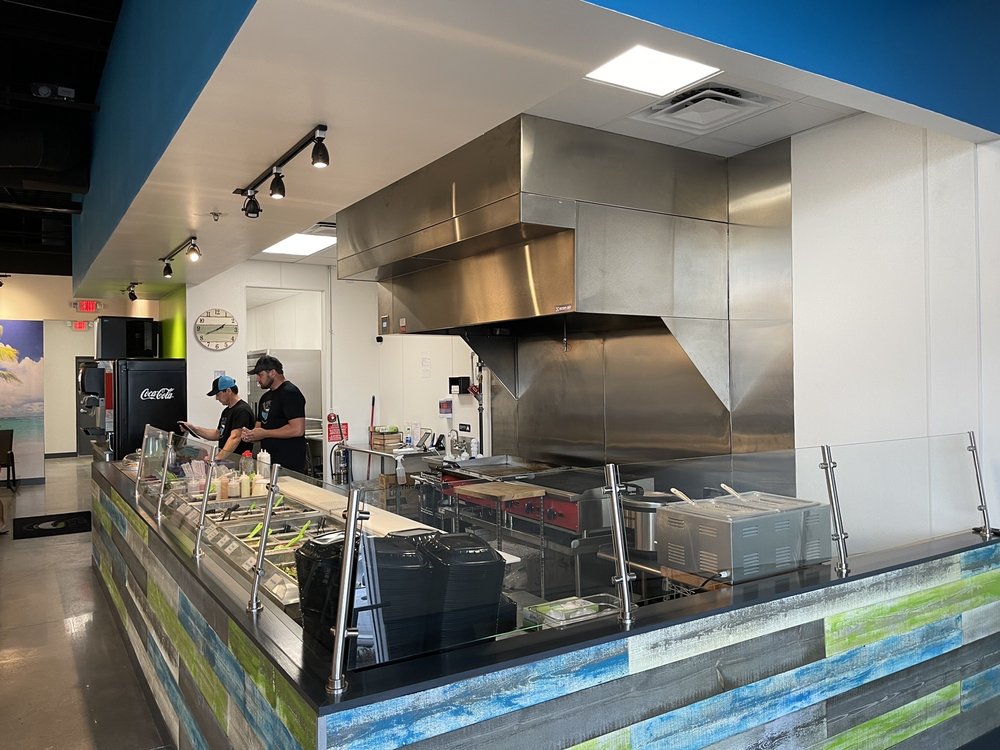 ***** (5 stars)
This place makes excellent poke bowls with really fresh ingredients, and their online ordering is terrific. Just a few clicks and you can customize your bowl just the way you want. I had:
*Build Your Own Bowl
Choose Your Protein: *1/2 Ahi Tuna, 1/2 Salmon (sushi grade/raw)
Choose Your Base (up to 2): Spring Mix
Choose Your Toppings (up to 4): Pickled Ginger,Edamame,Cucumbers,Crab Salad
Choose Your Dressing (up to 2): Cucumber Wasabi,Garlic Teriyaki
Choose Your Crunch Toppings (up to 2): No Crunch Toppings
It was great!
Reel Bowls
13211 Reams Rd
Windermere, FL 34786