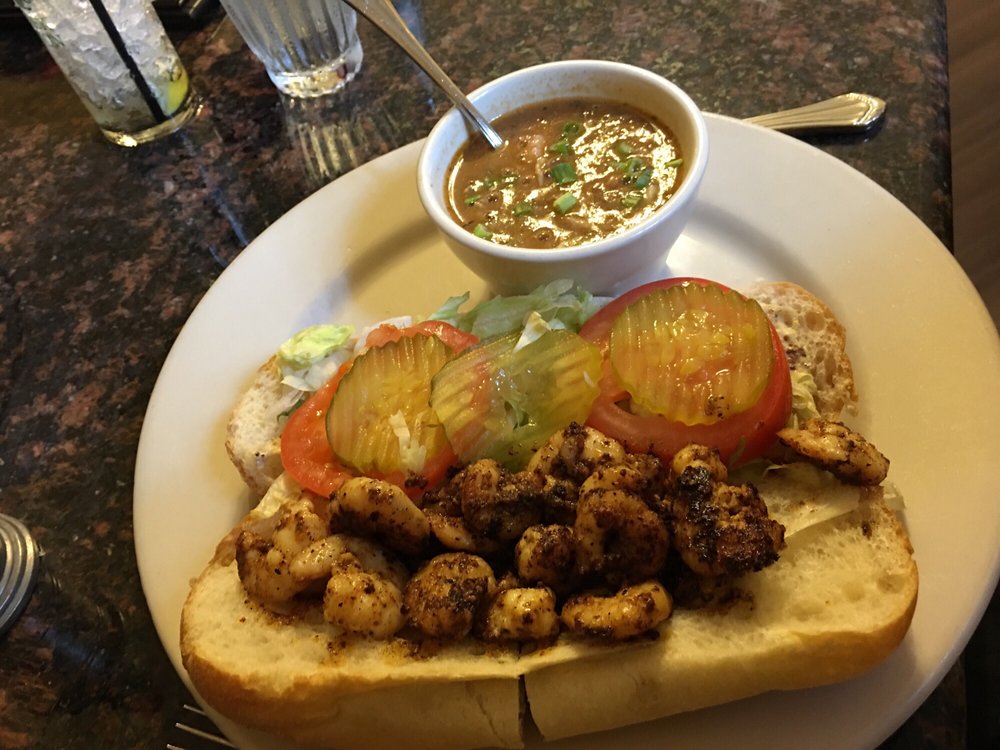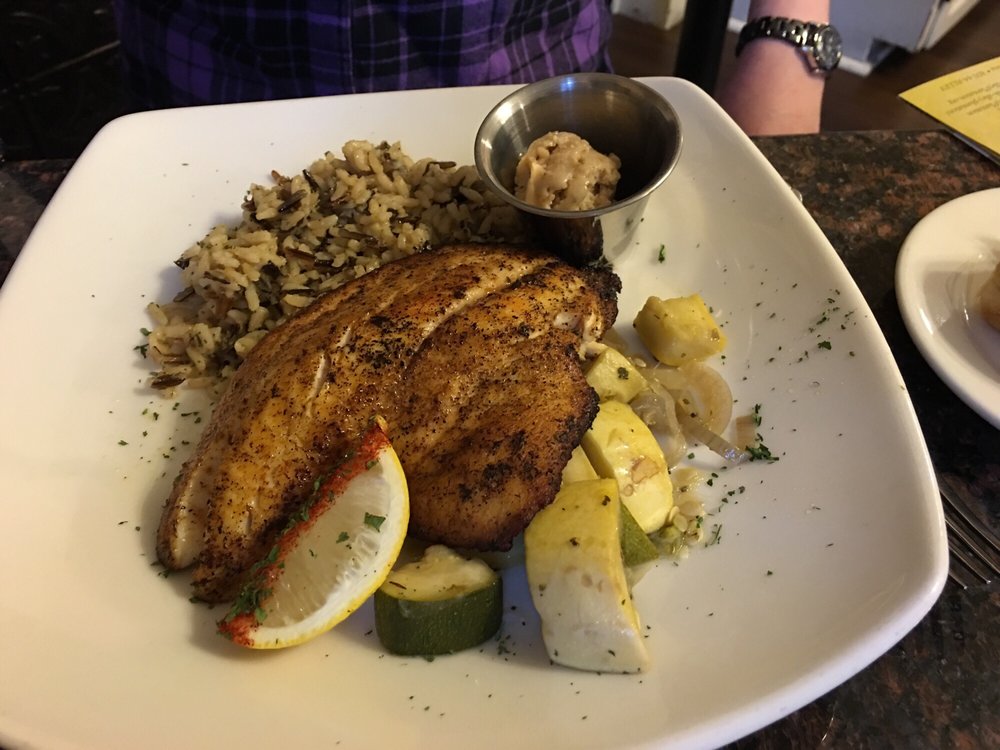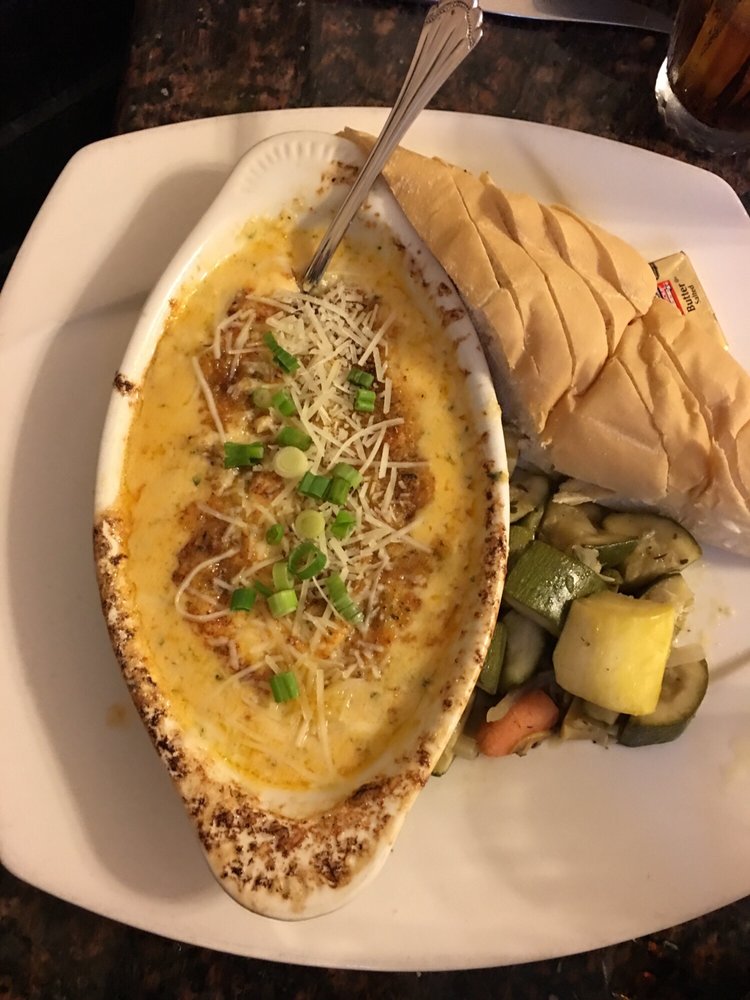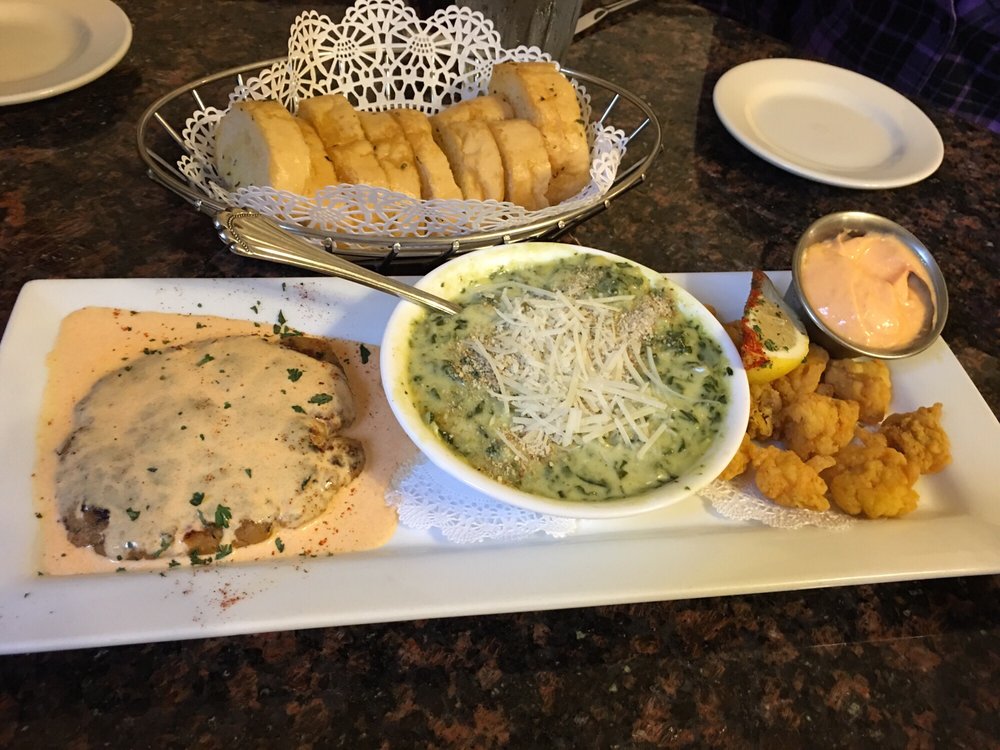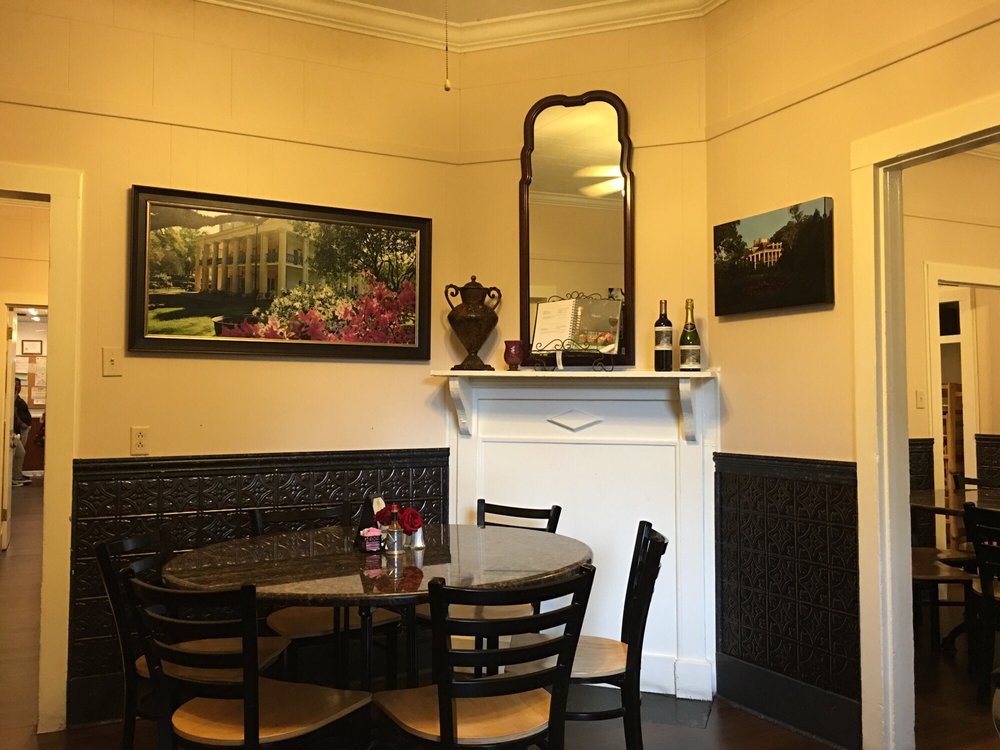 **** (4 stars)
This is an unexpectedly good restaurant, much better than one expects at a tourist attraction. The food is authentic, diverse, and well-prepared. And the service is gracious and attentive.
I particularly enjoyed the shrimp poboy, which was better than any of the cajun lunch foods I had during the week in New Orleans.
If you're planning a visit to Oak Alley Plantation, I encourage you to make time for lunch at the fine establishment.
Oak Alley Plantation Restaurant
3645 Hwy 18
Vacherie, LA 70090
(225) 265-2487
http://www.yelp.com/biz/oak-alley-plantation-restaurant-vacherie