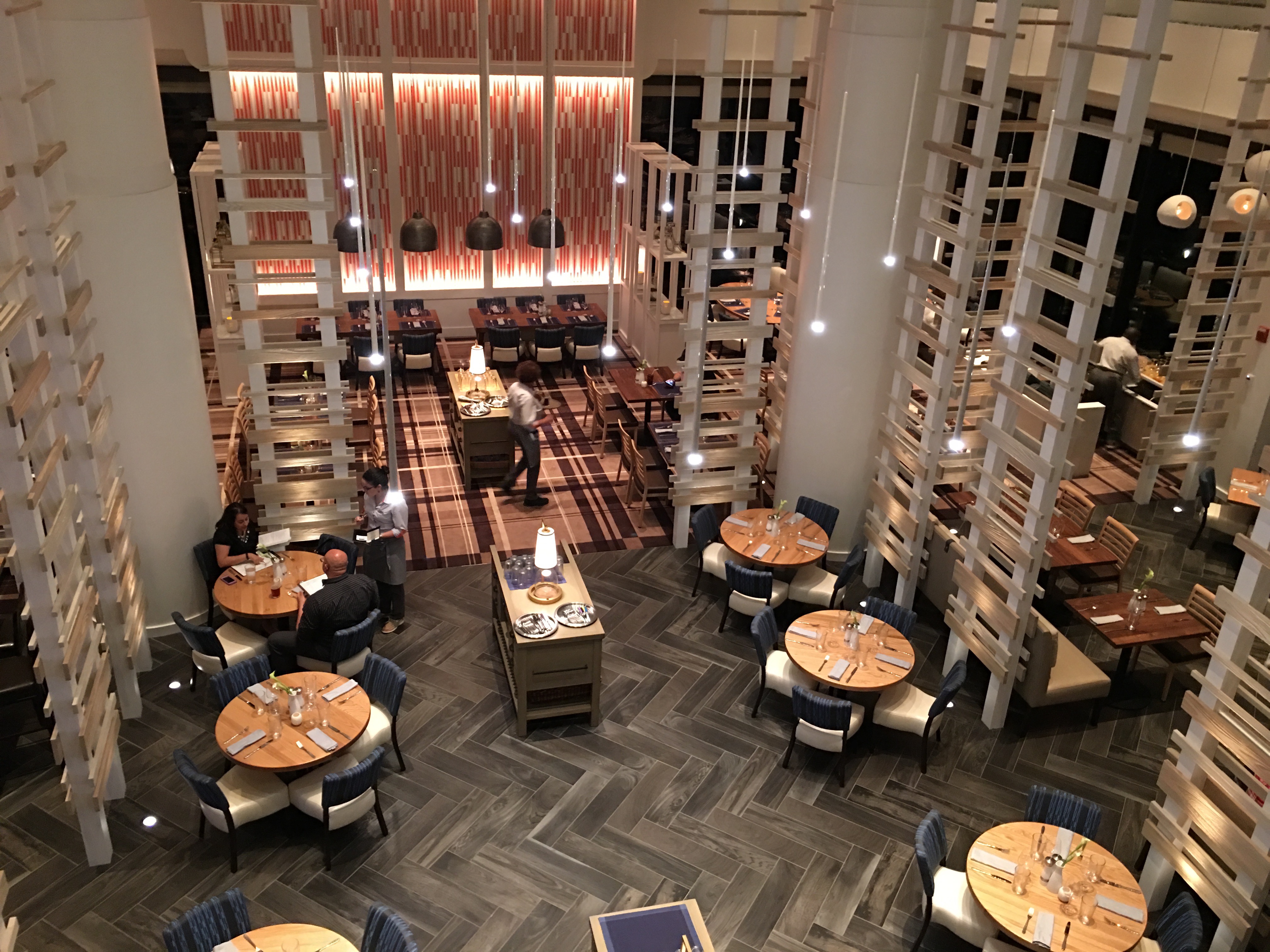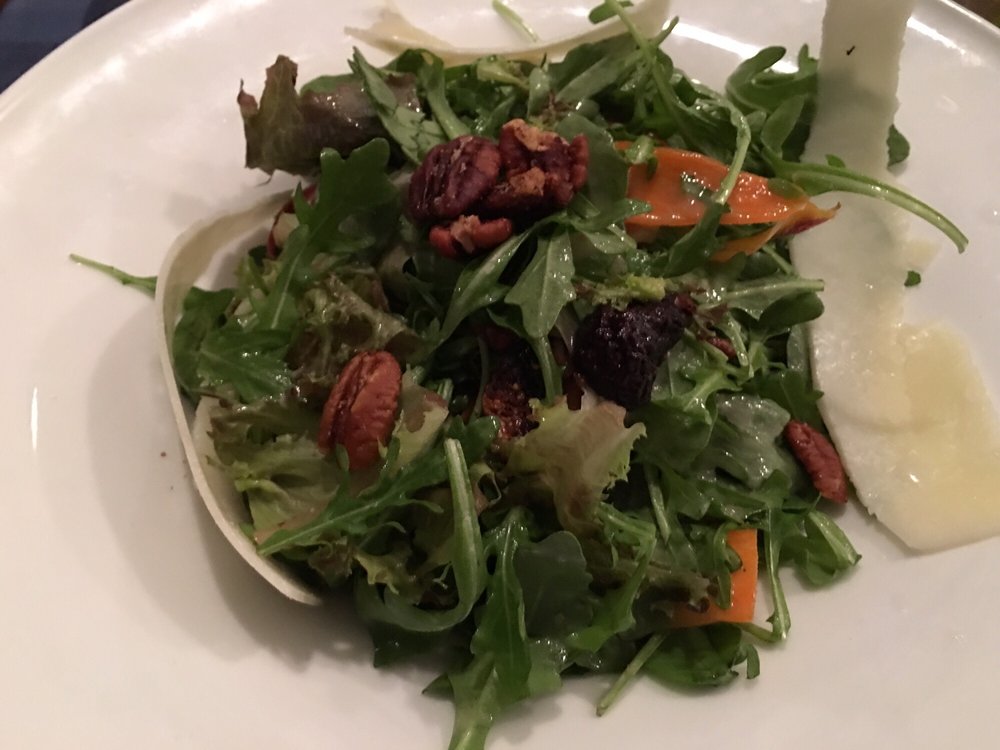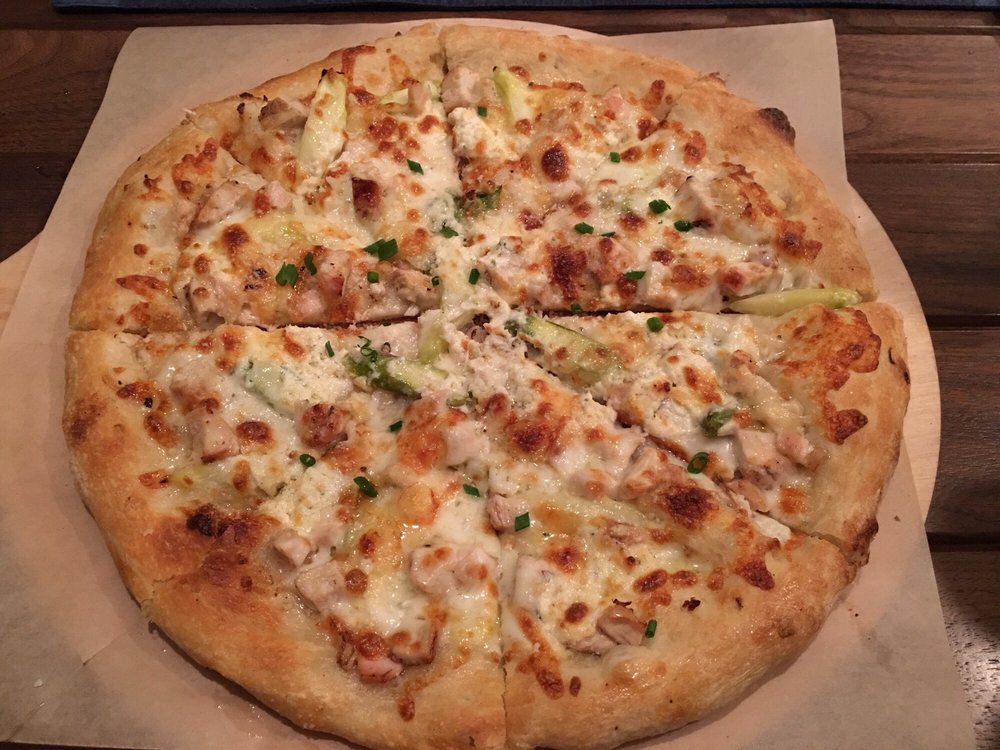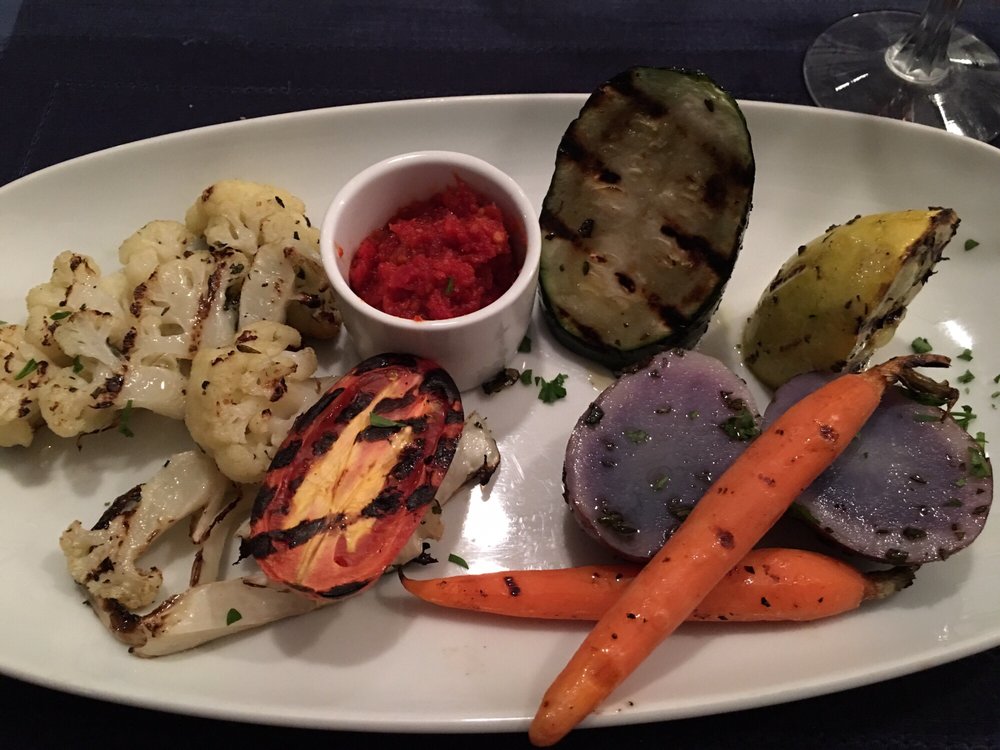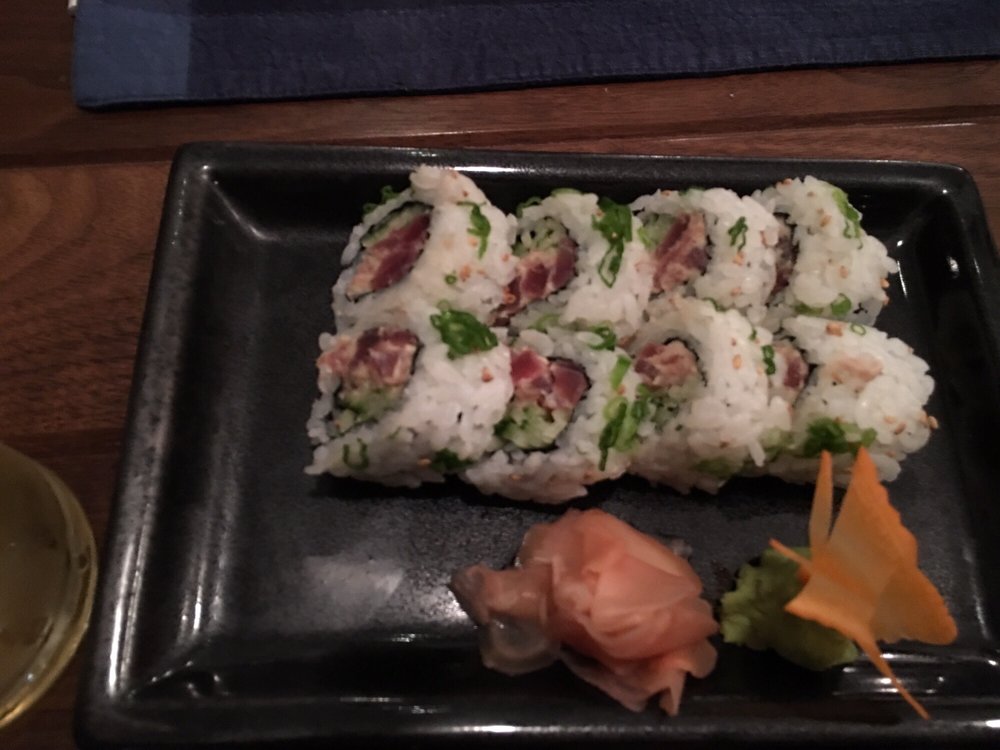 *** (3 stars)
This restaurant, located in the former Cascades space, has been completely remodeled into a trendy and airy space. Unfortunately the food and service could still use some remodeling.
There's nothing really wrong with the menu, but the more creative the dishes, the less the flavors seem to click. For example, the idea of making a shrimp cocktail using grilled, chilled shrimp sounds inventive, but turns out to produce a fairly off-putting texture.
The house pizza combined citrus, boursin cheese, asparagus and chicken, but somehow managed to be nearly flavorless. It's the only time I've ever put salt and pepper on a pizza.
The LAKEhouse salad bowl combines interesting ingredients such as figs, spicy pecans, arugula and parmesan cheese, but they don't really work together.
The best thing I had was the "cauliflower steak". Like many of the dishes on the menu, the name is not descriptive. It's simply cauliflower and several other vegetables that have been nicely grilled.
An extensive cocktail list tends toward sweeter drinks. The wine list offers quite a few selections, although the most interesting ones are available only by the bottle.
Service was well-intentioned, but not at the level of a fine dining restaurant; perhaps is is more appropriate for breakfast or lunch, when the space serves as the hotel's coffee shop.
LAKEHouse Restaurant
1 Grand Cypress Blvd
Orlando, FL 32836
(407) 239-1234
http://www.yelp.com/biz/lakehouse-restaurant-orlando