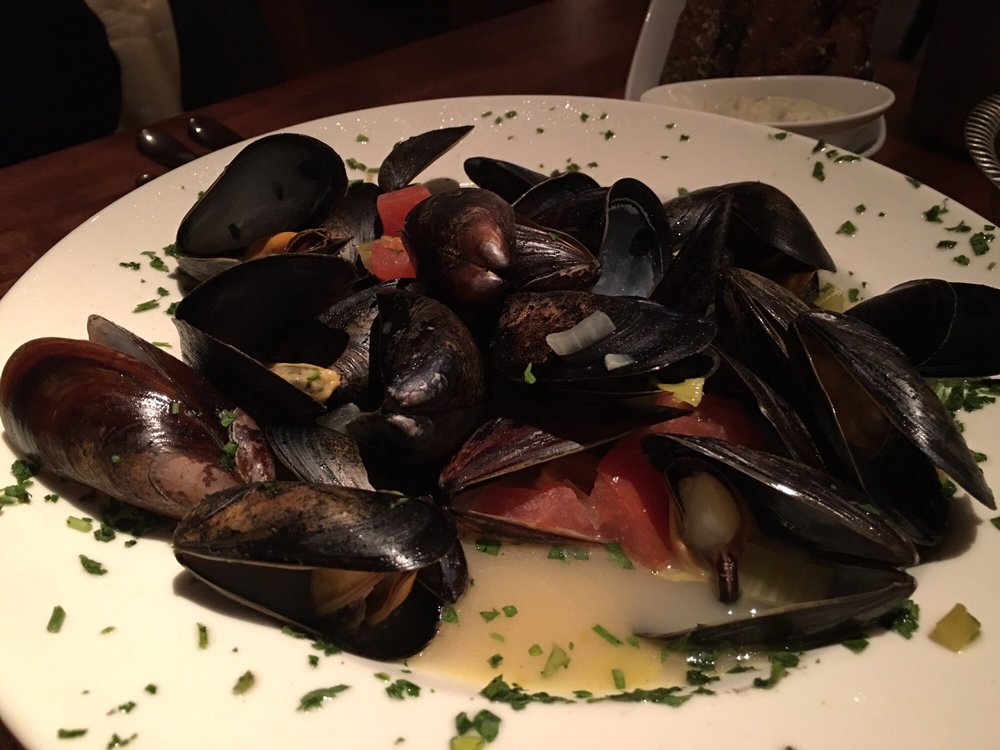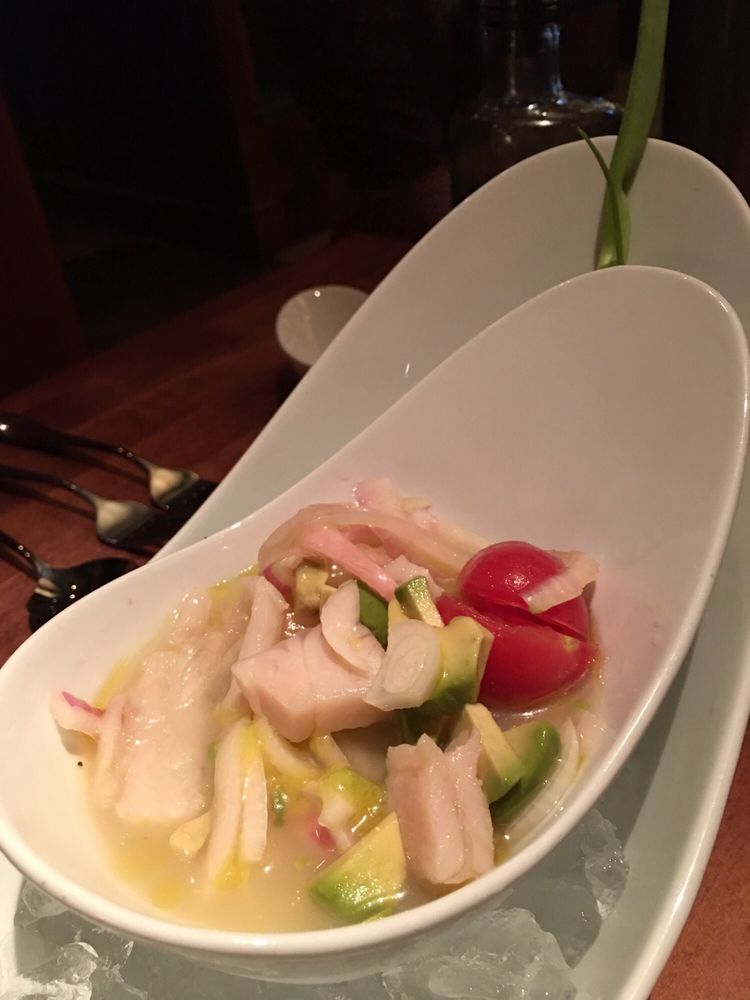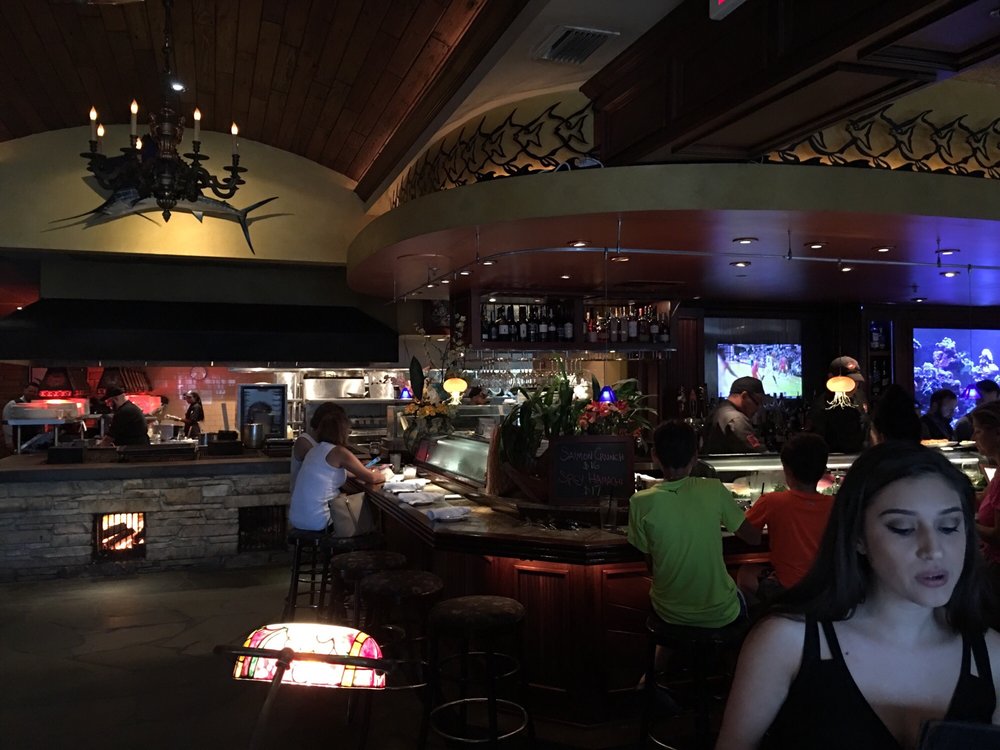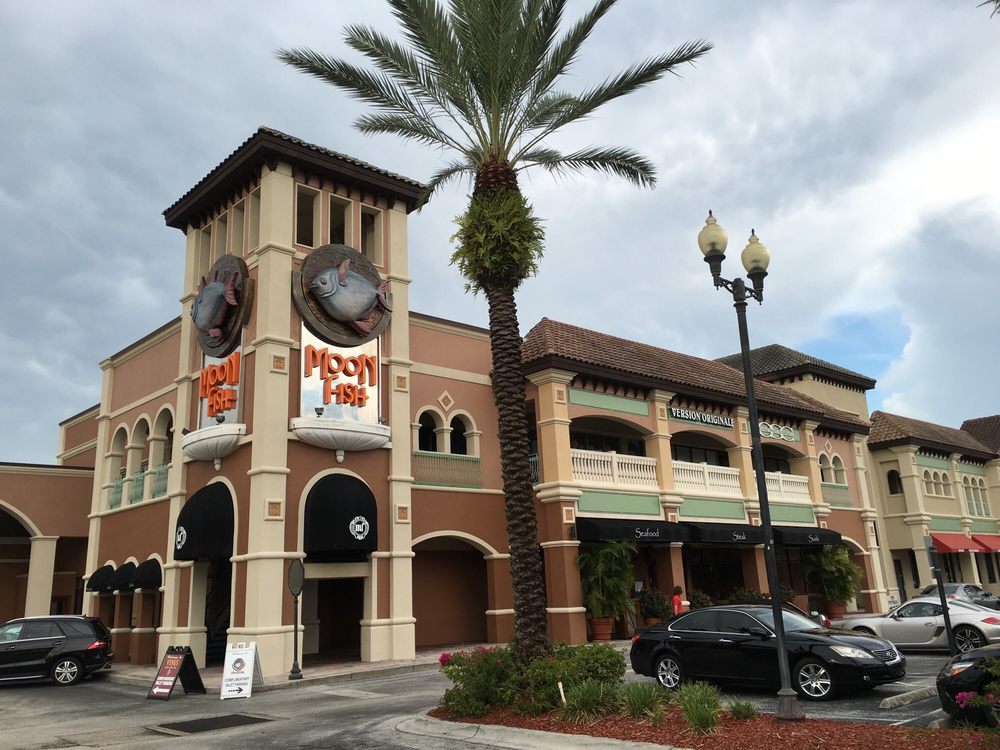 ** (2 stars)
This is a beautifully decorated restaurant with good service that unfortunately struggles to provide even mediocre food. The problem seems to be a combination of the actual recipes and the execution in the kitchen.
We sampled a half-dozen dishes, and the only fairly good one was the yellowtail and smoked salmon sashimi. It's telling that these two items have only a single ingredient. The double spicy tuna roll wasn't nearly as good. In general it seemed the more ingredients, the farther things went astray.
Ceviche, for example, was simply a bowl full of citrus juice with a lot of onion, tomato, fairly flavorless avocado, and a couple of small pieces of equally flavorless trigger fish.
Mussels were served in the thinnest, most flavorless broth I've ever seen them in. The strongest flavor in the bowl was actually some celery bits.
Truffle "fries" are actually slabs of somewhat soggy potato, although they were served with a tasty horseradish dipping sauce.
On the plus side, there is an extensive wine list with excellent pricing. In fact if you're willing to drop some big bucks, the prestige bottles are priced below retail.
I've been to several Talk of the Town restaurants, and never had a great experience, but I'd heard enough good things about Moonfish that (after avoiding it for a decade) I decided to finally try it. But it, too, was a disappointment.
MoonFish
7525 West Sand Lake Road
Orlando, FL 32819
(407) 363-7262
http://www.yelp.com/biz/moonfish-orlando-2