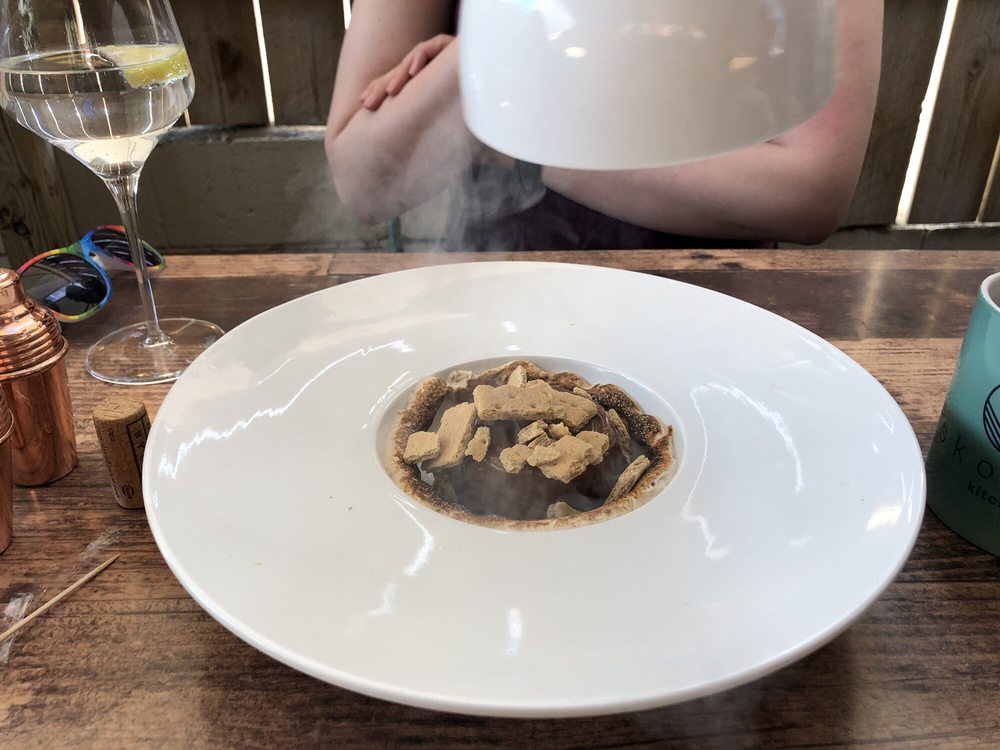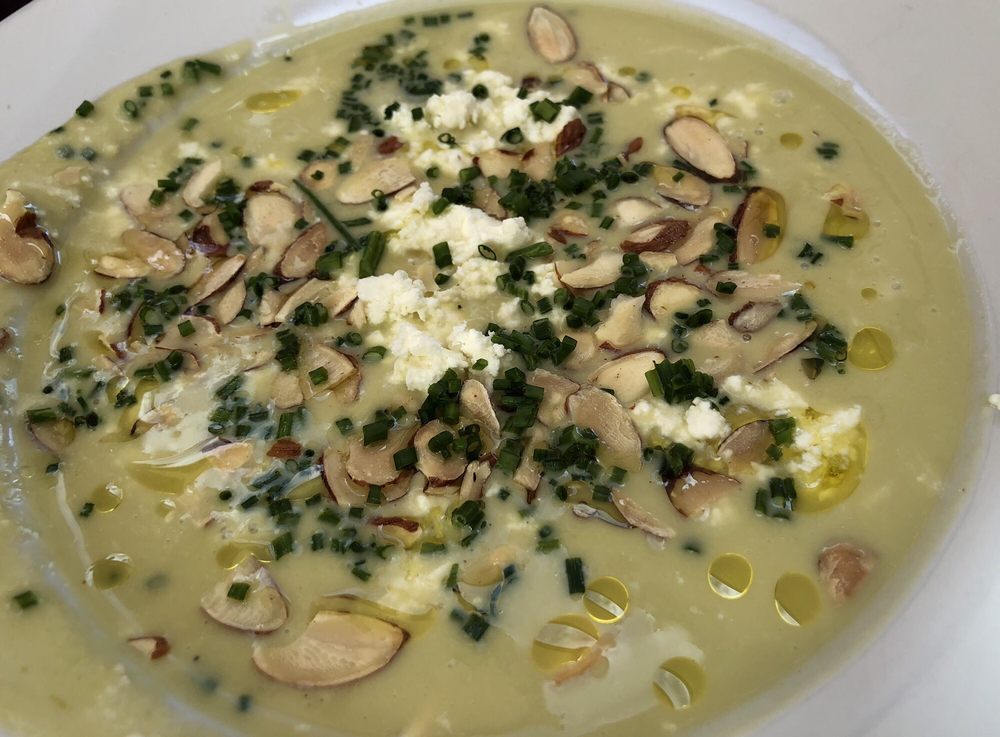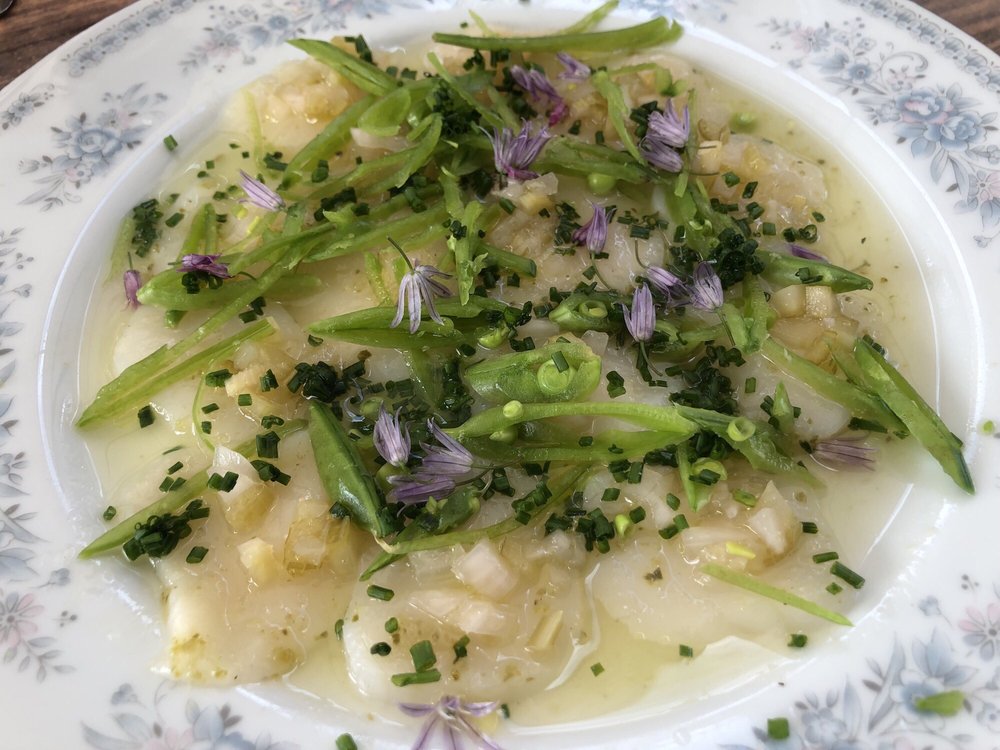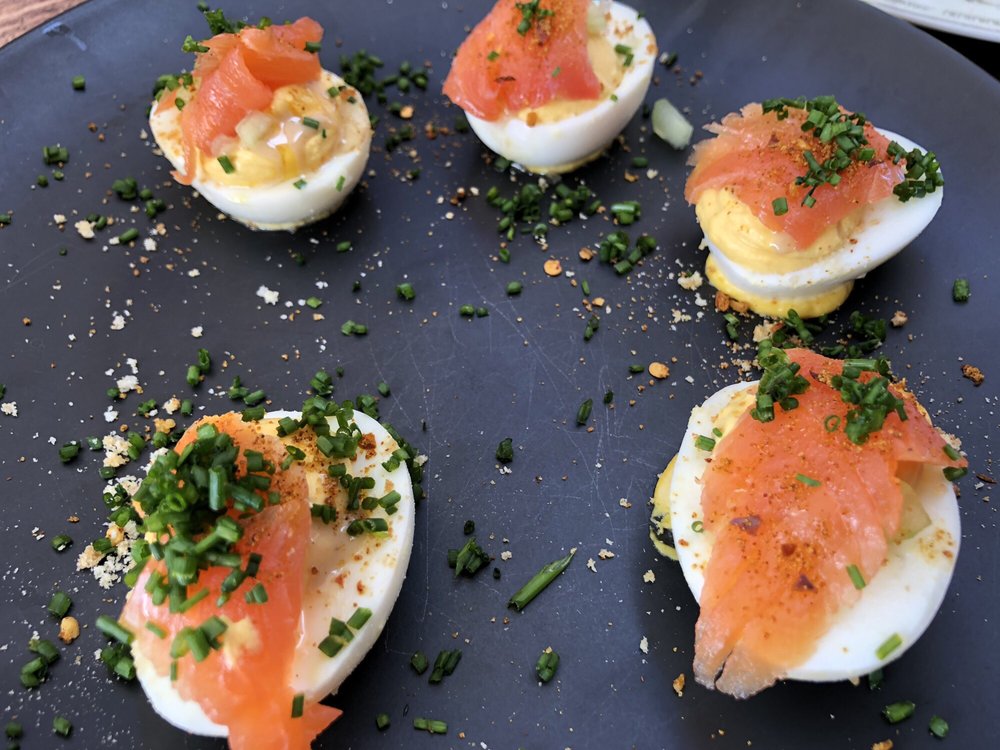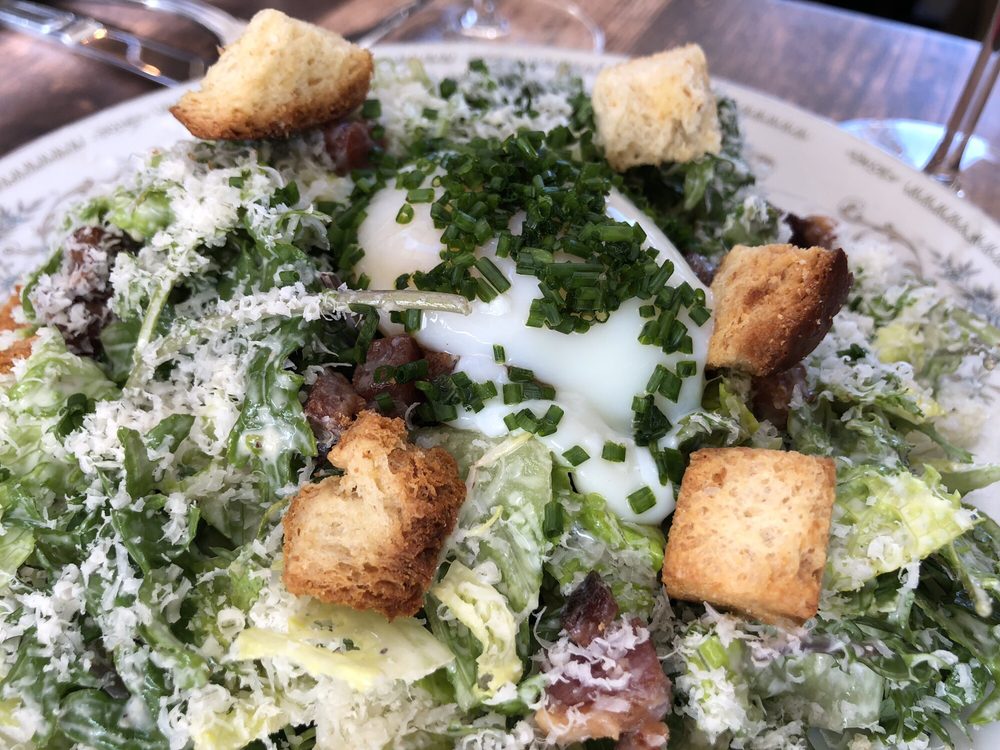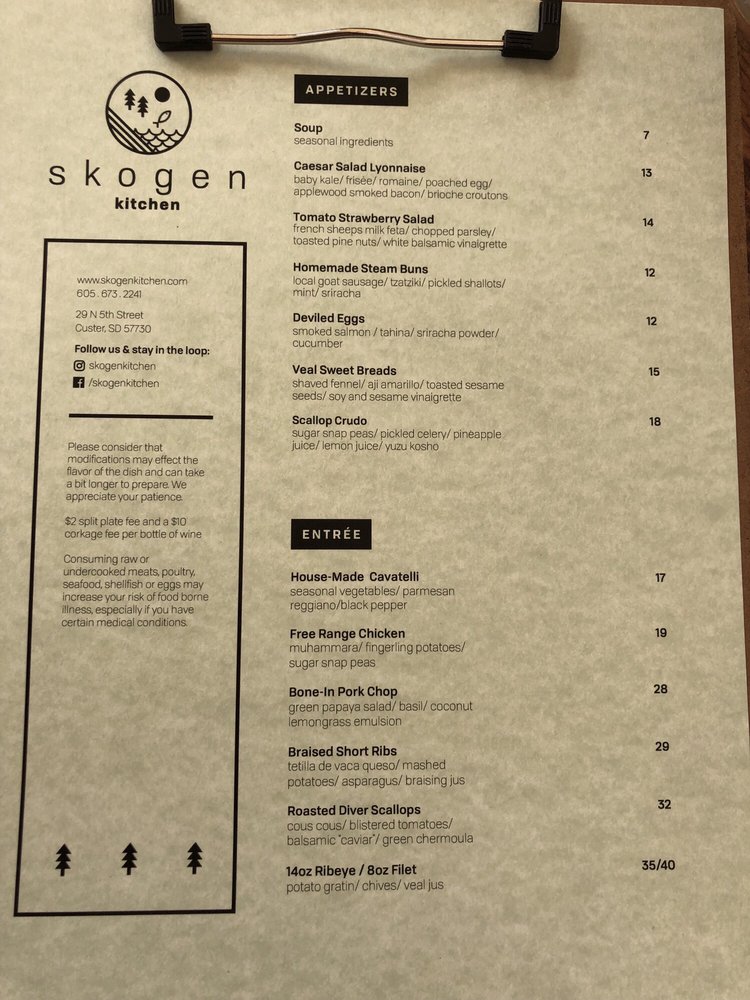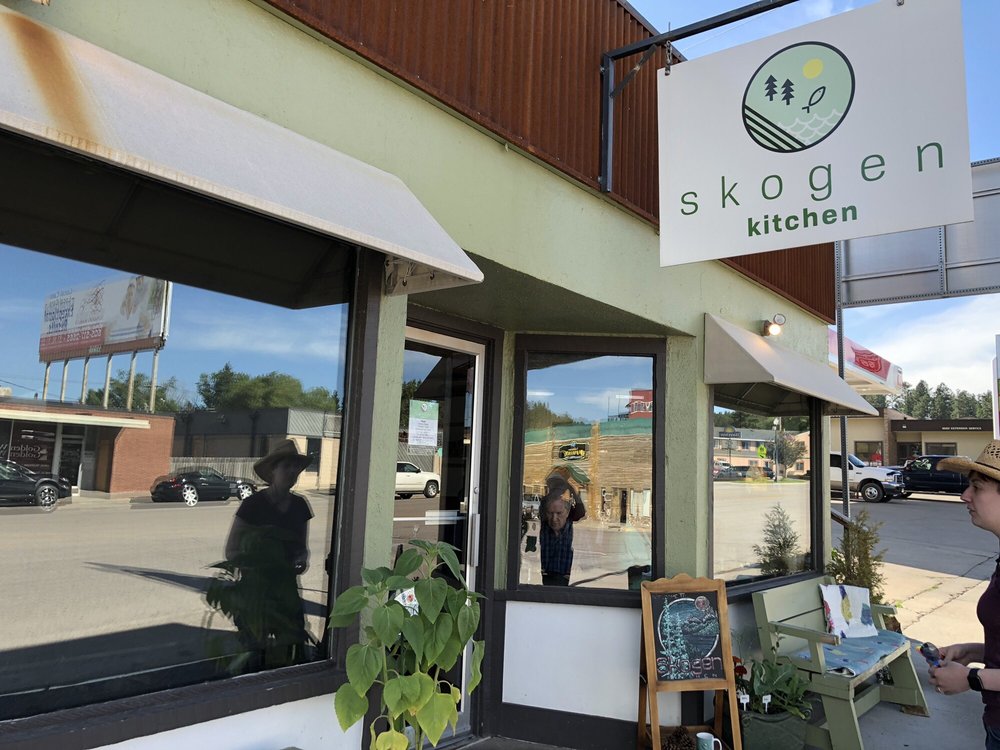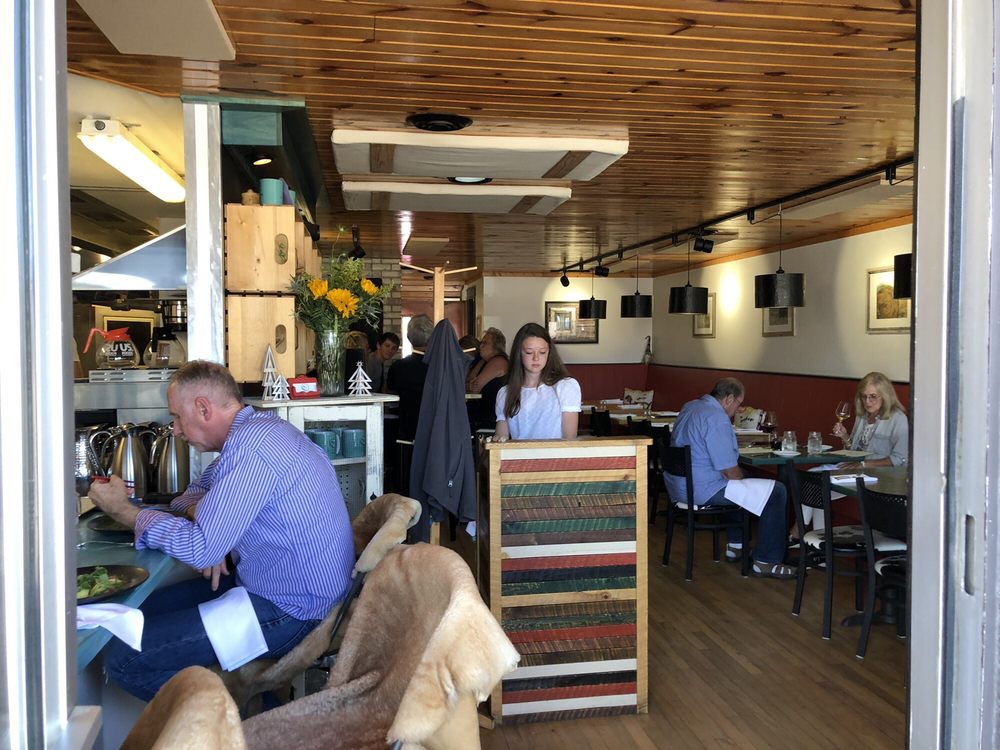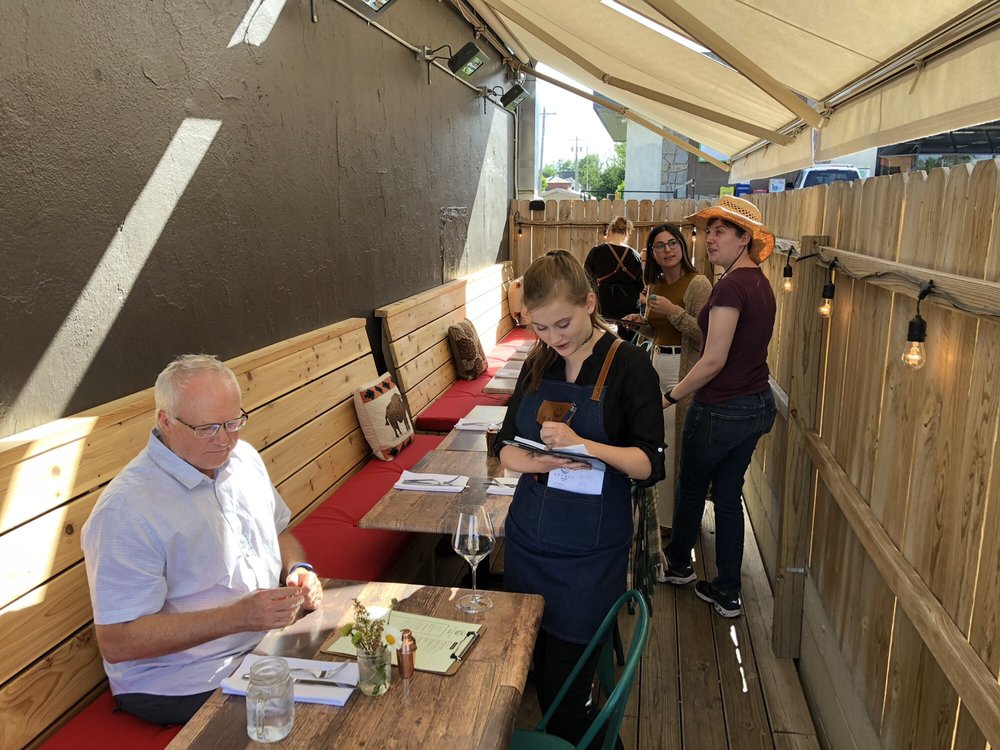 ***** (5 stars)
Really fine dining in Custer! This is obviously a labor of love, and the wonderful food and service show it. Deviled eggs are a spicy highlight. We also enjoyed the Salad Lyonaisse and the scallop crudo. Short ribs were a home run, too.

There's an excellent wine list.

The outside patio offers quieter seating than the busy interior space. The servers and owner were extremely friendly. A real gem.
Skogen Kitchen
29 N 5th St
Custer, SD
57730
(605) 673-2241
https://www.yelp.com/biz/skogen-kitchen-custer