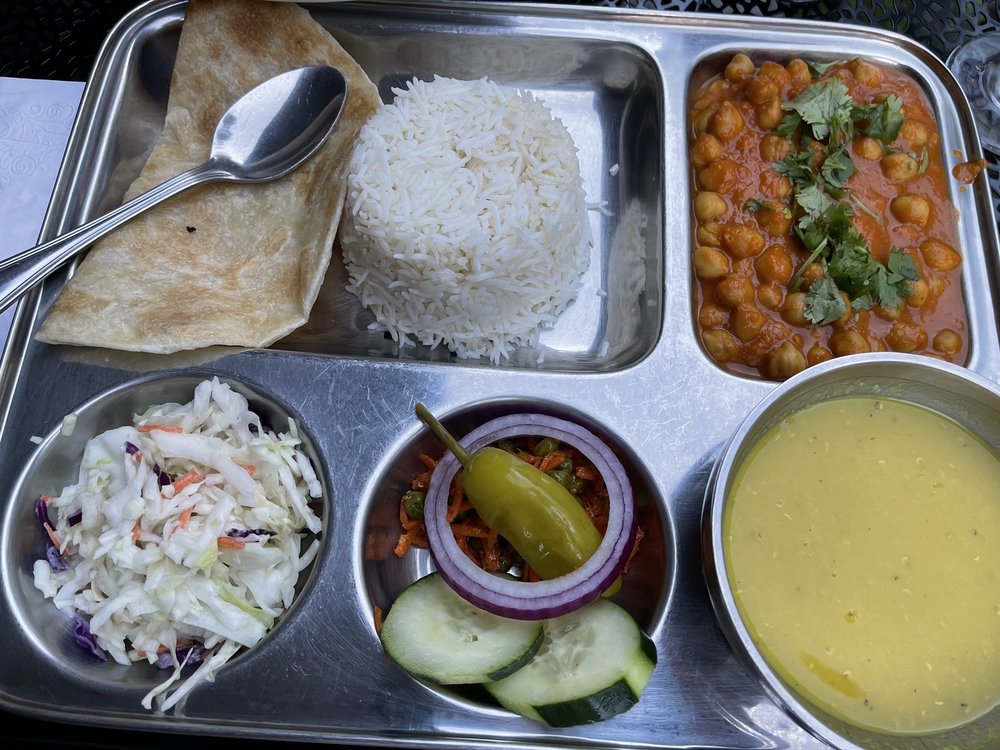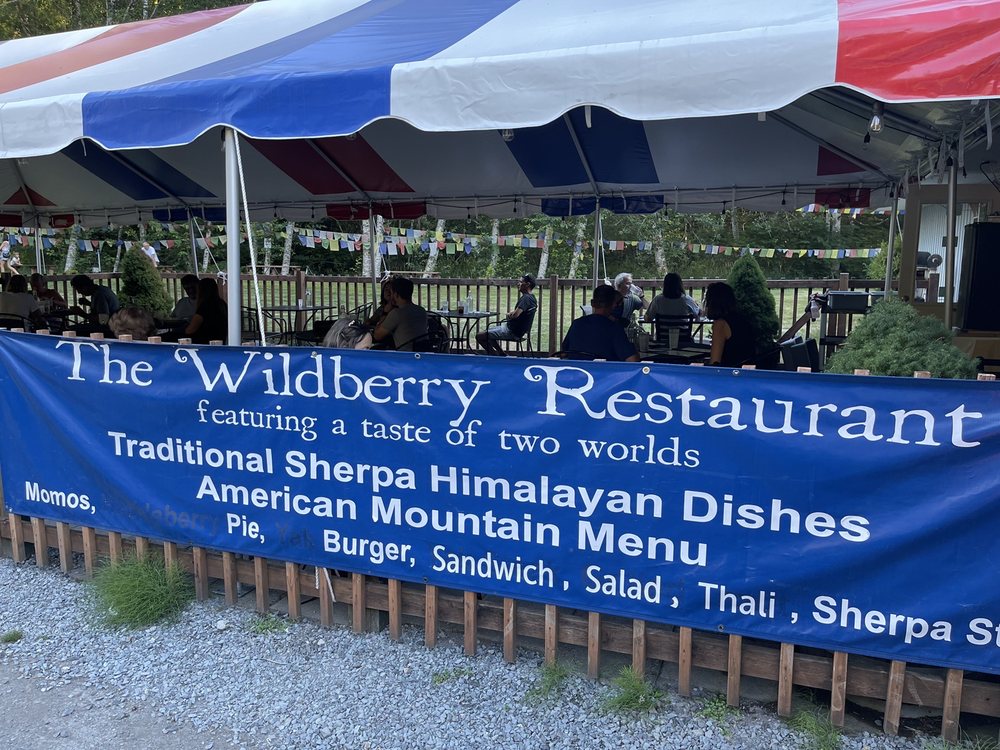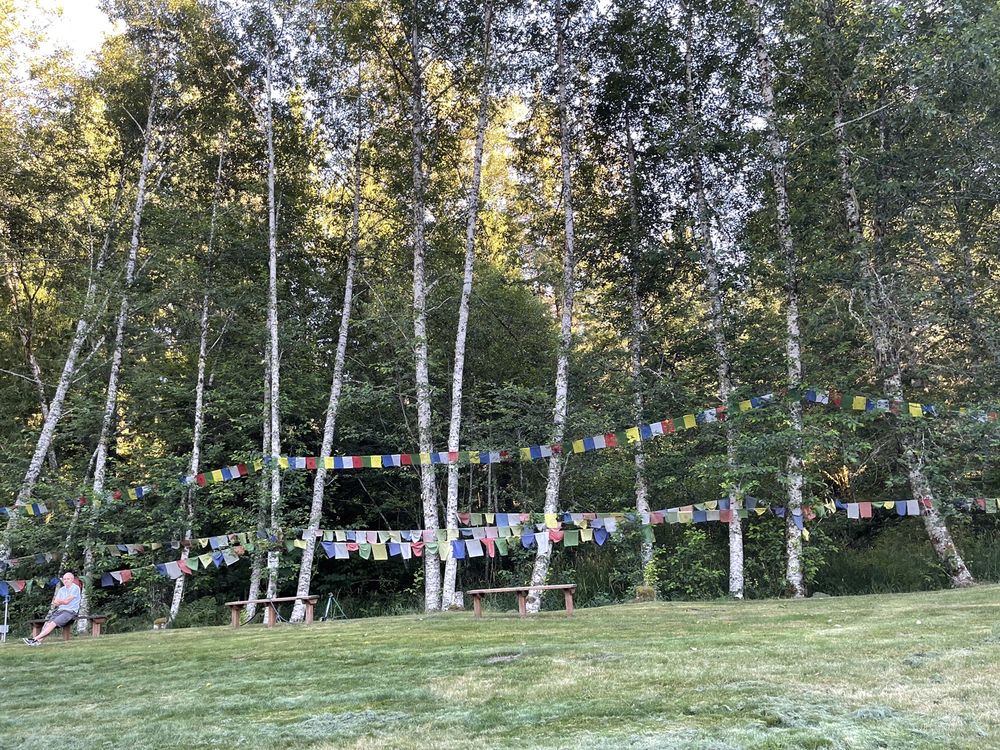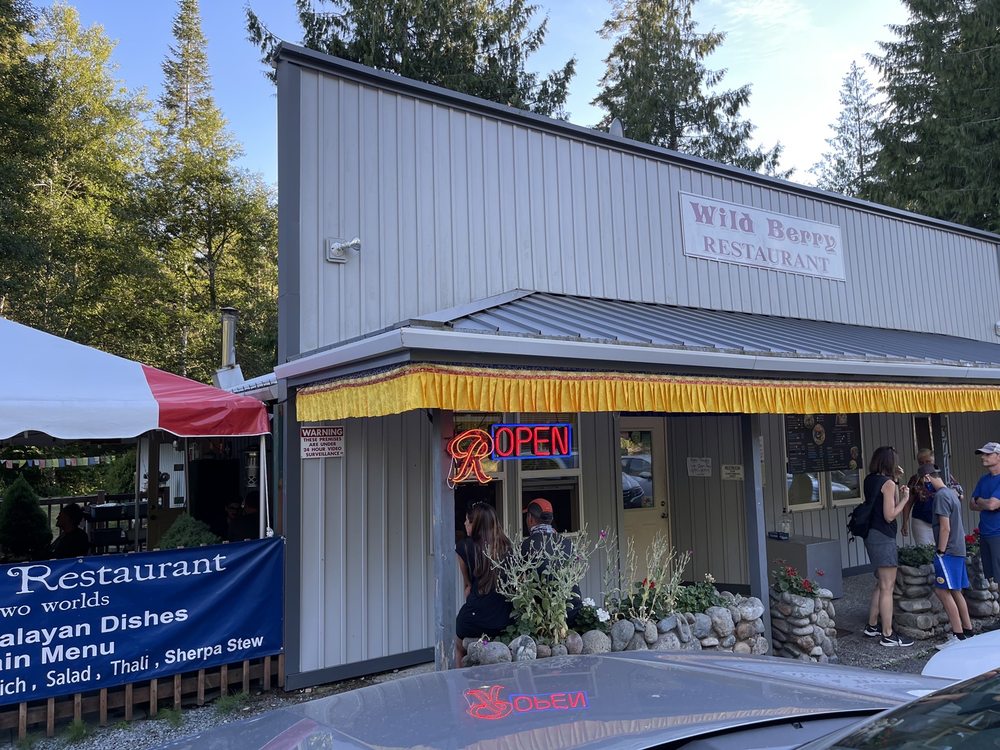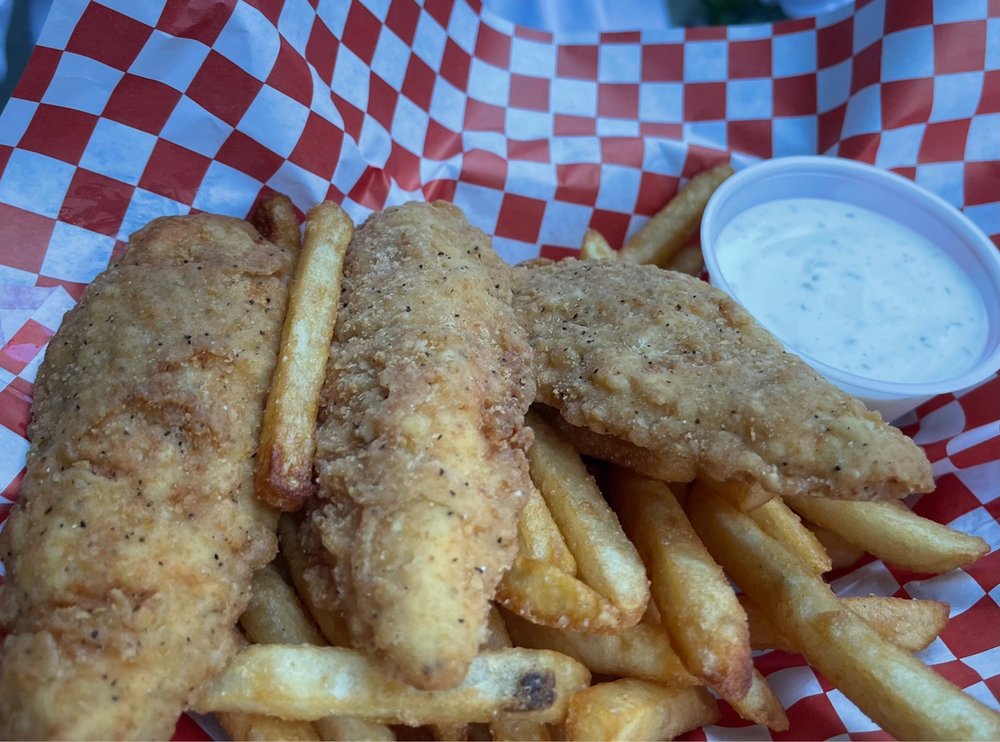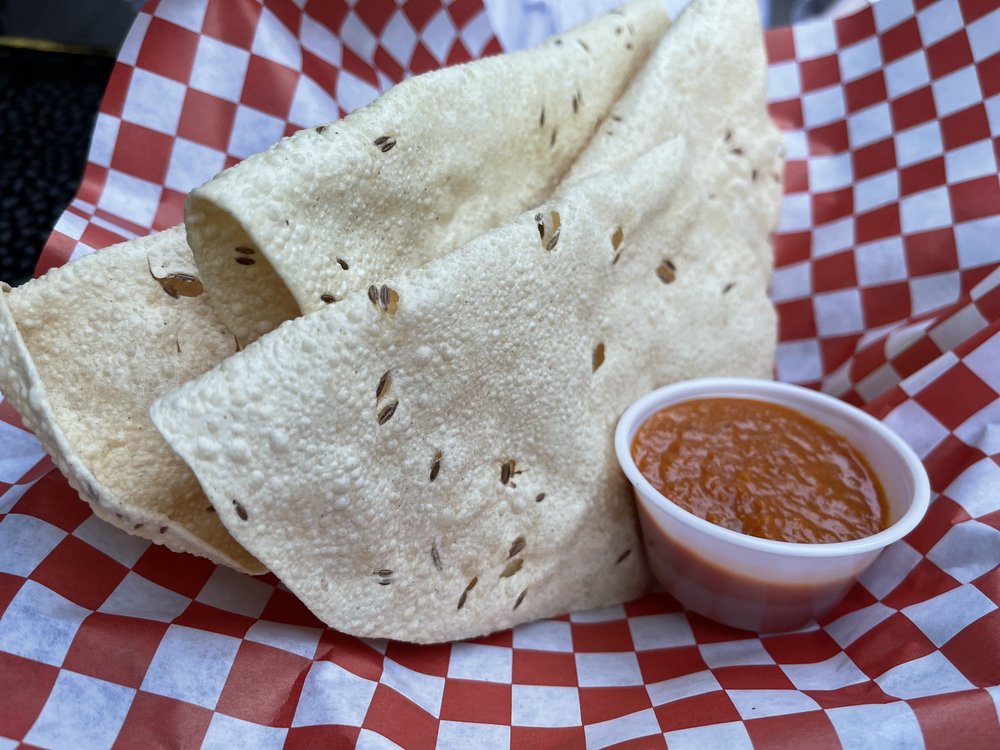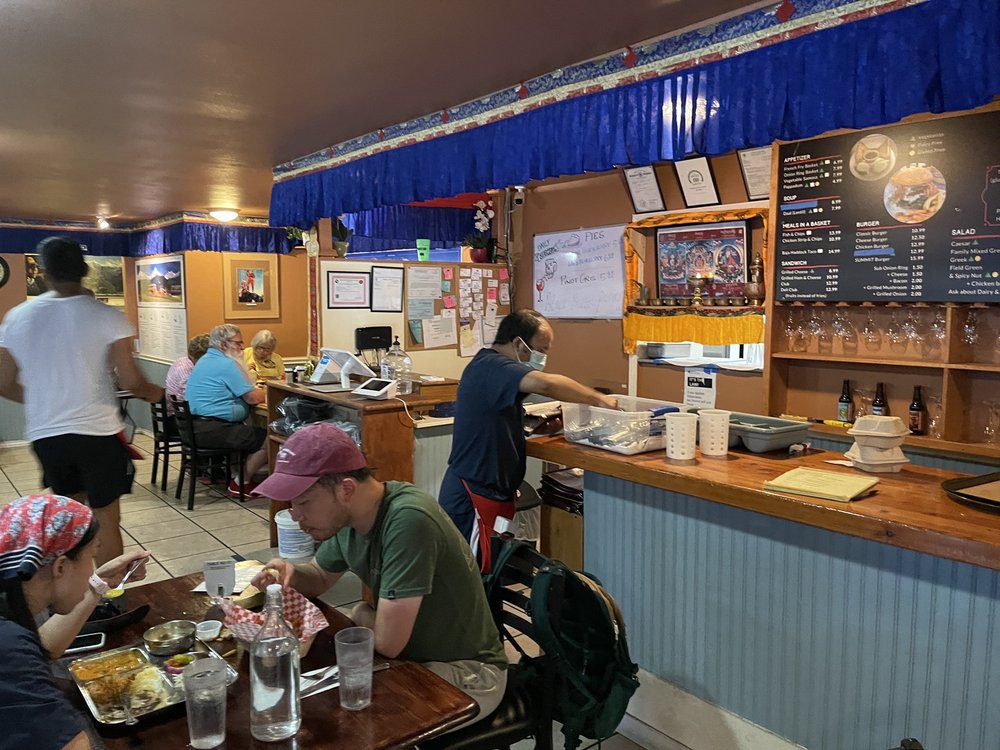 ***** (5 stars)
Despite its looks, this place is a real gem. All the food was excellent, and the outdoors area is a lovely setting. Himalayan food seems to be quite similar to Indian food, so we went with that. But my wife's chicken strips and fries were also great.
Surprisingly good wines and a terrific porter are very reasonably priced.
I'd describe the service as "frenetic", but it was certainly efficient!
Wildberry Restaurant
37718 State Rte 706 E
Ashford, WA 98304