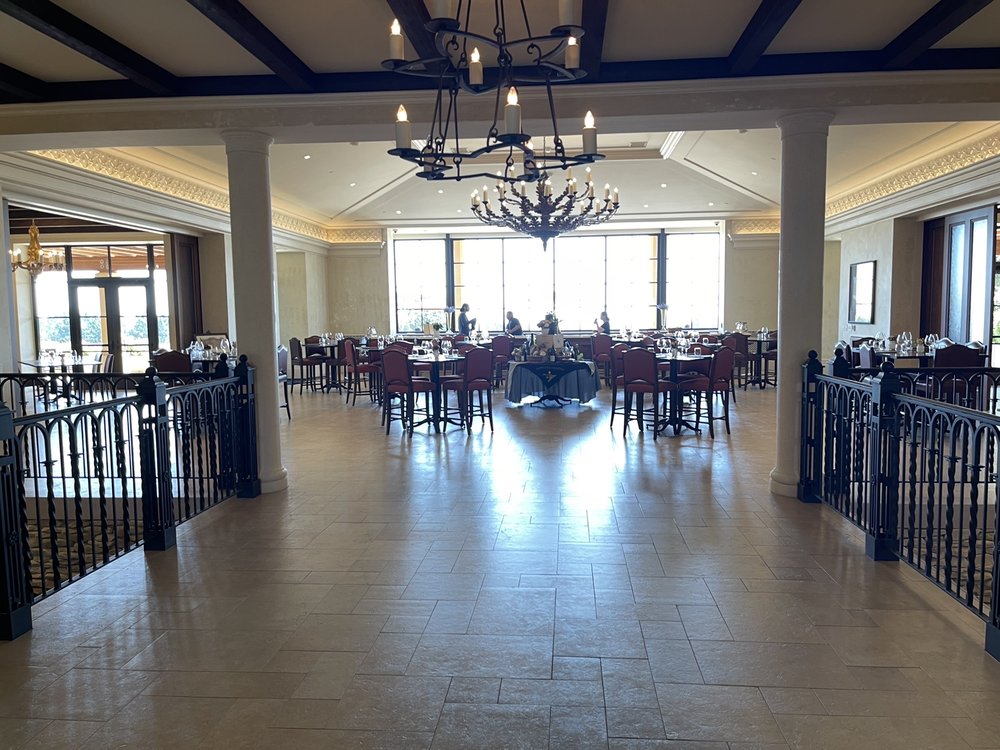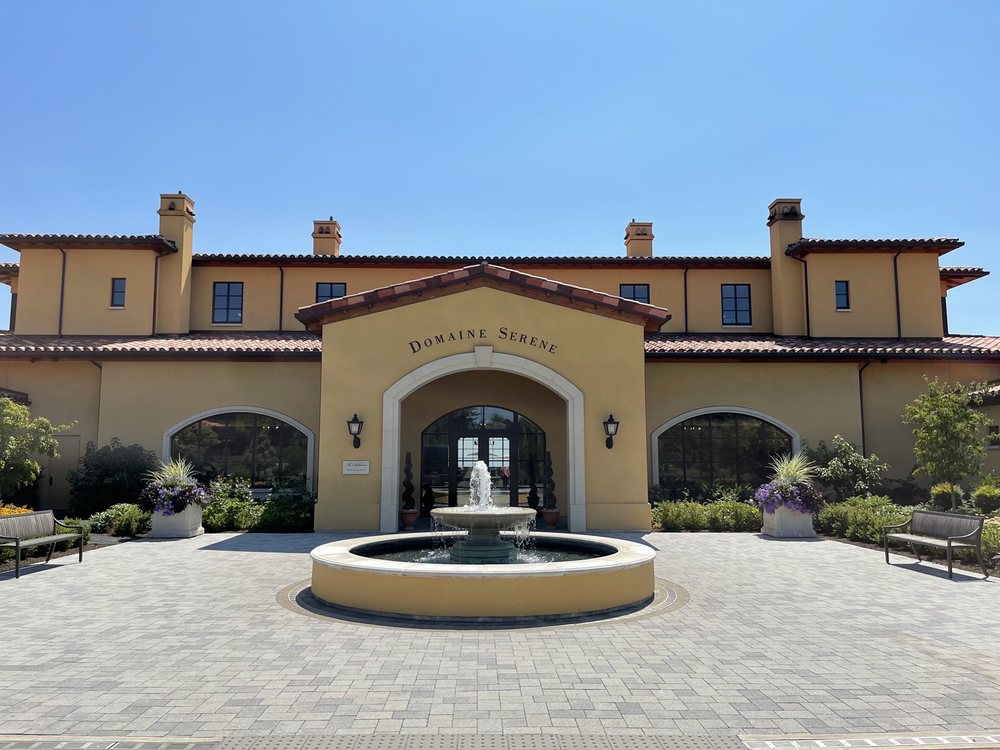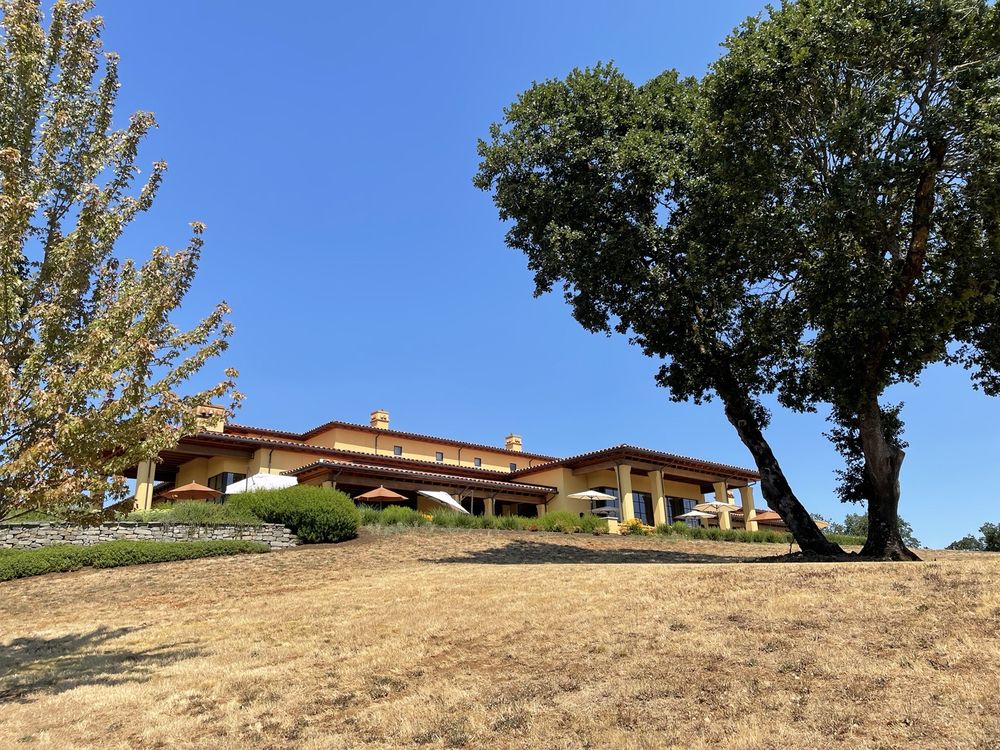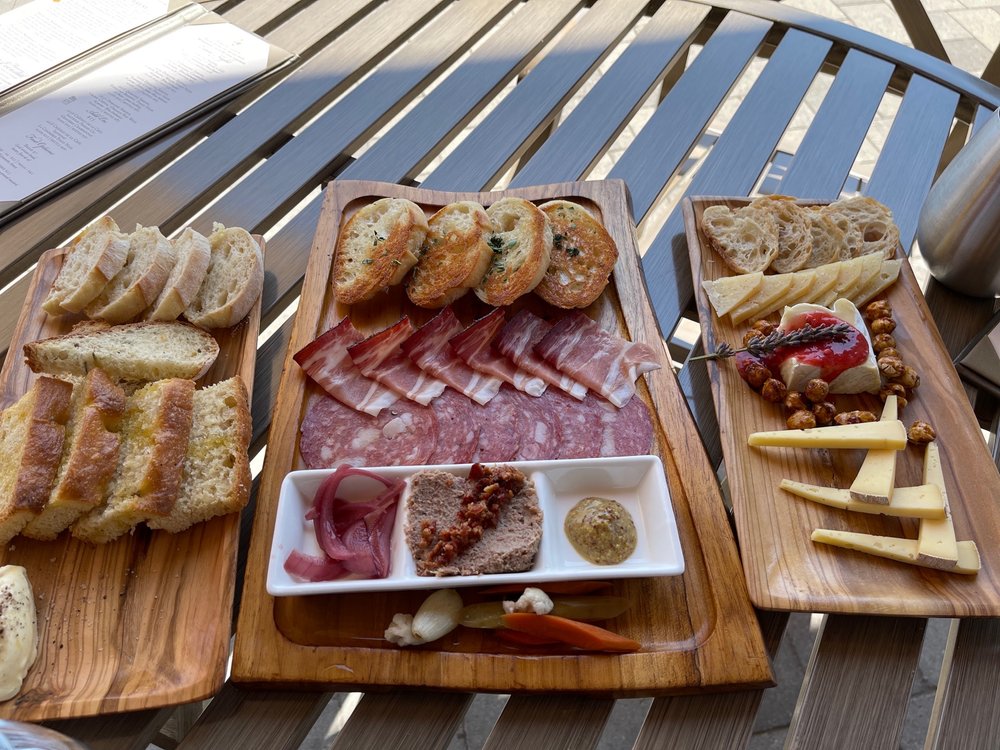 ***** (5 stars)
What an amazing setting, overlooking the vineyards from the veranda of a stunning facility. It's more like a Four Seasons resort than a winery!
The wines are just as stunning, certainly the best pinots I've had from Oregon. That makes sense, since they also have their own Burgundy wineries. In fact they have two separate clubs, one for Oregon wine and the other for Burgundy, and we joined both.
This is also a great place for a light lunch, with excellent charcuterie, cheese, and bread service, making it perfect for a relaxing experience.
Great hospitality!
Domaine Serene
6555 NE Hilltop Ln
Dayton, OR 97114