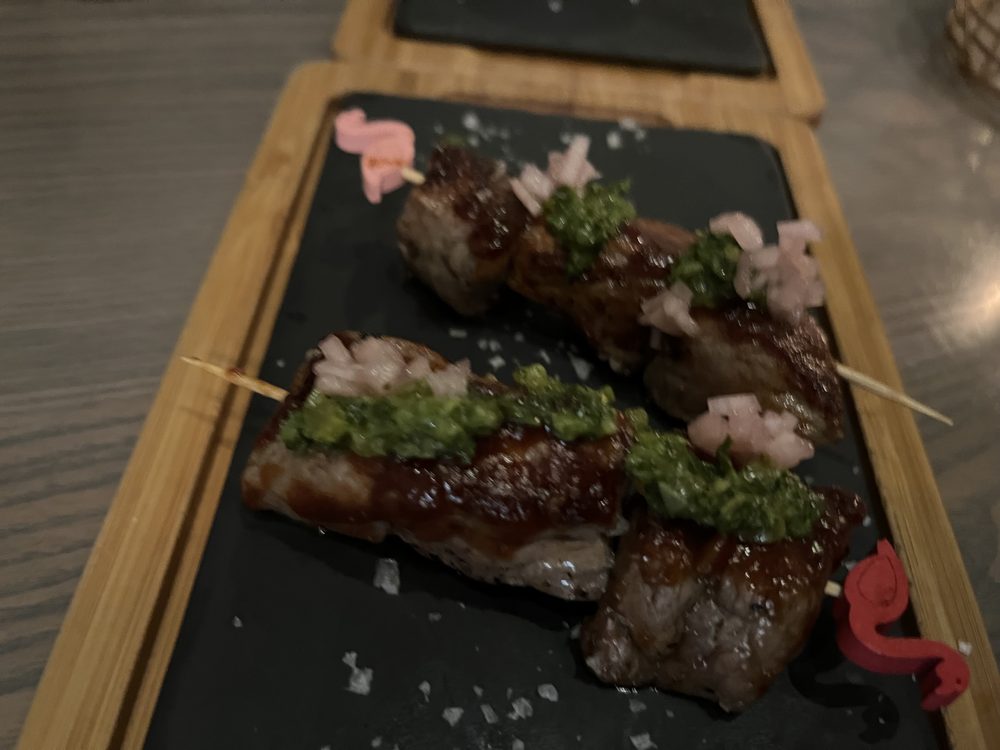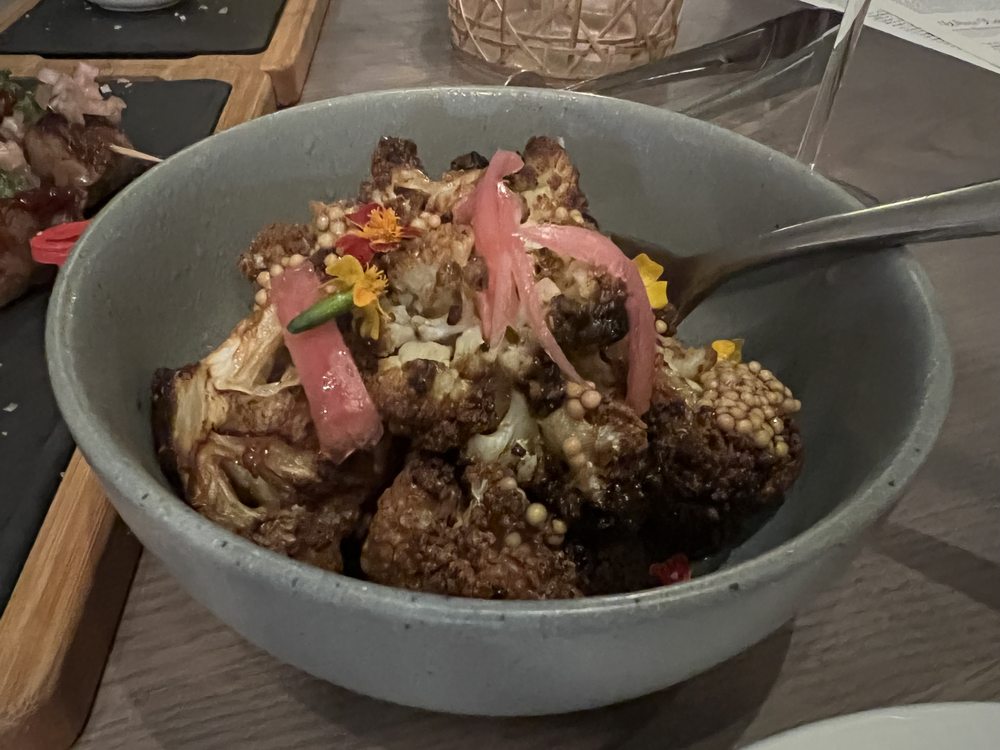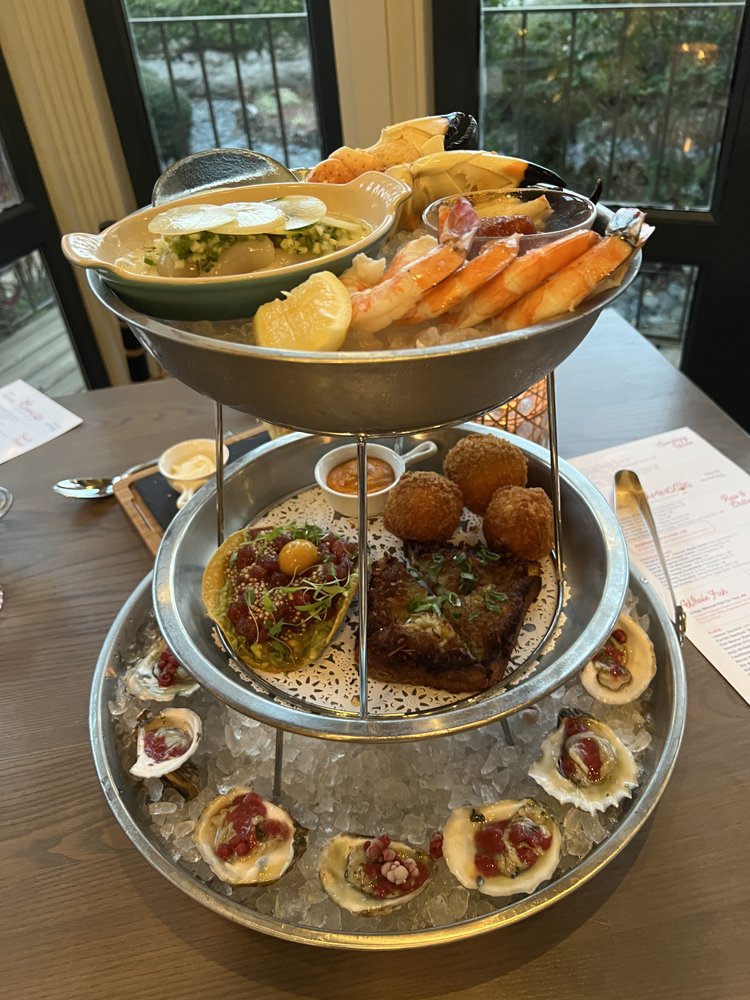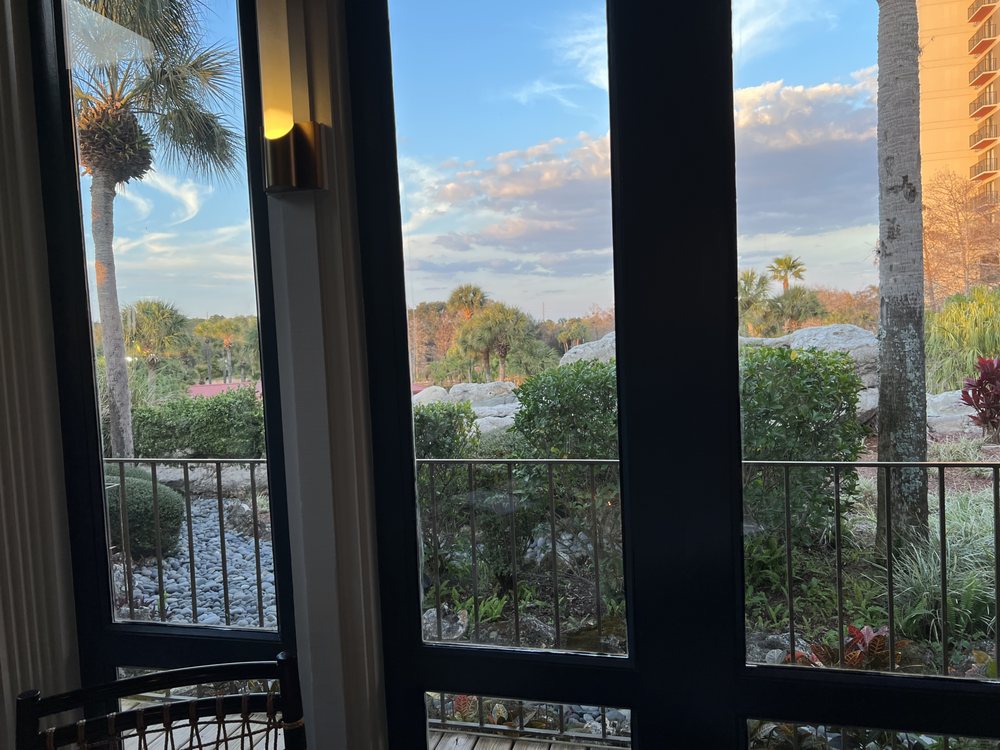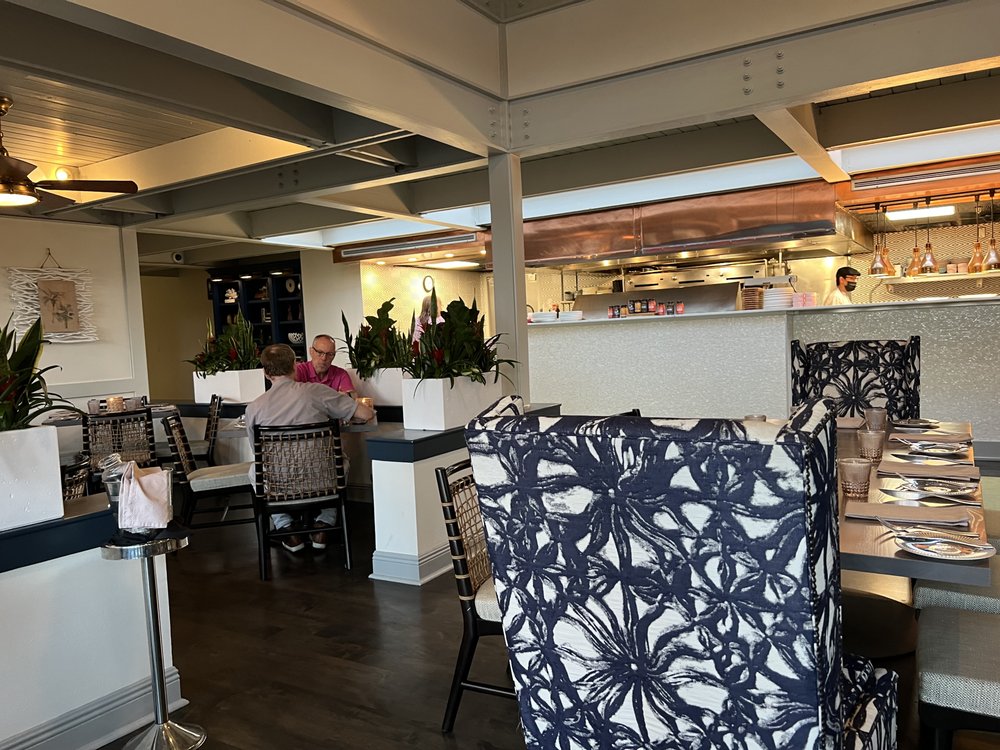 ***** (5 stars)
This reincarnation of the old Hemingway's spot is very good. Because of the Richard Blaise branding, I was expecting more molecular gastronomy, but it's pretty focused on fresh seafood.
We selected the Seafood Smorgasbord as our starter, and it proved to be so extensive that it was really a meal for two, including nearly every appetizer on the menu: Tuna tostada, scallop ceviche, stone crab claws, shrimp cocktail, ham croquettes, shrimp toast, and a dozen oysters! Highlights were the scallops and the tuna and, surprisingly, the croquettes. We weren't fans of the shrimp toast; although perfectly crisped, it was a bit sweet, and lacked any shrimp flavor. At $128 this was fairly priced, and a really complete dinner for two.
After that, all we could manage were a couple more small plates. Ribeye Pichos were two small skewers of flavorful beef, tasty but maybe not worth $23. Jerk coated cauliflower, also available in an entree size portion, was excellent.
The Boulevardier is an amazing cocktail. It's also nice that they have a wine of the day poured from magnum. Ours was Chateau LaGrange.
I've been going to this place for 38 years, since it first opened as Hemingway's, and our server, Michael, has been there just as long! So some things haven't changed. Now if they would just bring back the Key Wester salad as a tribute to the old days, it would be perfect.
Four Flamingos
1 Grand Cypress Blvd
Orlando, FL 32836