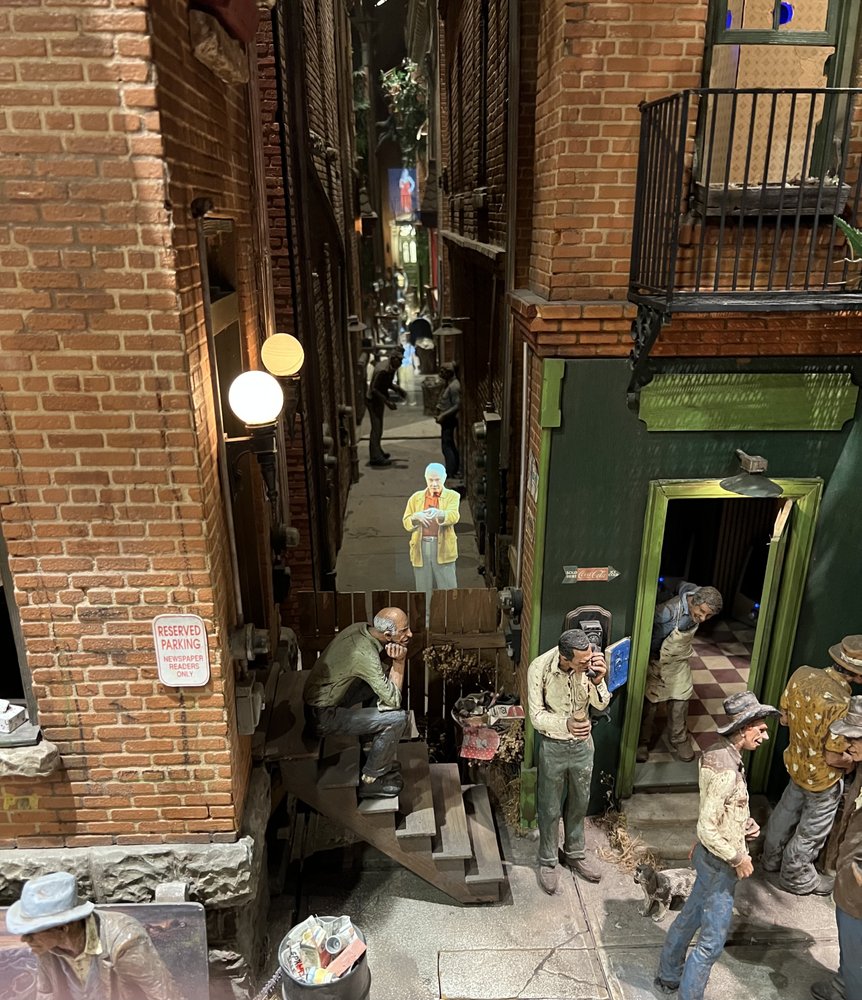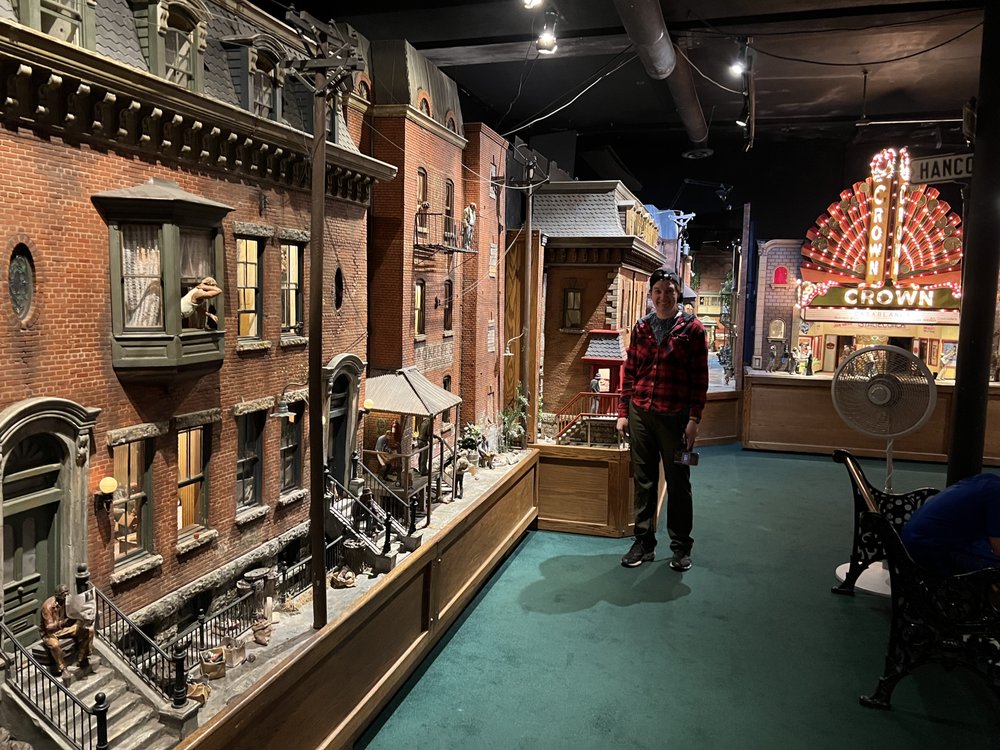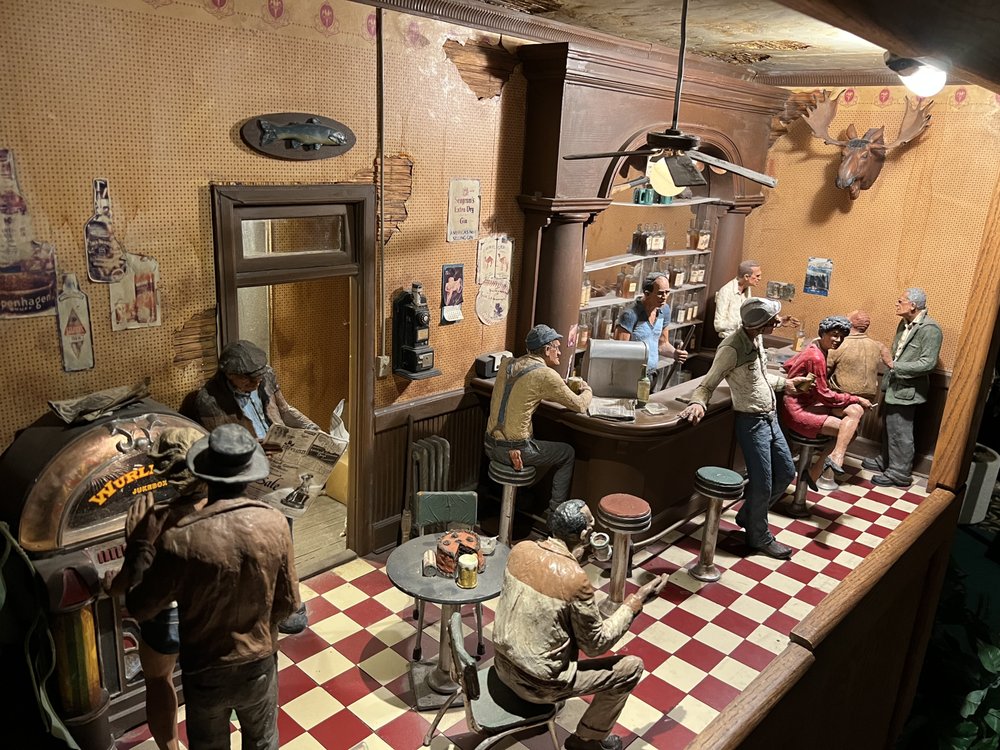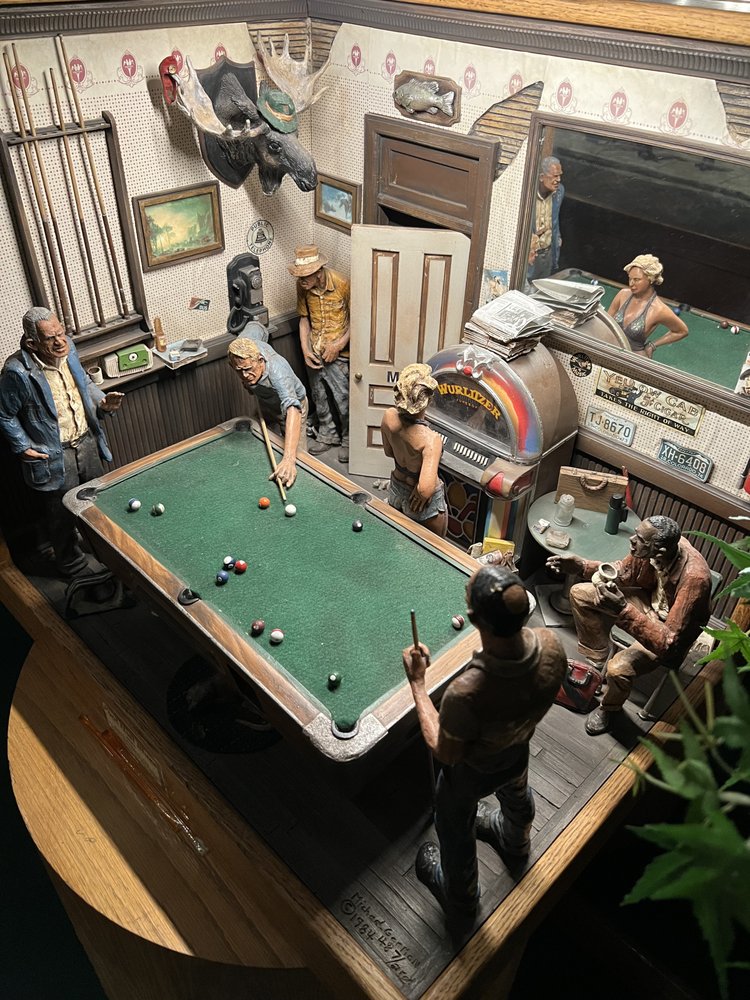 ***** (5 stars)
Simply amazing. Not only did Michael Garmin capture the people, animals, buildings, and interiors perfectly, but he also created stories you can discern simply from examining the details of each scene.
Many of the rooms incorporate Pepper's Ghost effects to change from one scene to another (hence the "magic") and carefully positioned mirrors extend alleys into the distance.
It would take hours to fully enjoy every detail, but even a brief visit is definitely worth the stop!.
Magic Town
2418 W Colorado Ave
Colorado Springs, CO 80904