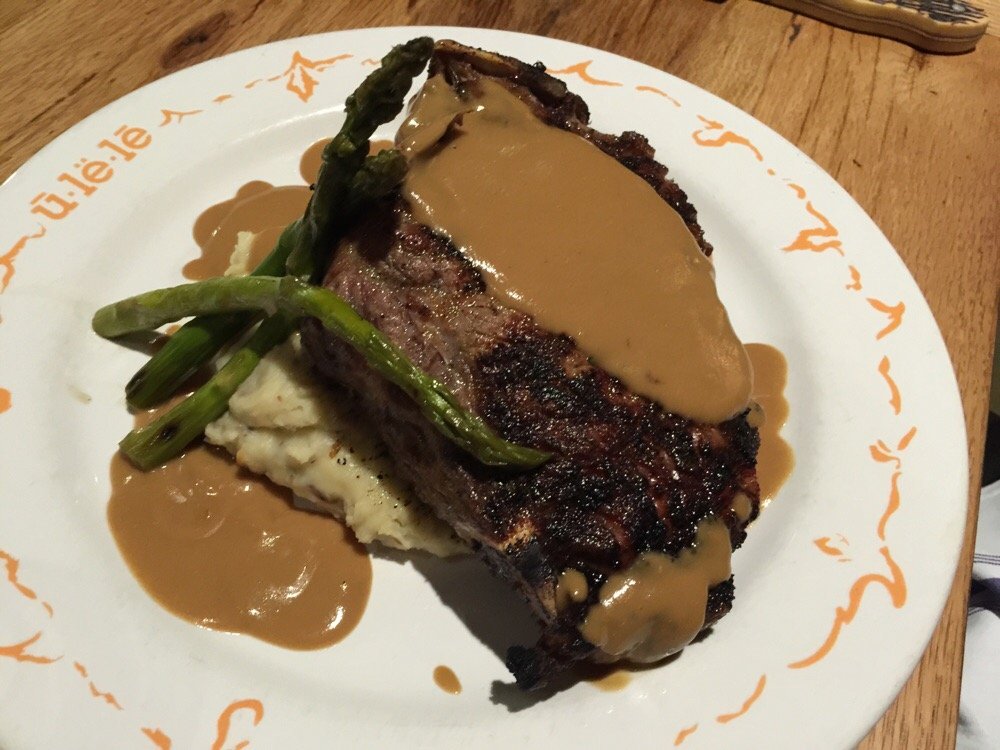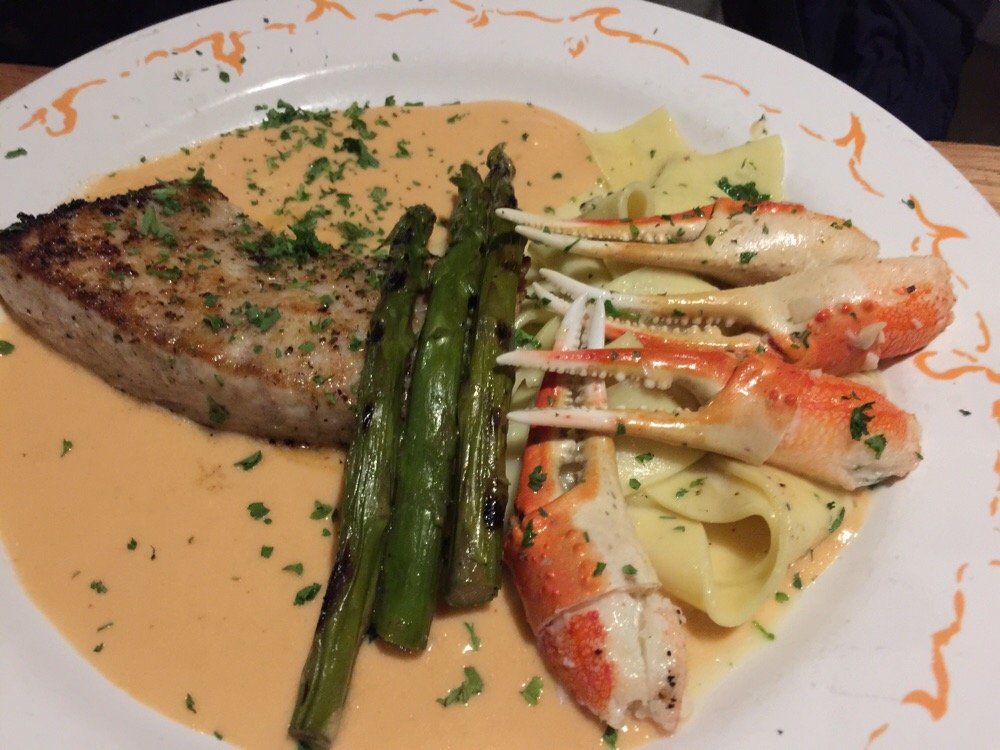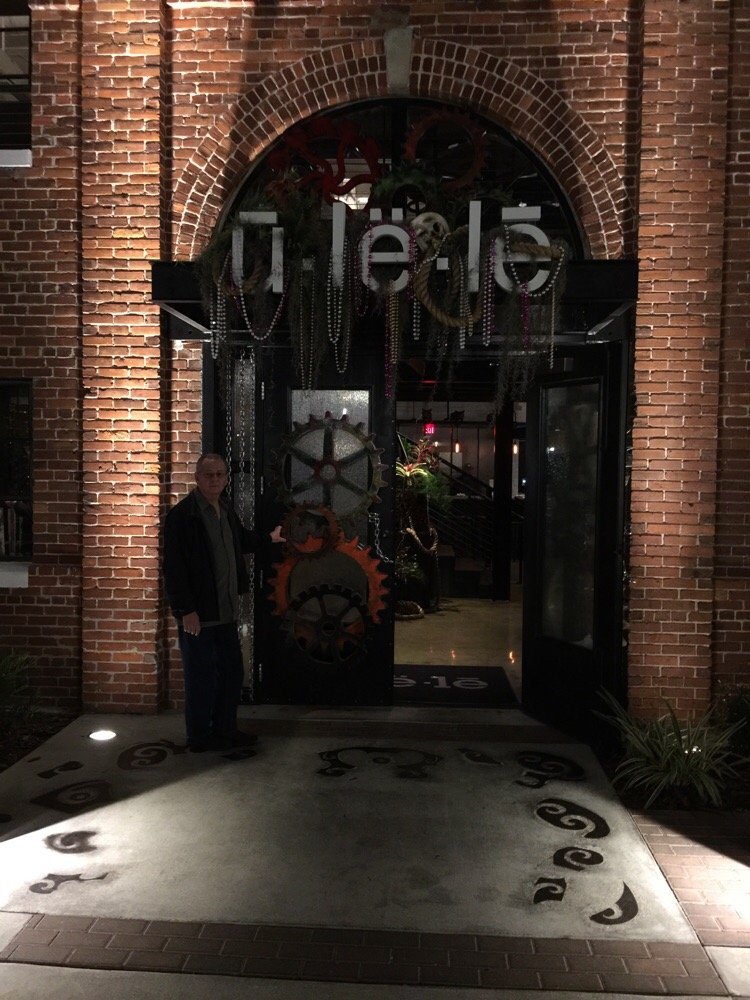 **** (4 stars)
Ulele is quite a magical setting, notable more for its atmosphere than any particular style of food. Regardless of the characterization as Native American Char Cooking, whatever that is, there are few items on the menu that wouldn't be at home on the menu of any plain old American bar and grill.
We liked everything we tried. My favorite was probably the closest to the theme, the grilled shishito peppers. They were perfectly charred and served on a bed of diced garlic.
The cheddar popcorn wasn't apparent on the mashed potatoes, a huge mound of which propped up my excellent steak. It was described as a strip, but seemed more like a Delmonico.
The wine list offers some excellent values, particularly on the higher end wines such as the Caymus Cab we shared.
Service was extremely friendly, knowledgable and helpful. And the setting, overlooking the Riverwalk, can't be beat.
Ulele
1810 N Highland Ave
Tampa, FL 33602
(813) 999-4952
http://www.yelp.com/biz/ulele-tampa