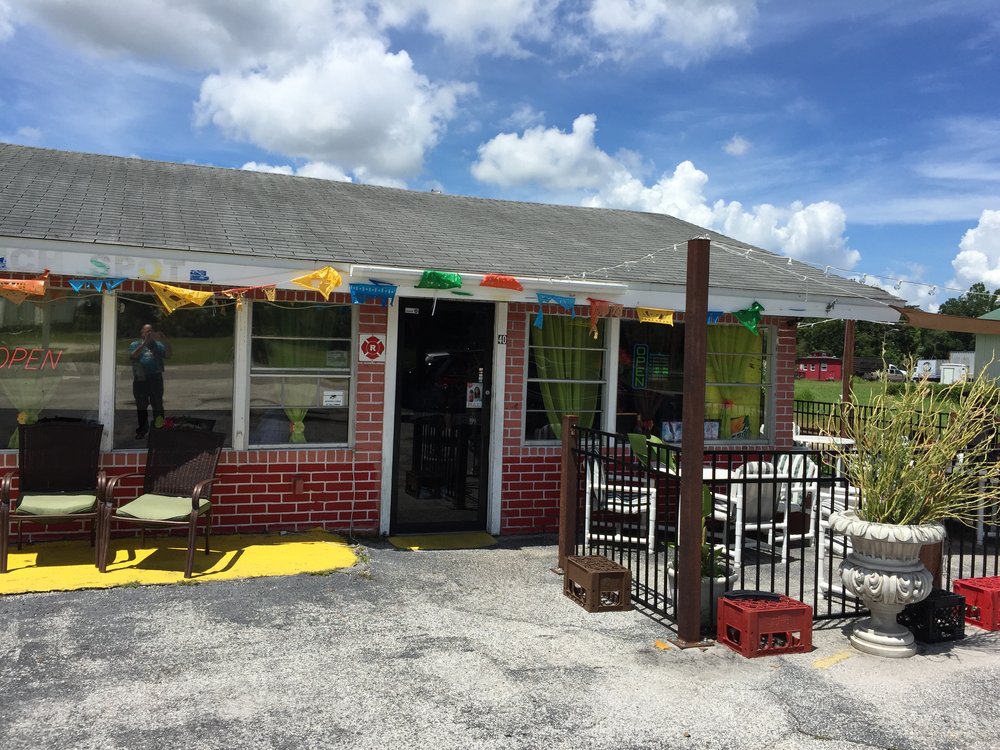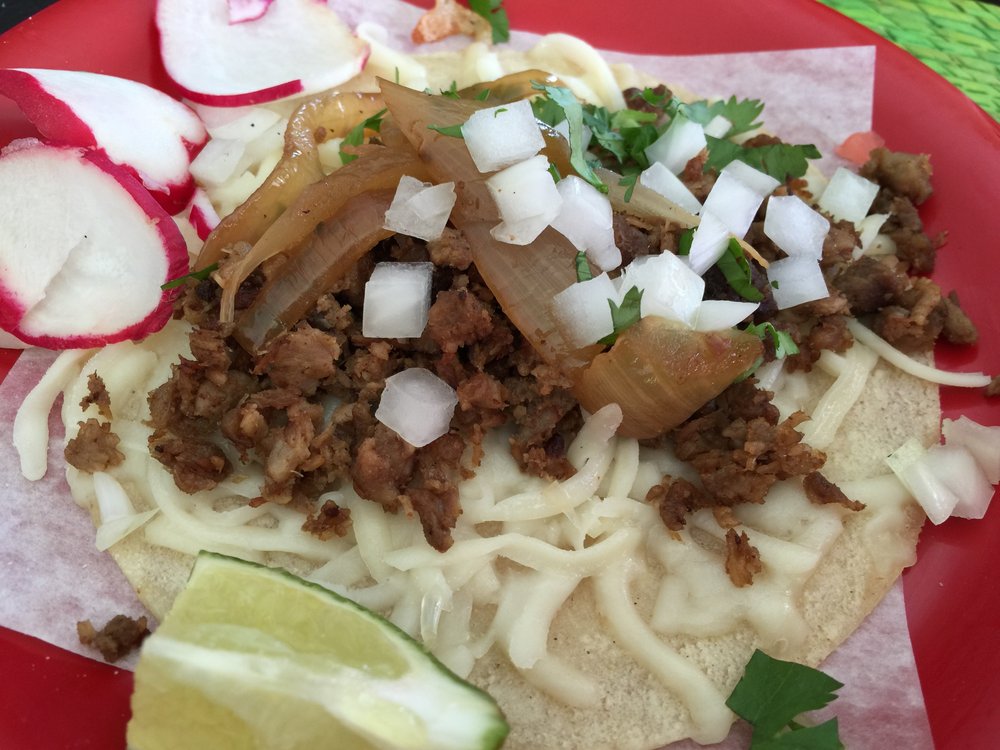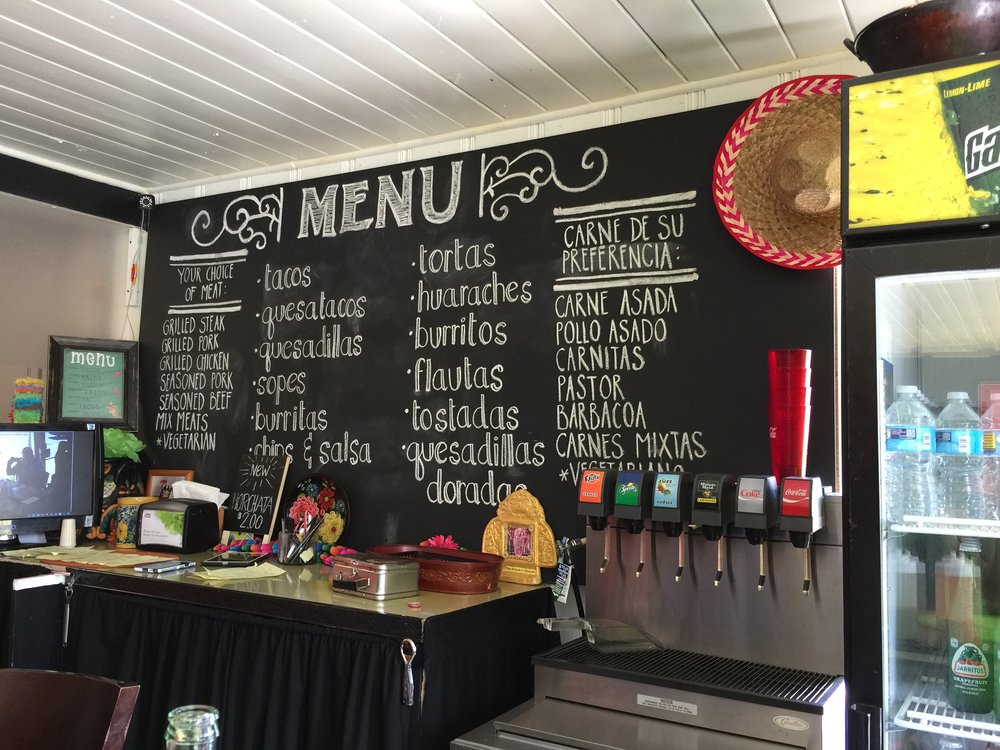 **** (4 stars)
This family run place can get quite busy, but they are always friendly and helpful, and glad you are there. They offer their version of most authentic Mexican dishes, along with a few inventions of their own.
The quesotaco is a grilled tortilla with cheese melted on it, then filled with your choice of meat.
There is also a version of a burrito that is enroll to being a quesadilla.
The torta is a huge sandwich, enough lunch all by itself.
Meat choices include several different preparations of pork, chicken and beef. The pastor is usually my favorite, but I didn't find it as rich and tasty here as some places.
There are mild and hot versions of both green and red sauces, which are all tasty.
Pricing is very reasonable. But the best reason to come is the sincere thank you you'll receive form the owner.
The Ocoee Taco Company
40 Taylor St
Ocoee, FL 34761
(407) 614-2990
http://www.yelp.com/biz/the-ocoee-taco-company-ocoee