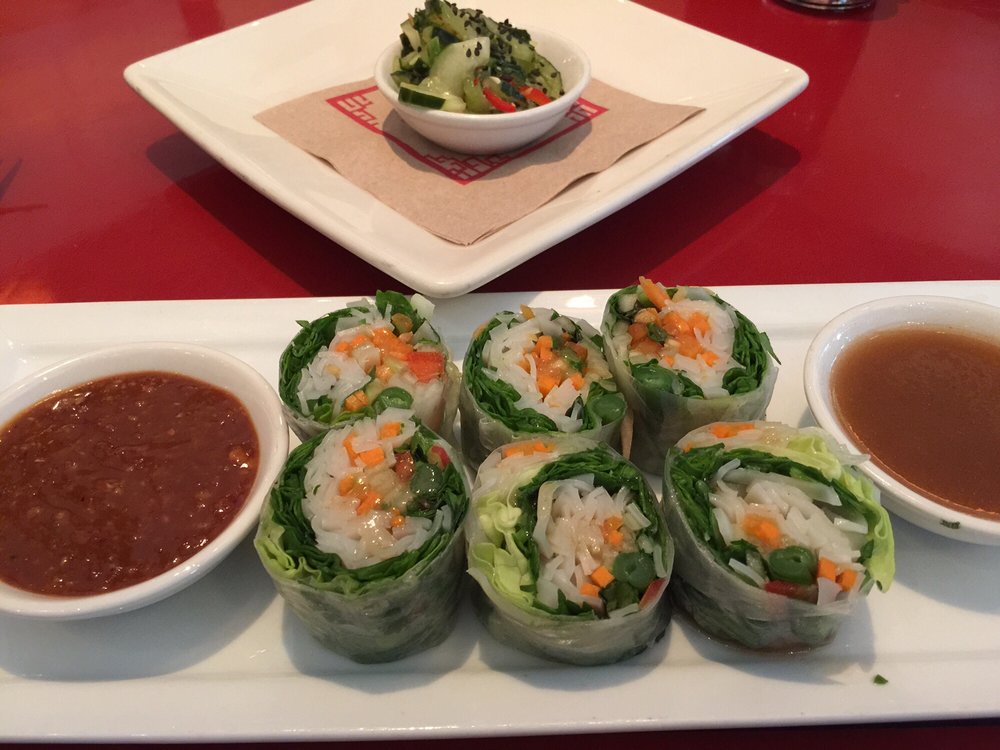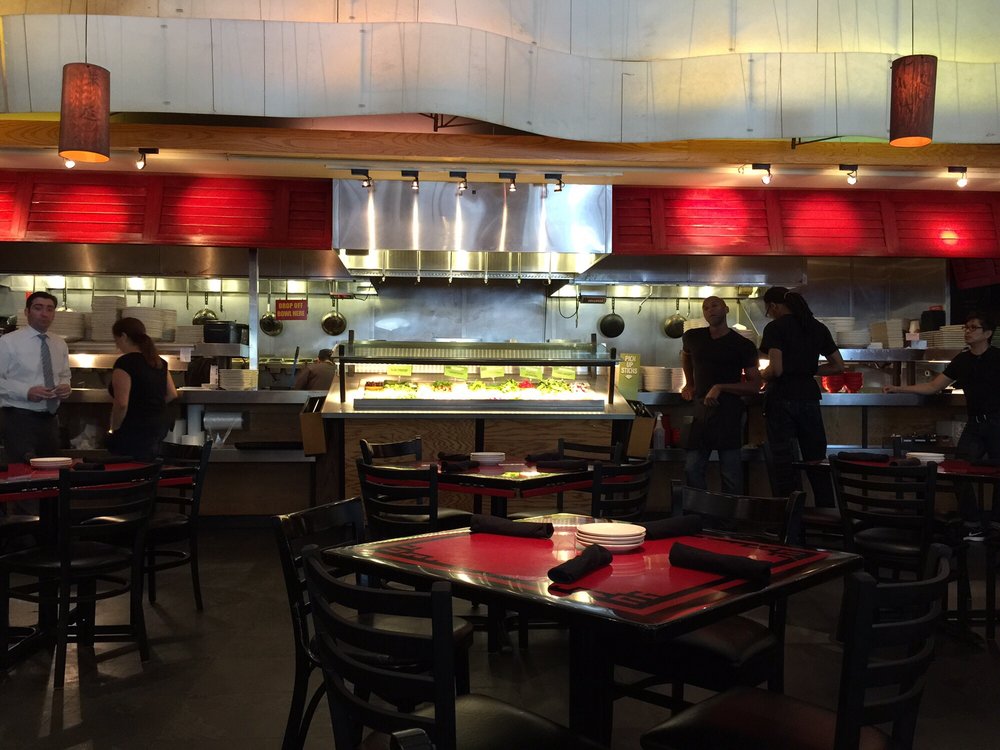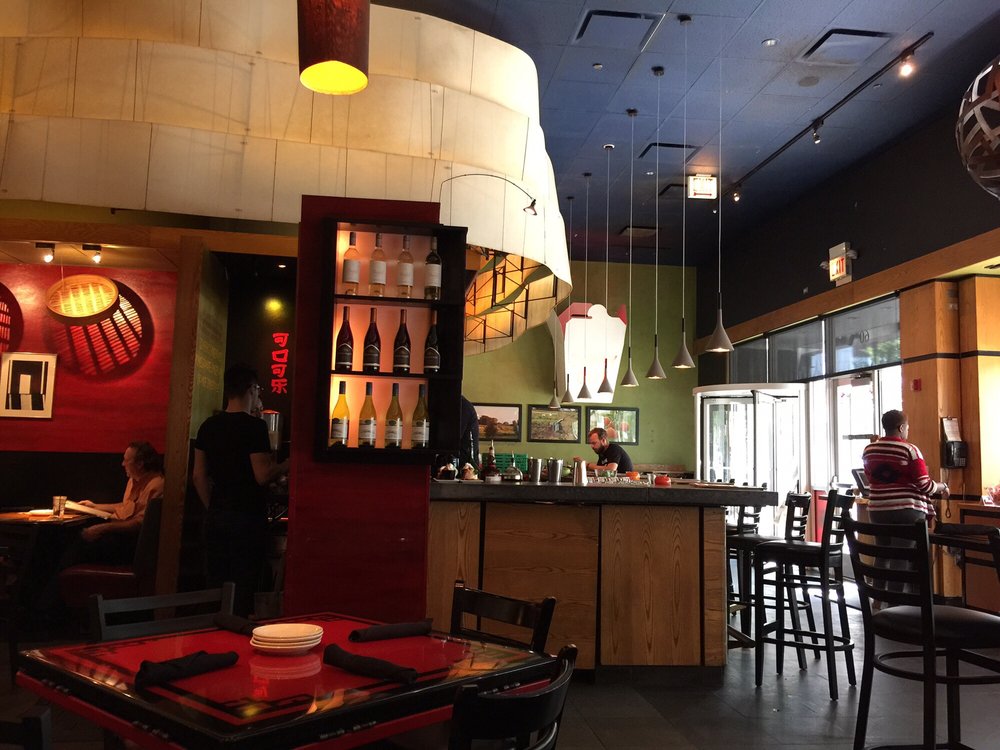 **** (4 stars)
It's easy to classify Big Bowl as another fast casual chain, but that really understates how nice this location is, with its elaborate and beautiful interior design and hands-on management and staff.
The concept is a mix of Chinese, Thai and Mongolian barbecue, so there's likely to be something for most people. I enjoyed the very fresh tasting spring rolls, which were cut up like a sushi roll rather than served as a log; great idea.
Pad Thai was tasty, heavy on the lime and cilantro. I had the shrimp version, but the chicken version might be a bit more traditional.
There's a reasonable list of alcoholic beverages that match the food. House-made ginger ale is a good non-alcoholic choice.
Service was fast and friendly. The manager visited and even comped me a cucumber amuse bouche as a first time visitor.
Big Bowl
60 E Ohio St
Chicago, IL 60611
(312) 951-1888
http://www.yelp.com/biz/big-bowl-chicago