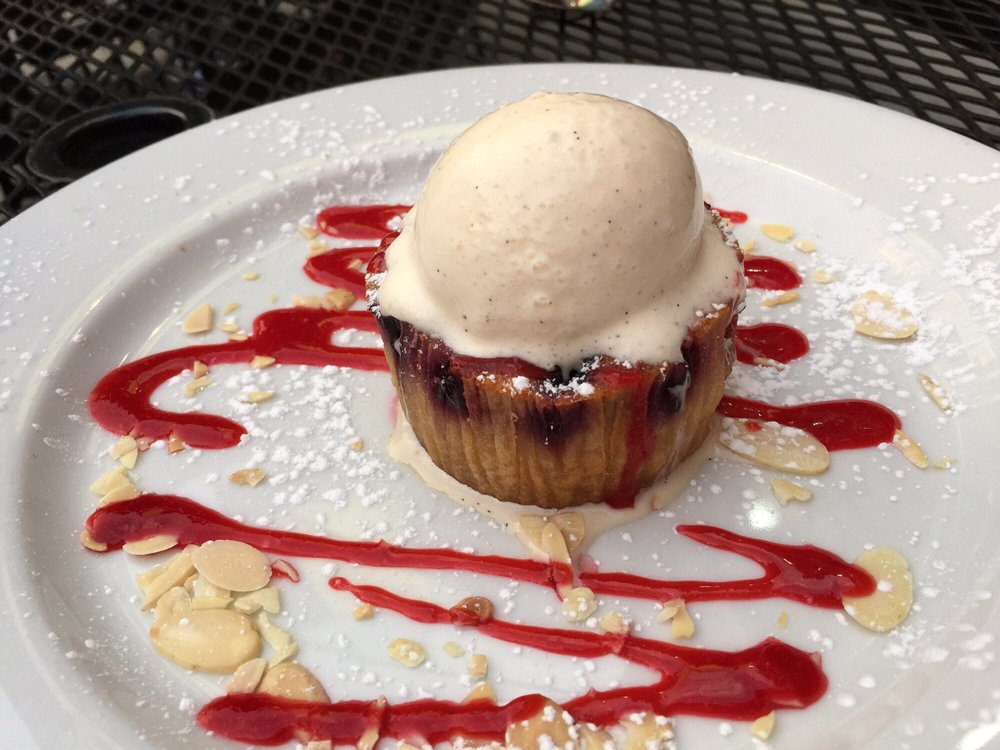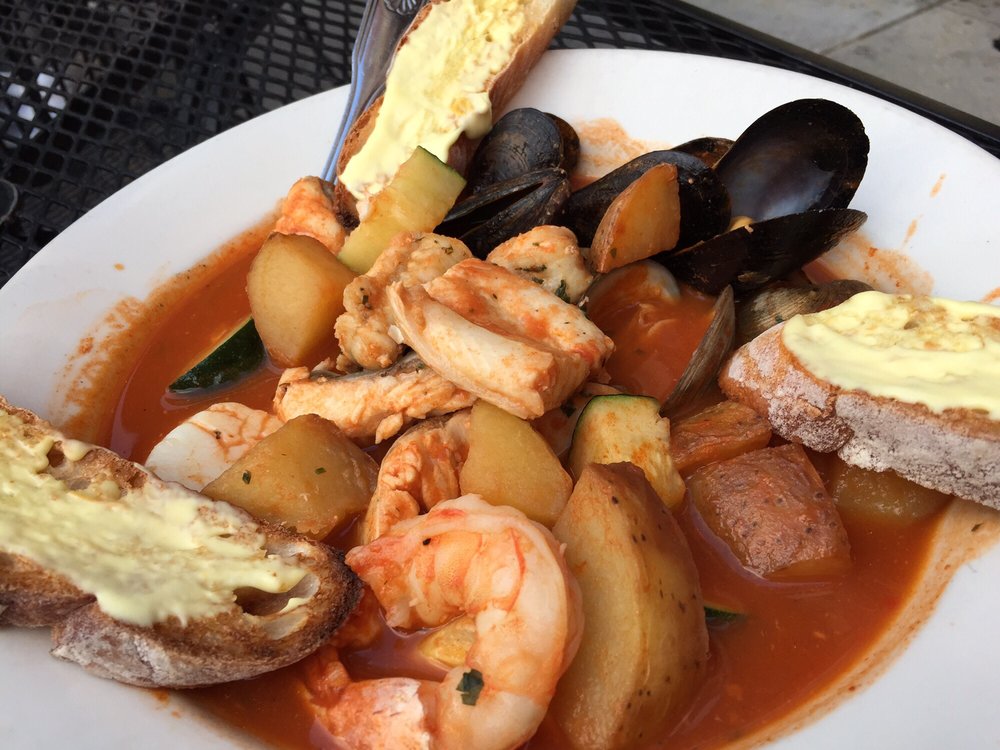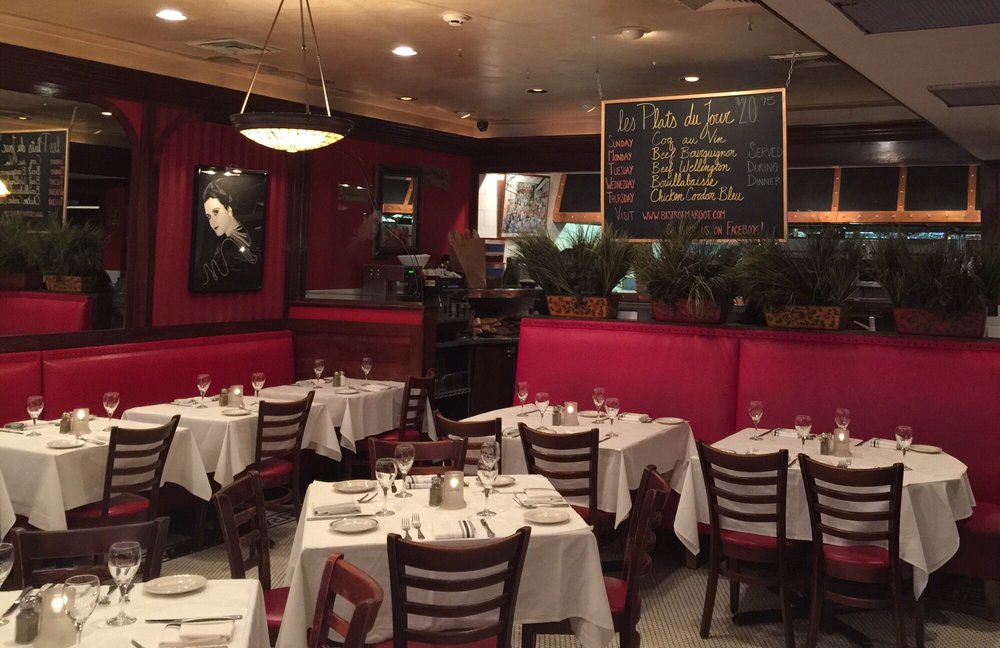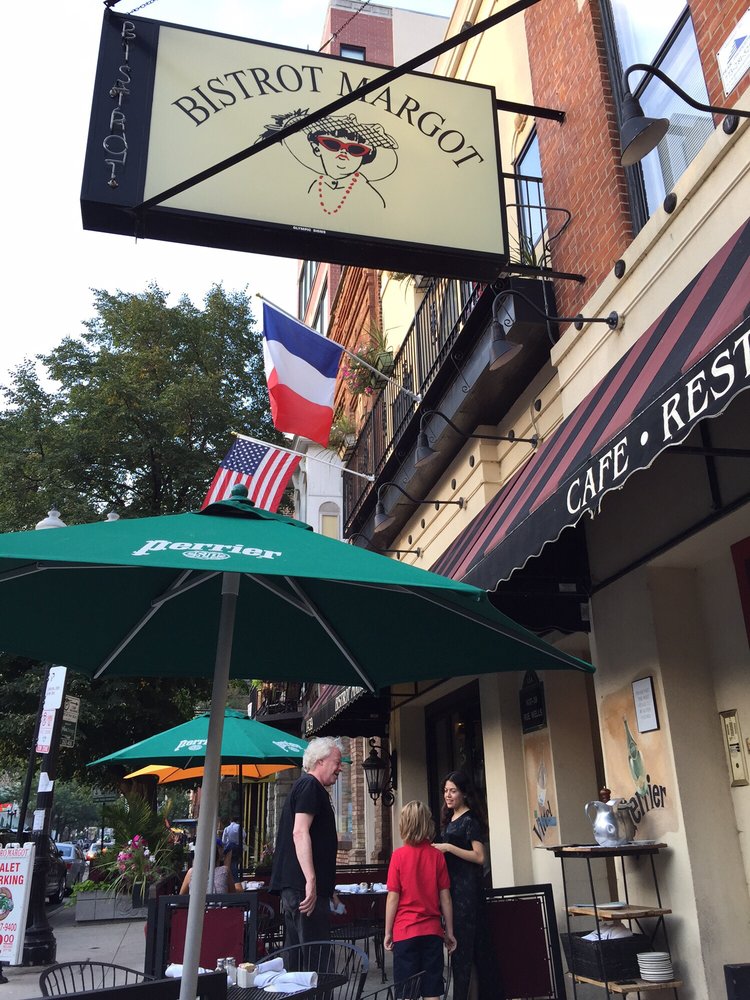 *** (3 stars)
I guess if The Colbert Report can drop the pronunciation of the final "t" then so can Bistrot Margot.
This is a perfectly average French bistro with a classic bistro menu. The most notable thing about it was that I happened to be there on a Wednesday, when they have a three course special that allows you to select any appetizer, entree and dessert for $29, a good deal.
I chose the escargot, the bouillabaisse and a berry cake with vanilla ice cream. None of them were particularly noteworthy, but they weren't bad. The bouillabaisse broth could have used more flavor and fresher shellfish, but otherwise everything was fine, just not great.
Service was friendly, and the outside eating area is pleasant. No need to make a special trip here, but if in the area and you have a French craving, it might be worth a try.
Bistrot Margot
1437 N Wells St
Chicago, IL 60610
(312) 587-3660
http://www.yelp.com/biz/bistrot-margot-chicago