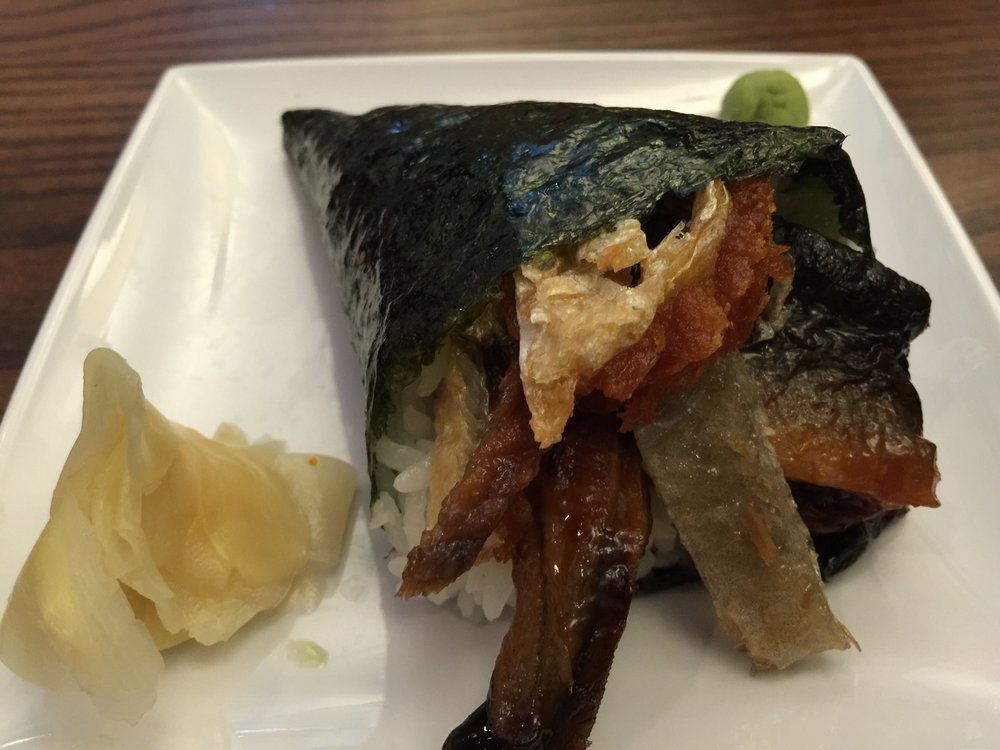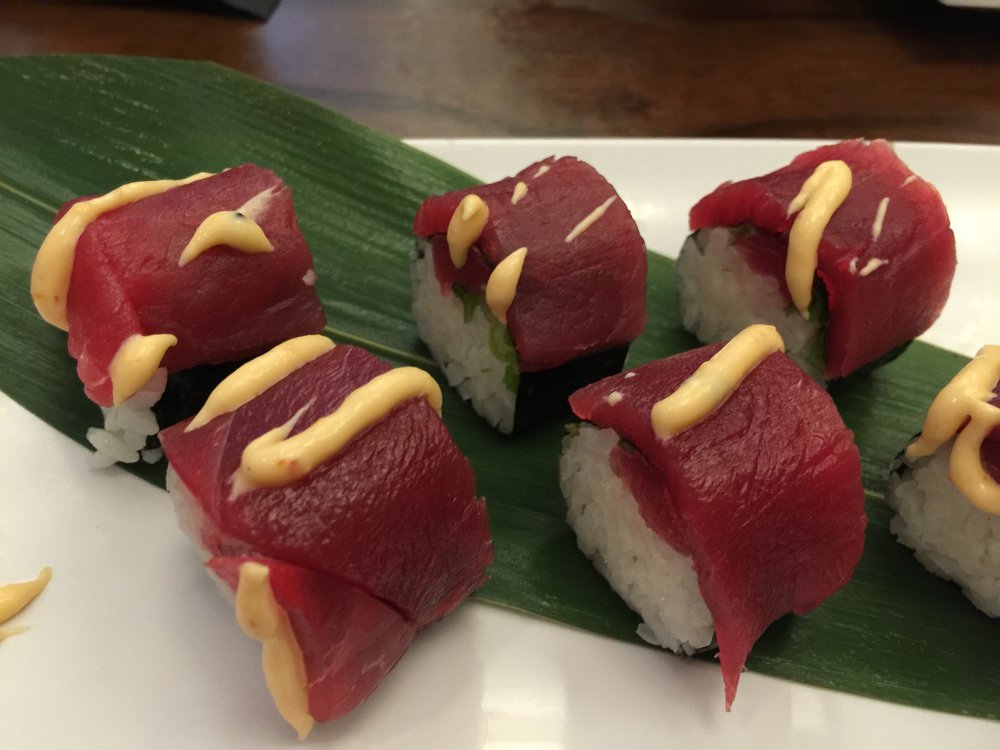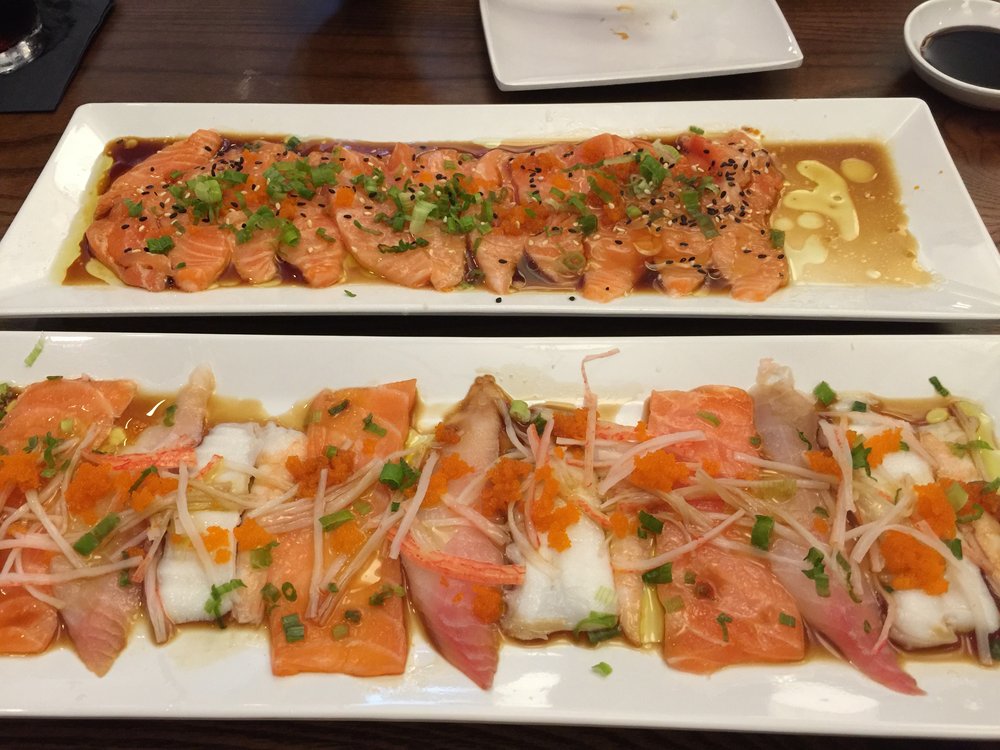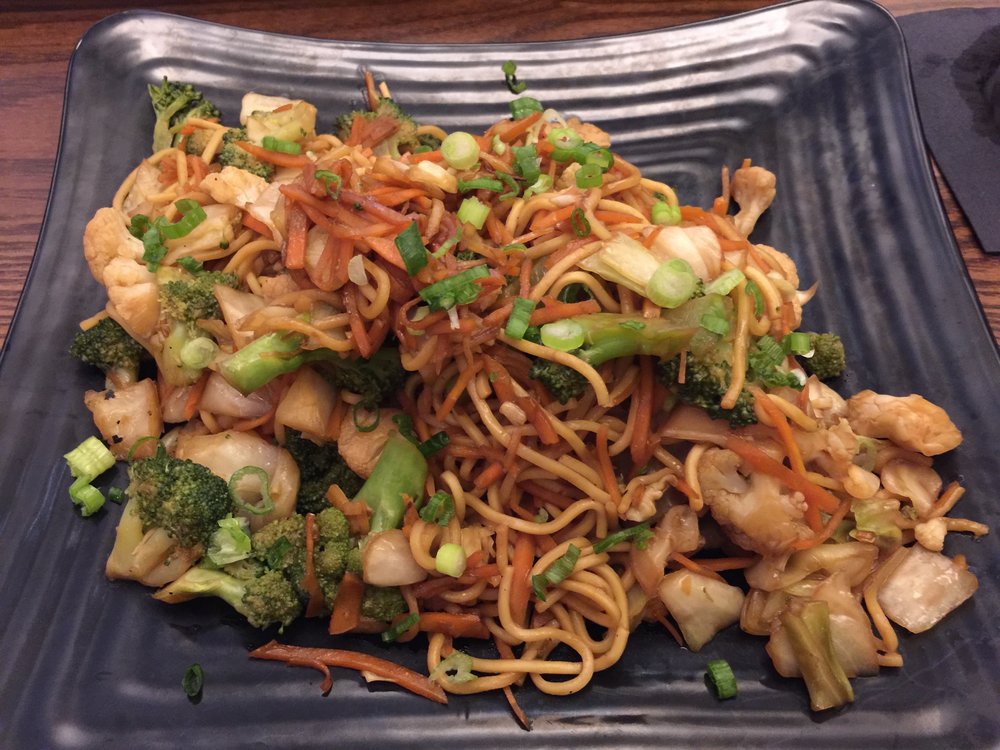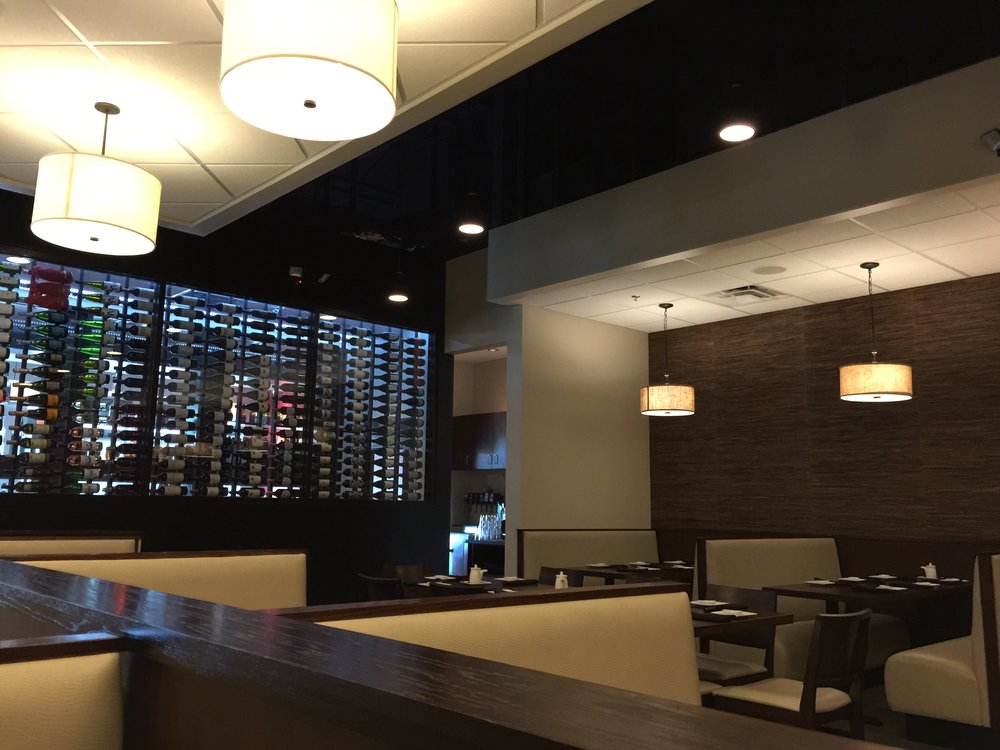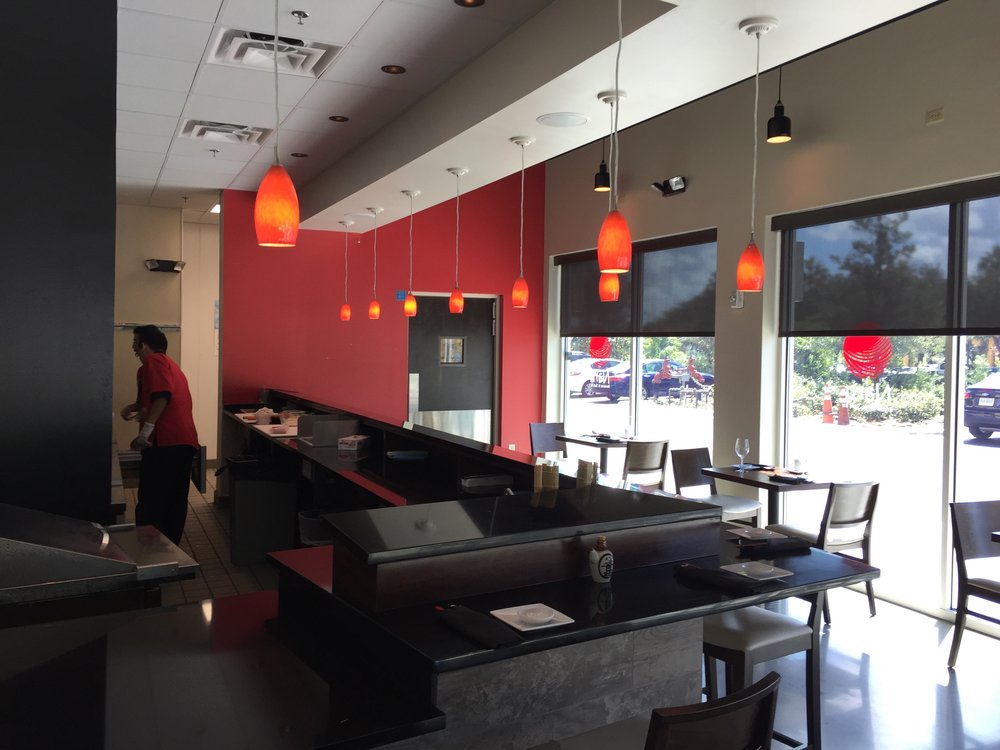 *** (3 stars)
"Hi, I'm your sever today. May I bring you a beverage?"
"Green tea, please."
"I'm sorry, we don't have green tea. Only Lipton iced tea."
Uh oh. A Japanese restaurant without green tea. Seriously?
That's not the only thing in somewhat short supply at Naru. A quick look at the sushi and sashimi list will reveal that almost everything is based upon tuna or salmon. Because that's basically what they have.
And someone sure likes cream cheese–nearly every roll includes it. In fact one entire section of rolls has not a single offering without cream cheese.
Despite all of this, we had some fairly good food during our visit. The best item was the salmon carpaccio, which included, citrus, oil and scallions.
The sushi rolls were unimpressive, but the hand roll, although pricey at $8, was good, and I liked the way you can easily add optional ingredients such as salmon skin for a very reasonable price.
Still, lunch for two came to $100 without alcohol, and with no real home runs.
The decor of the place is great, the sound track is upbeat and trendy, and the service is friendly.
But I can't help wondering about a Japanese restaurant with no green tea.
Naru Sushi Bar
8441 International Dr
Ste 290
Orlando, FL 32819
(407) 801-0005
http://www.yelp.com/biz/naru-sushi-bar-orlando