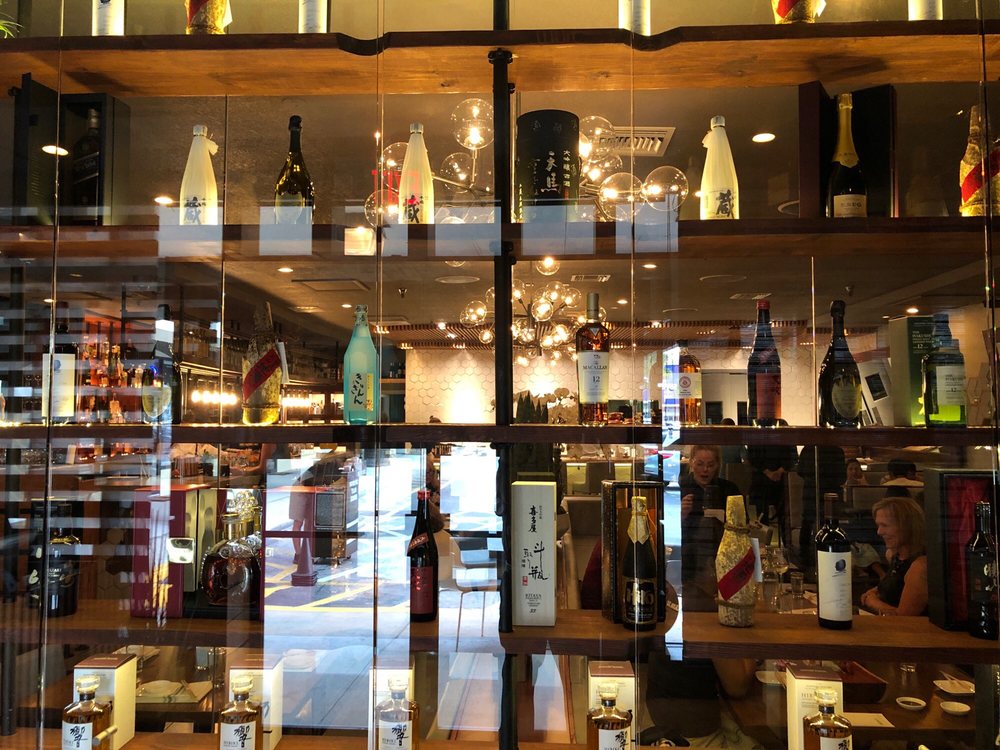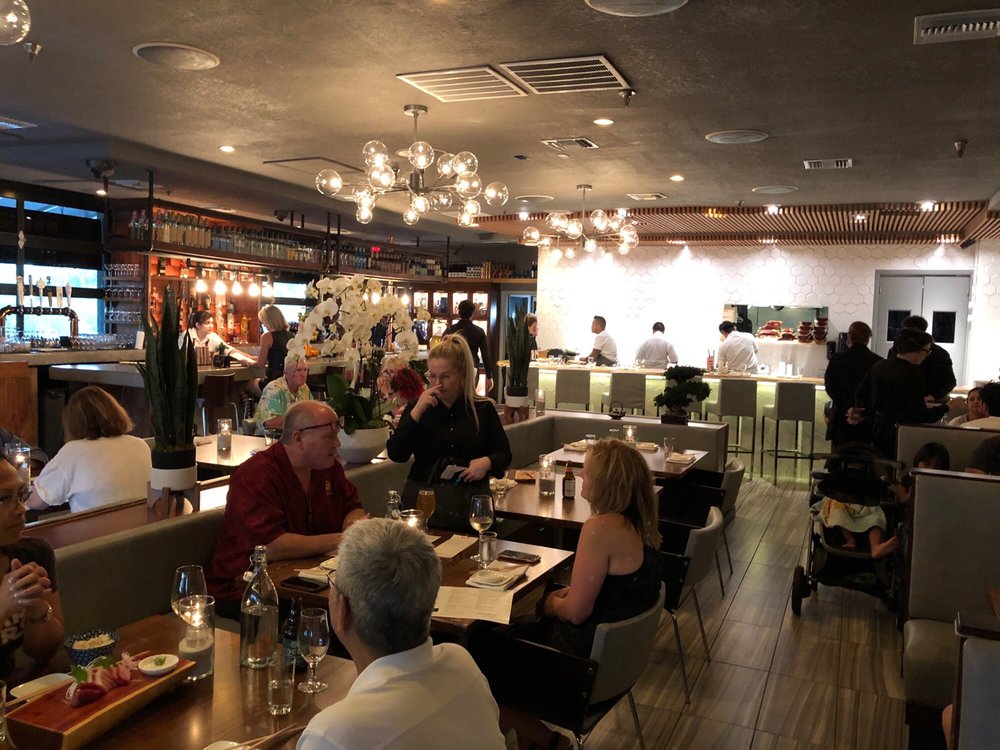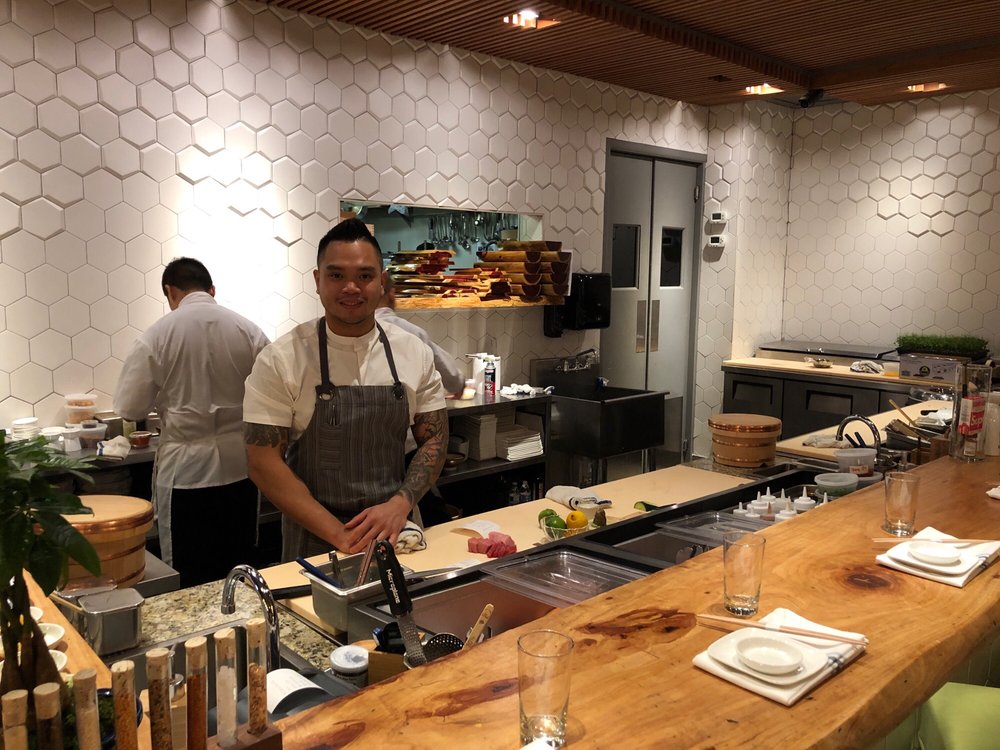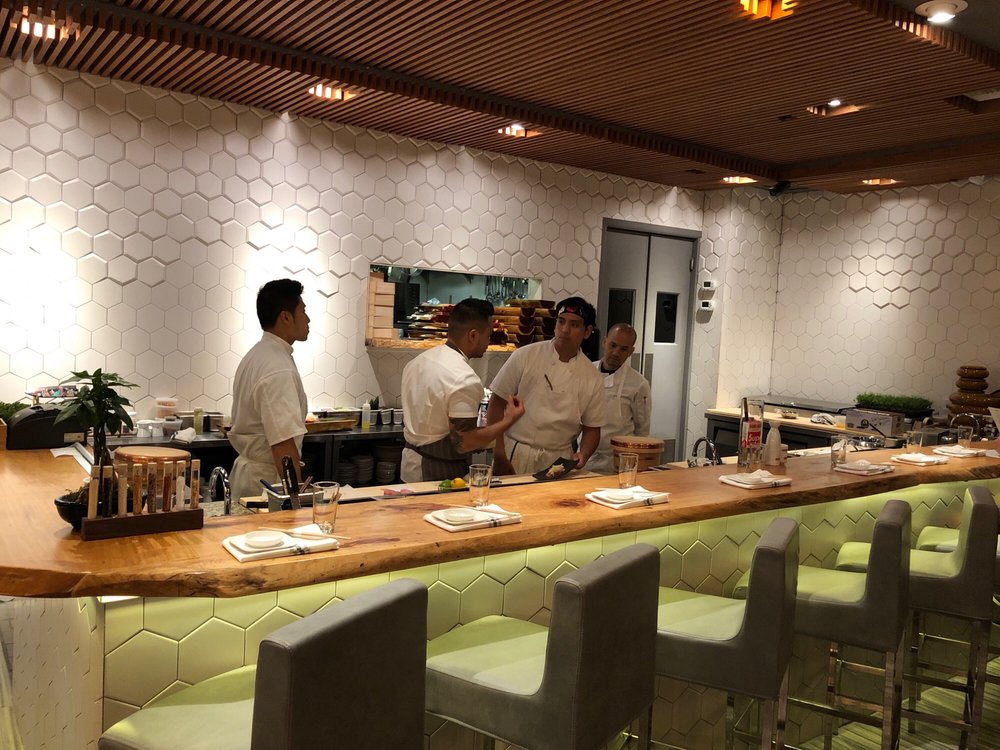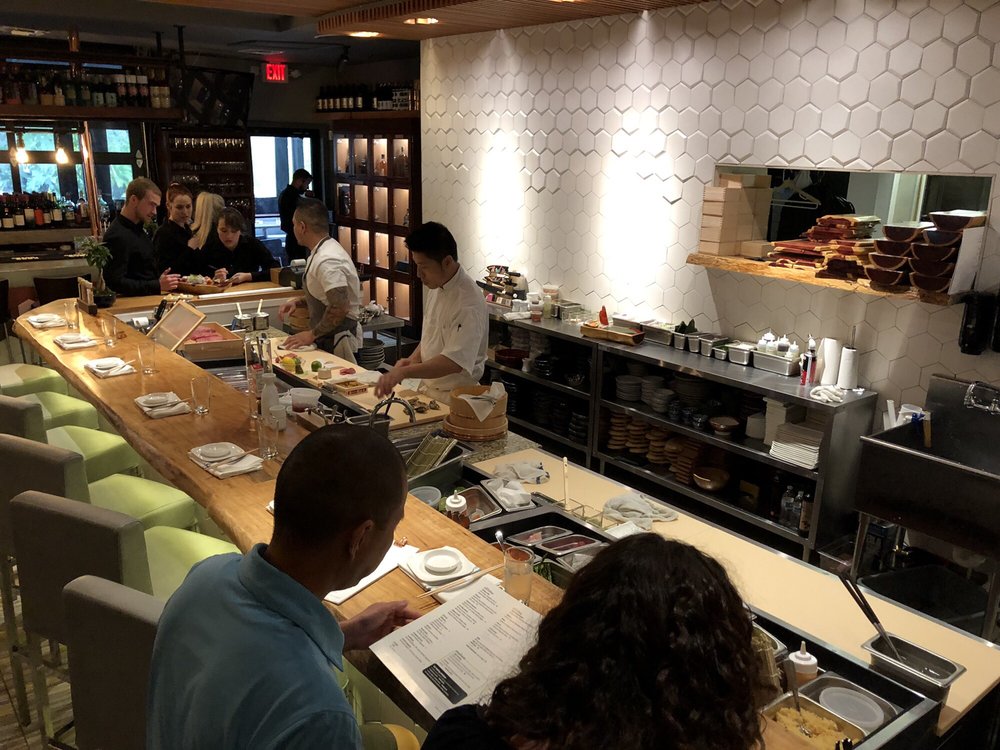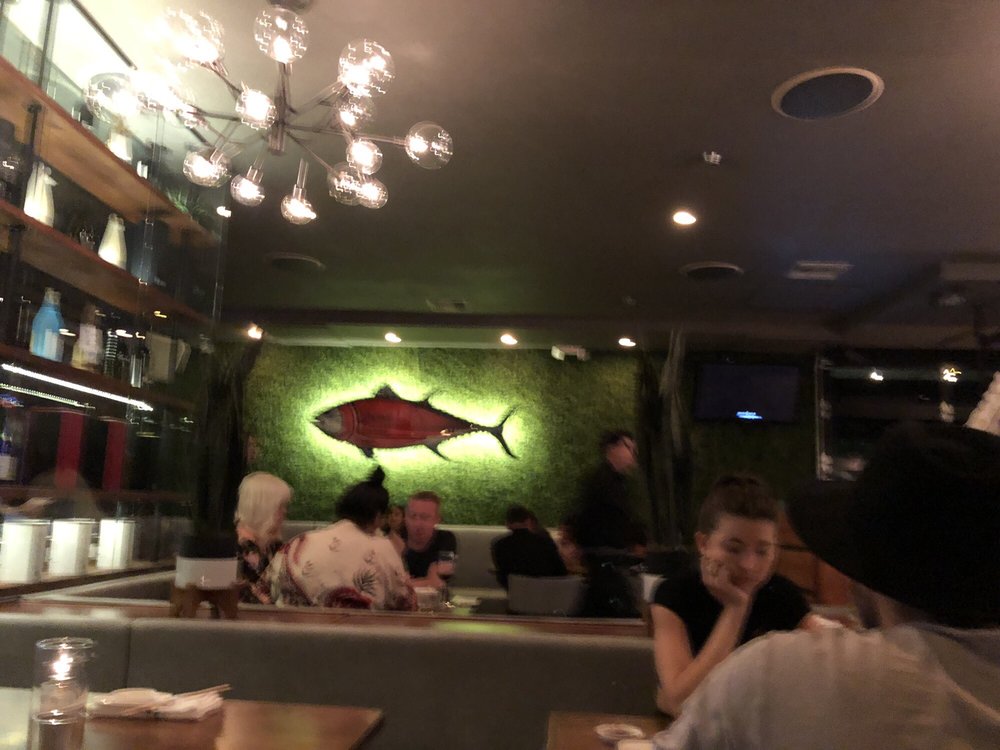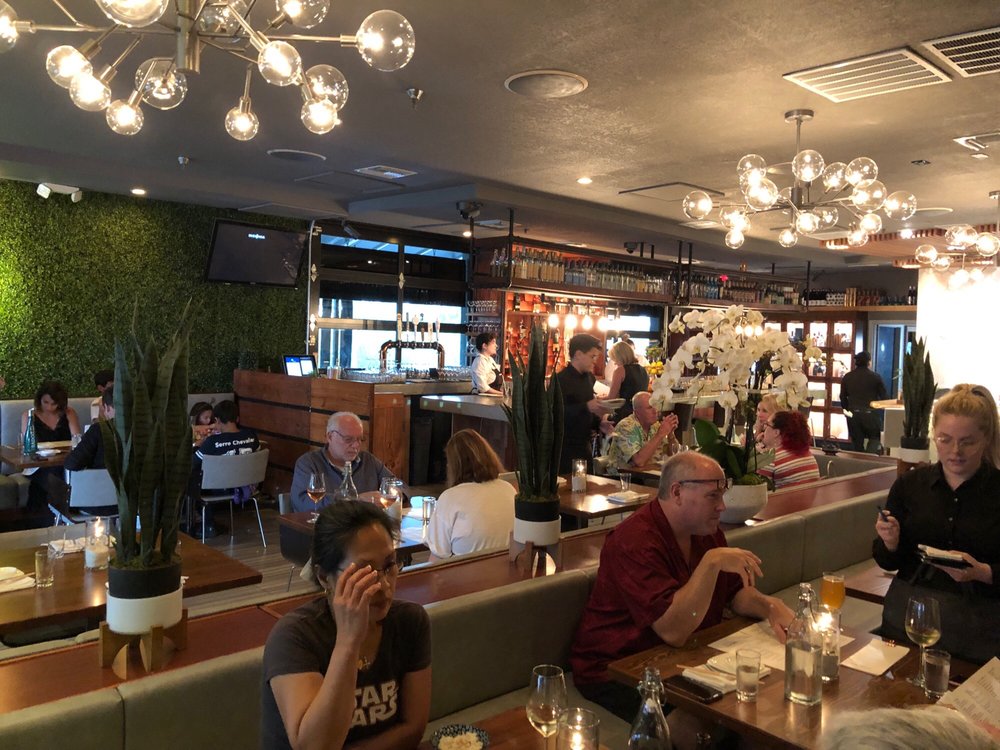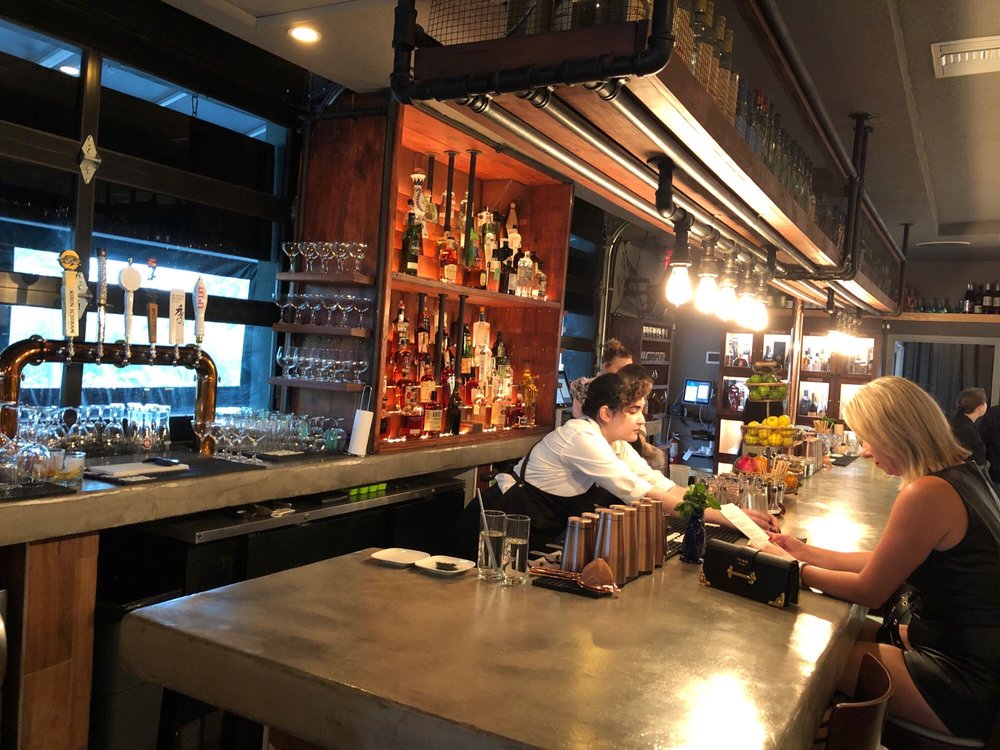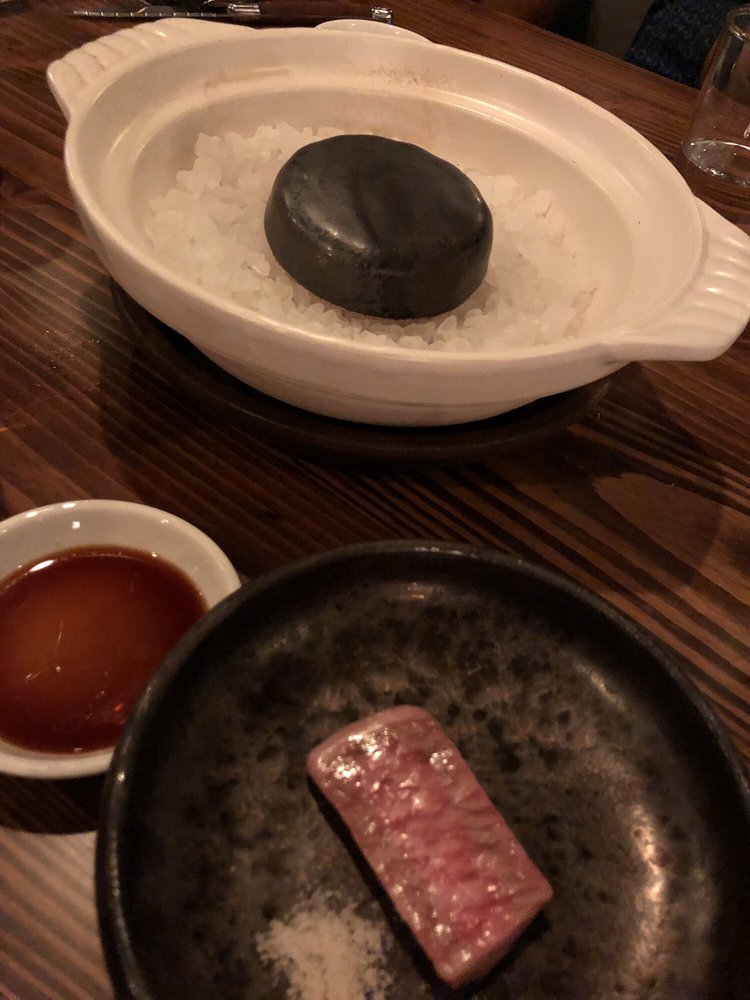 ***** (5 stars)
For years I've been saying that Kabooki Sushi on Colonial is the best restaurant in Orlando, even surpassing Disney's super upscale Victoria and Alberts. With this new location near Sand Lake Road's restaurant row, Chef Henry Moso has even upped the ante.

We've had sushi at Nobus and Morimotos all over the world, and none of them comes close to what is happening at Kabooki Sushi. The complexity of the sashimi preparations and the extreme attention to detail, especially on the omakase are simply unsurpassed.

This new location also lets Chef Henry demonstrate his interior design skills, with a build-out that is beautiful, trendy, upscale and welcoming all at once.

We attended a soft opening and already the service is at peak levels, with everything running like clockwork in a packed restaurant on only its third day.

This place is going to be the biggest hit Orlando has seen in a long time, for both tourists and locals, so make sure you have a reservation, because word has already spread.
Kabooki Sushi
7705 Turkey Lake Rd
Orlando, FL
32819
https://www.yelp.com/biz/kabooki-sushi-orlando-3