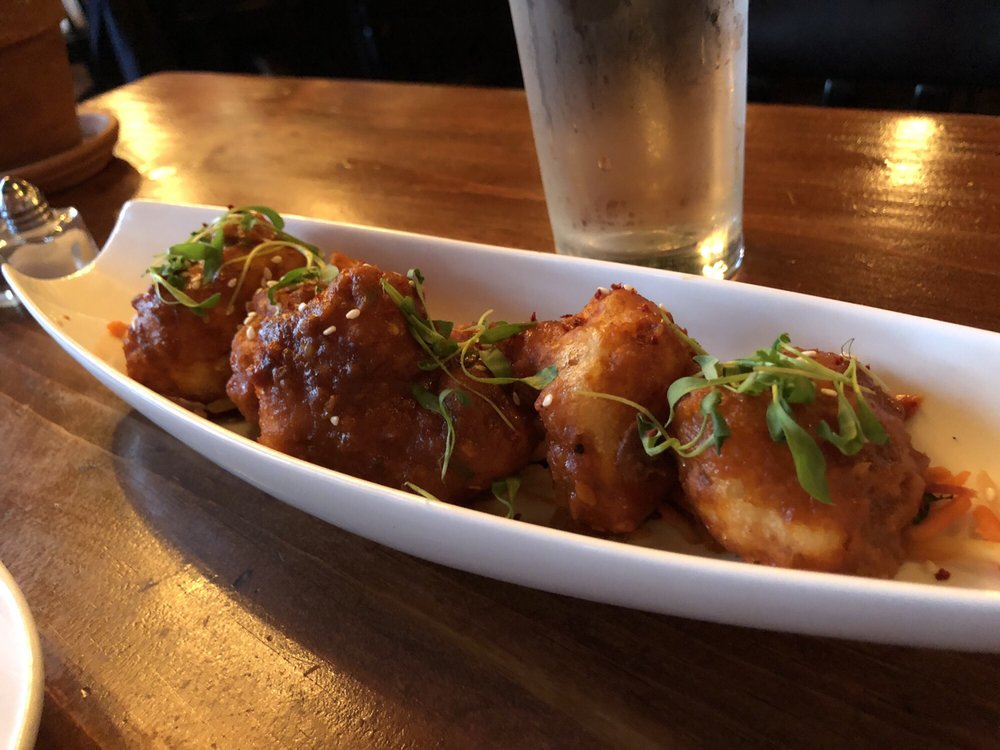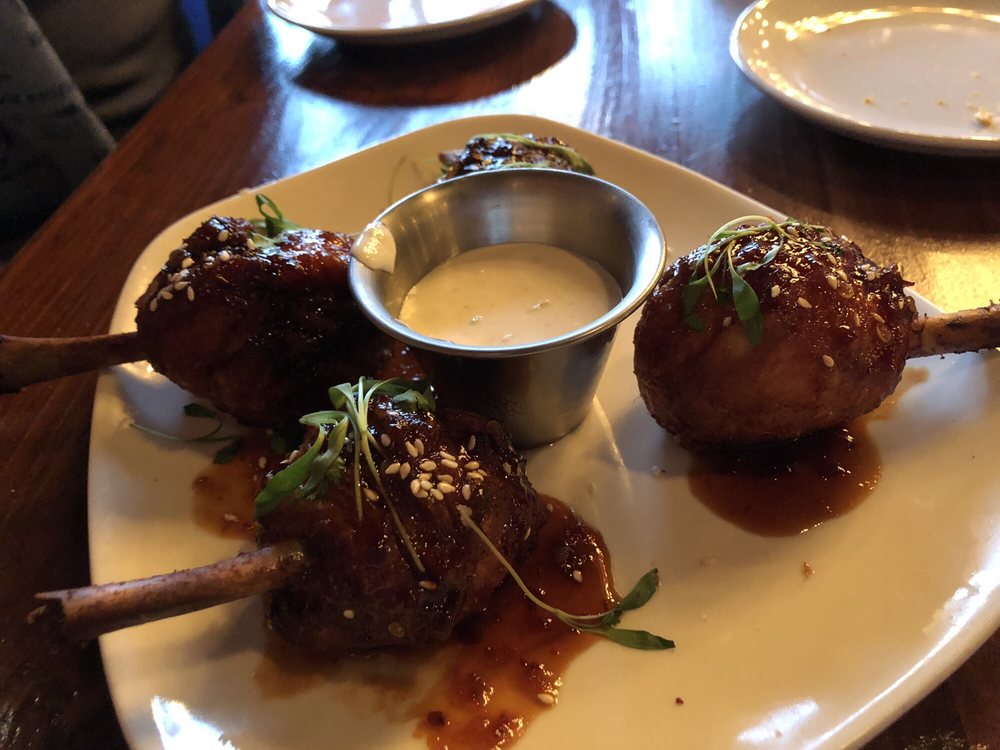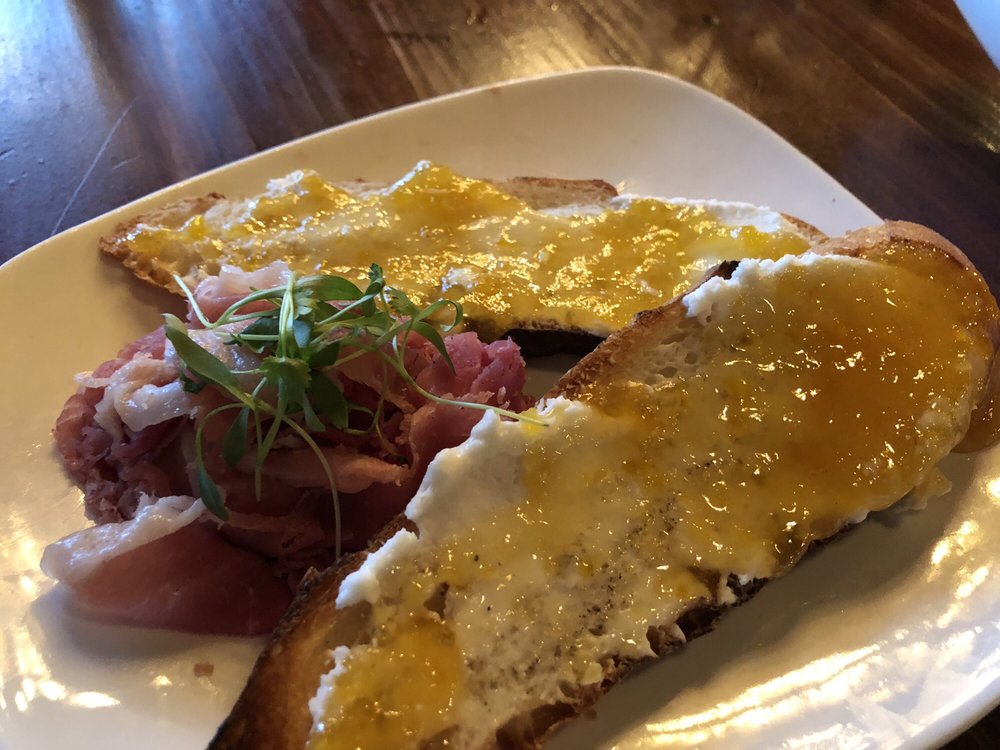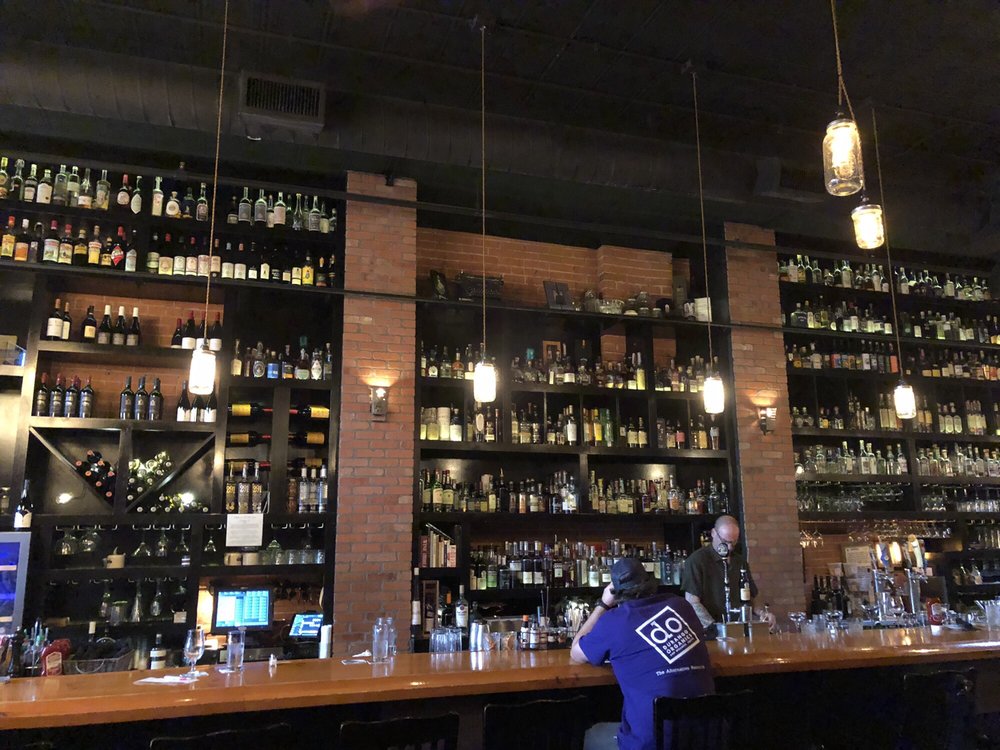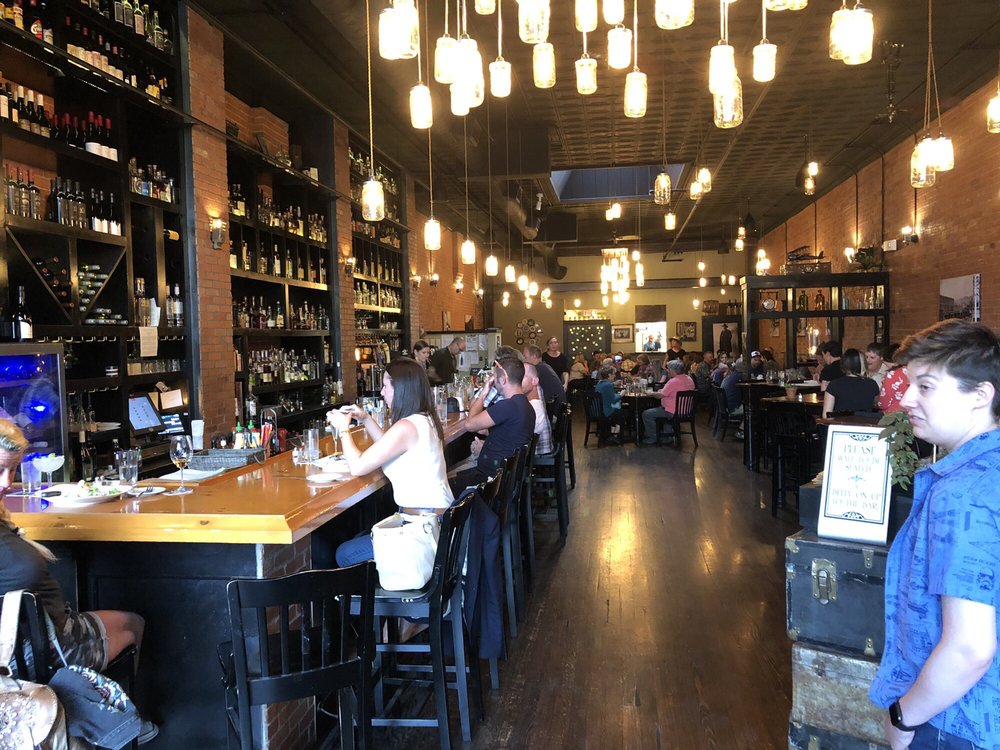 ***** (5 stars)
Really nice selection of small plates, larger plates, sandwiches, cocktails and beers. Limited and somewhat eclectic selection of wines.

We loved the lollipops, a spicy take on chicken wings using drumsticks and a wonderful sweet/spicy sauce, plus a green curry dipping sauce. The Korean Fried Cauliflower was also great.

The bar offers an enormous collection of spirits, and some talented mixology.
El Moro Spirits and Tavern
945 Main Ave
Durango, CO
81301
(970) 259-5555
https://www.yelp.com/biz/el-moro-spirits-and-tavern-durango