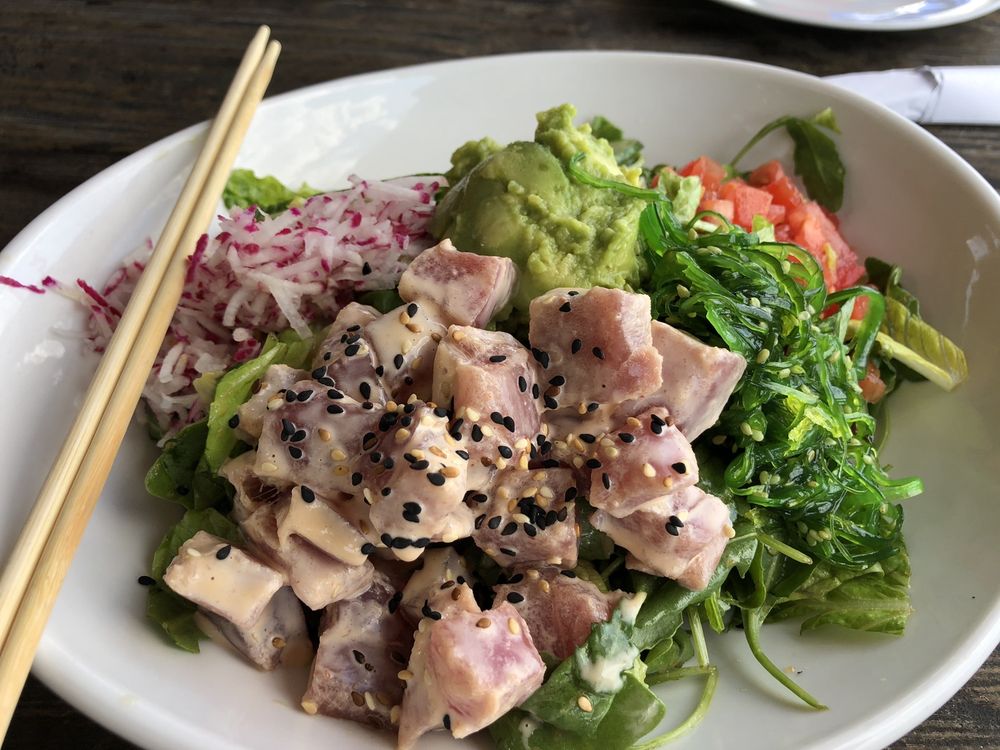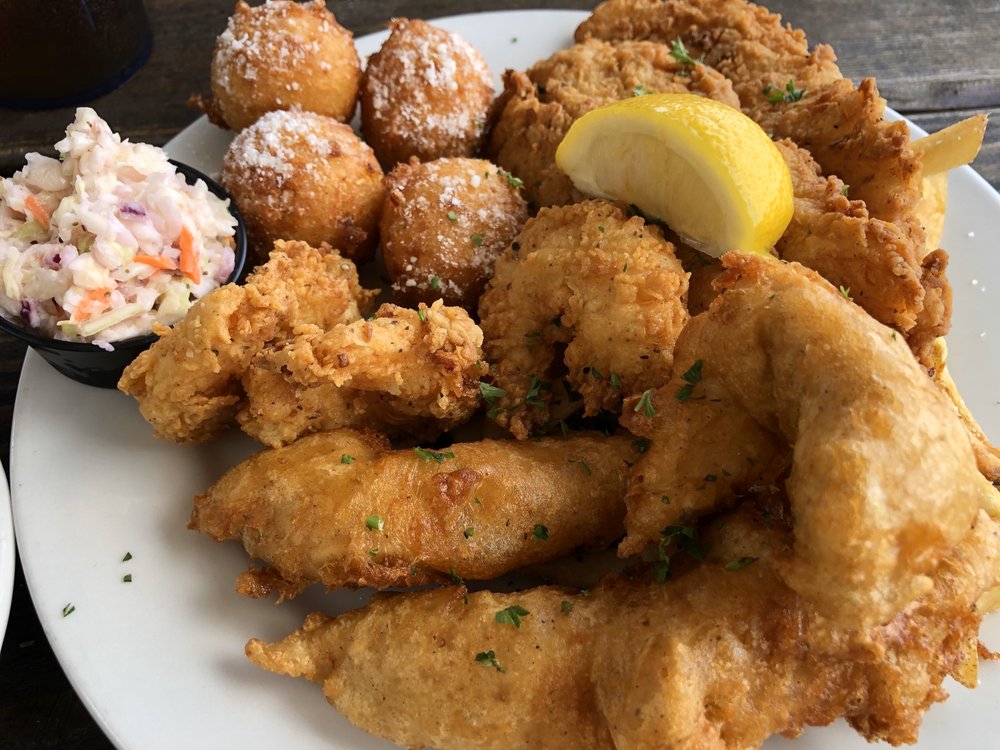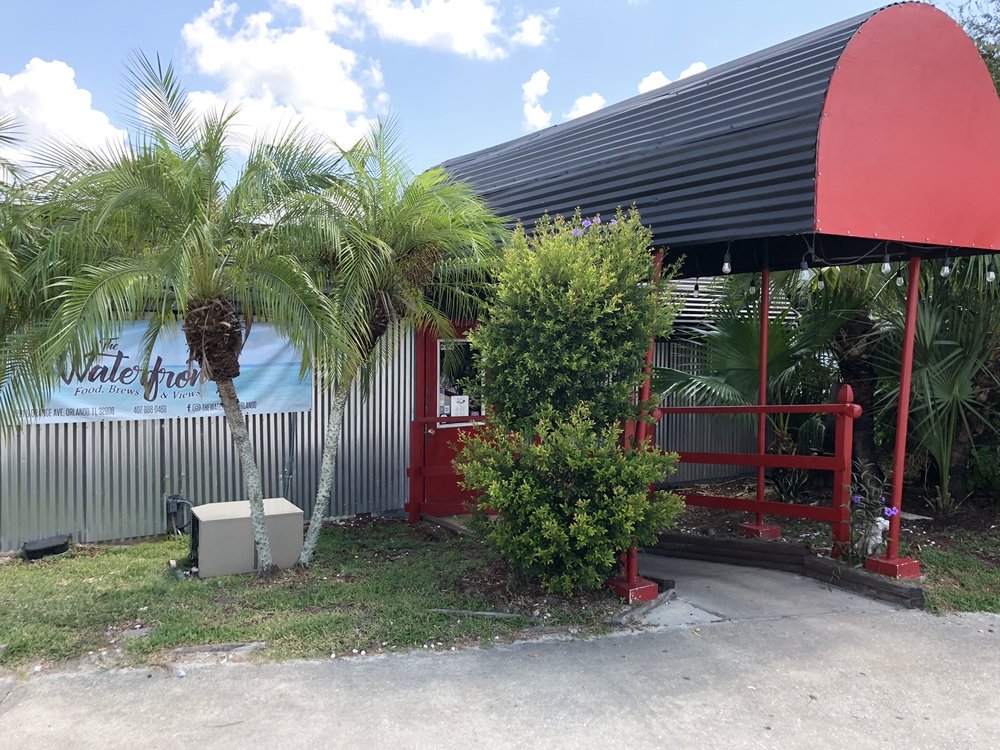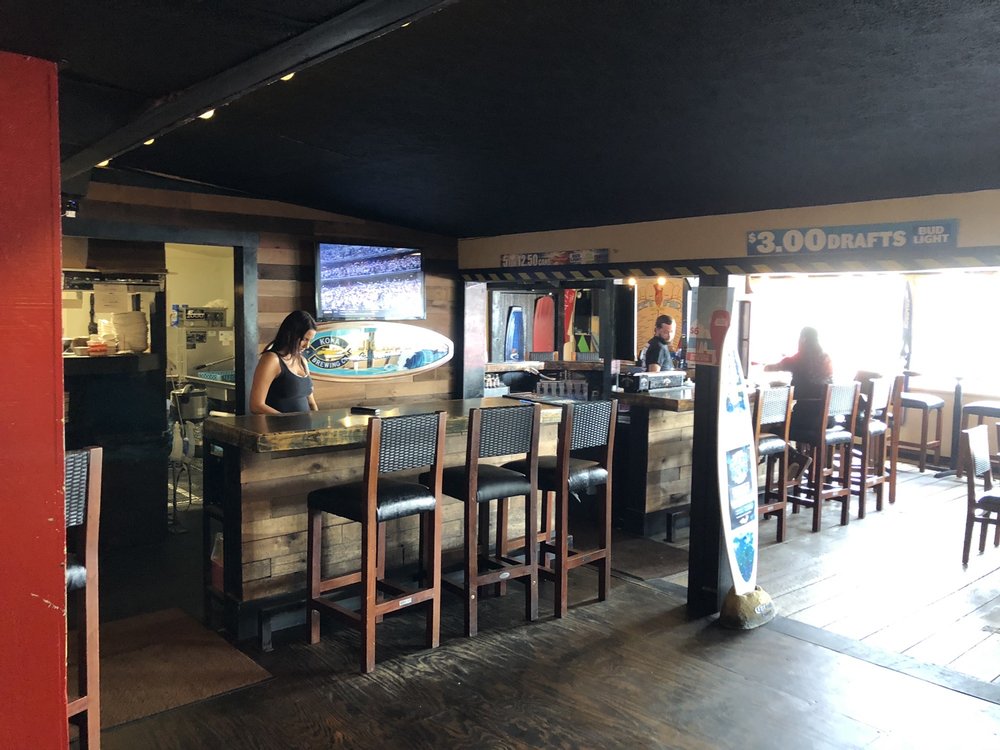 ***** (5 stars)
This has got to be one of the best outdoor dining places in Orlando. The restaurant is barely visible from the road, and looks like a dive, but once inside you realize it opens out into a couple of great patios that really are on the water.

While the menu may look like a sports bar's offering, the food is much better than the average sports bar. The smoked fish dip was balanced and complex, yet served with simple saltines. The Waterfront Platter was a generous mix of batter and fried shrimp, fish, chicken, hushpuppies and fries. All were done with a light touch, so they weren't oily at all.

The tuna poke was a beautiful and delightful portion of chopped tuna and fresh veggies.

On a day with a nice breeze blowing in across the lake I can't imagine a better place to be in Orlando.
The Waterfront
4201 S Orange Ave
Orlando, FL
32806
(407) 866-0468
https://www.yelp.com/biz/the-waterfront-orlando-3