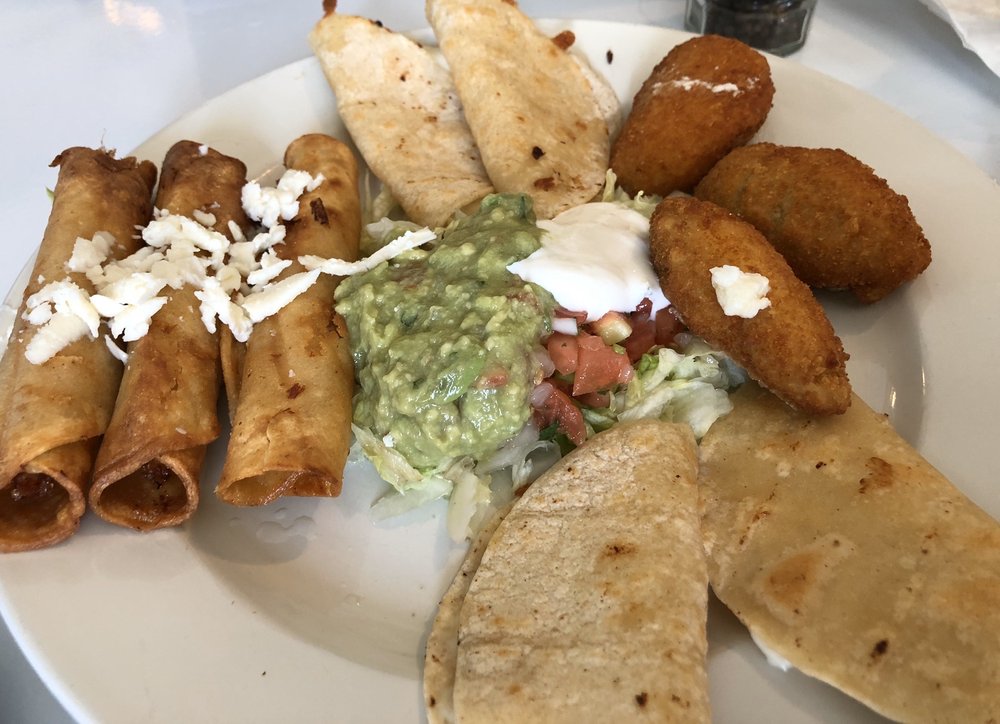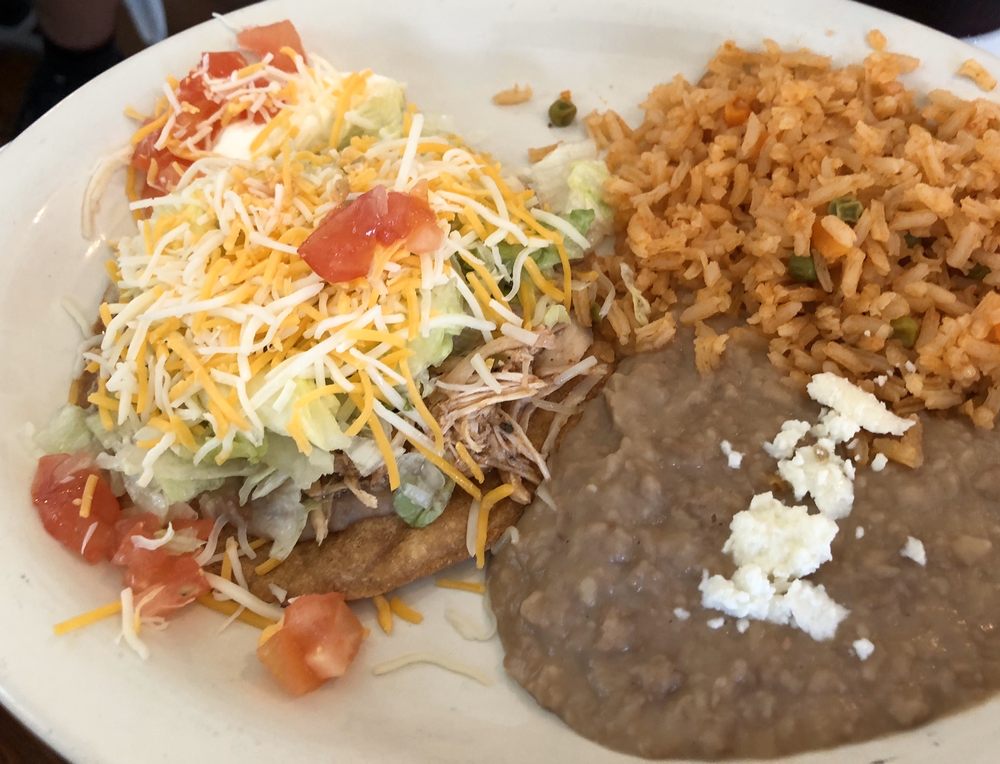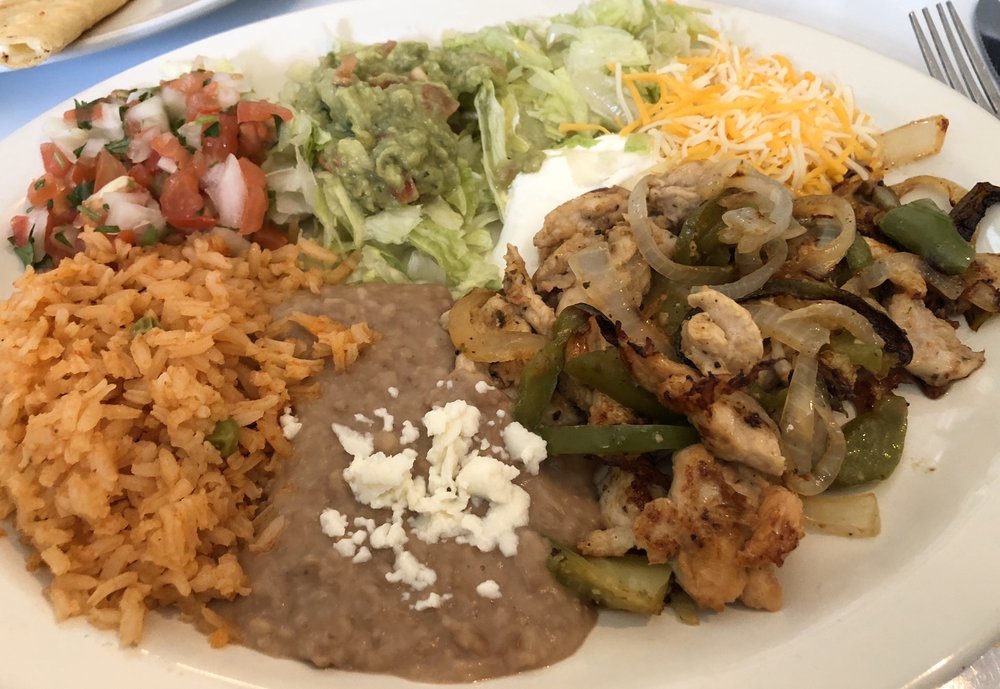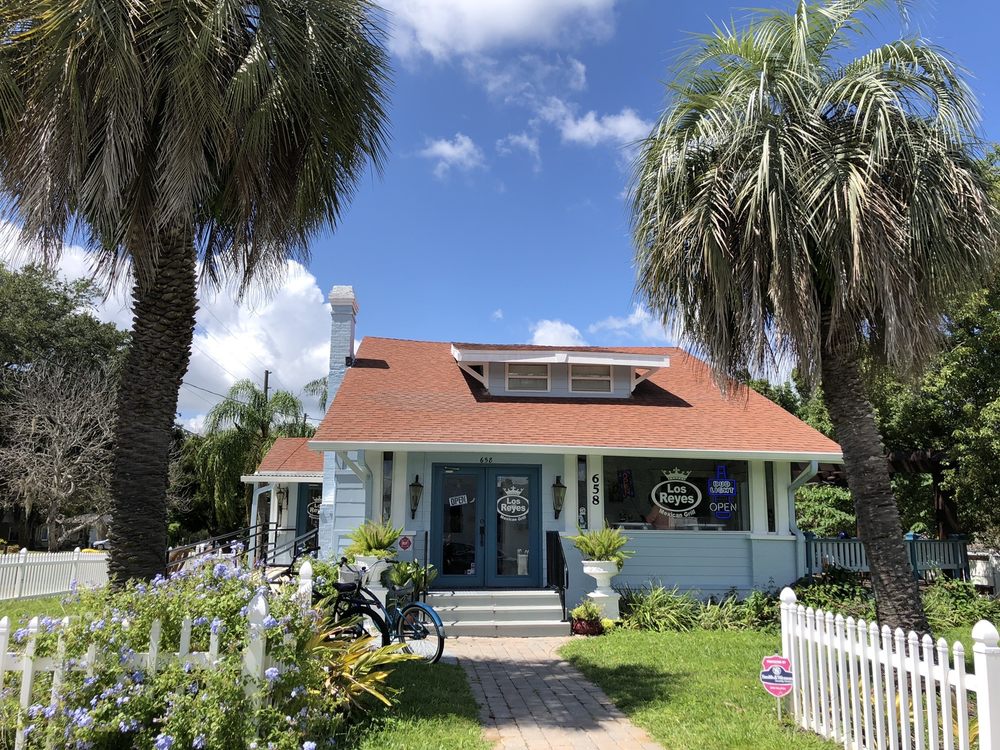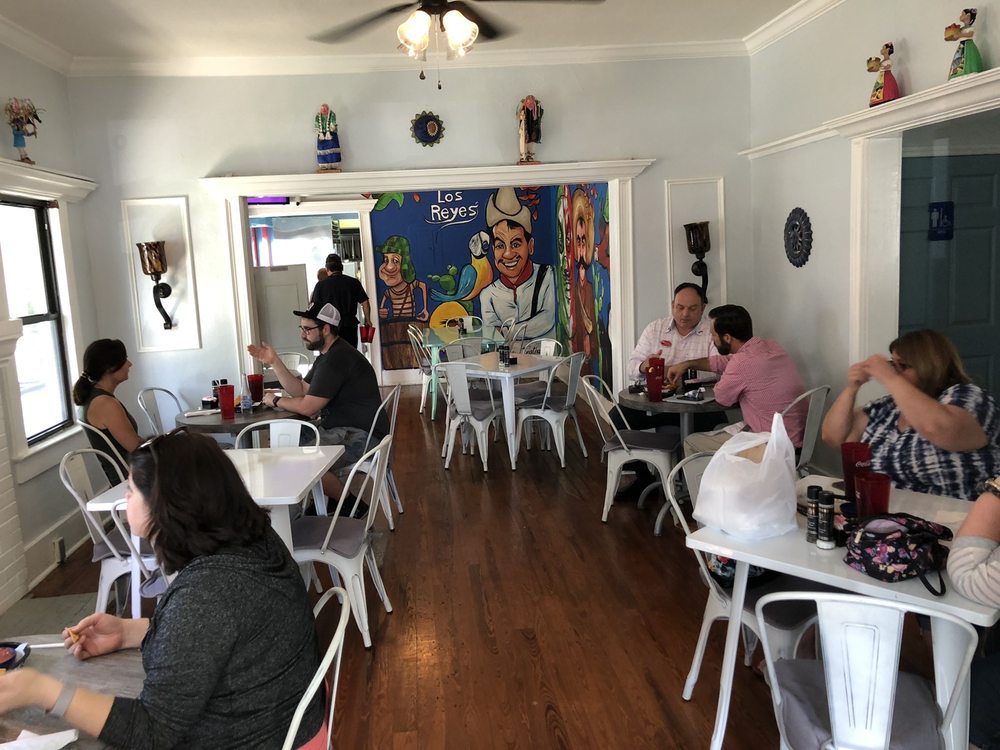 ***** (5 stars)
This is a homey little restaurant in a charming part of old Clermont. The small house has been lovingly decorated and features a colorful mural.

The menu offers all the standards and a few particularly authentic items such as molcajete. Prices are reasonable, and lunch specials are very inexpensive.

Your meal includes excellent chips and a very mild salsa. You can also request spicer versions. We tried the medium, which tasted like it had been pepped up with yellow habanero. If that's their medium, I don't think I could handle spicy!

We tried the appetizer sampler. The rolled chicken taquitos (which they may have been calling something else) were the highlight. The guacamole was also excellent. Quesadillas were straight forward. The only thing we didn't care for was the jalapeno poppers, which had a very thick batter. (I just wish the appetizer had come out before the lunch, but maybe some people are in a hurry, and they were very busy.)

For lunch we had the tostada and chicken fajitas. The chicken in the fajitas was a particular standout, with a delicious marinade, and a nice sear.

In addition to beer they also have margaritas, and they are excellent. I'm not sure whether it was made with traditional ingredients, but it had a nice orange citrus hint to it, and wasn't too sweet.

This is an excellent choice for a charming sit down Mexican meal in Clermont.
Los Reyes Mexican Grill
658 West Ave
Clermont, FL
34711
https://www.yelp.com/biz/los-reyes-mexican-grill-clermont