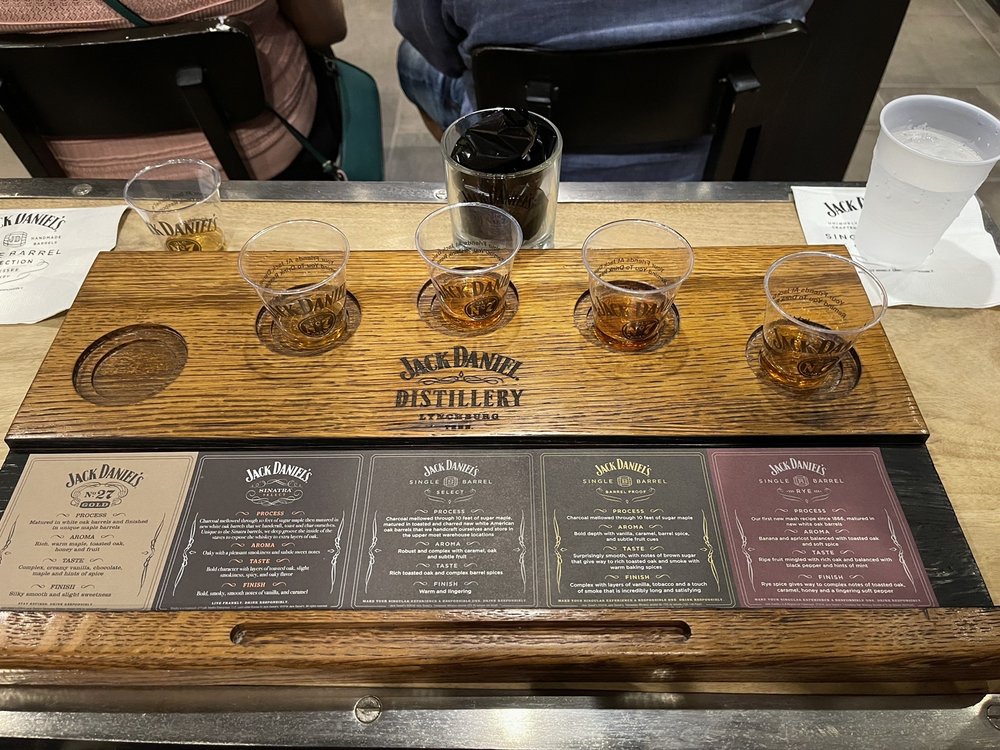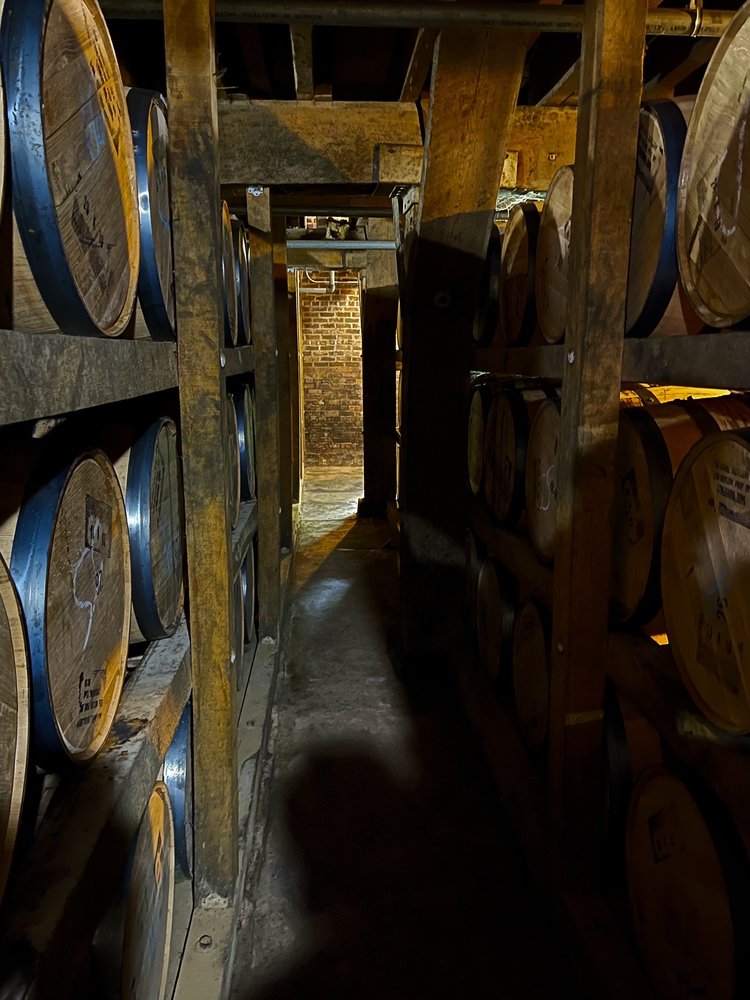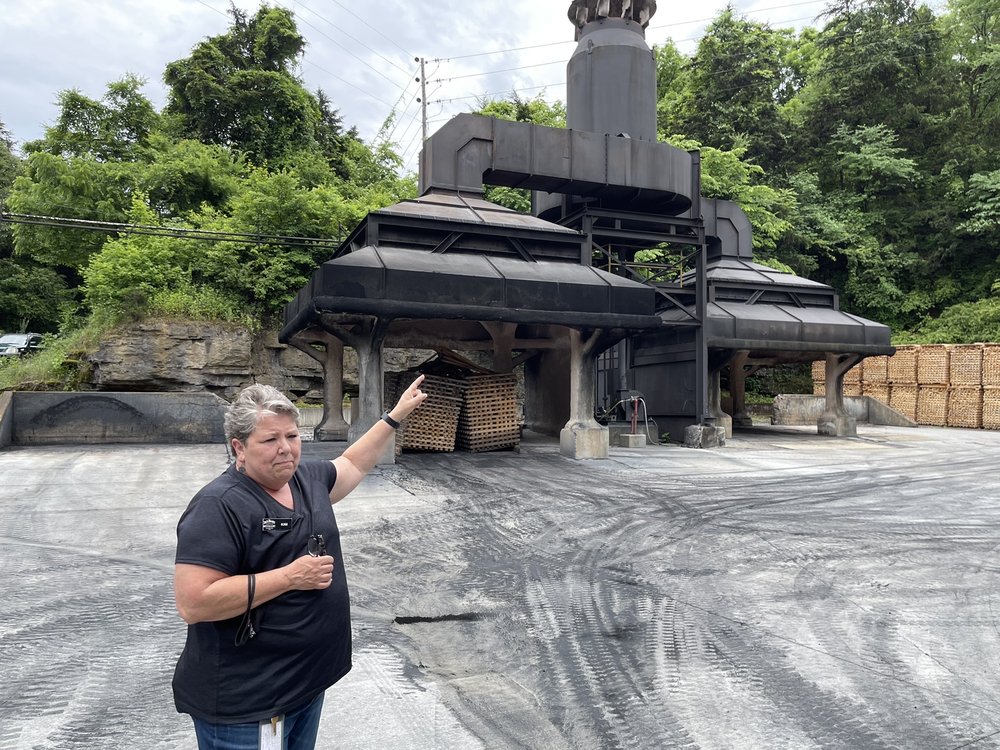 ***** (5 stars)
This was a great distillery tour, with a great guide, Kim.
We did the Angel's Share Tasting tour, which ended with a very educational opportunity to sample five different products, and learn about the variations in the way they were made.
Highly recommended for its educational value. And it was tasty.
The Jack Daniel Distillery
133 Lynchburg Hwy
Lynchburg, TN 37352