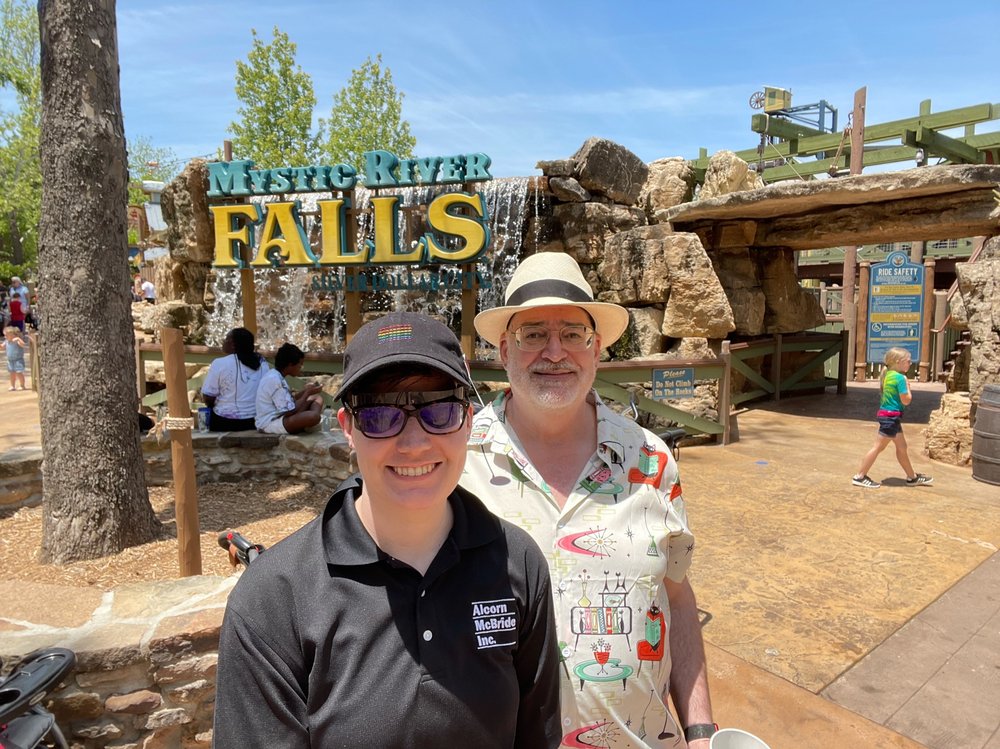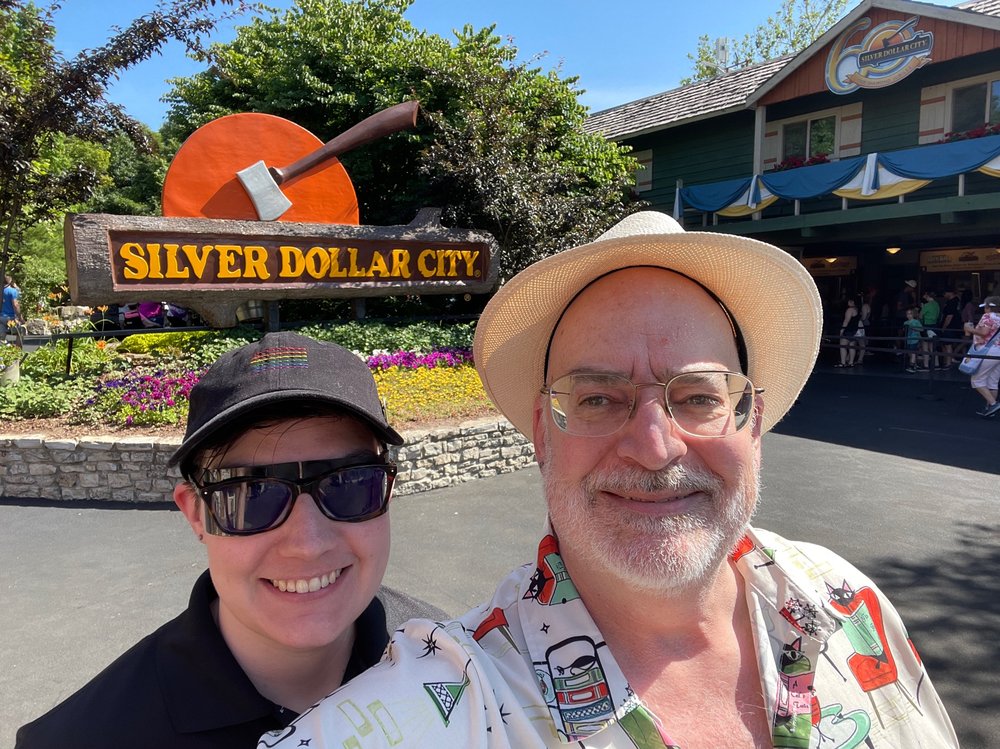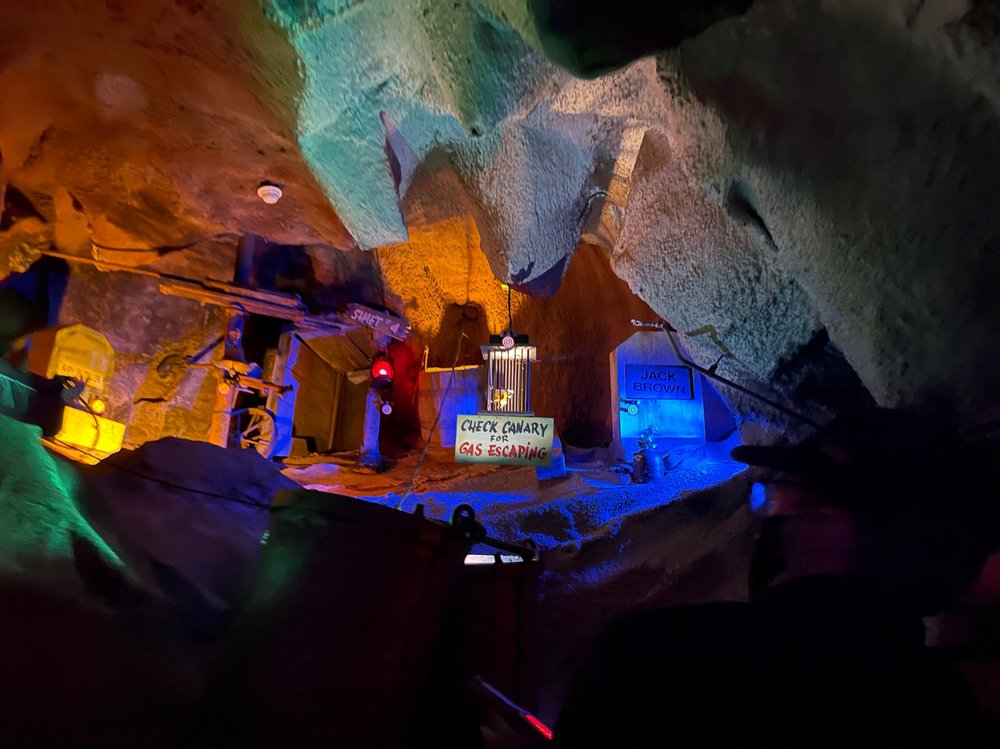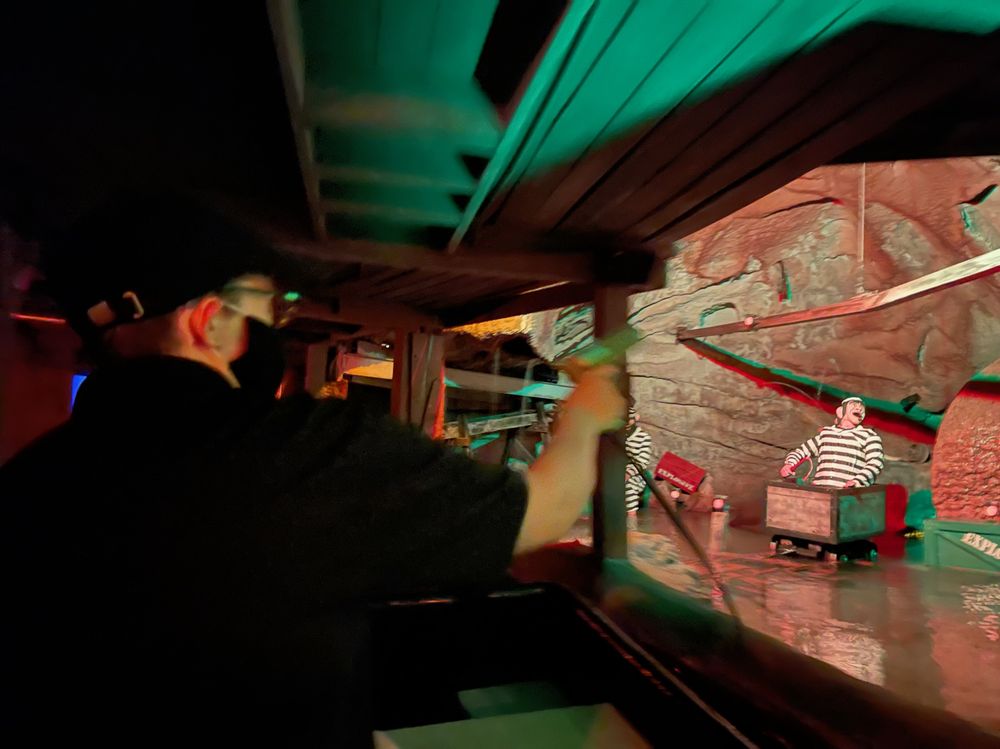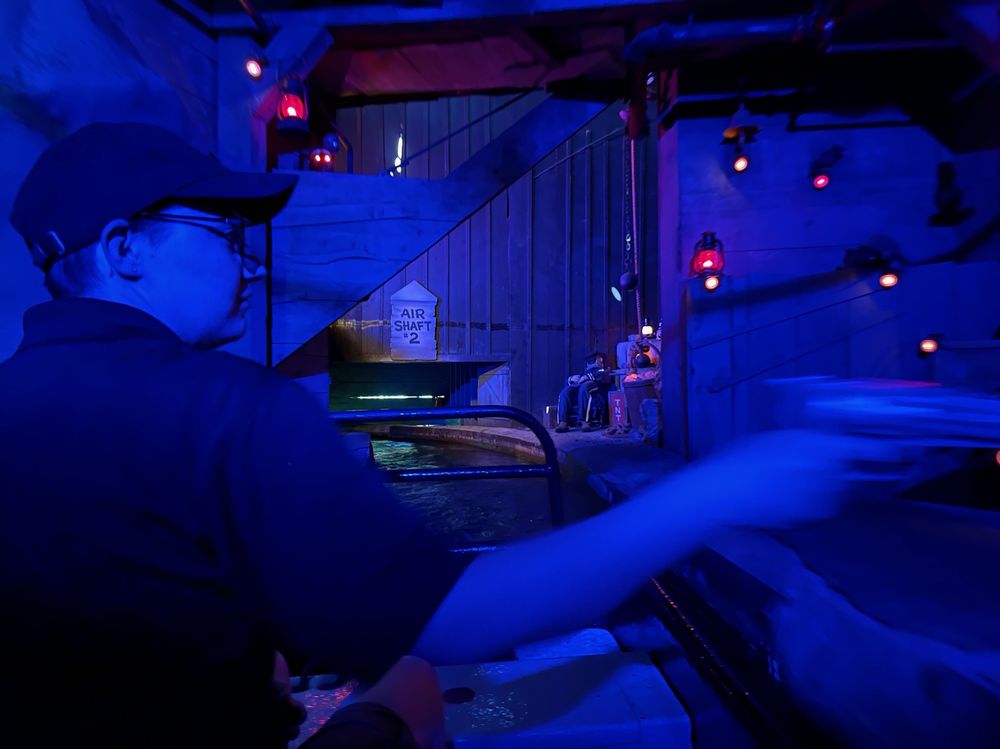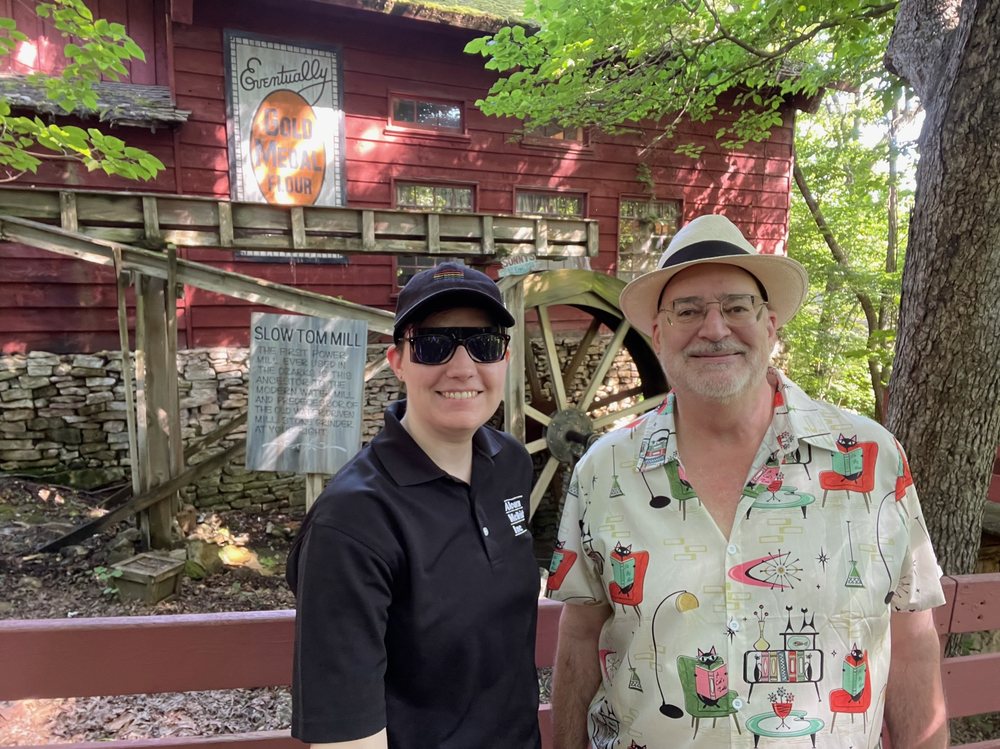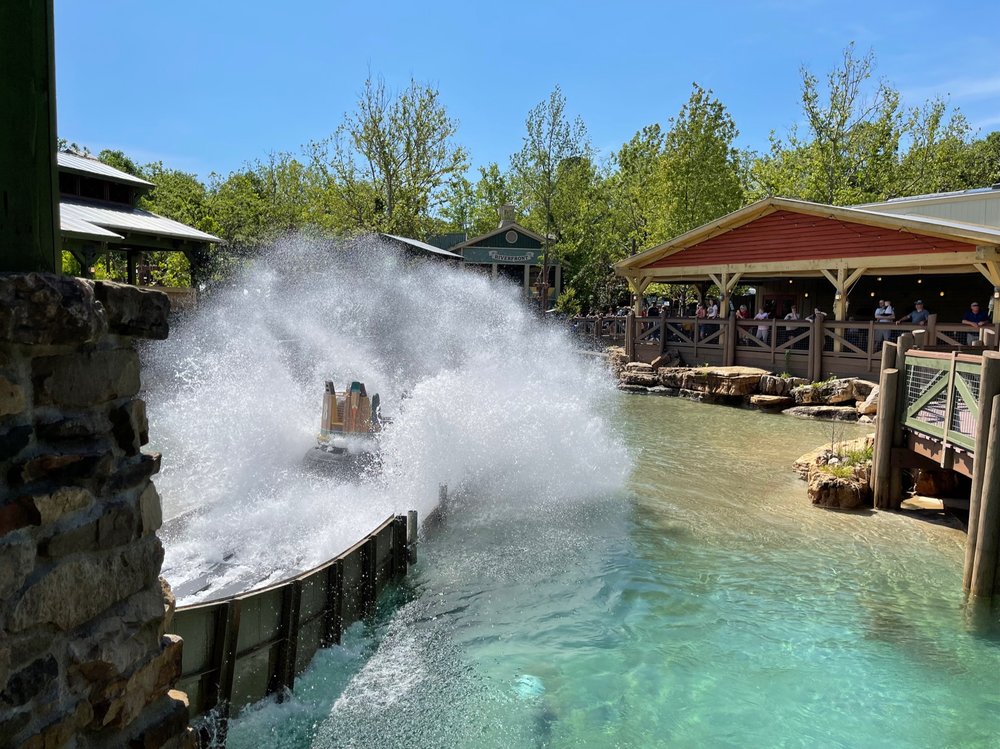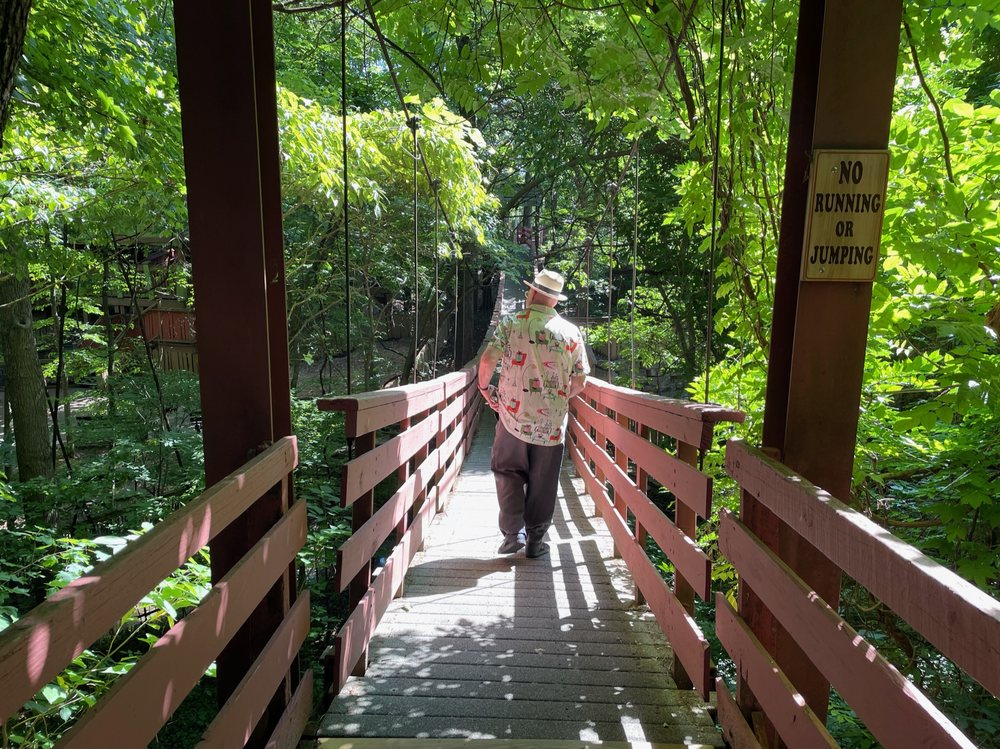 ***** (5 stars)
Beautiful park, with great theming and landscaping. Lines are long for popular attractions. We waited 2-1/2 hours for Mystic River Falls, and others waited much longer. That said, it was a great ride.
The Flooded Mine is a good ride with a shorter wait.
The food was less than stellar, although the cinnamon rolls were good.
Silver Dollar City
399 Silver Dollar City Pkwy
Branson, MO 65616