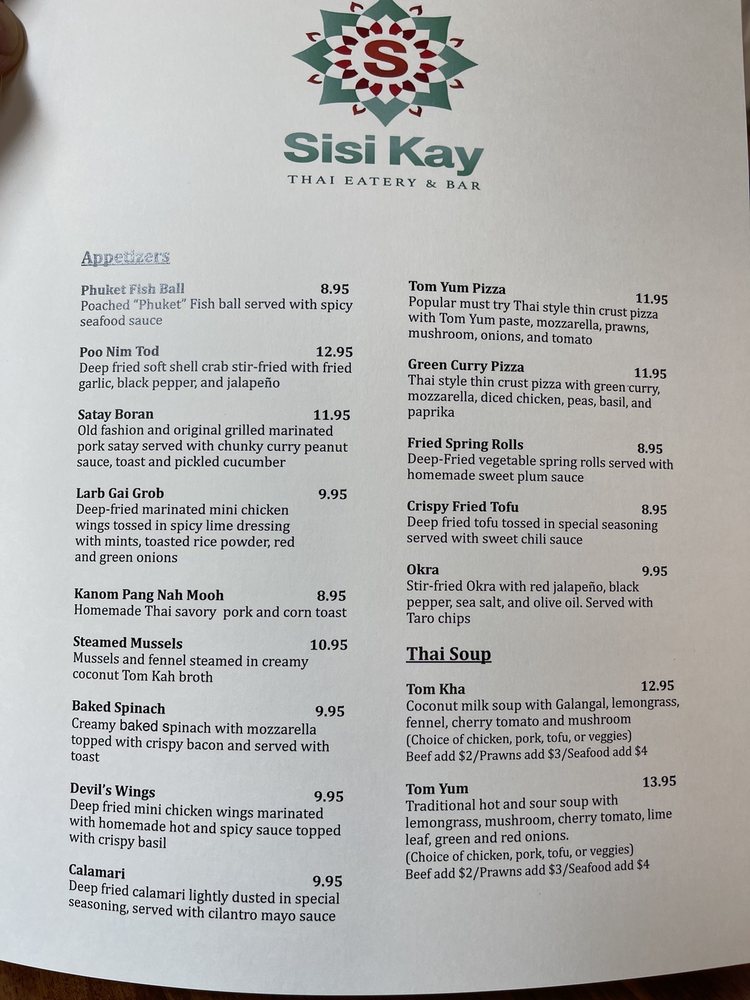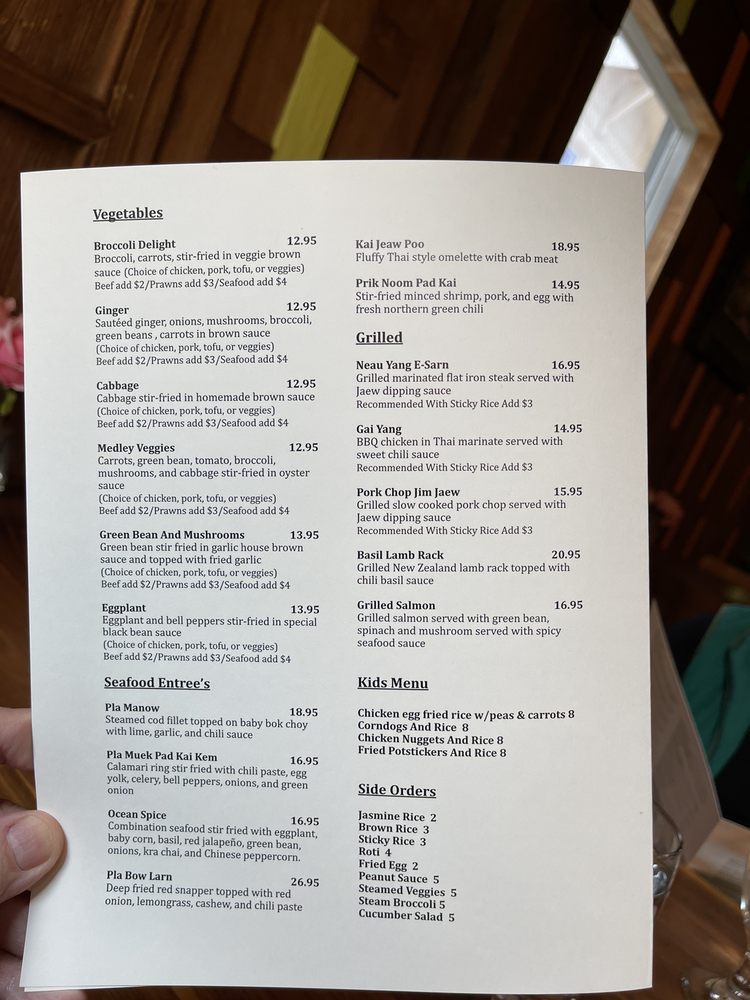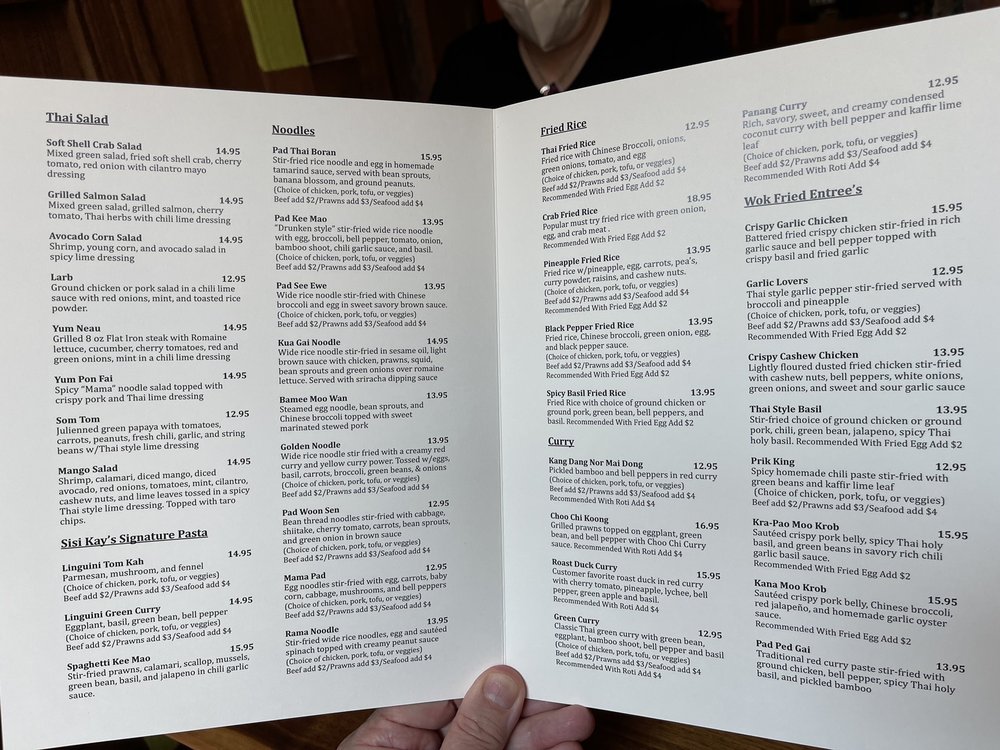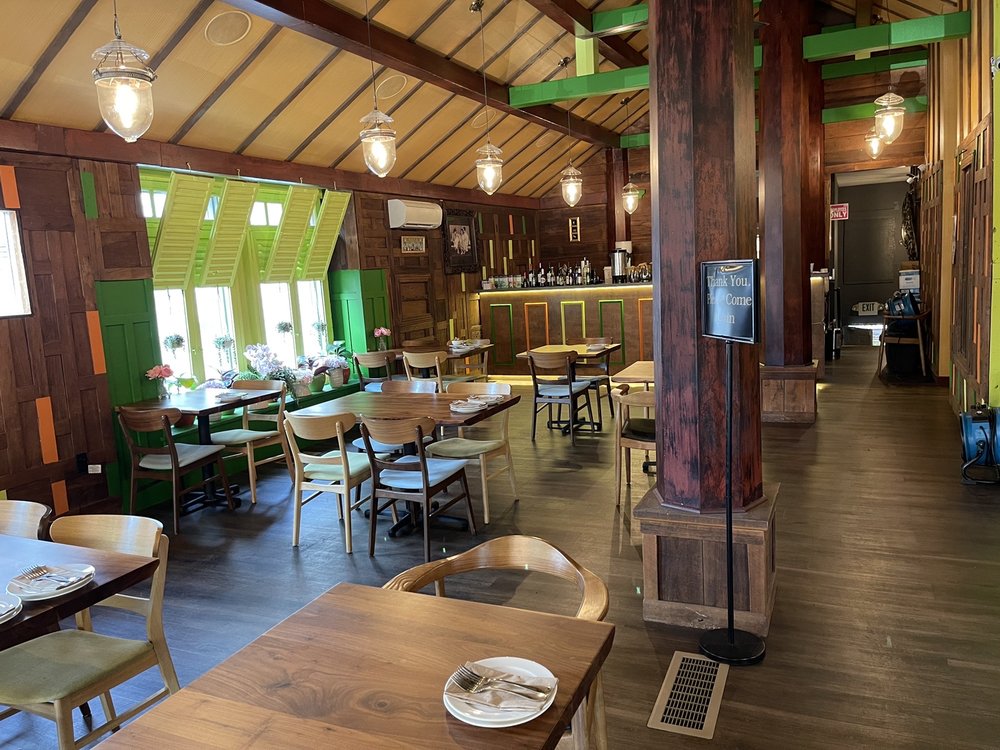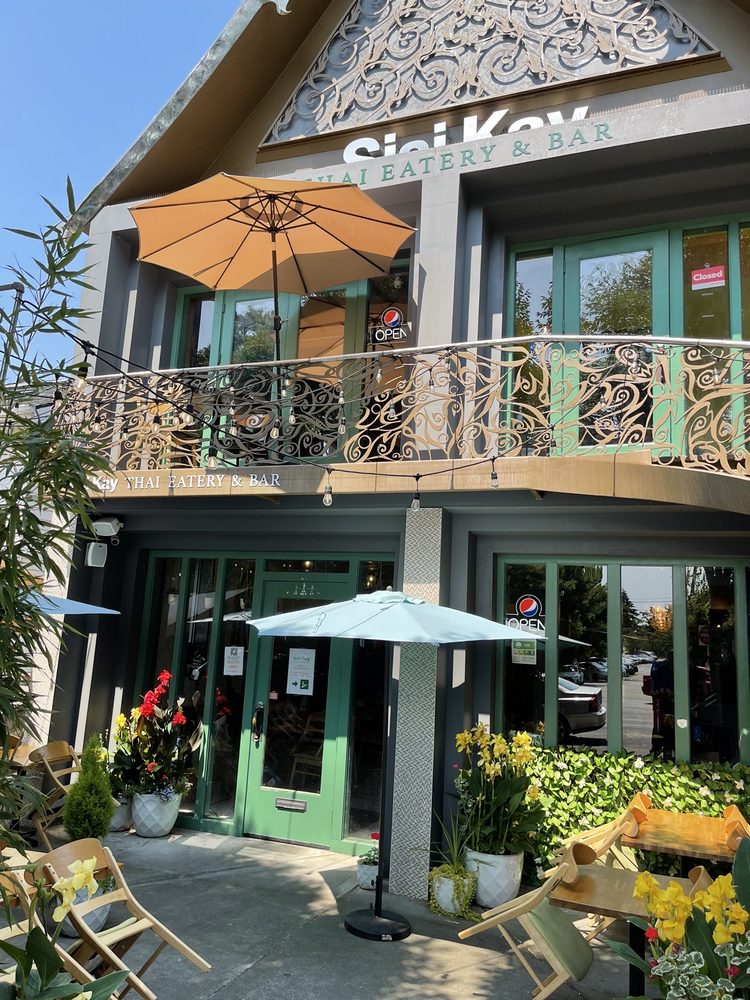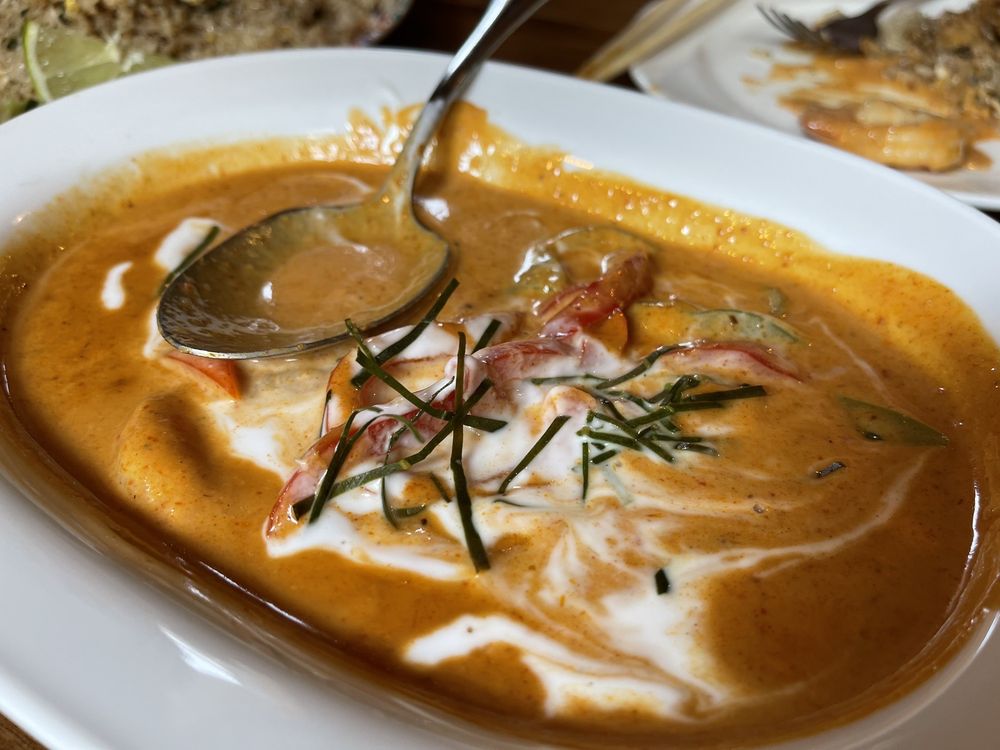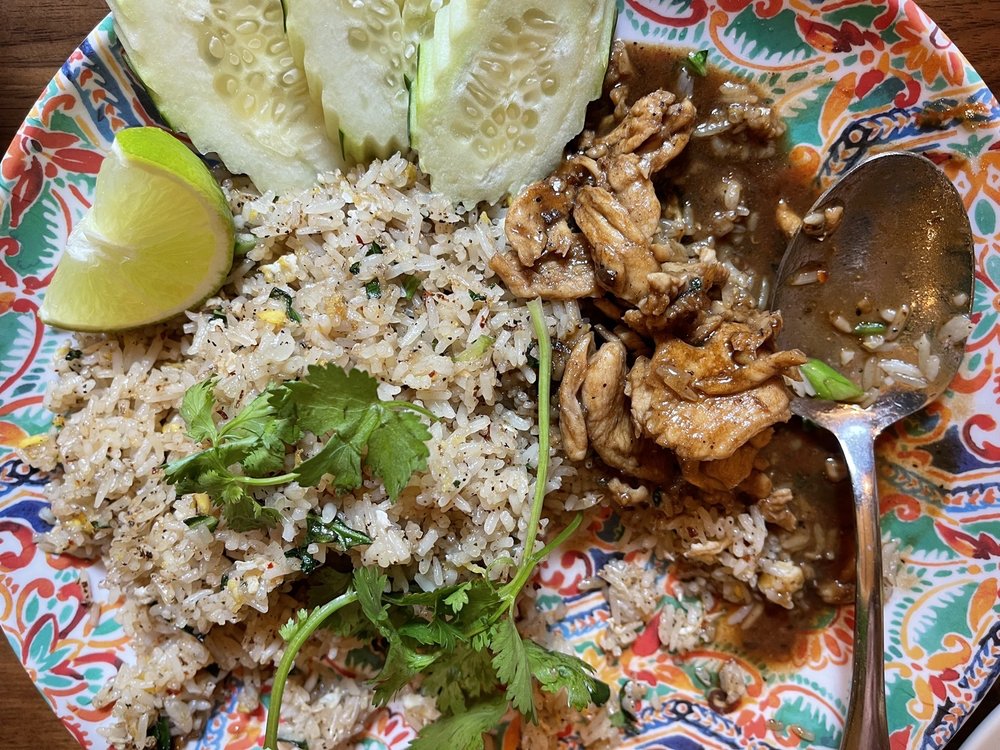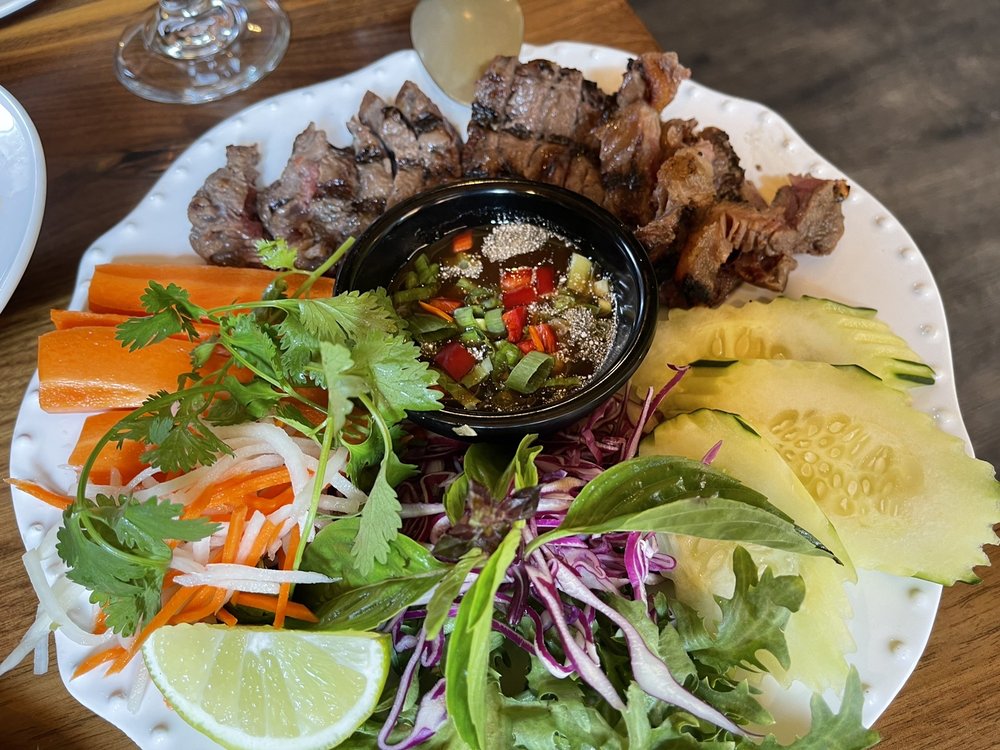 ***** (5 stars)
Great spot for Thai food! We loved everything we had, and the decor is great, with the interior imported from an old school house in Thailand.
The Panang Curry is the best I have had anywhere, with incredibly complex flavors and just the right spiciness (at level 3 of 5). We had it with shrimp, but it would be great vegetarian or with chicken, too.
Black Pepper Fried Rice was also excellent. It came with its own protein on the side (chicken in our case) but it also made a great base for the panang curry.
The Yum Neau grilled flat iron steak was a great Thai salad, with all the vegetables served in a tasting style so you could make your own combination. Perfect char on the tender steak.
Excellent service and great authentic ambiance. Highly recommended.
Sisi Kay Thai Eatery & Bar
1612 N 45th St
Seattle, WA 98103
https://www.yelp.com/biz/sisi-kay-thai-eatery-and-bar-seattle-5