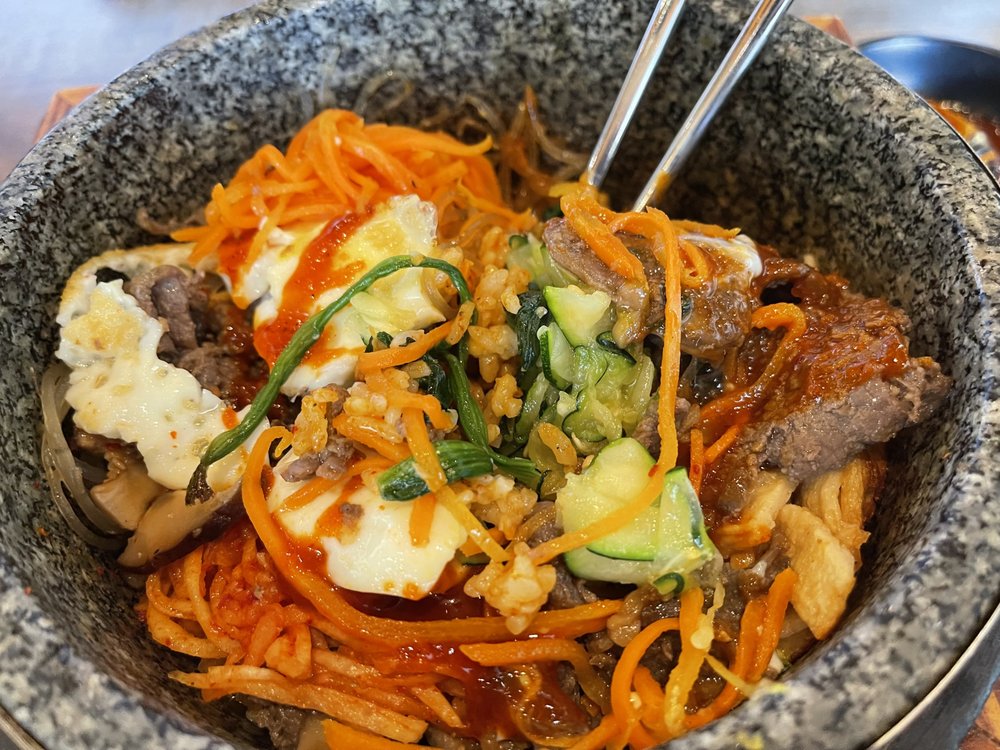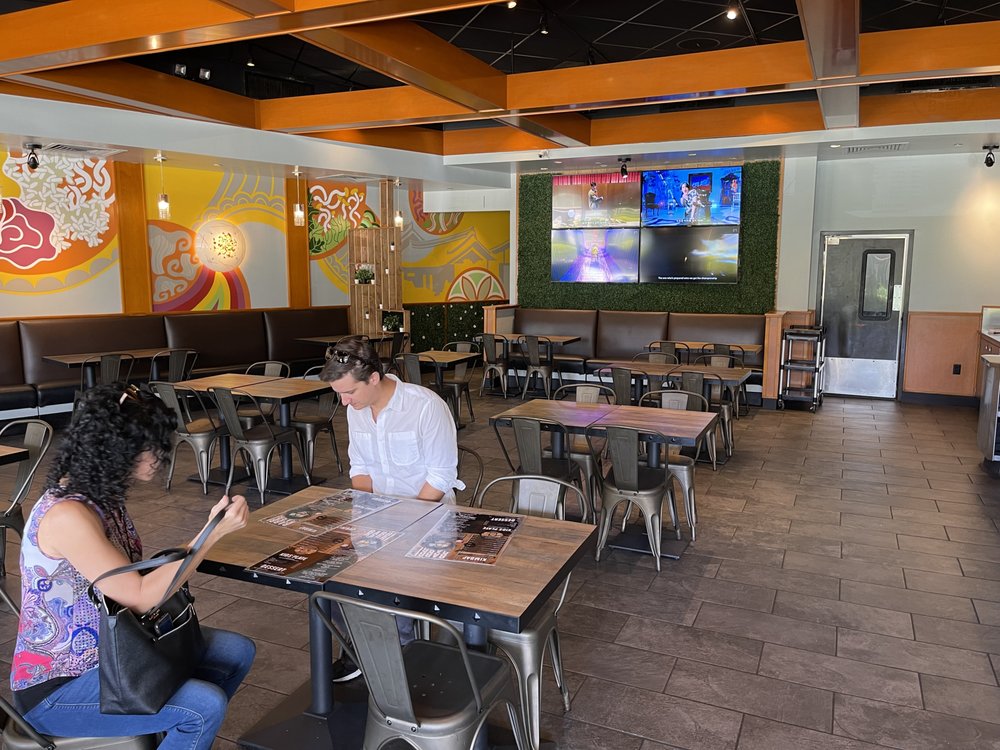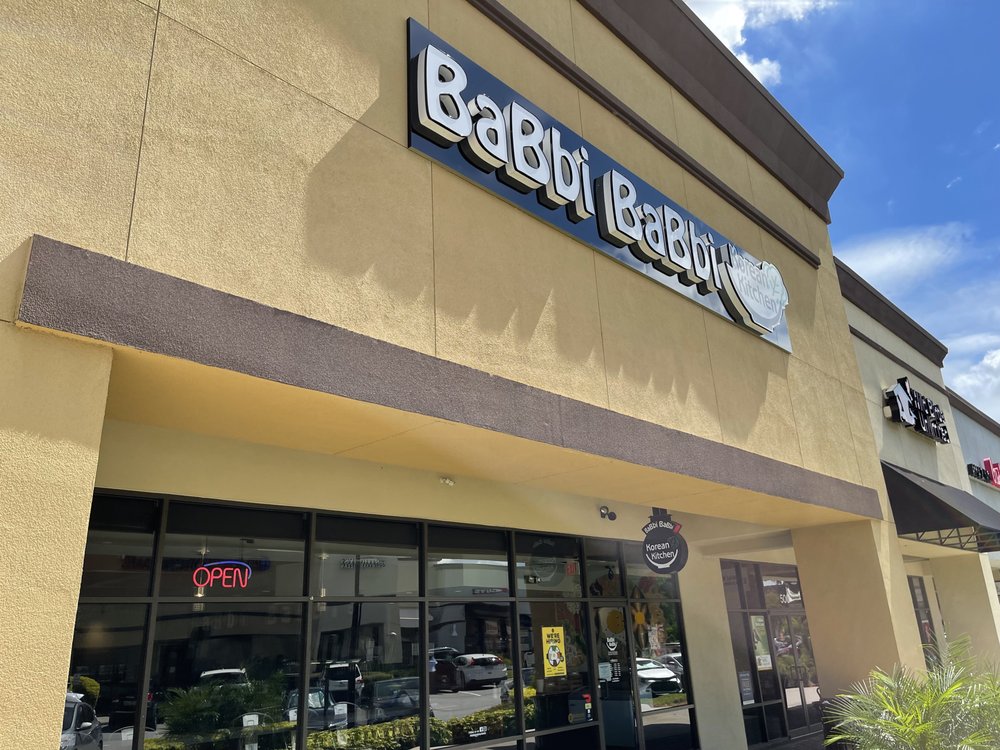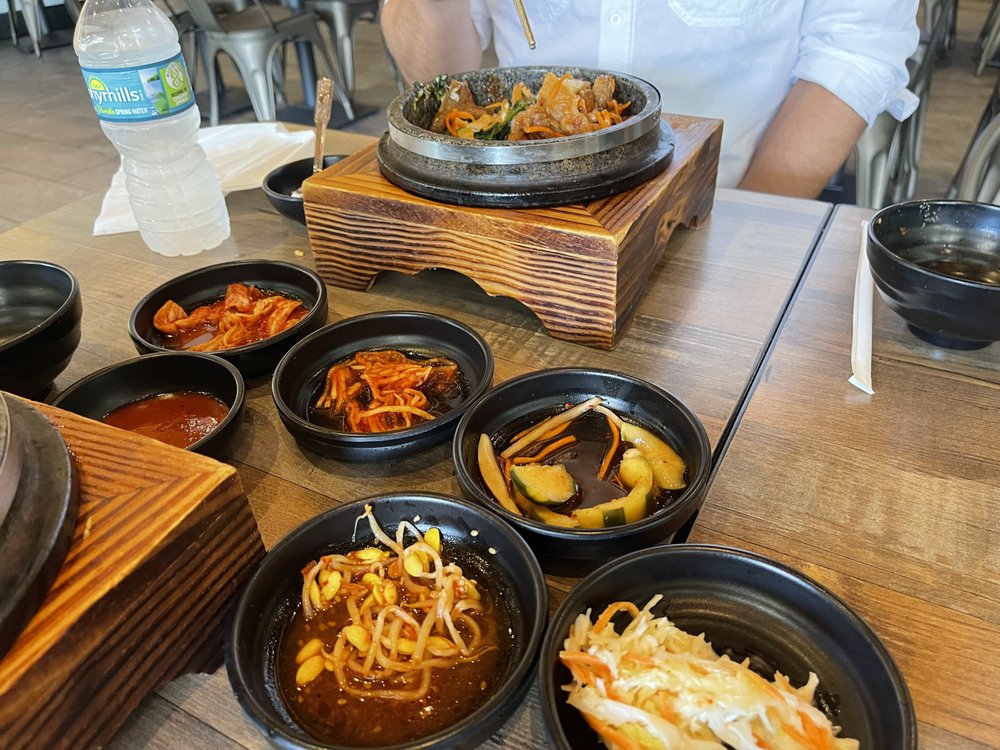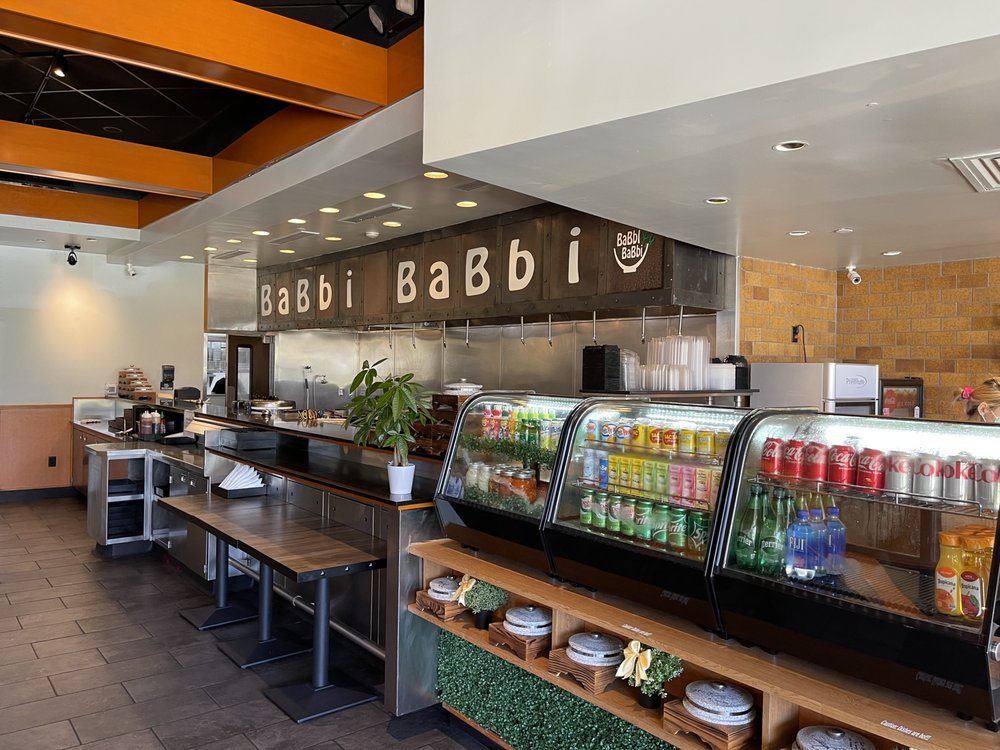 **** (4 stars)
This is an interesting concept for Bibimbap. It offers more customization options, including type of bowl, type of rice, type of protein, and a wide assortment of vegetables. It's sort of an Excel spreadsheet approach to dining!
We ordered what is traditionally called Dulsot Bibimbap, served in a very hot ceramic bowl so that the rice at the bottom gets crunchy. I thought the result was good, although I have had crunchier rice elsewhere, and the bulgogi beef could have been more tender and more marinated. The assortment of vegetable addons was great, with several items I haven't had in bibimbap before.
The space is the former Pei Wei, but it has been opened up, and is now full table service.
The service was efficient and pleasant.
One oddity is that they don't offer tap water, however bottled water is less than a dollar.
BaBbi BaBbi Korean Kitchen
8015 Turkey Lake Rd
Orlando, FL 32819
https://www.yelp.com/biz/babbi-babbi-korean-kitchen-orlando-2