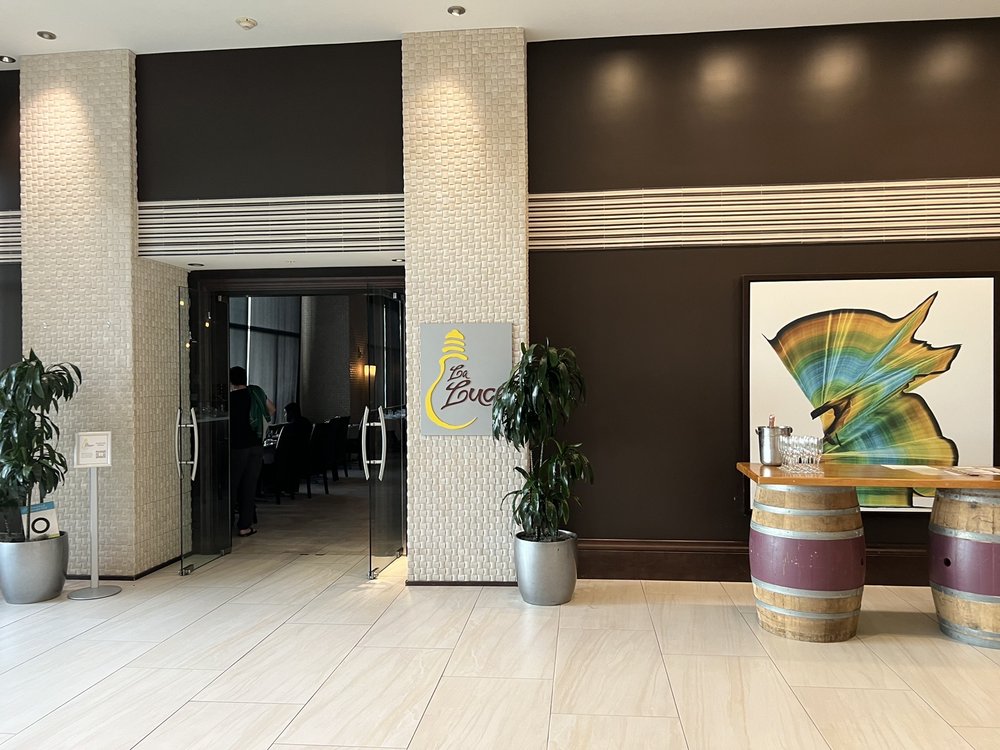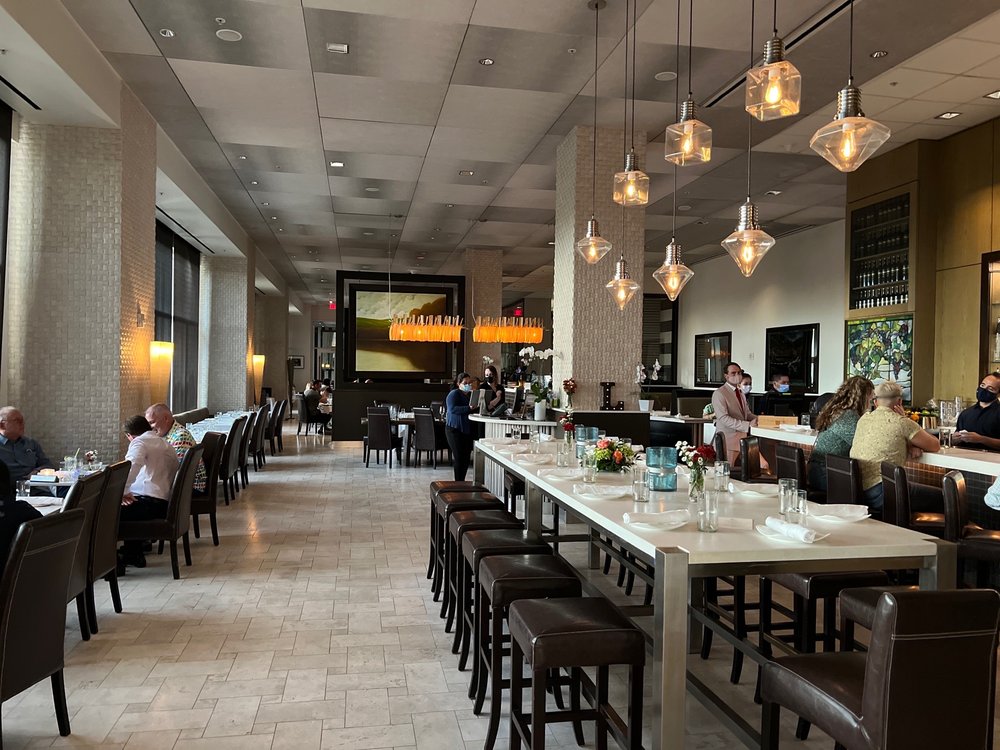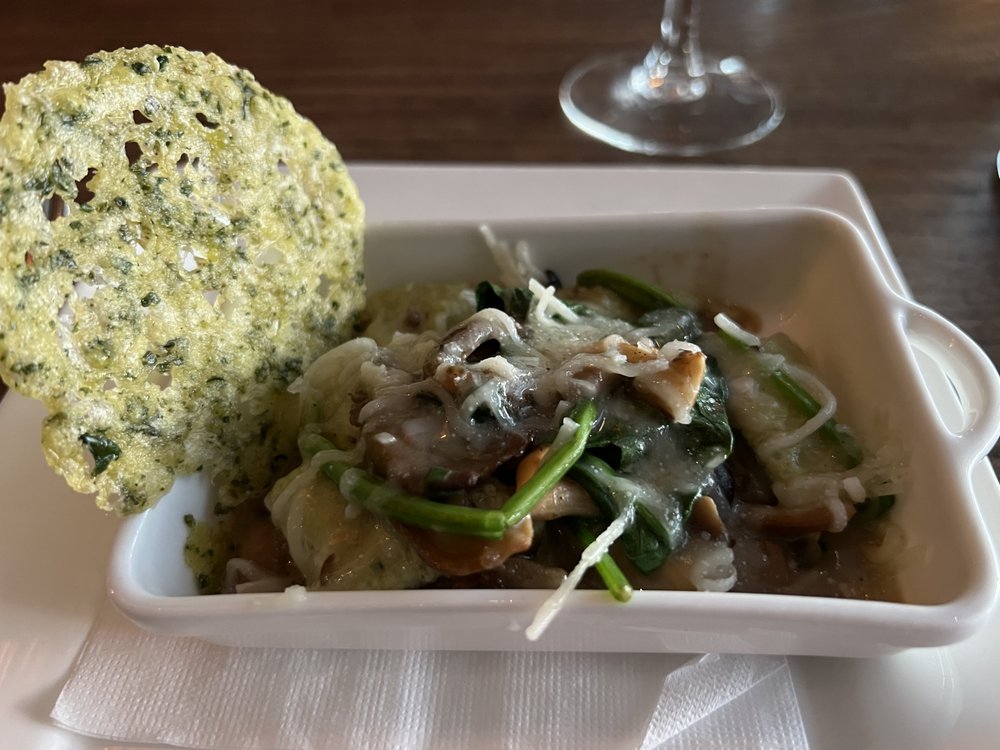 ***** (5 stars)
We attended the Epicurious progressive dinner that started here with two courses: speck wrapped figs stuffed with gorgonzola, and gnocchi verde. The gnocchi was the group's favorite from the entire progressive dinner, because of the delicate wrappers and rich truffle-flavored mushrooms.
I definitely want to return to LaLuce for the full dinner after this amazing taste of what they offer!
The room is a bit austere, but not too noisy, and the service was wonderful.
La Luce
14100 Bonnet Creek Resort Ln
Orlando, FL 32821