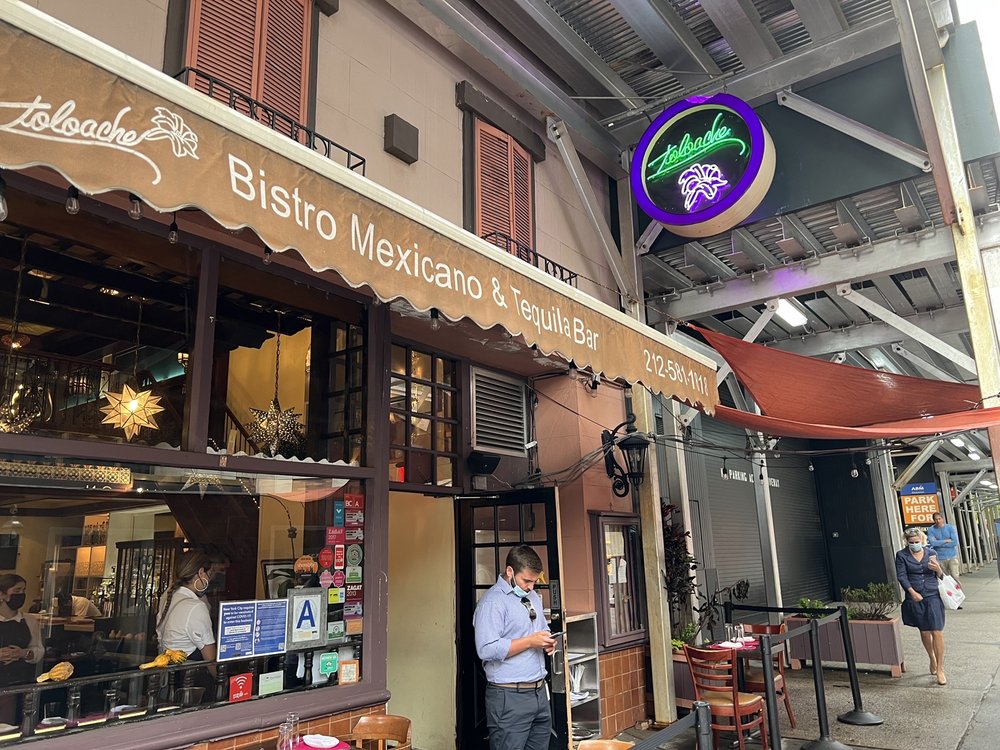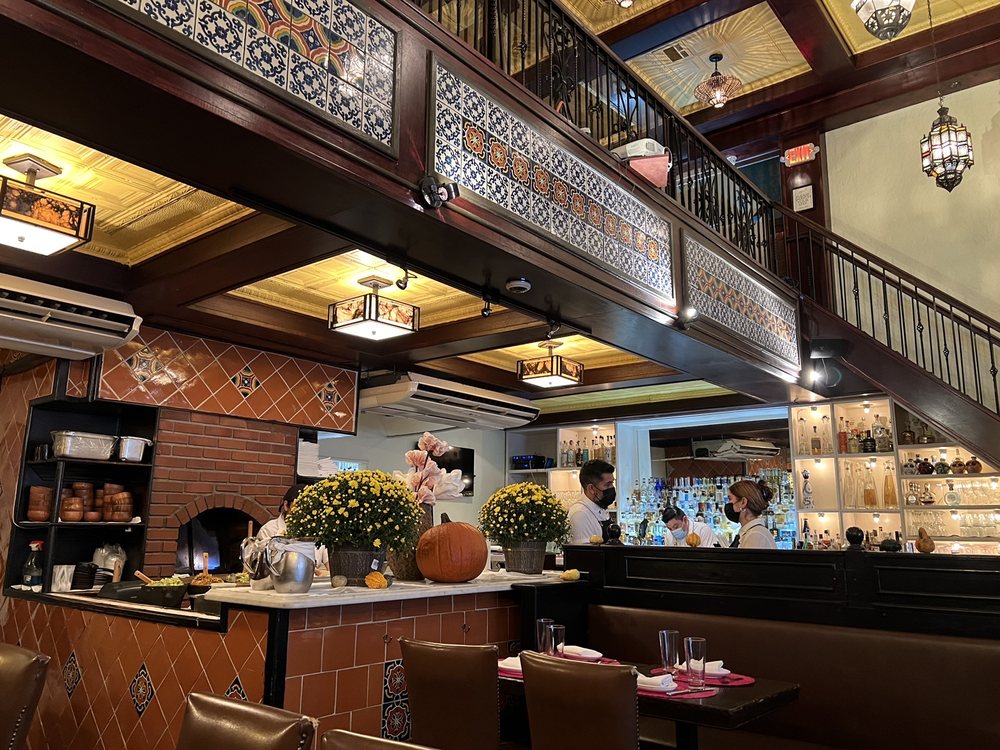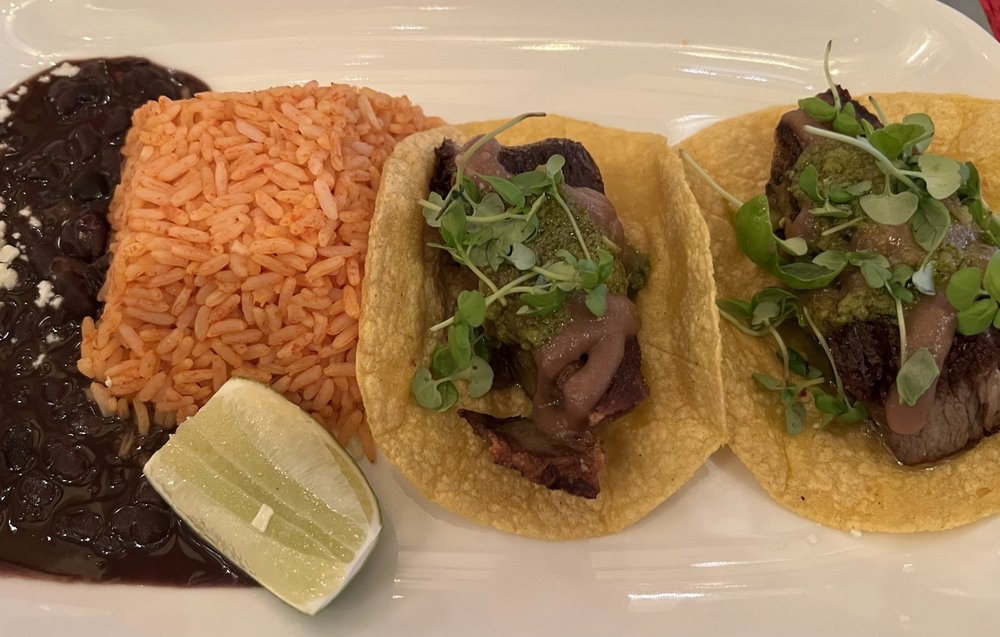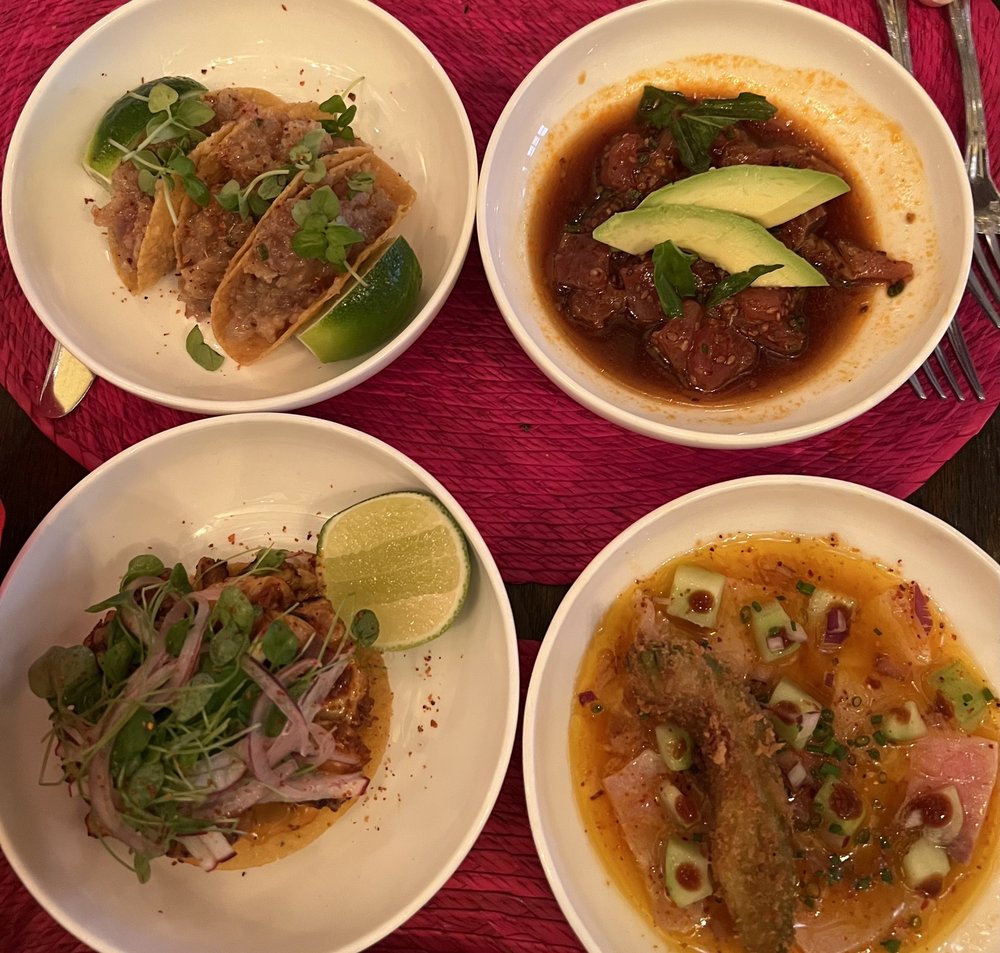 **** (4 stars)
I'll admit to being very picky about Mexican restaurants, having grown up in Southern California. My experience with Mexican restaurants in New York City has been nothing short of abysmal. So I was prepared for the same here, particularly when the salsa showed up and was something closer to cream of tomato soup.
But then the short rib tacos with bone marrow arrived, and things changed completely. This was one of the best items I've ever had in a Mexican restaurant, and could easily have been served in many of the top fine dining small plate restaurants in the city.
I'm not sure this one item fully justifies the four stars, but since the guacamole, Margarita, and ceviche were fine, it's at least a 3-1/2 star place. Just be sure to have the short ribs.
Toloache 50
251 West 50th St
New York, NY 10012