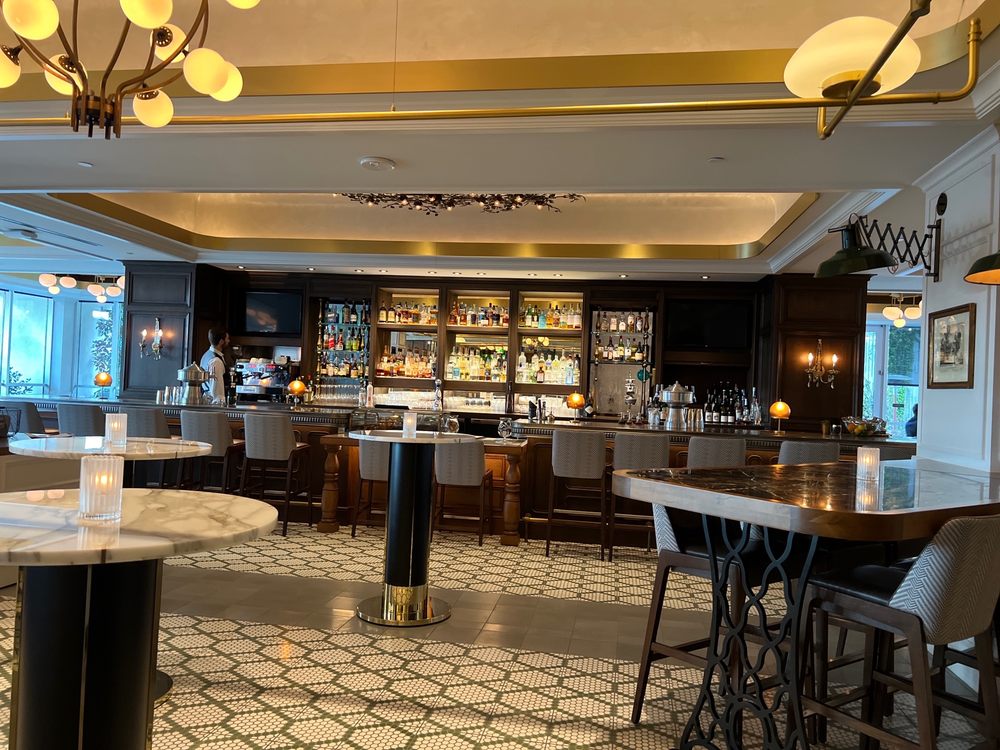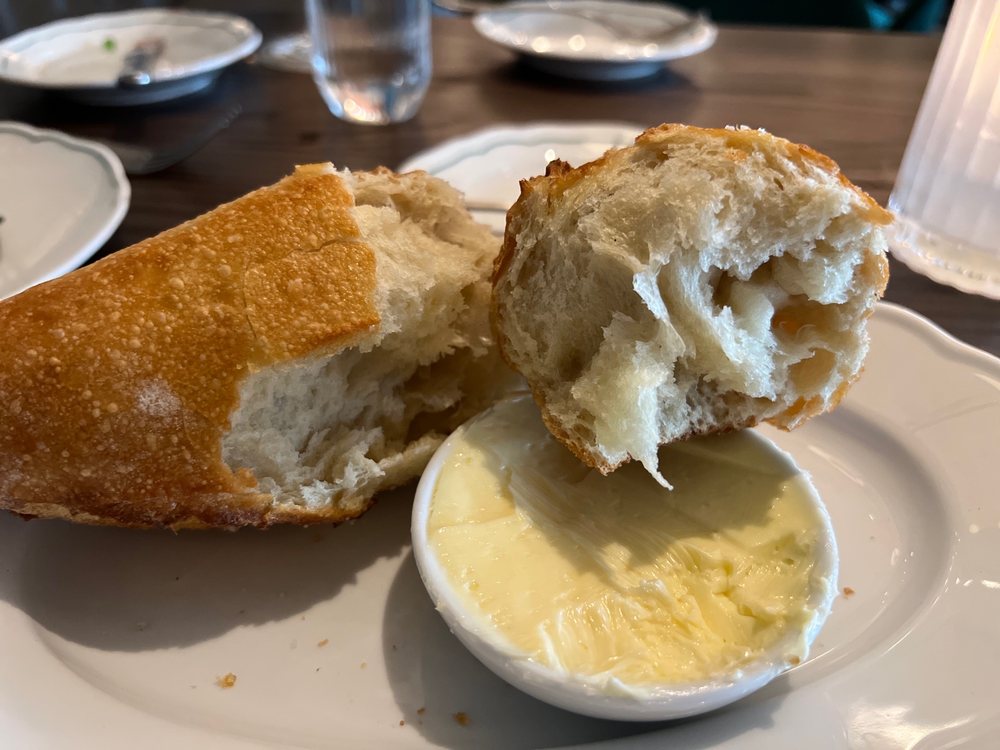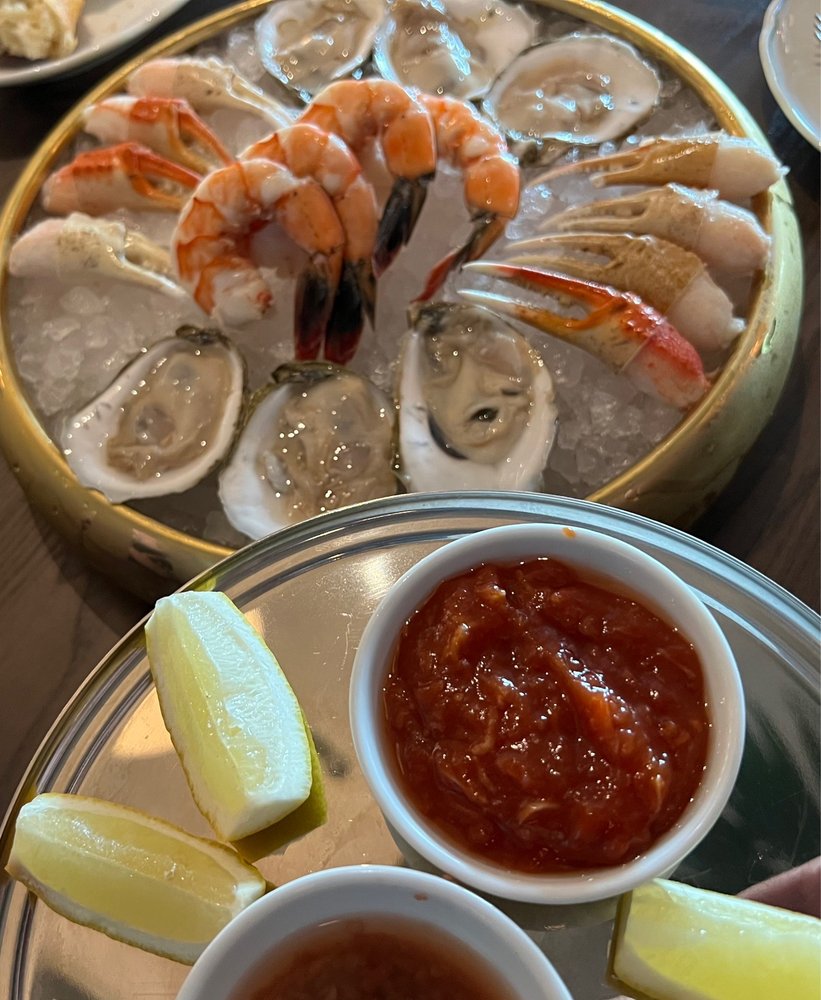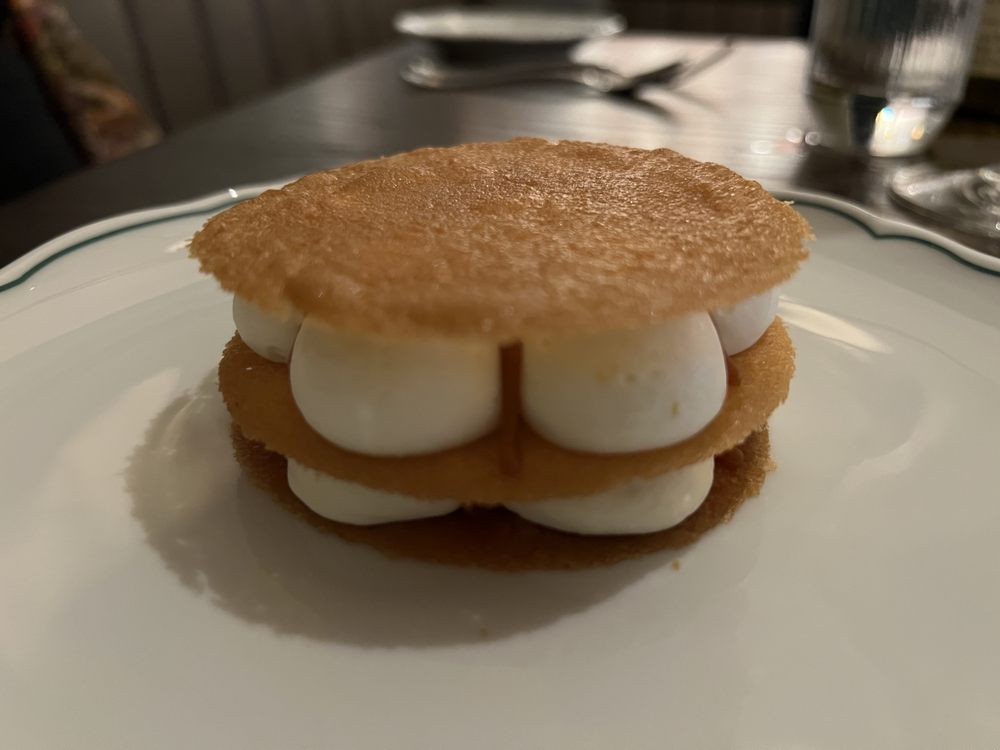 ***** (5 stars)
Amazing experience all around! Since this is the Fairmont's only restaurant, we were expection more of a coffee shop feel, and indeed this would be a great place for breakfast, but it also has a wonderful evening ambience.
Our waiter was one of the best we've ever had, incredibly personable and knowledgeable about food and especially wine.
We started with the delicious baguette and chicken liver mousse. Then we shared a "plateau" of crab, oysters, and prawns, which was just the right size. We finished with a couple of cheeses, but there are plenty of tempting entrees.
We'll no doubt eat here again during this stay.
Lumière Brasserie
2025 Avenue of the Stars
Los Angeles, CA 90067