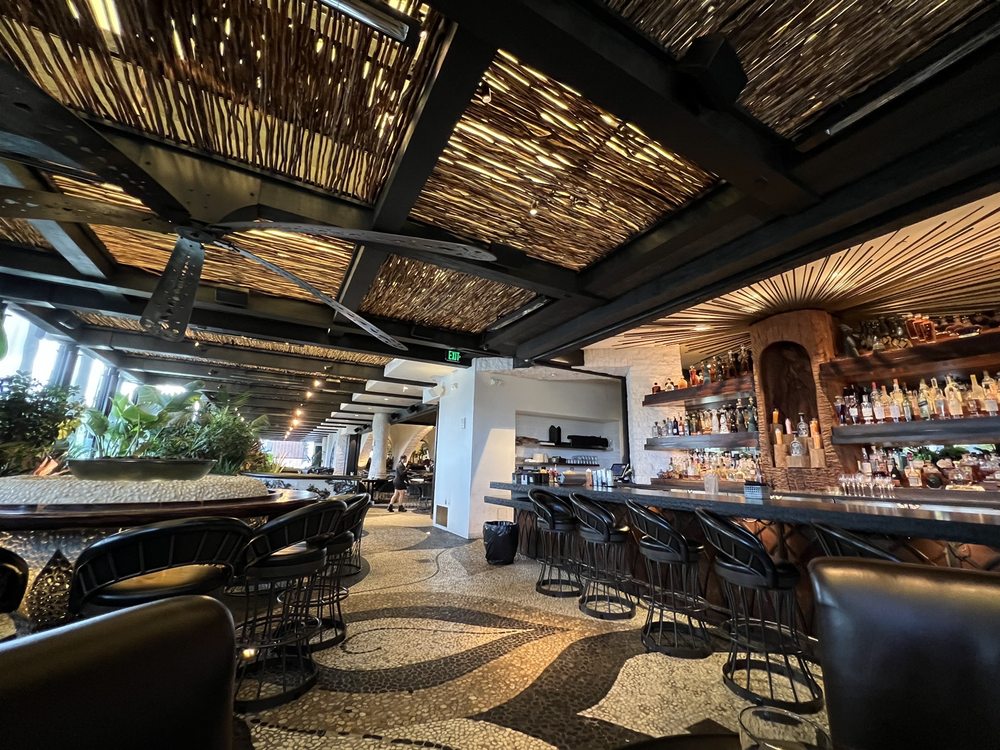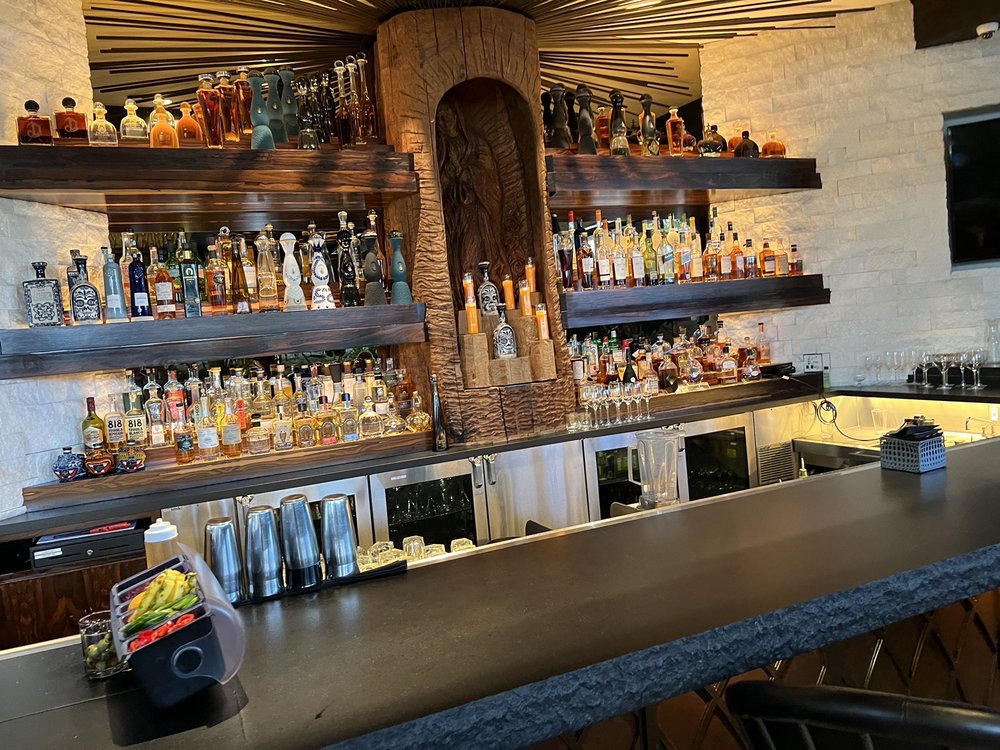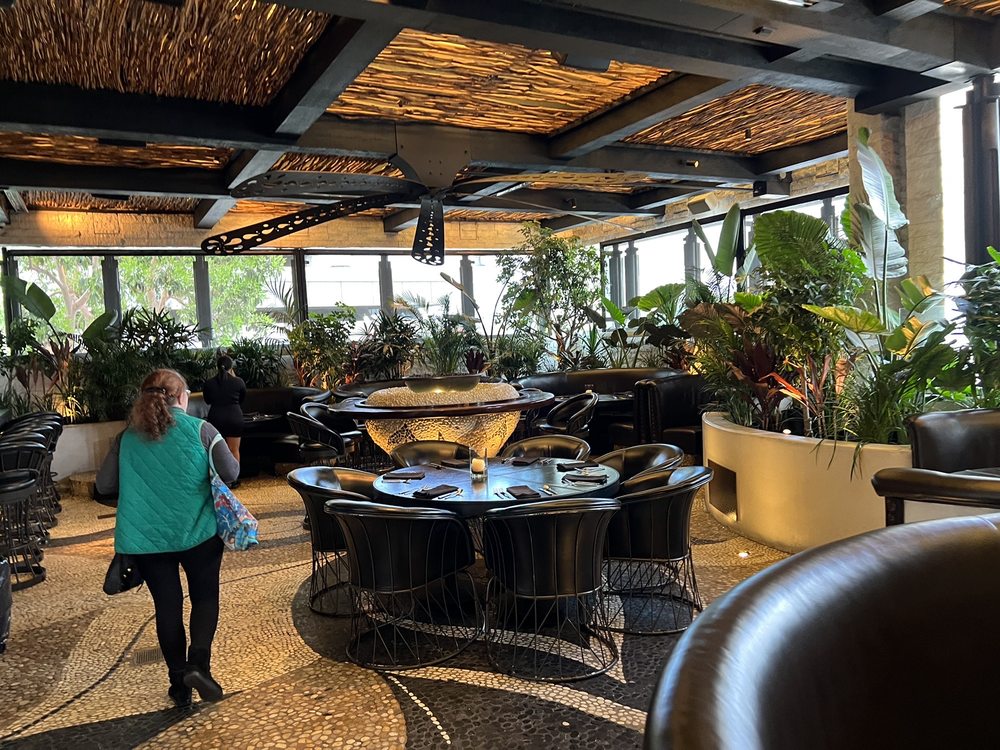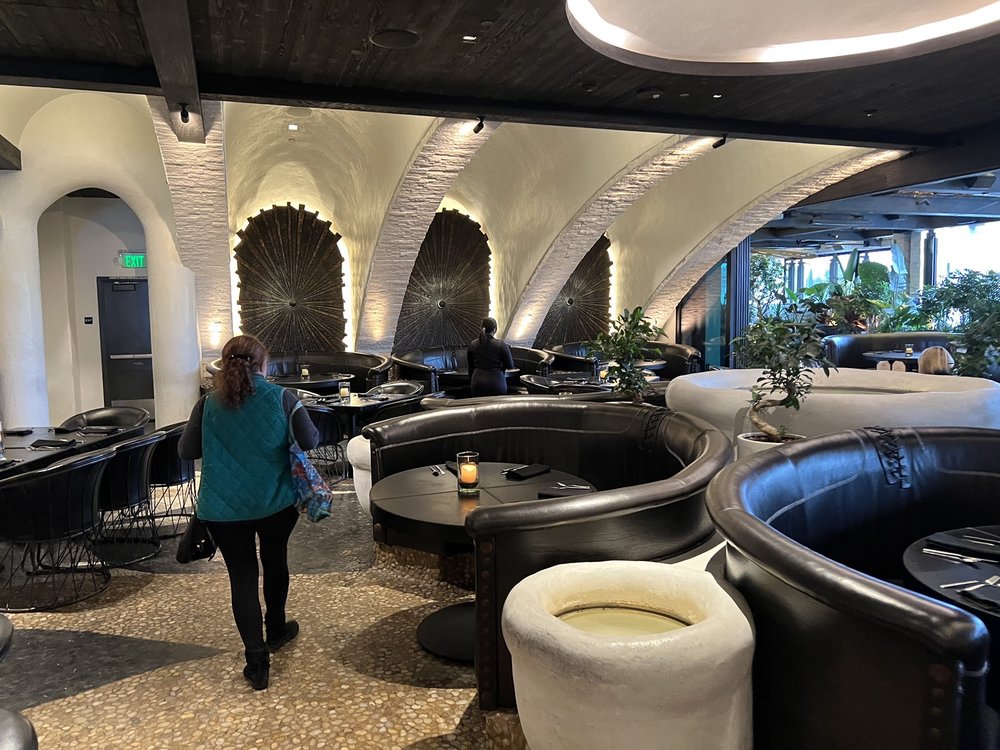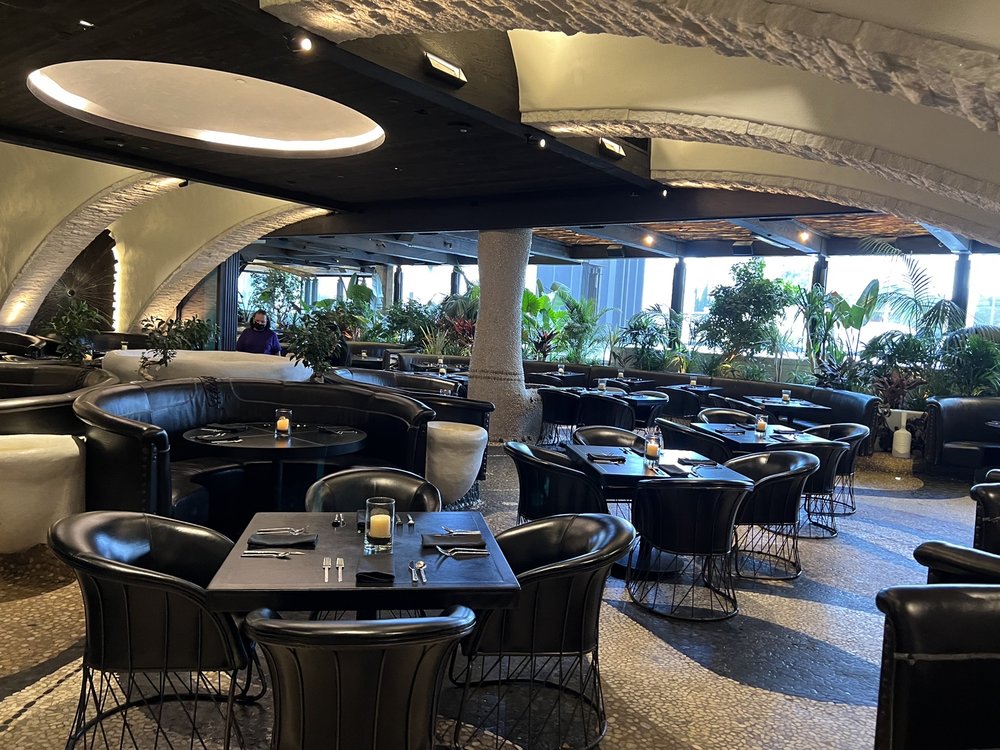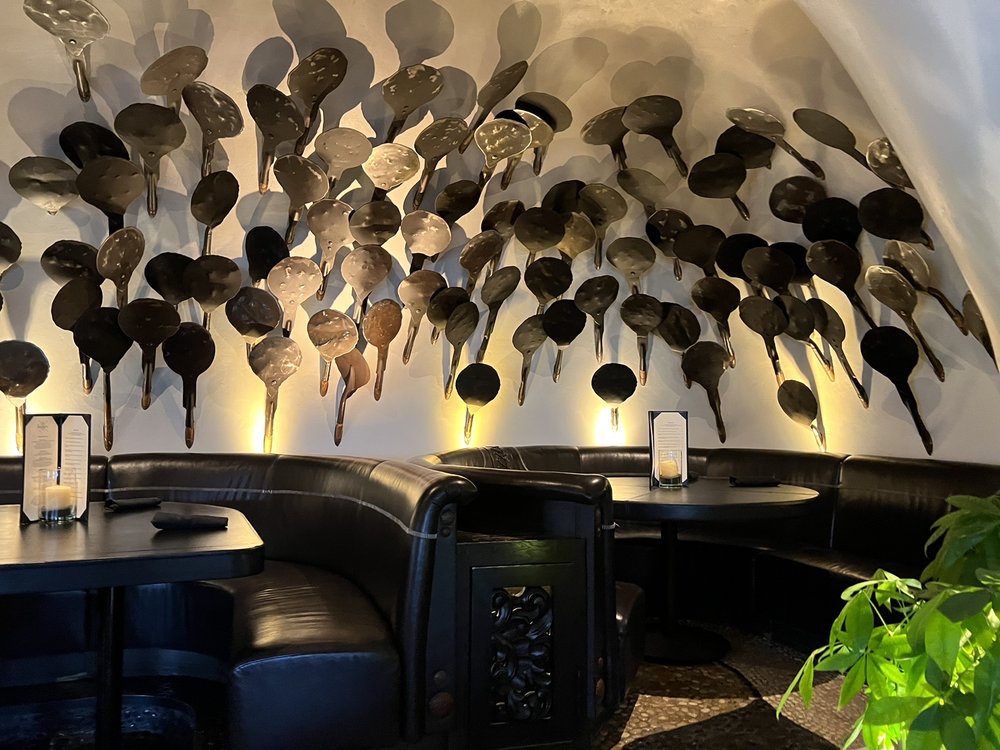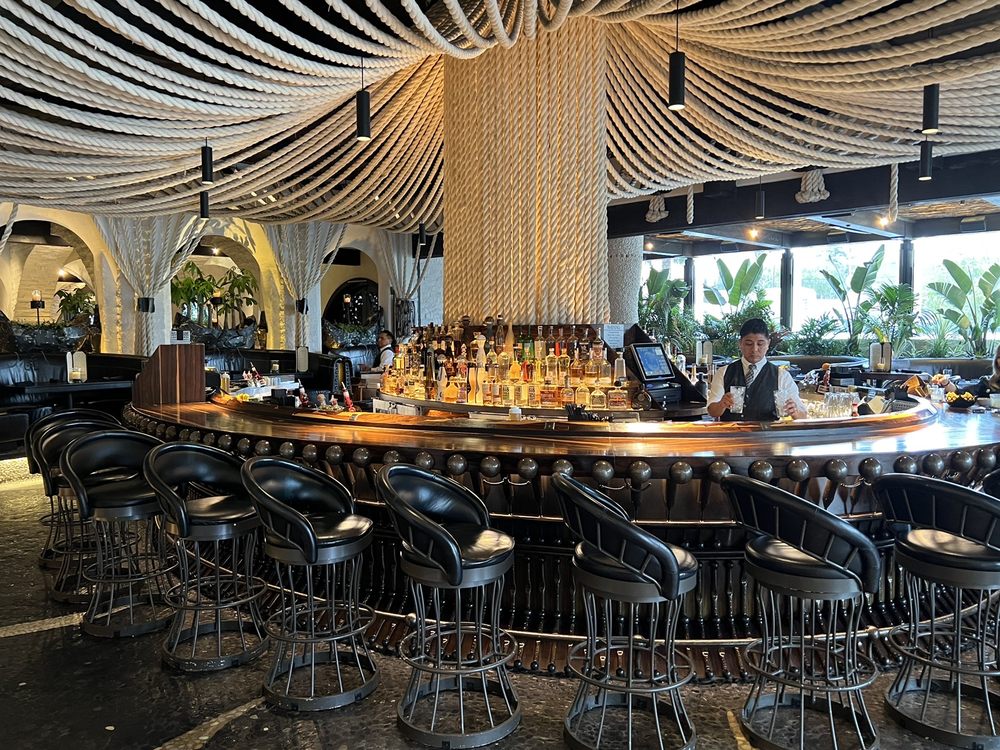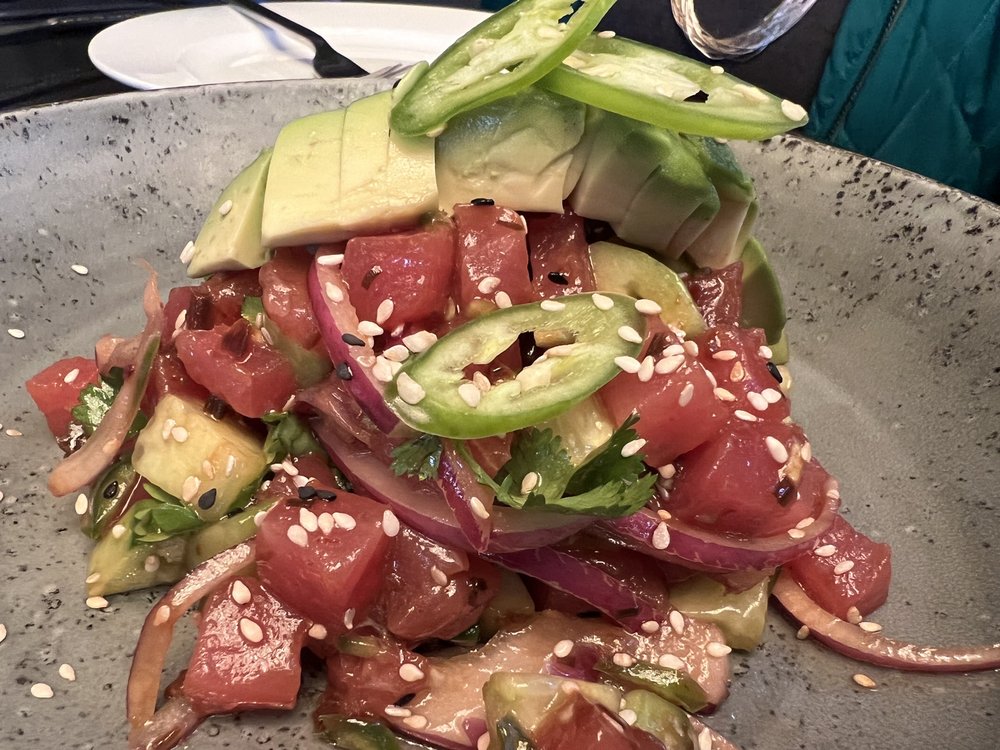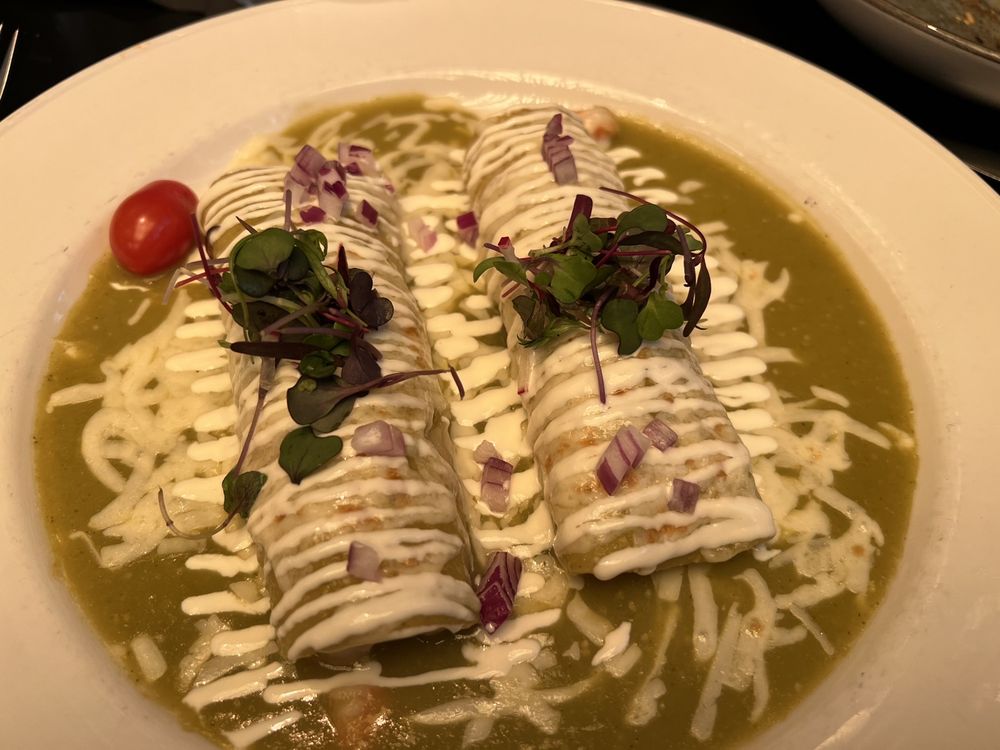 ***** (5 stars)
Javiers has a truly striking interior. Even though the space is huge, it is divided up into enough interconnected areas so that it manages to seem both exotic and cozy at the same time.
We started with the Tuna Crudo, a generous portion served a bit like a poke bowl. Very fresh and flavorful.
For our main course I had the Enchiladas Mariscos, two delicious mixed seafood enchiladas in a tangy green sauce. They were great.
Chicken Quesadillas were a huge serving, accompanied by a giant mount of excellent guacamole.
The house Margarita was just okay. I'd explore alternatives next time.
Service was friendly and very fast.
Javier's Century City
10250 Santa Monica Blvd
Los Angeles, CA 90067