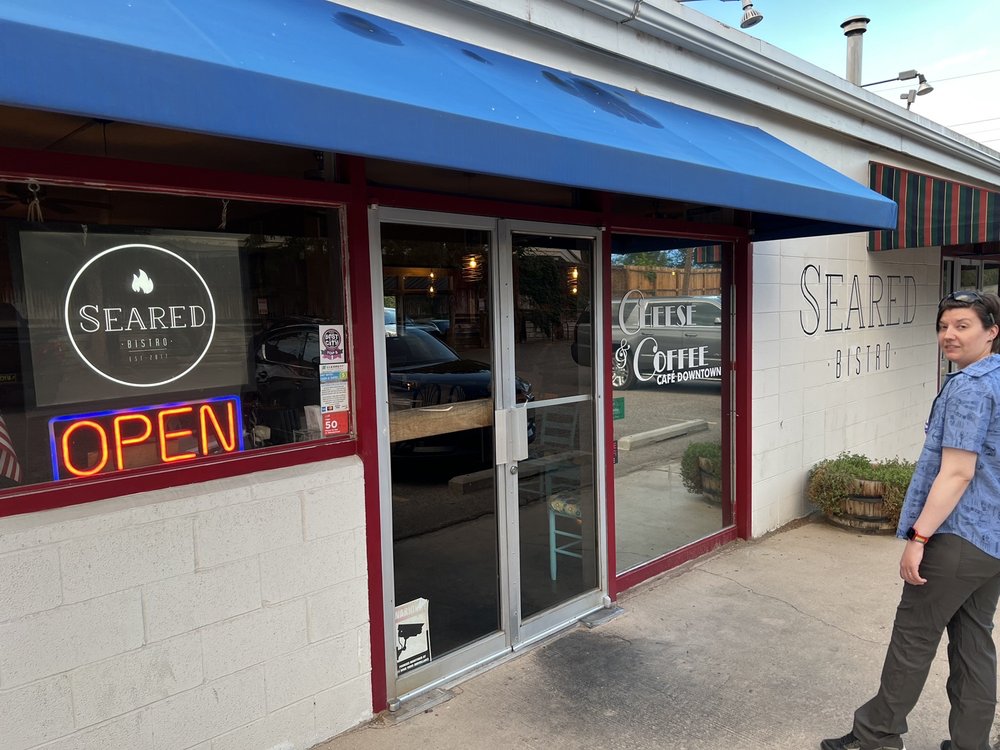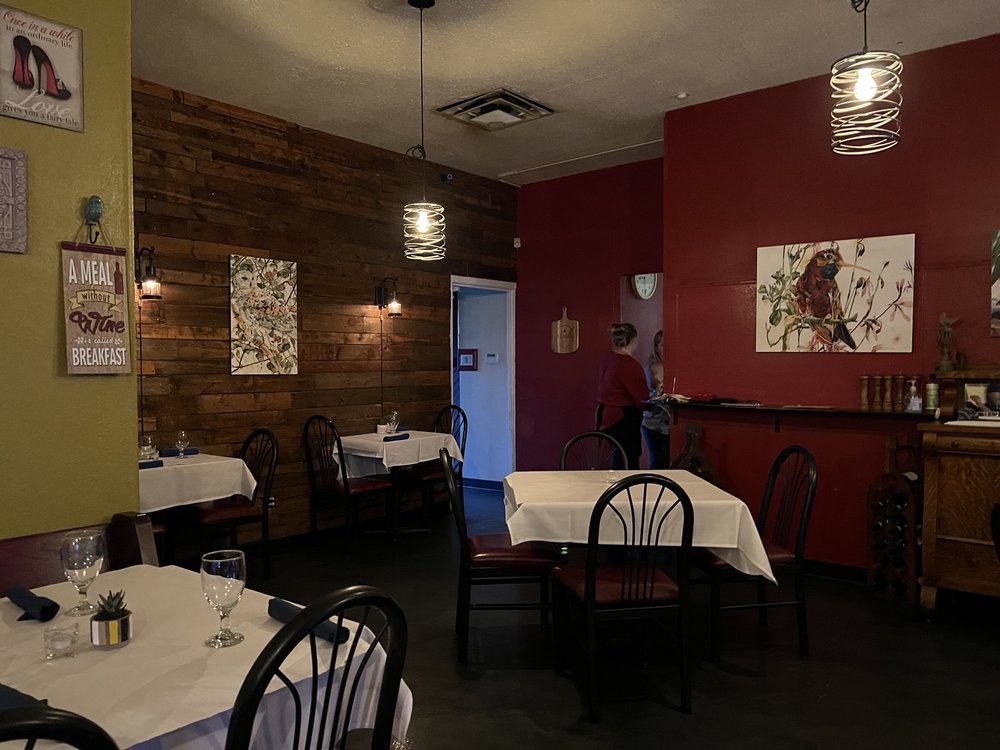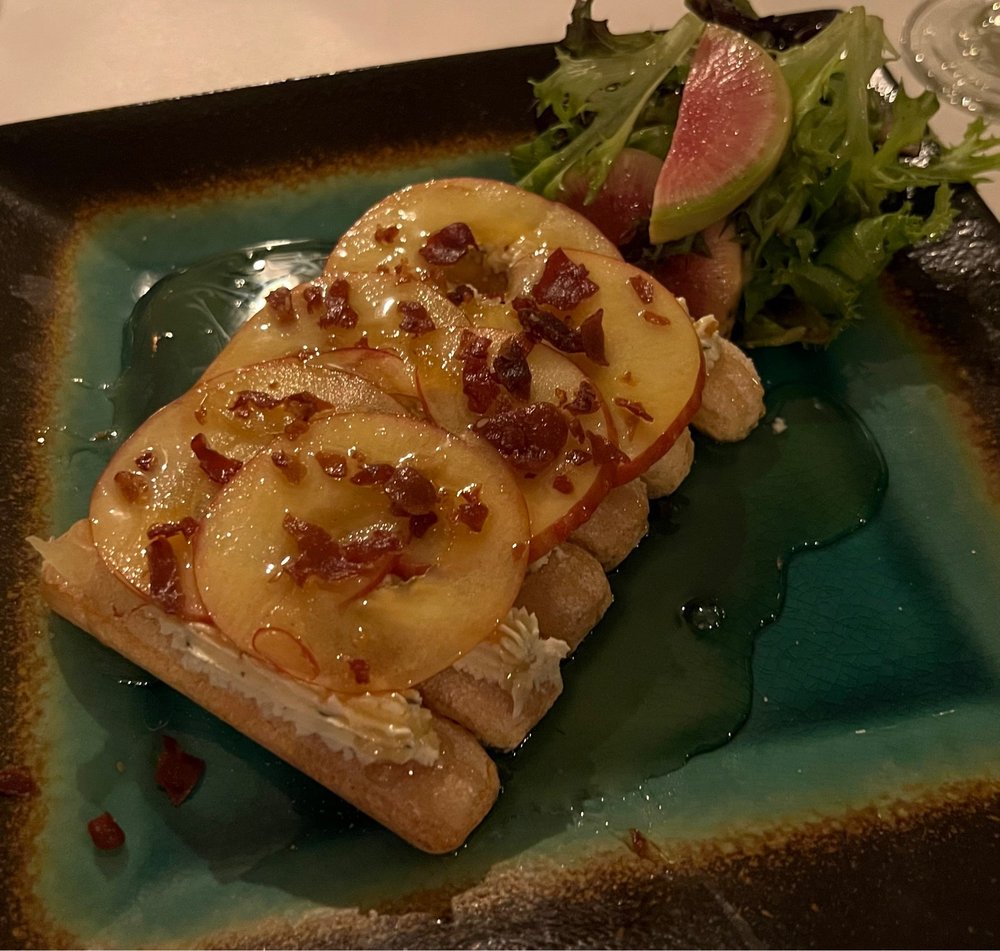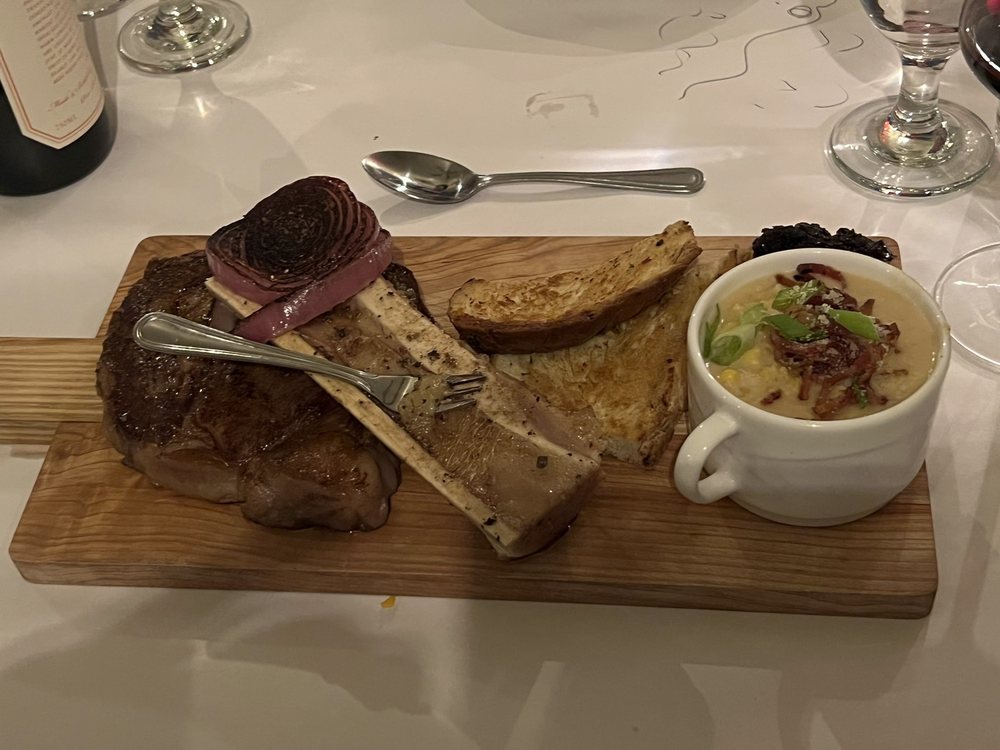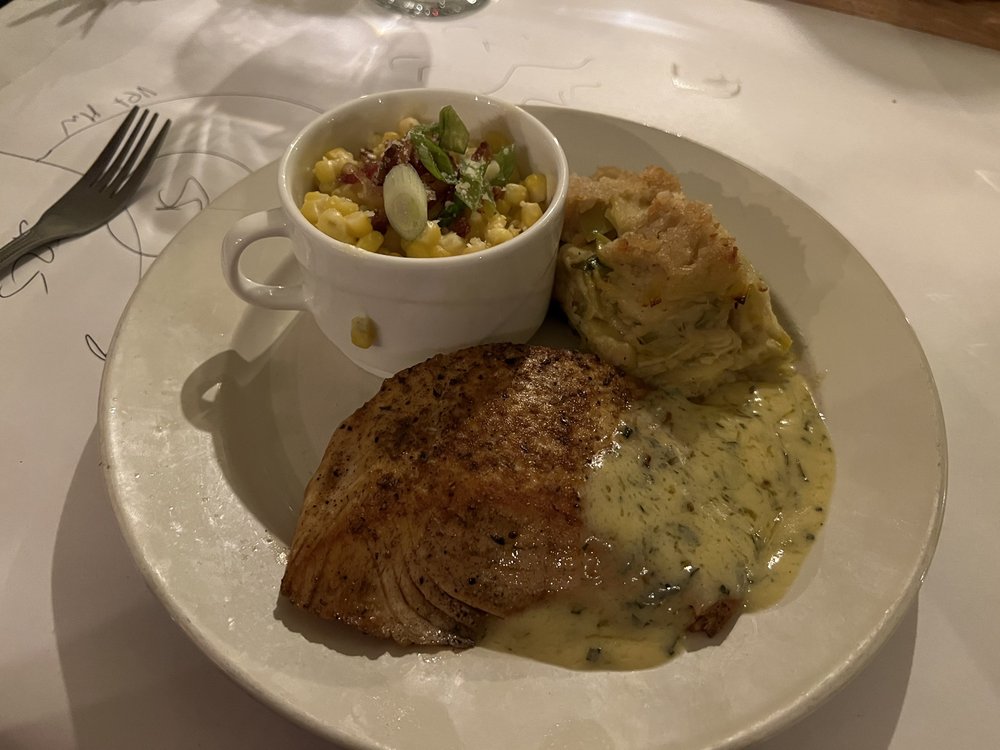 ***** (5 stars)
Excellent food is topped by truly great service at this fine dining but not stuffy restaurant right off historic Route 66.
The real standout here was a special appetizer using ladyfingers(!), feta, apples, and bacon. It sounds weird but it was fantastic and unique.
Meals include a soup or salad. The gaspacho was nice and spicy, and the Caesar salad was classic, but with the dressing on the side. The salmon and ribeye were both very good.
The wine list is great, and really concentrates on the complex chewy reds that we love.
Our server's wine knowledge was truly impressive, and he offered us a ton of great tips for visiting the area.
Seared
119 San Pasquale Ave SW
Albuquerque, NM 87104