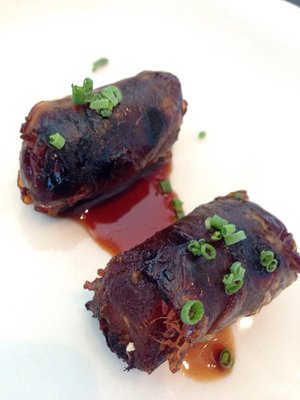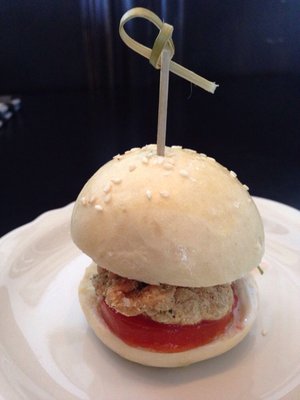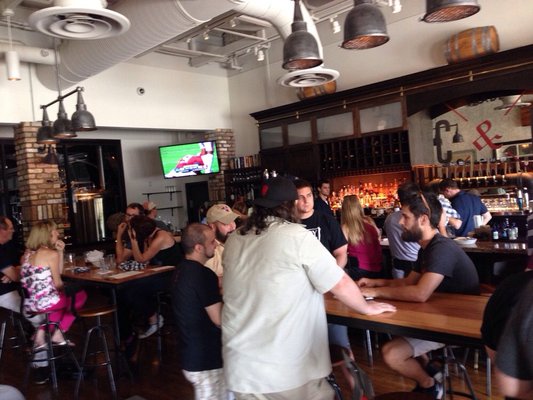 **** (4 stars)
This is a great place for pork lovers, as most of the dishes involve some variant of that meat. The aroma of the place reminds me of some of Chicago's pig-centric restaurants such as The Girl and the Goat.
The micro brew beers are interesting. I tried the cilantro lime variant, and it went great with the CBLT, a BLT involving fried chicken skin.
I also tried the Devils on Horseback, dates wrapped in country ham and stuffed with bleu cheese, but felt they were too sweet.
There's an extensive cocktail list, and since half the space is taken up by the bar, it's a great place for happy hour.
Cask & Larder
565 W Fairbanks Ave
Winter Park, FL 32789
(321) 280-4200
http://www.yelp.com/biz/cask-and-larder-winter-park