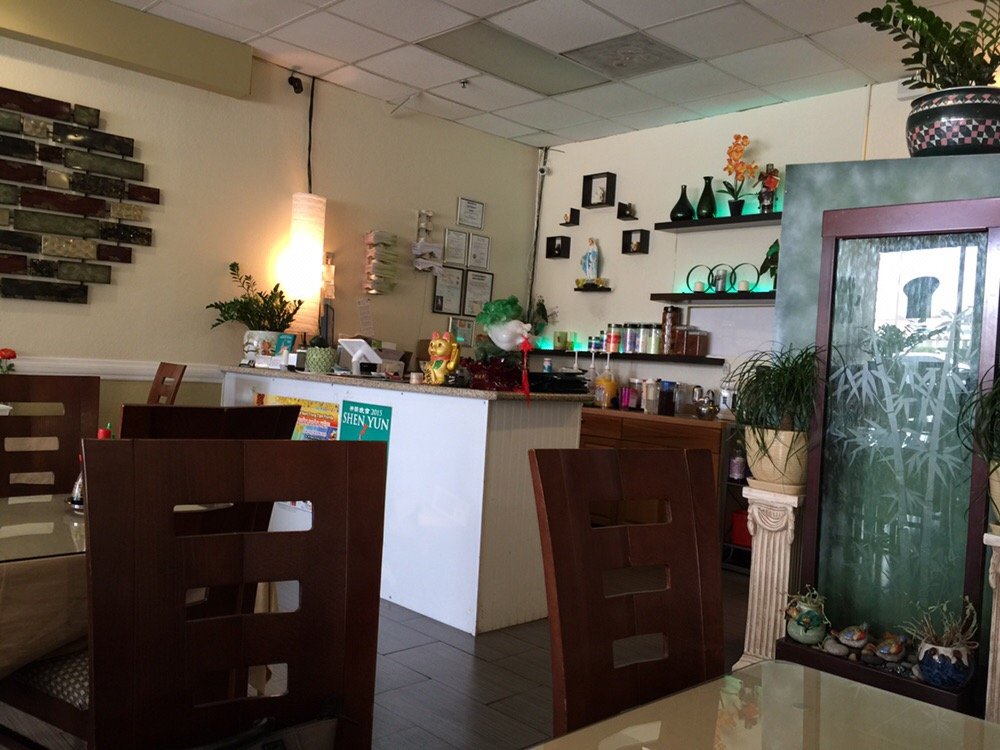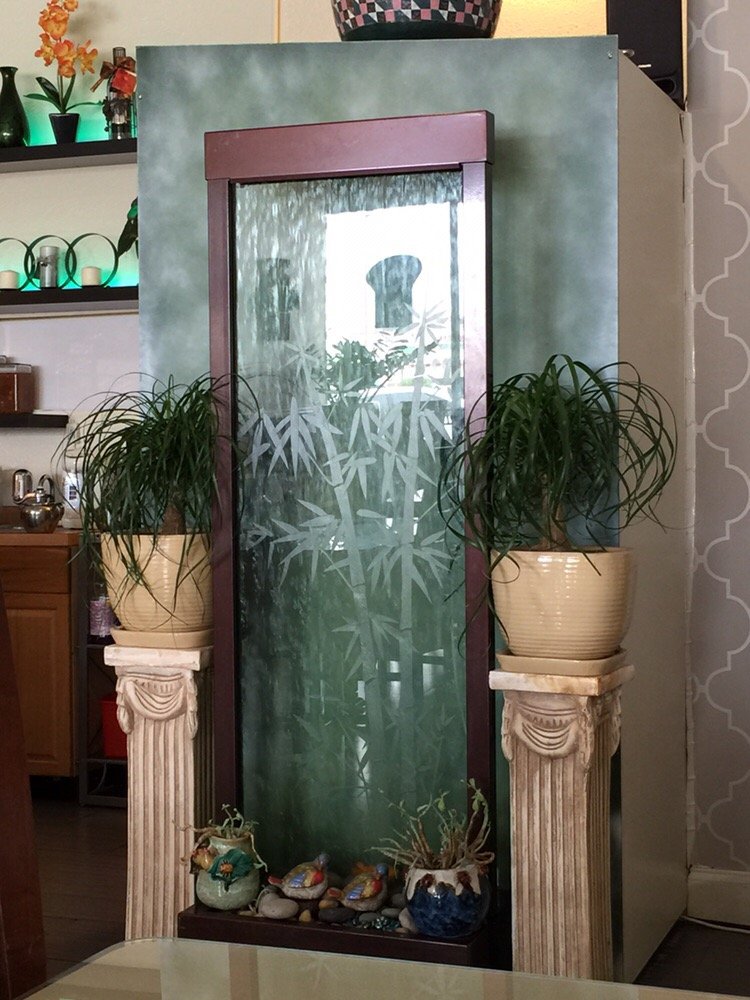 ***** (5 stars)
I've been looking for great Vietnamese food on the west side of Orlando and at last I've found it!
Ignore the decrepit shopping center locale of this place; inside it's nicely decorated, and the servers are friendly and helpful.
There is an extensive selection of vermicelli bowls, pho, and banh mi sandwiches.
My grilled pork vermicelli bowl was delicious, and it was no problem to substitute the summer roll instead of the included egg roll. The fish sauce served with the vermicelli bowl was particularly tasty, and the summer roll included very flavorful basil leaves.
Pricing is very reasonable, with sandwiches starting at under $4, and all the bowls well under $10.  I'll definitely be back soon to check out their other offerings.
Huong Viet
5286 W Colonial Dr
Orlando, FL 32808
(407) 730-9835
http://www.yelp.com/biz/huong-viet-orlando