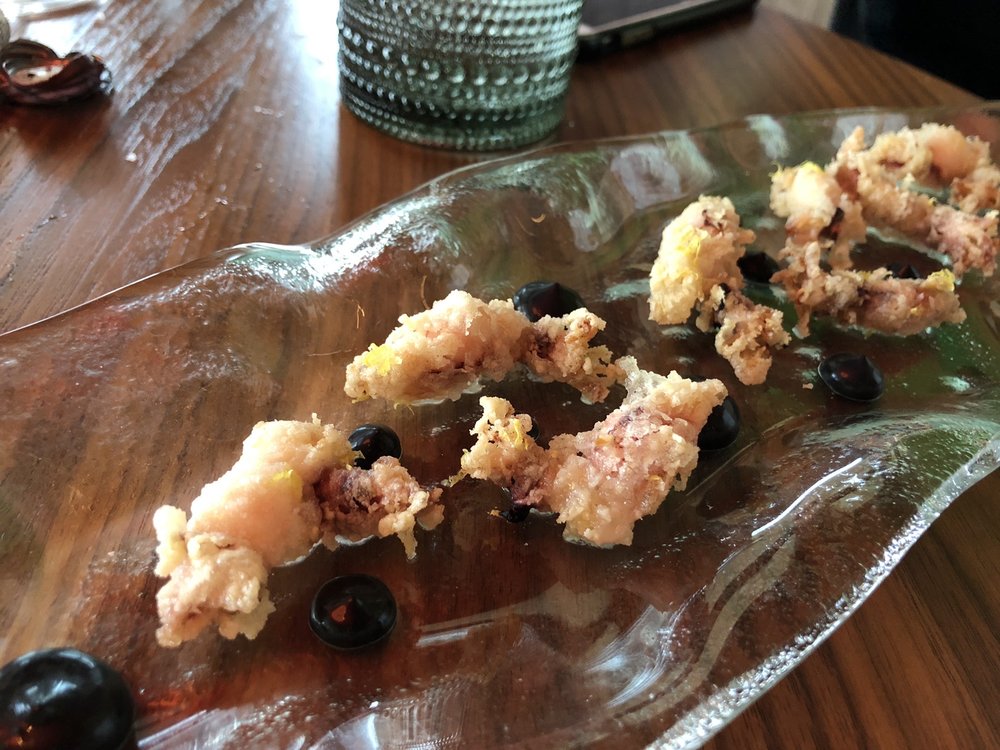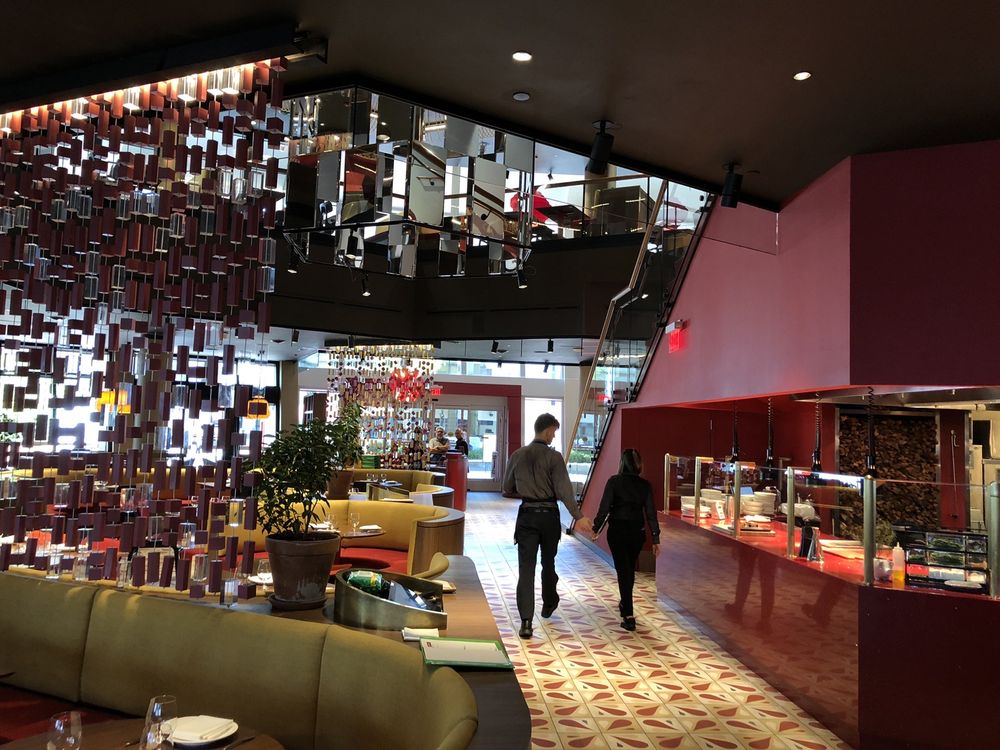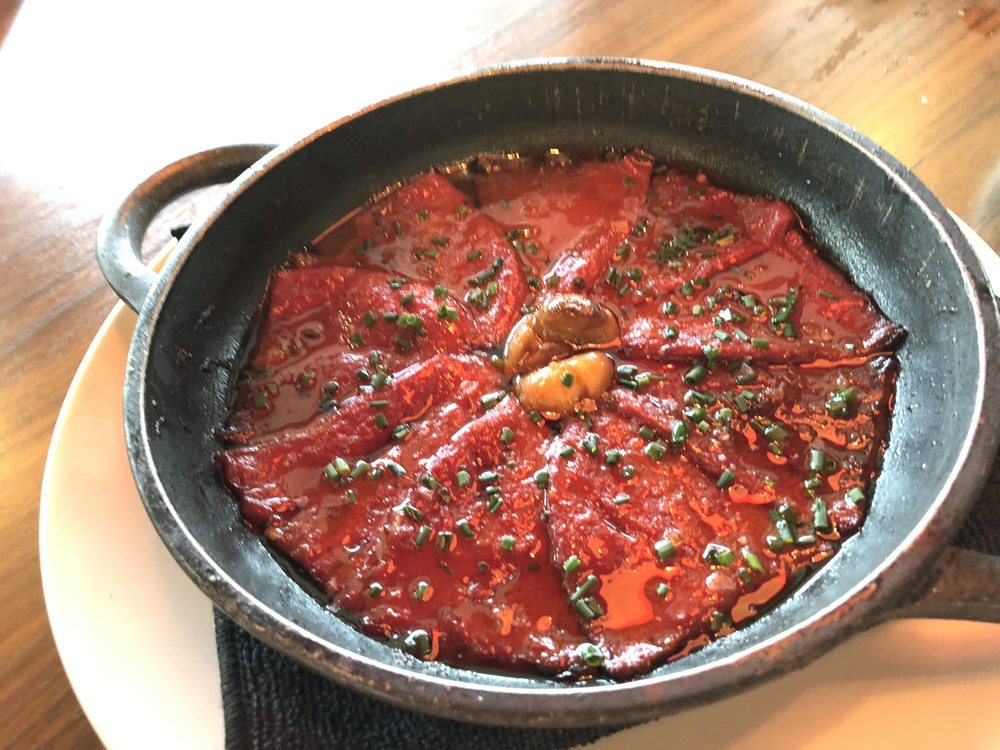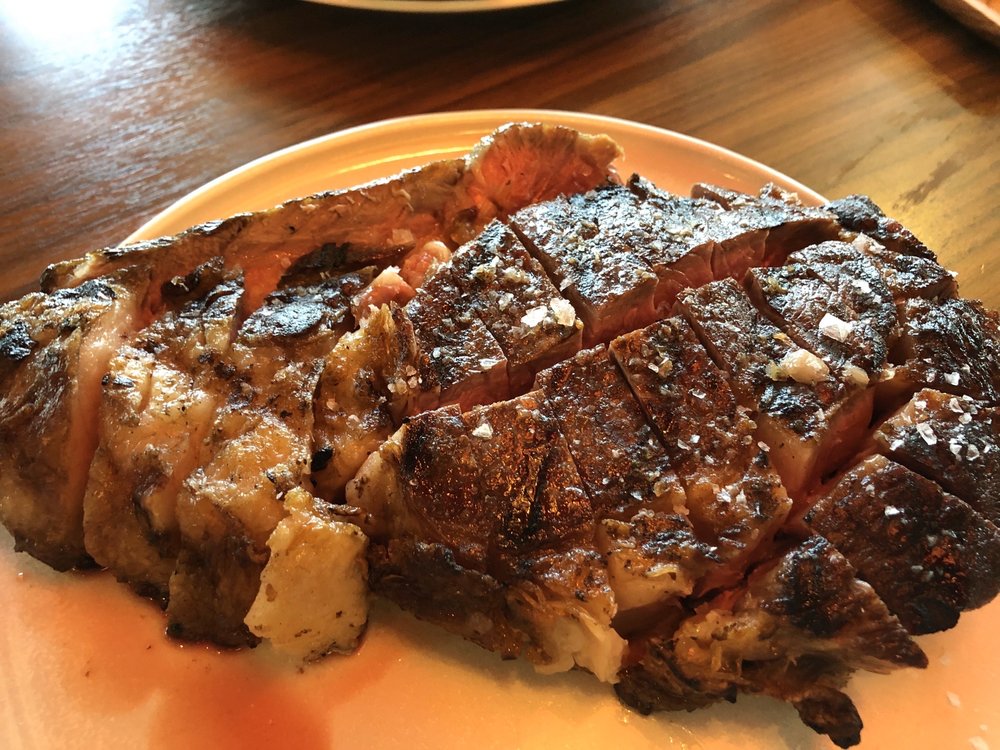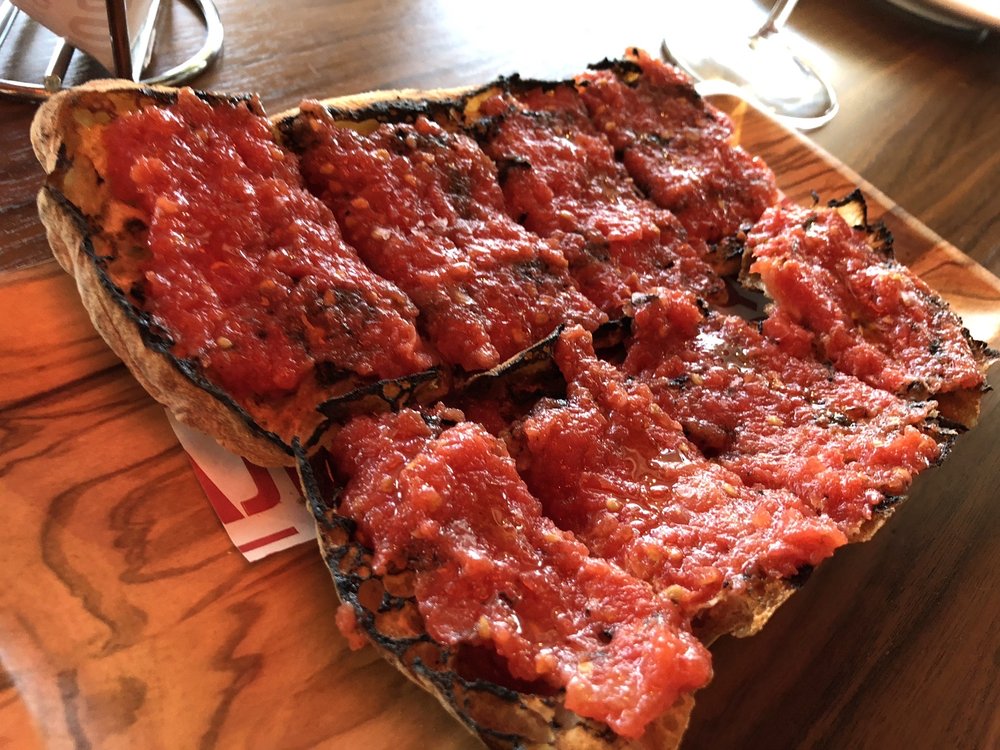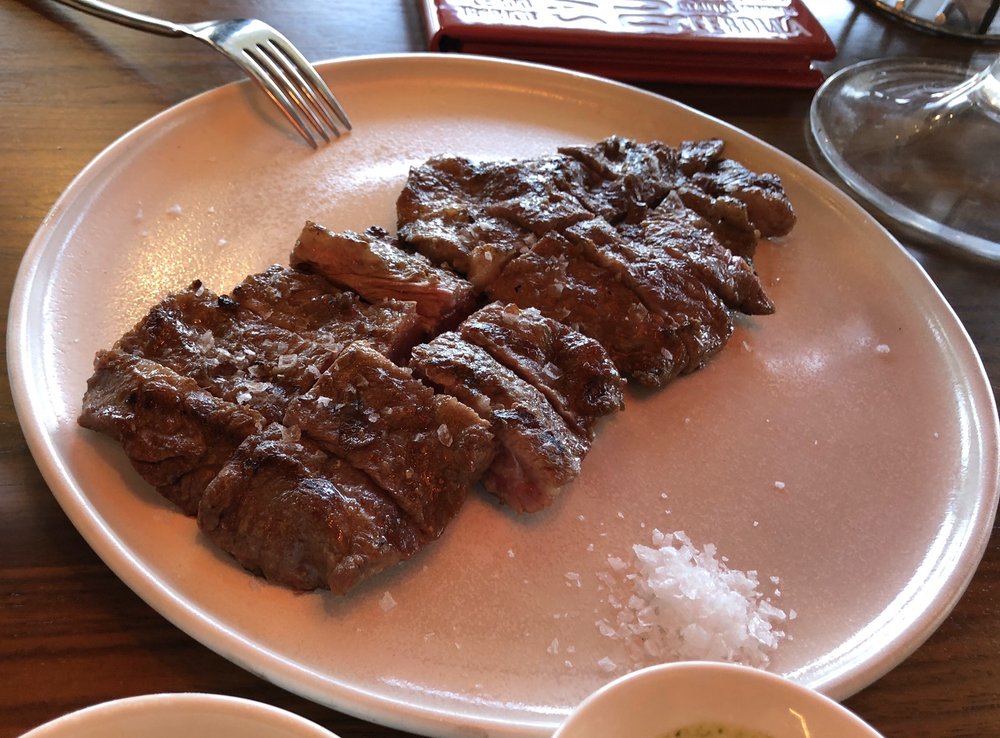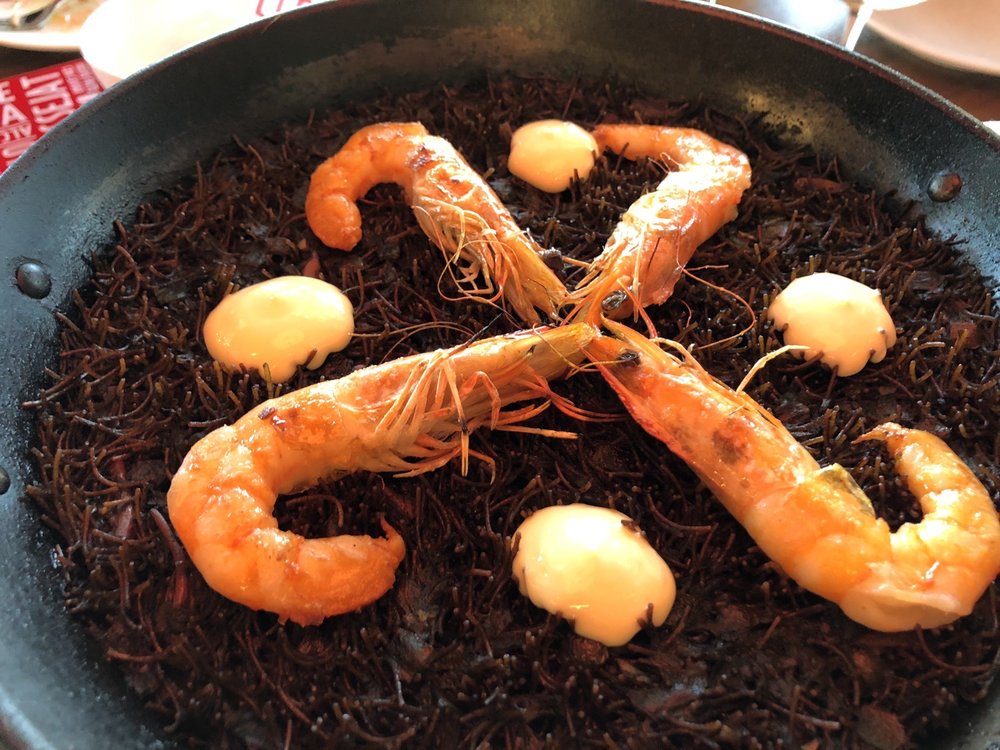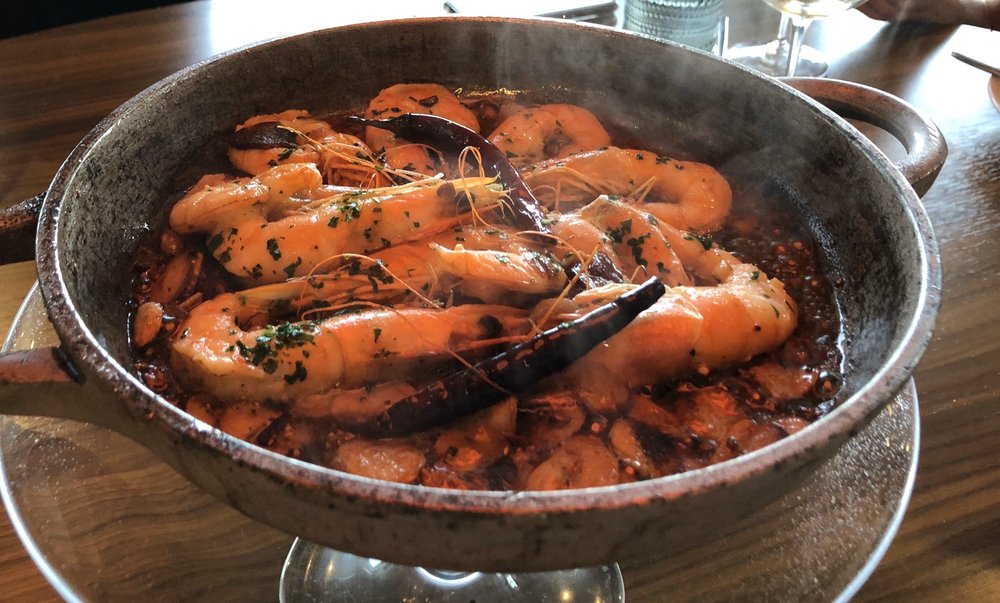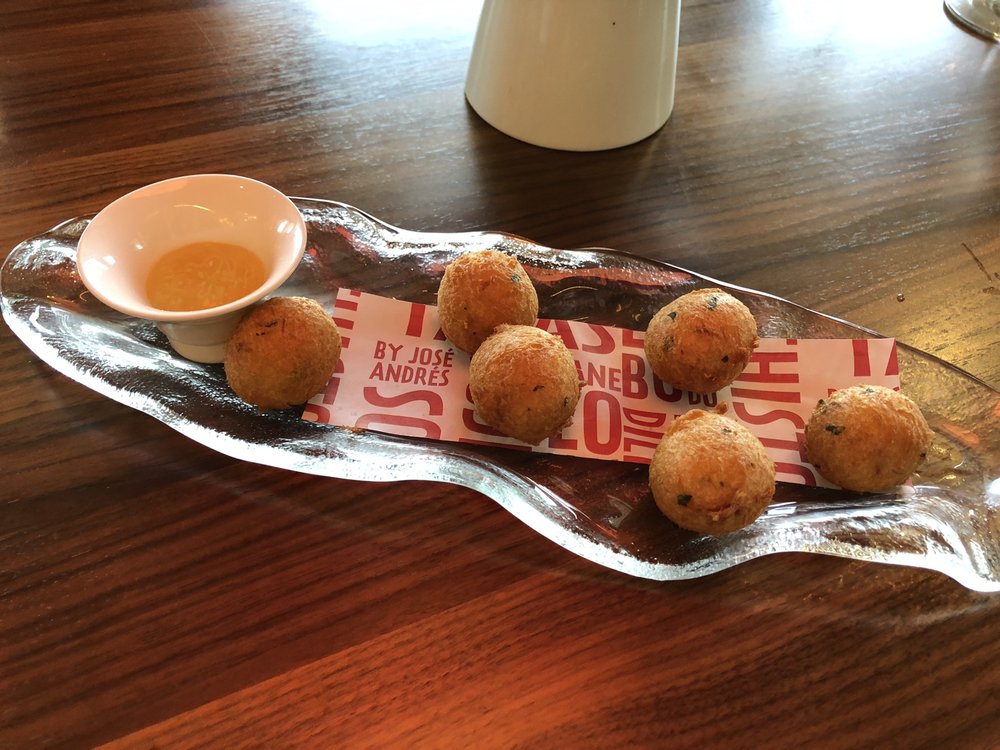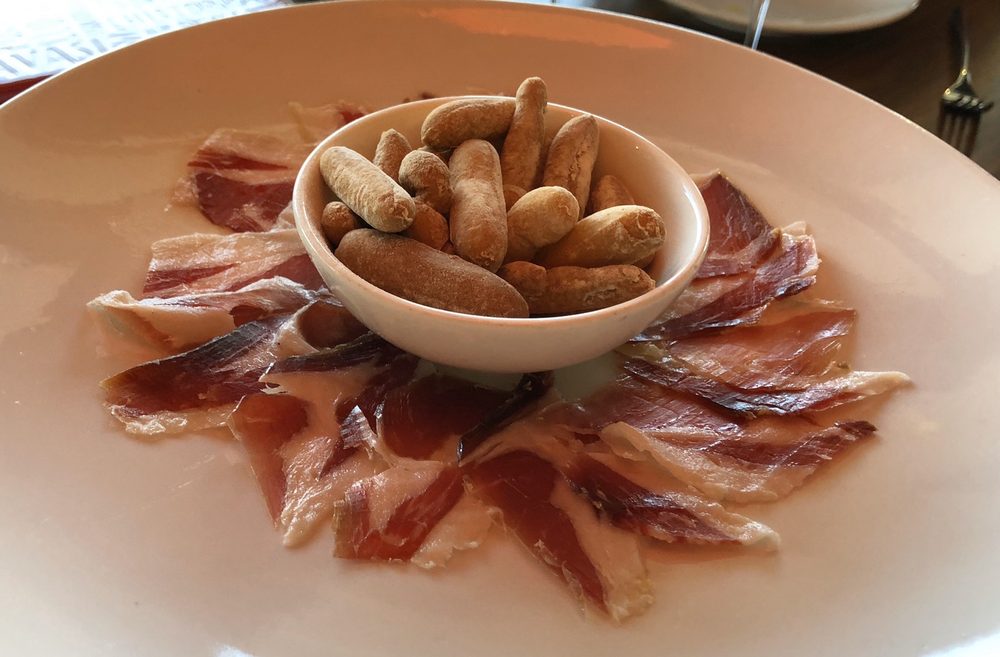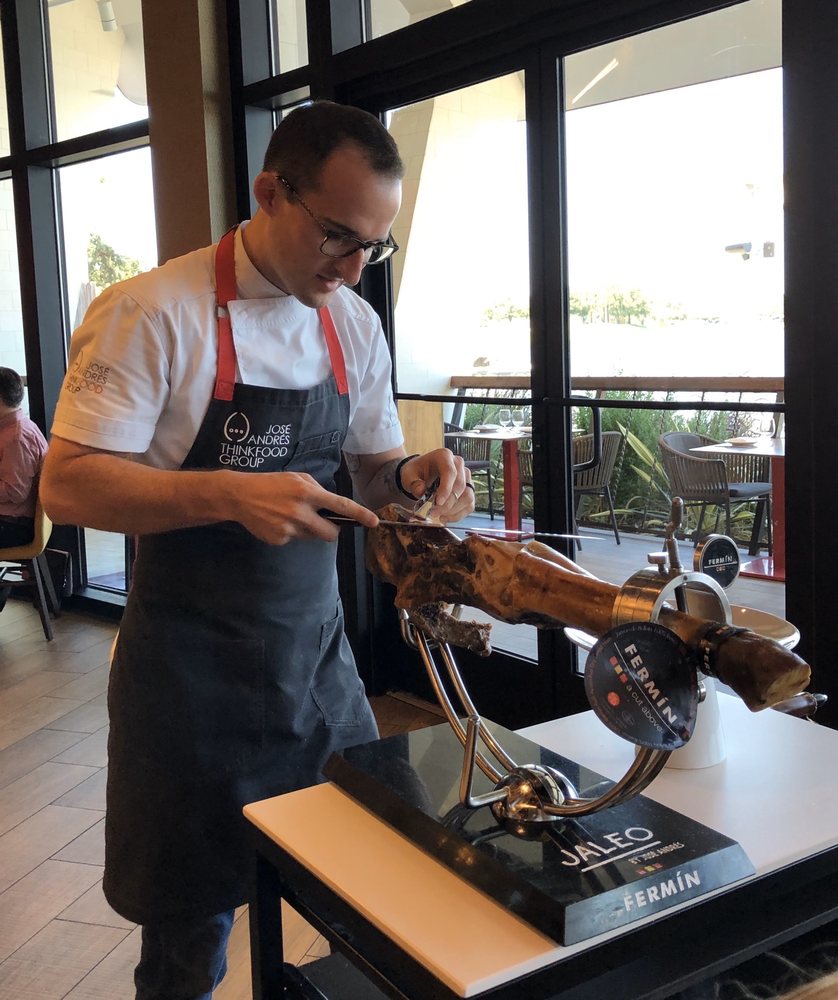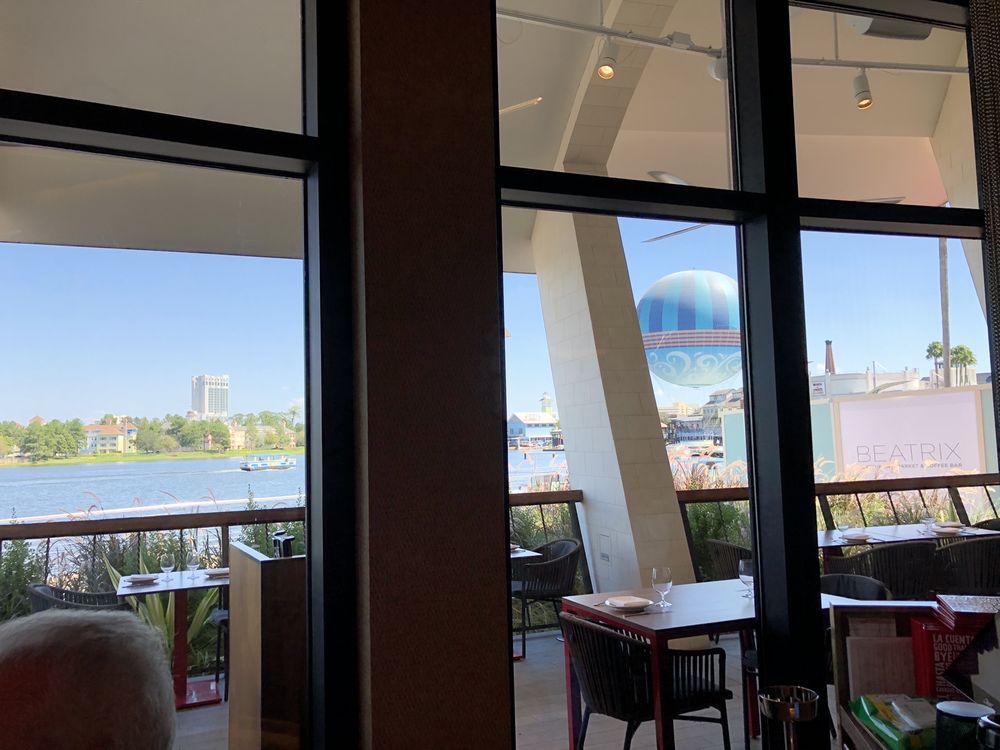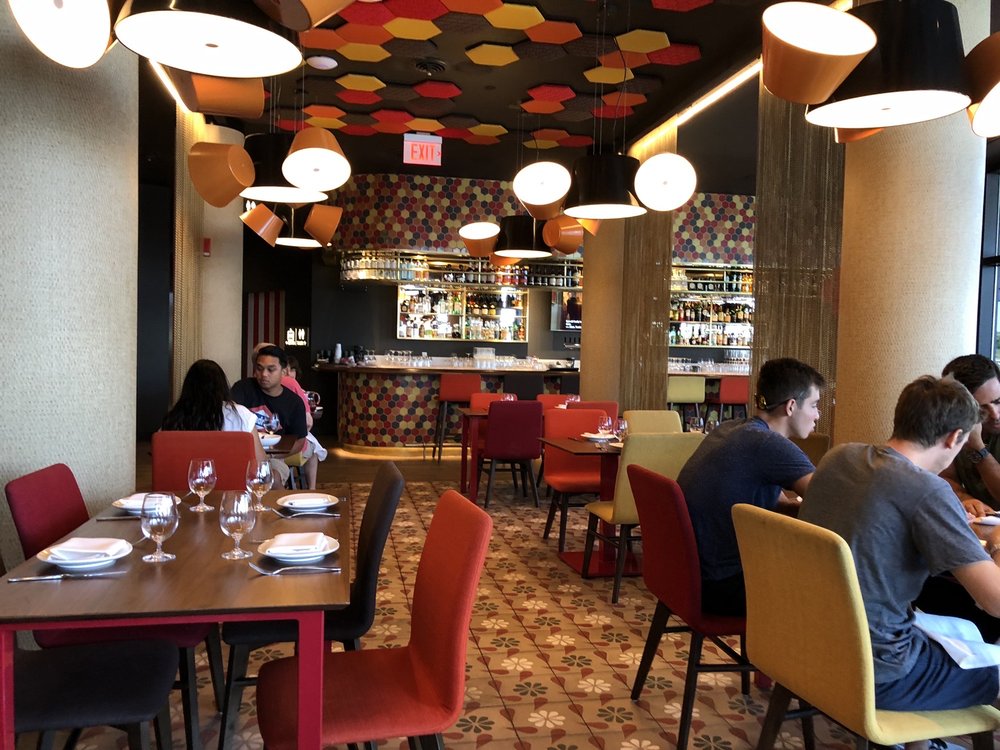 **** (4 stars)
This is a nice repurposing of the old Wolfgang Puck space. They've opened it up, and it still has great lake views and some nice outdoor seating for smaller parties.

The food isn't exactly my idea of tapas, since the plates are sized for sharing among three or four people. To me, a tapas meal involves a dozen little saucers filled with different interesting bites.

I found a lot of the food to be very heavily salted. This was particularly true of the squid ink and some of the other sauces.

Highlights included the olives, and the Iberico ham carved tableside. By far the best dish was the pork shoulder, which was amazingly tender and flavorful, and turned out more like wagyu beef than pork.

Service was good, but don't go in a hurry, because the kitchen seems to get backed up when the restaurant is busy.

The wine list is, of course, all about Spanish wines, which are not necessarily my favorites, but your mileage may vary.
Jaleo
1482 E Buena Vista Dr
Orlando, FL
32836
(321) 348-3211
https://www.yelp.com/biz/jaleo-orlando-2