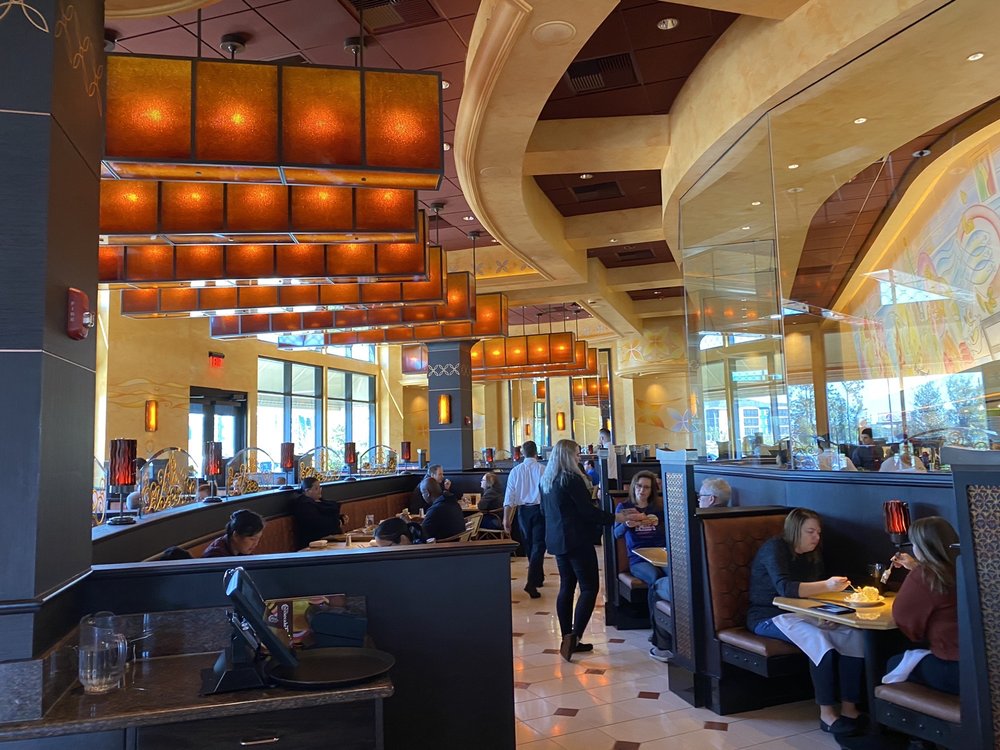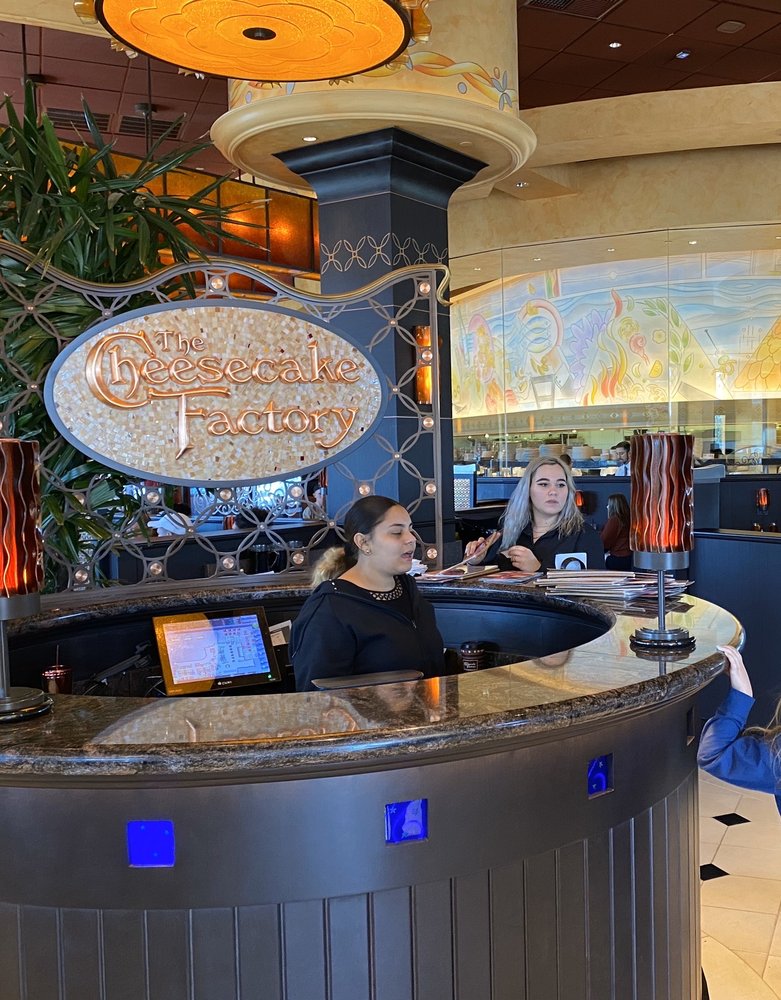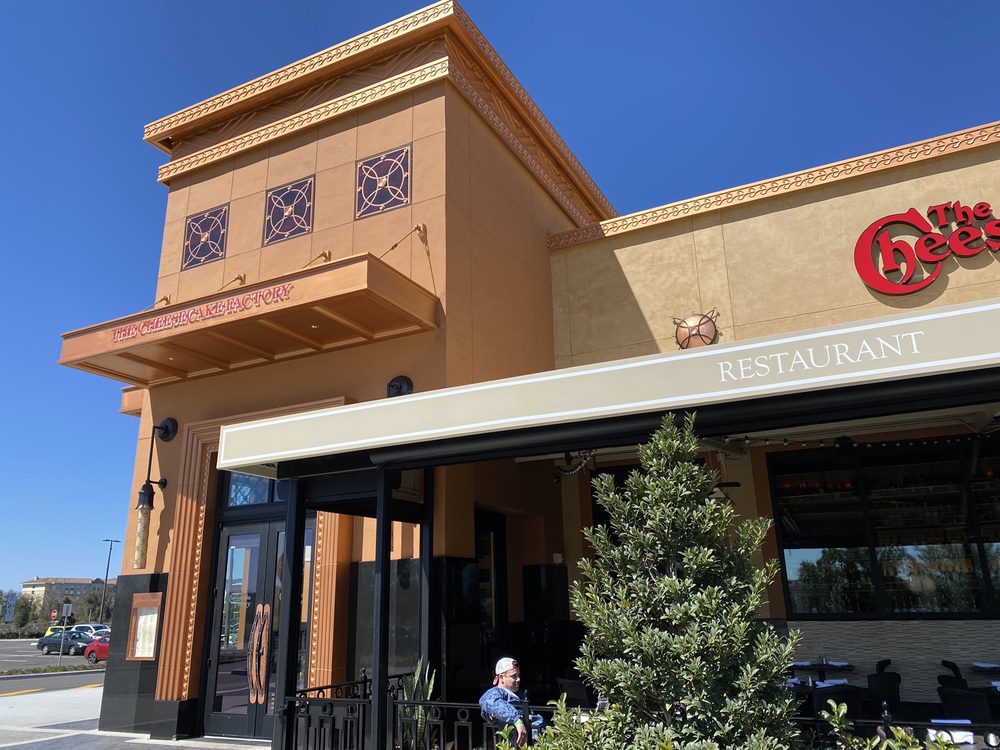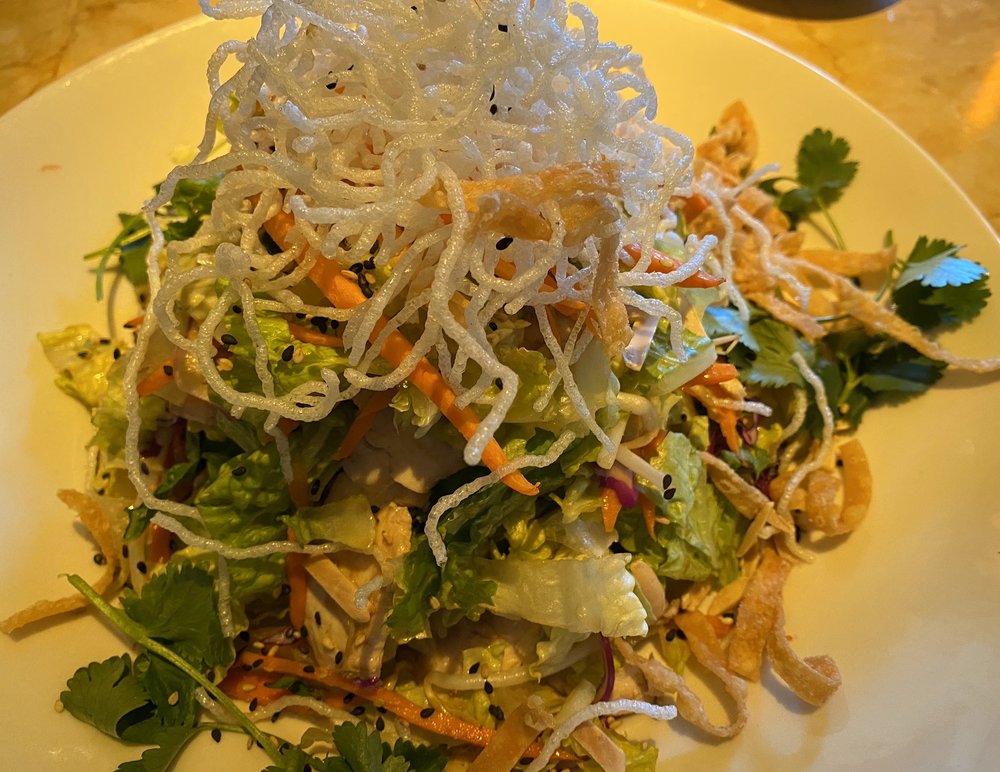 **** (4 stars)
Cheesecake Factories seem particularly consistent, and this one is no exception. Thank goodness for the Skinnylicious menu with many items at 500 calories or less, to make up for that 1600 calorie slice of cheesecake with almost three day's worth of fat.
The potstickers and samosas were particularly good appetizers, and the Asian Chicken Salad is a very large, low-calorie alternative.
Note that it's much easier to get to this location via Palm Parkway than from International Drive and all the congestion around the factory outlets.
The Cheesecake Factory
11602 Regency Village Dr
Orlando, FL 32821
(407) 390-7071
https://www.yelp.com/biz/the-cheesecake-factory-orlando-6