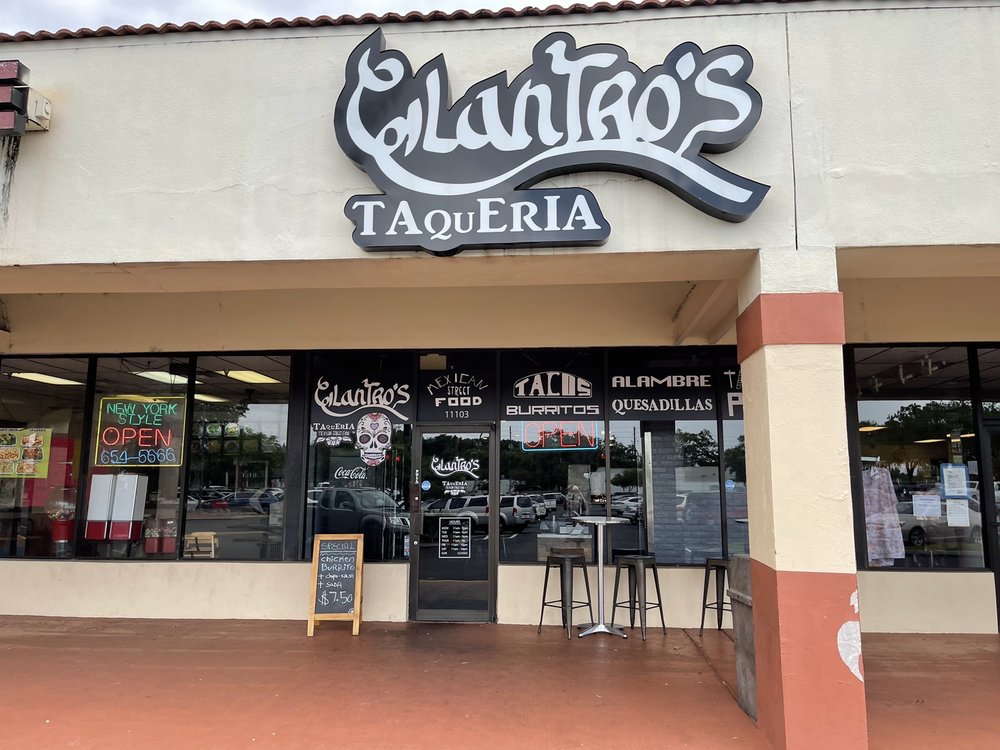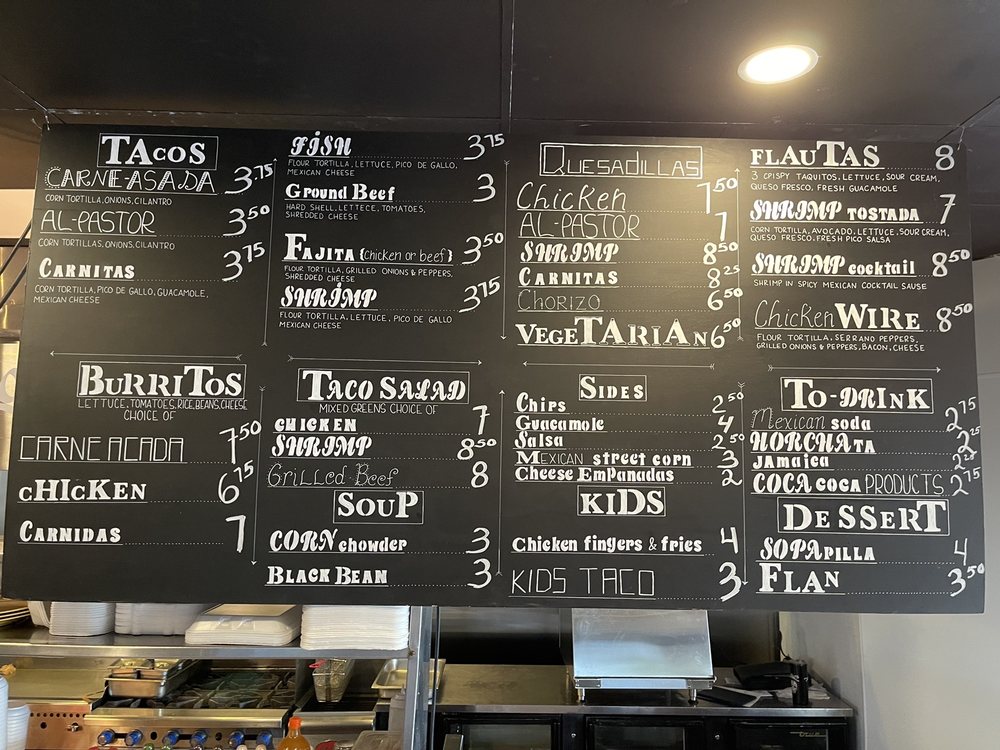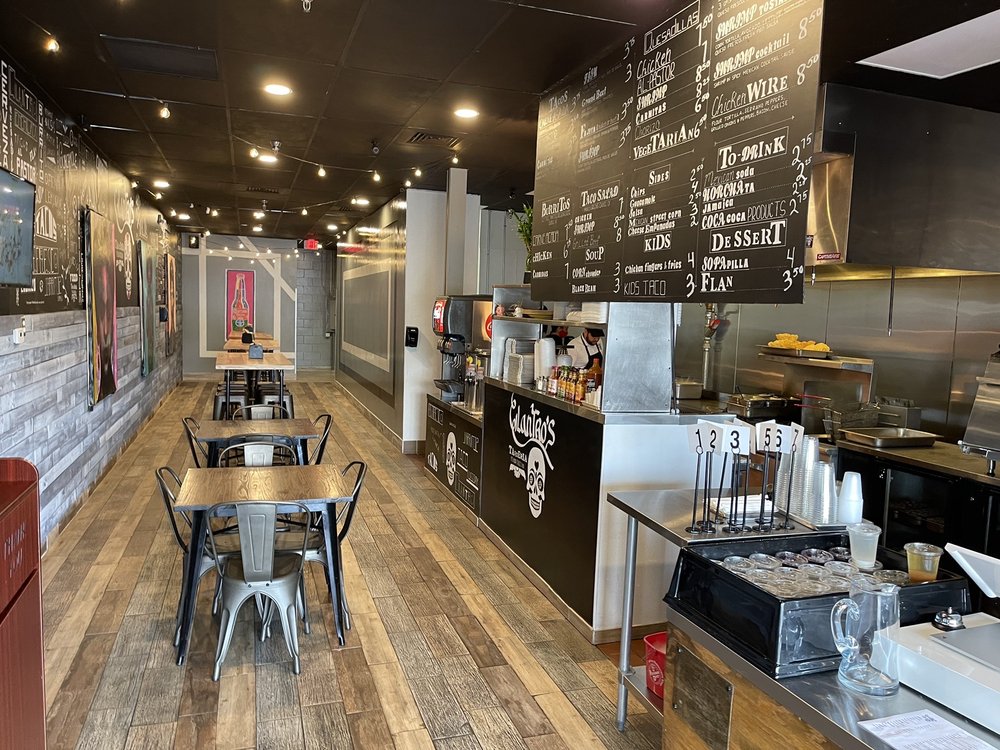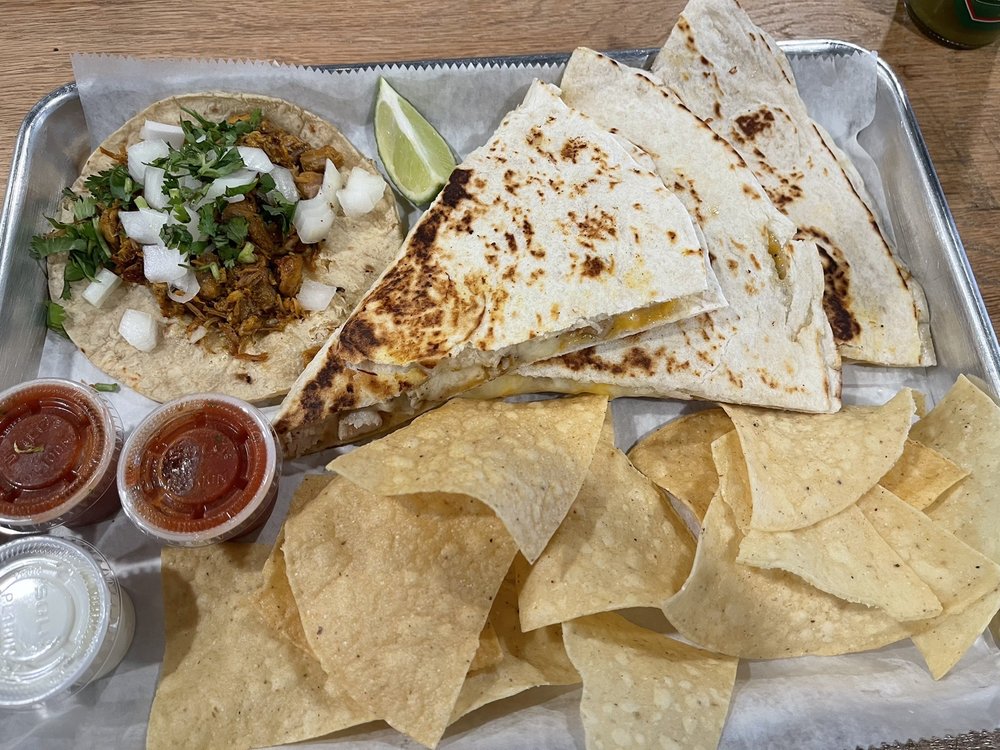 **** (4 stars)
This counter serve Mexican restaurant offers traditional tacos, burritos and quesadillas made to order, each with a variety of proteins. I tried the pastor taco and the chicken quesadilla. But were very good.
The taco was served with one rather than the traditional two corn tortillas, but it was sturdy enough to hold all the ingredients, and the pastor had a nice flavor. As is often the case, it was prepared without the pineapple that is common elsewhere, which is fine with me.
The quesadilla was a generous serving, and the ingredients were quite savory.
Both items were quite mild, but some green Chulola hot sauce fixed them right up.
The order was served with chips and a very mild salsa, and the quesadilla was served with sour cream, which I really appreciated.
Service was friendly and quite fast (although I was the only customer, as it was early). I would note that it is the first restaurant I've been to during the pandemic where the staff was not wearing masks, if that is important to you.
Cilantro's Taqueria
11103 W Colonial Dr
Ocoee, FL 34761