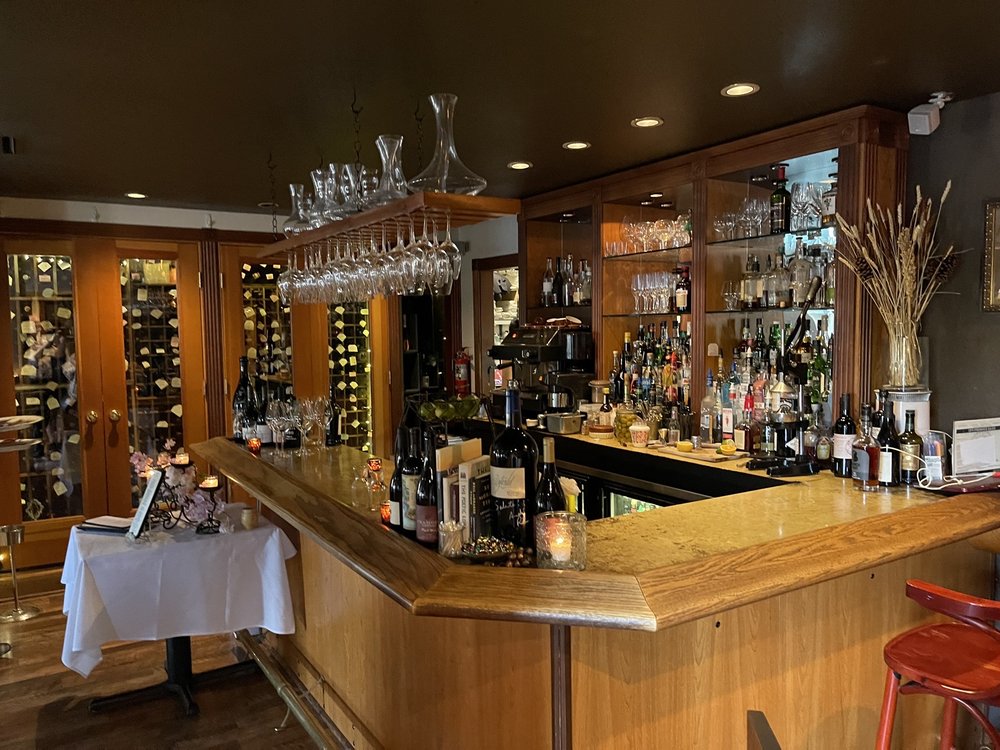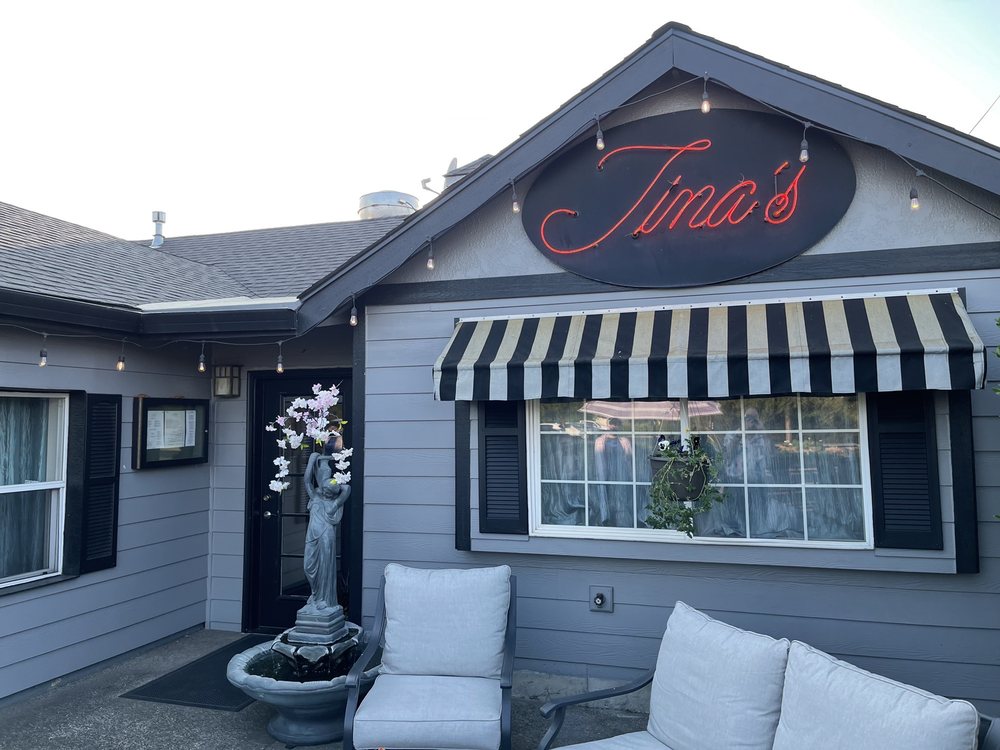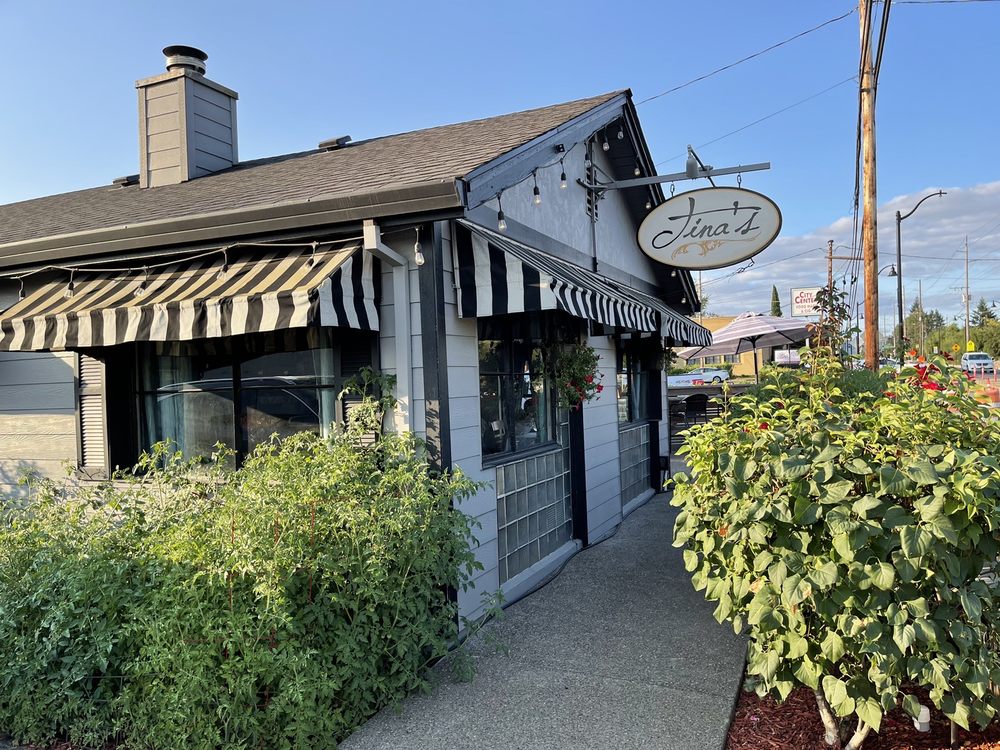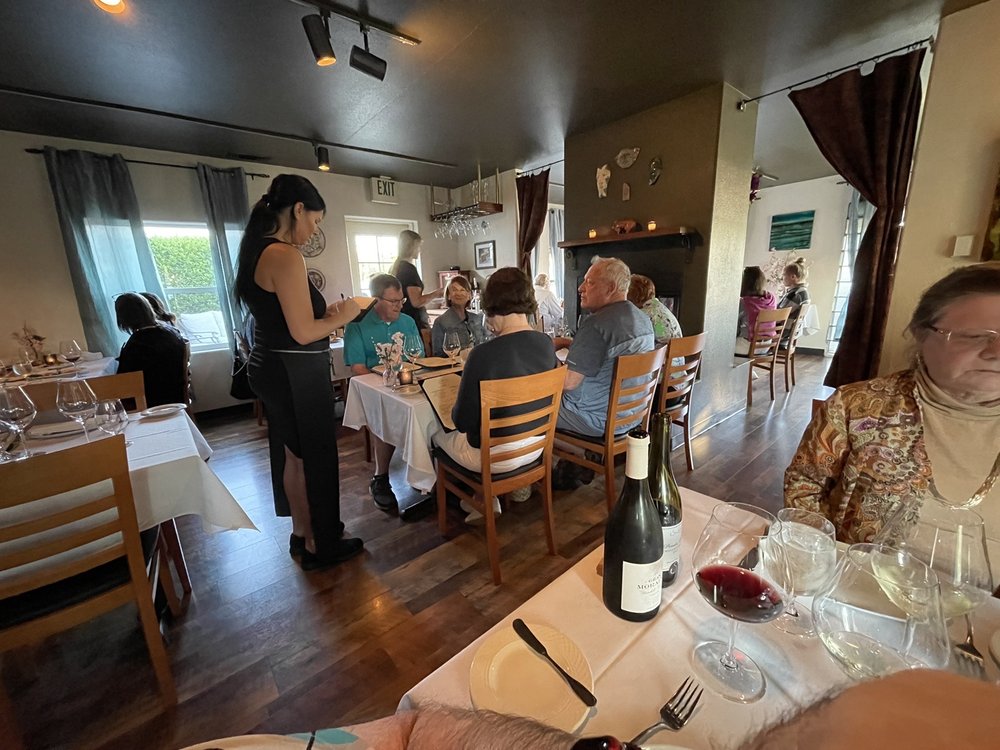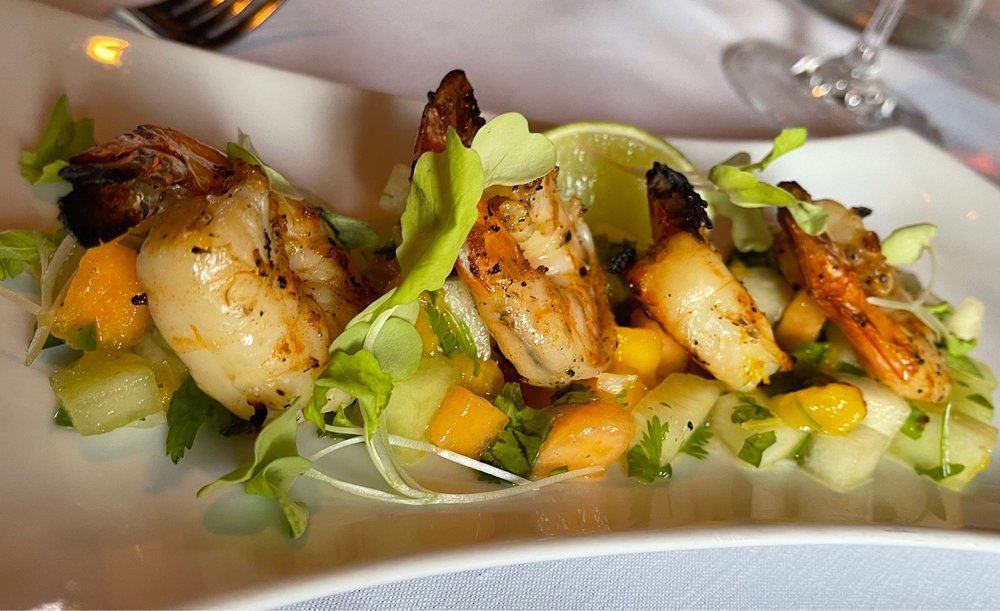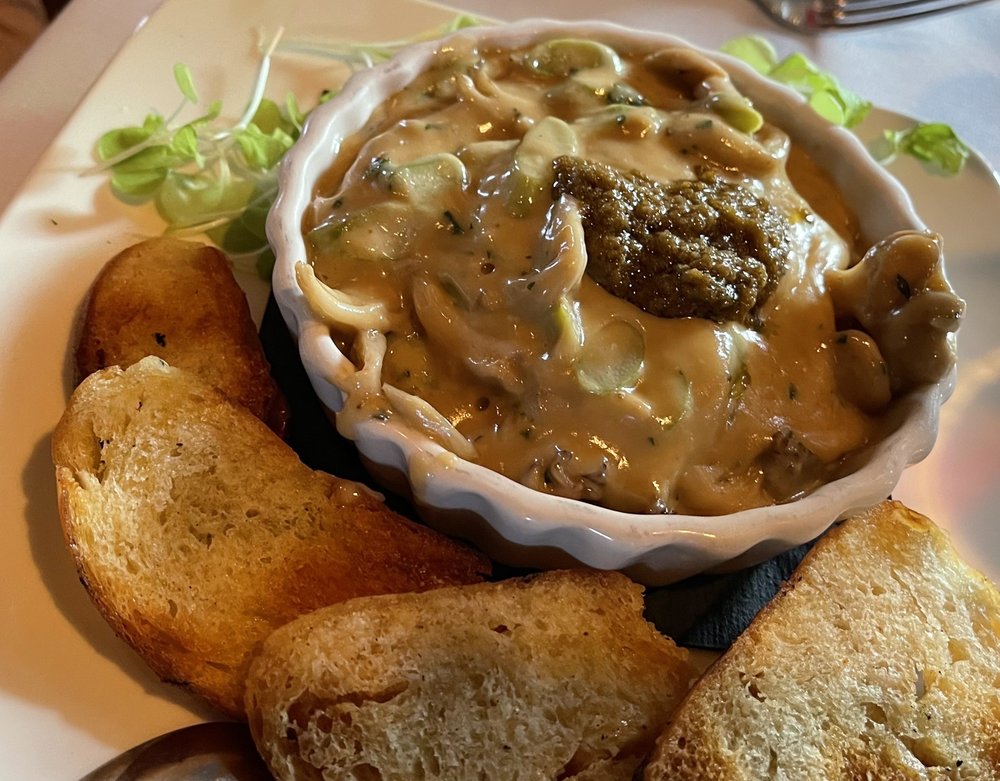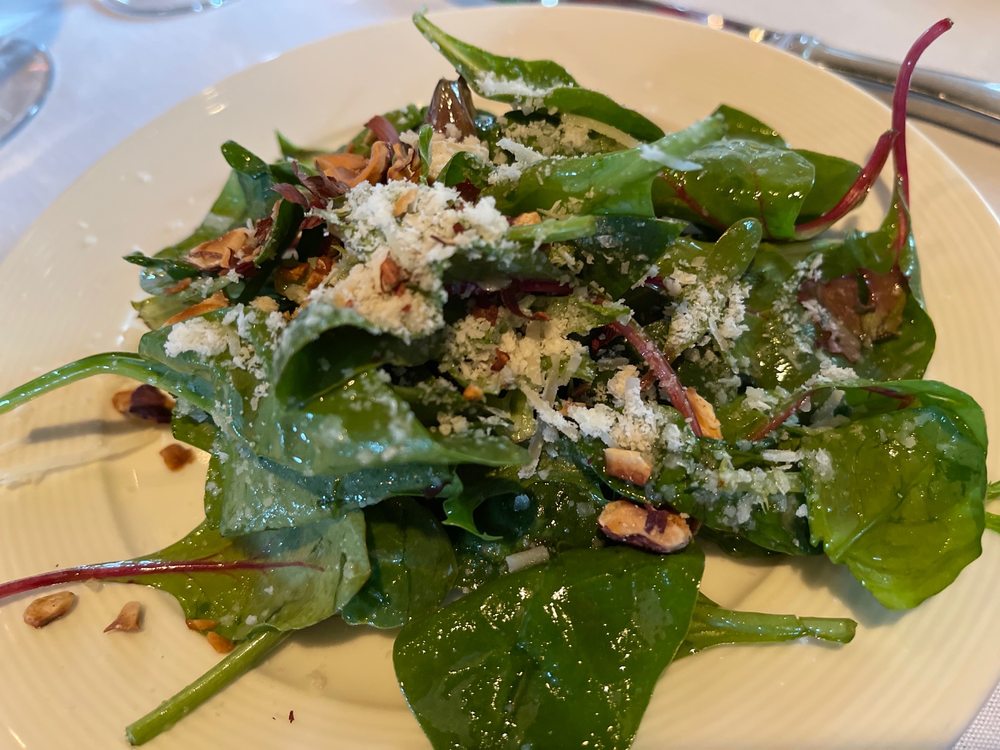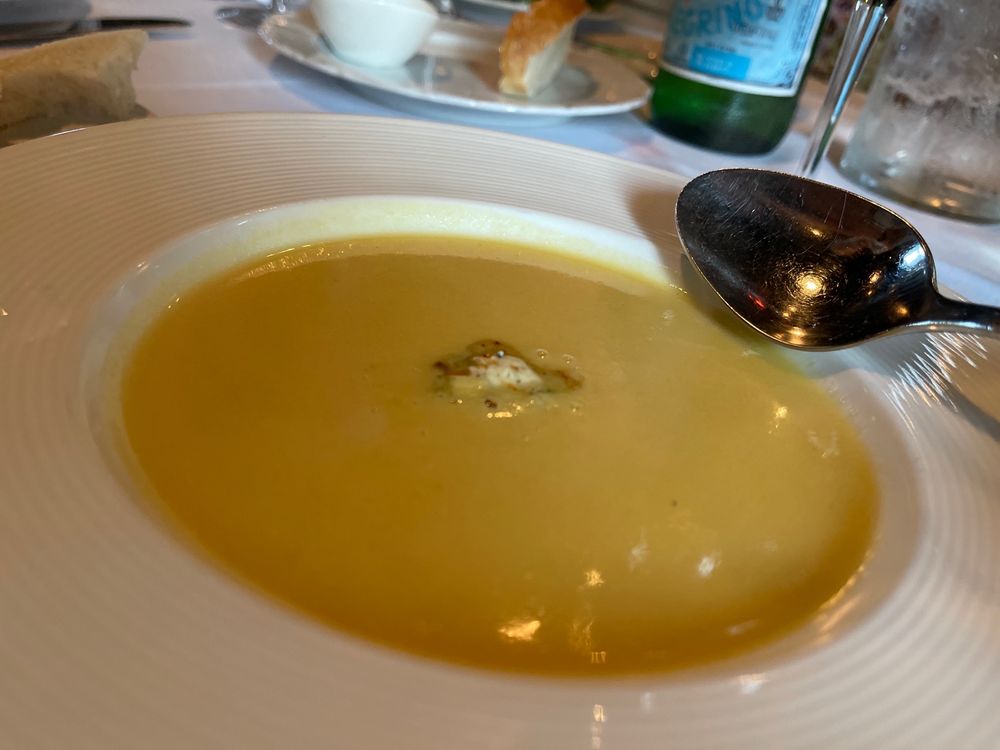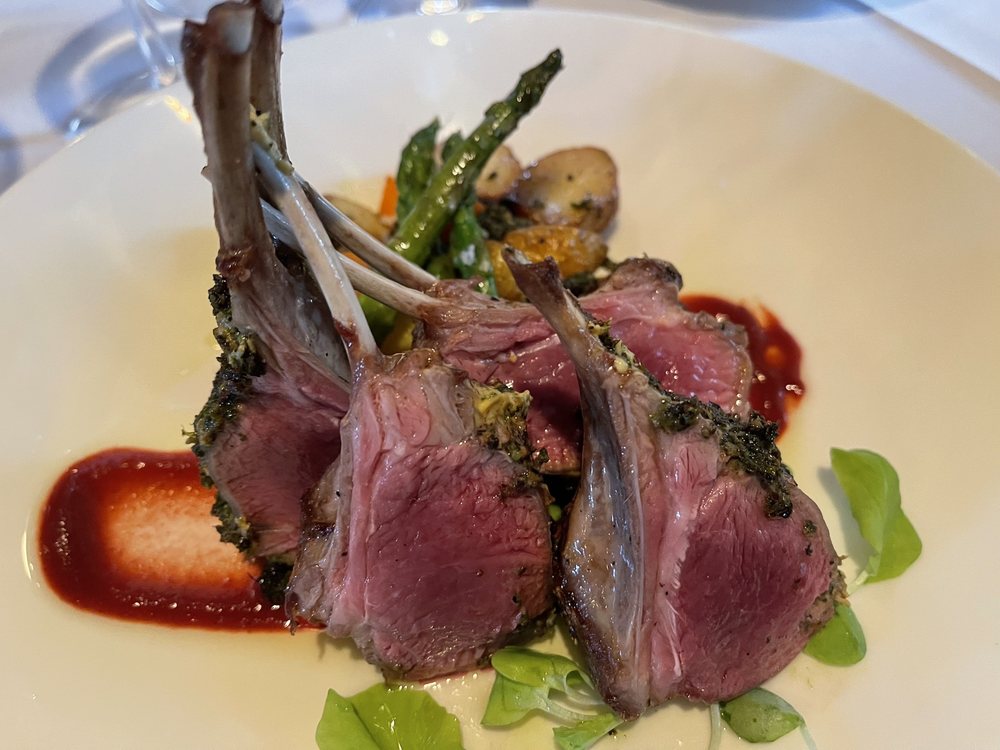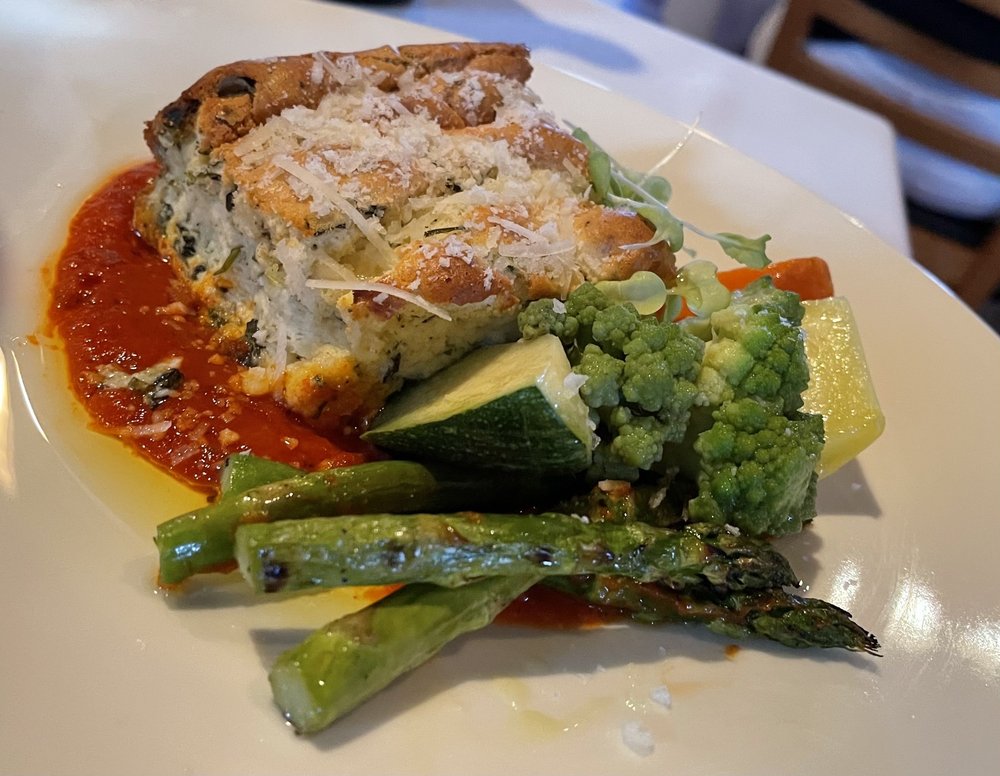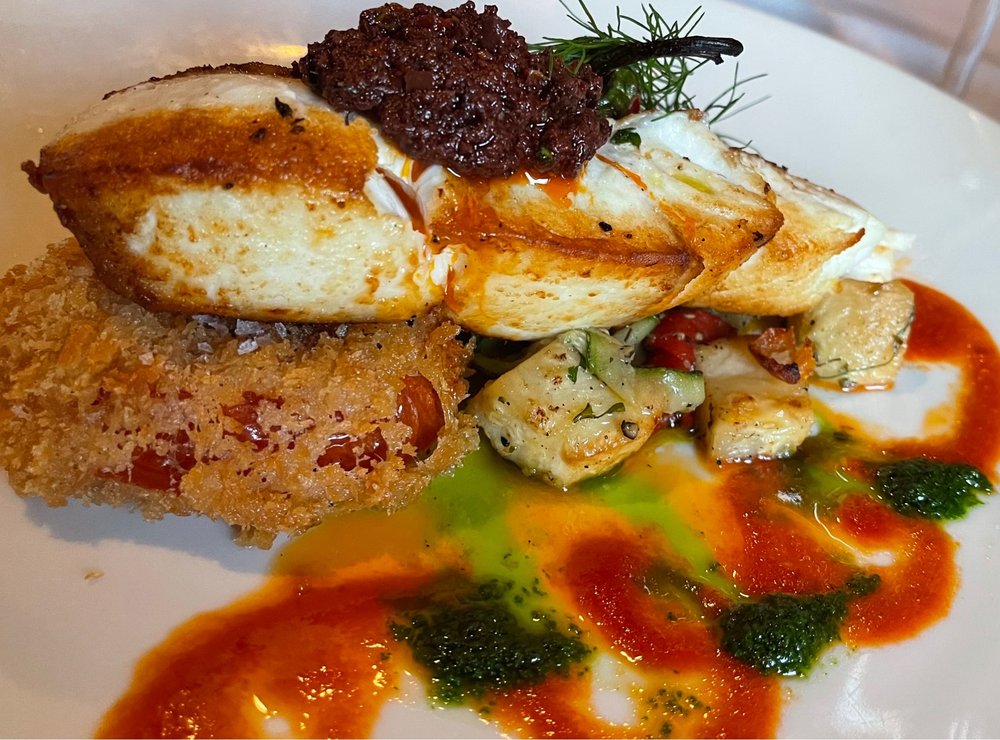 ***** (5 stars)
Charming atmosphere, great service, and some stellar dishes. We particularly enjoyed the mushroom appetizer, with its rich, creamy sauce, perfect for dipping the accompanying toast, and also the bread. Not a drop was left!
Excellent wine list, and very helpful advice from the sommelier.
A great spot for a relaxing evening of excellent food and drink in cozy ambiance.
Tina's
760 N Hwy 99W
Dundee, OR 97115