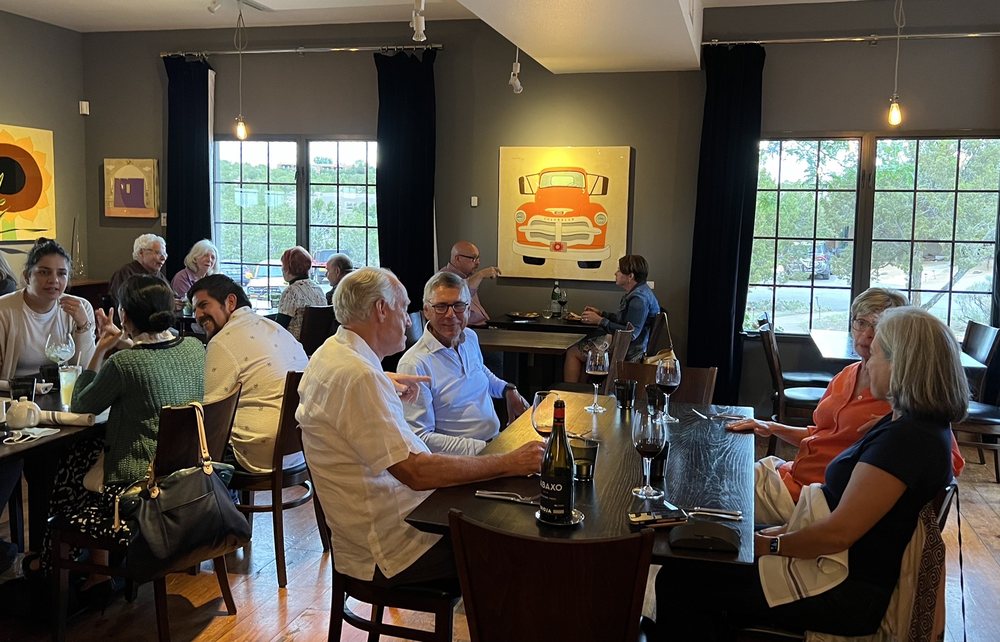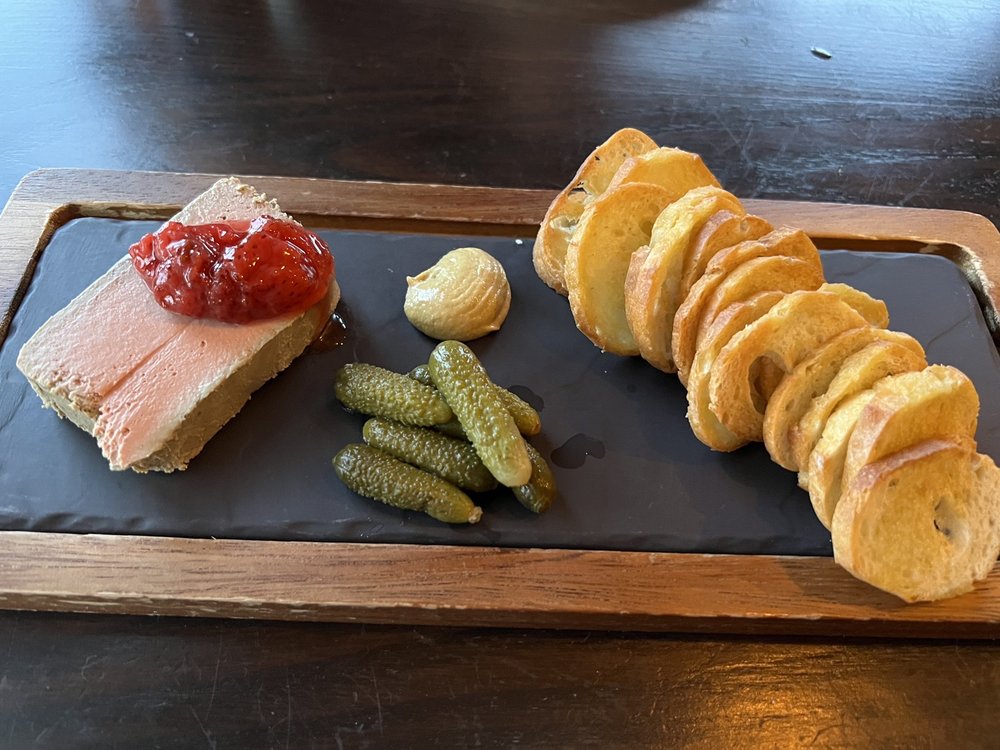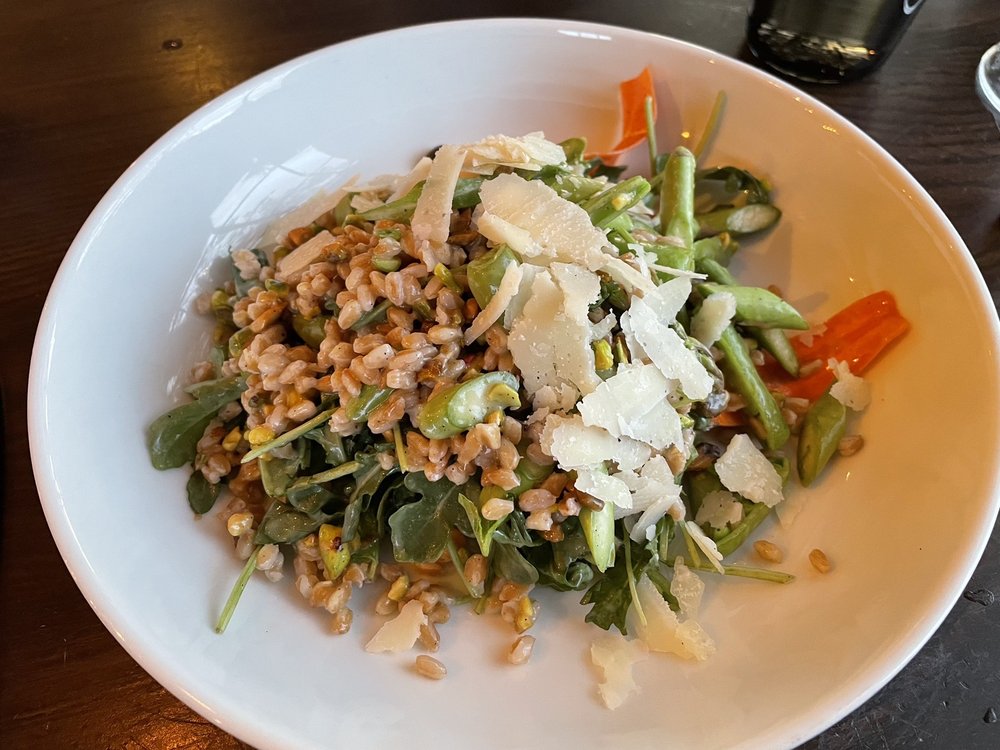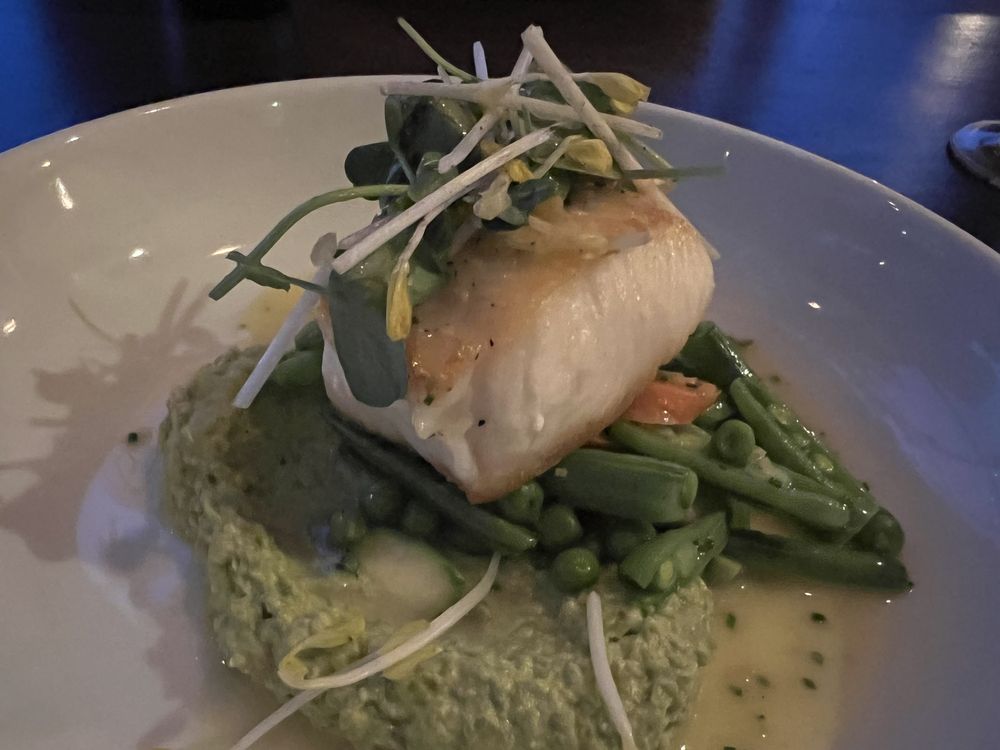 ***** (5 stars)
We were tipped off to this great restaurant/wine shop by a sommelier at a restaurant in a different city. It was a great referral, as the food is superb.
The grilled artichoke made a nice starter, and the house-made chicken liver was wonderful. We also really enjoyed the spring salad.
The chicken had a great coating of Indian spices, and the halibut also offered a nice medley of flavors.
Of course, being attached to a wine shop, there are lots of nice selections on the wine list, although we would have liked to have been able to browse in the shop and then take a bottle into the restaurant. Wine prices aren't exactly bargains, but it is a ritzy part of Santa Fe.
Arroyo Vino
218 Camino La Tierra
Santa Fe, NM 87506