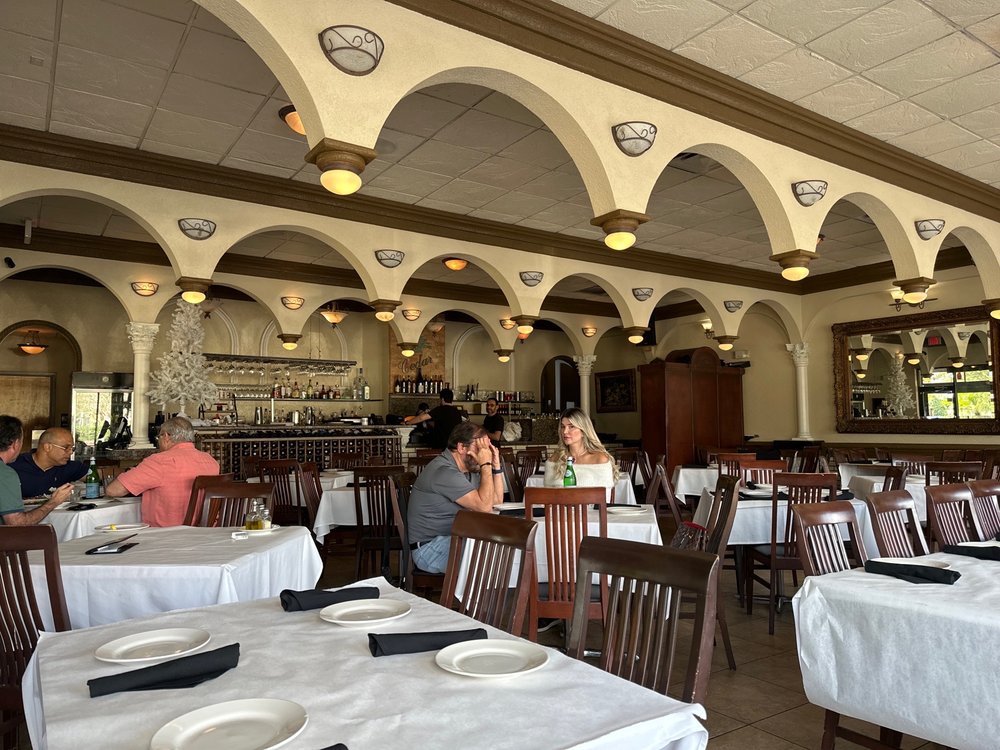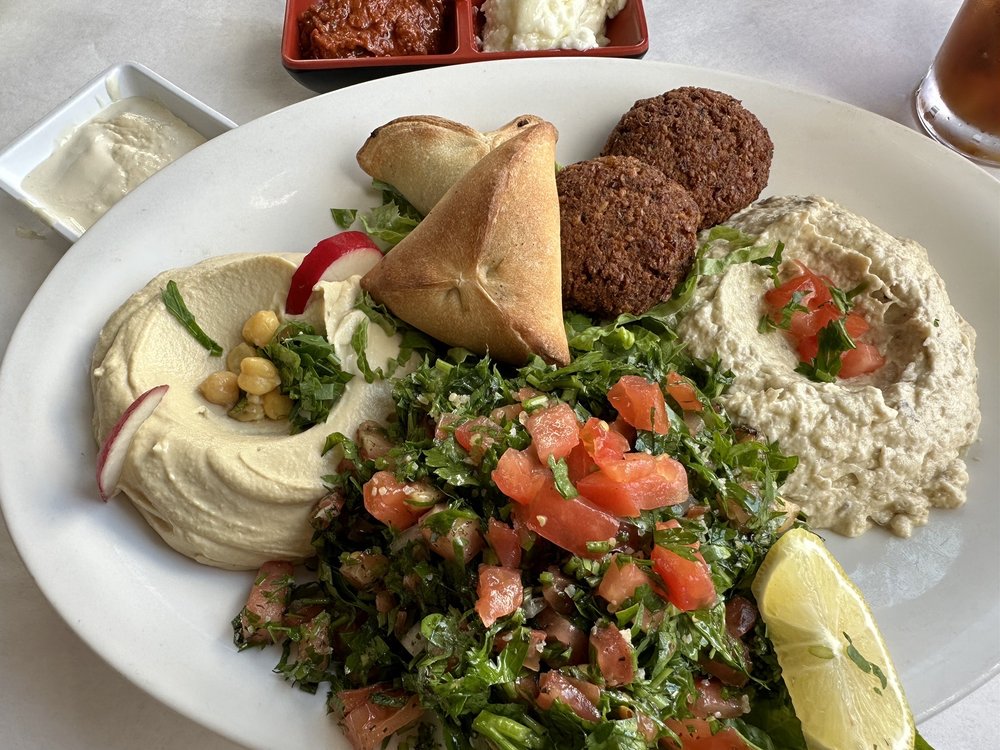 ***** (5 stars)
I realized it has been ten years since I've left a review of Cedar's on Yelp! Blissfully, nothing has changed. It's still the best Middle Eastern food in Orlando. In fact, I've traveled the world and have yet to find better.
The hummus and tabbouleh and baba ganoush can't be beat. The falafel is never greasy, and the pitas are baked fresh and replenished multiple times during your meal.
Service is always friendly, and you can tell they are really happy for your business.
Perfection.
Cedar's Restaurant
7732 W Sand Lake Rd
Orlando, FL 32819