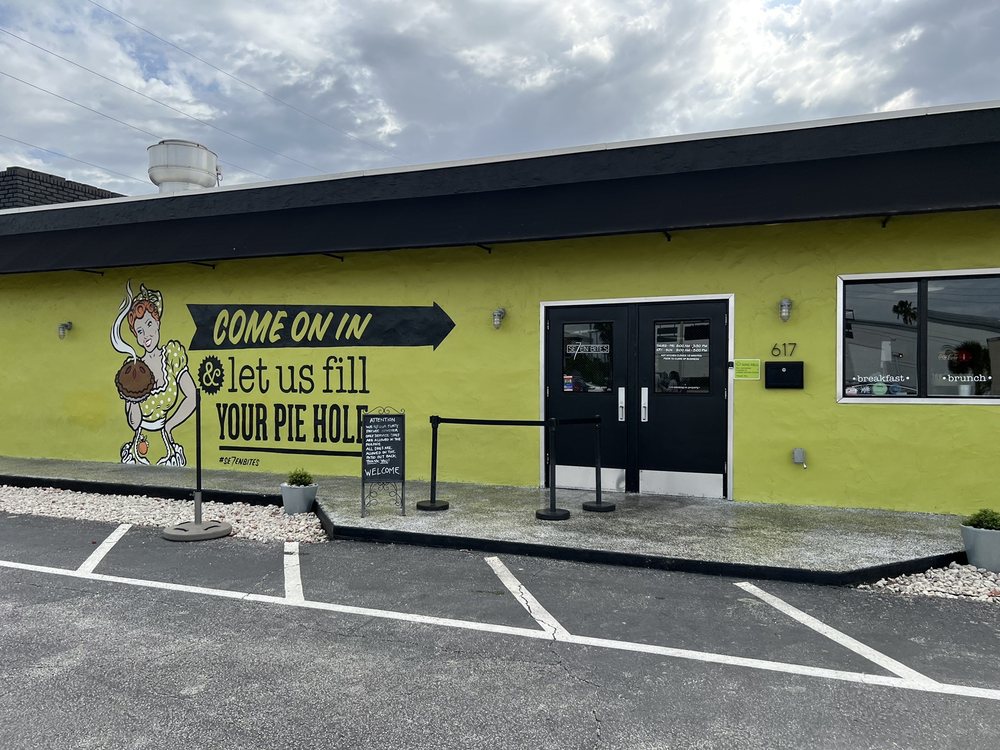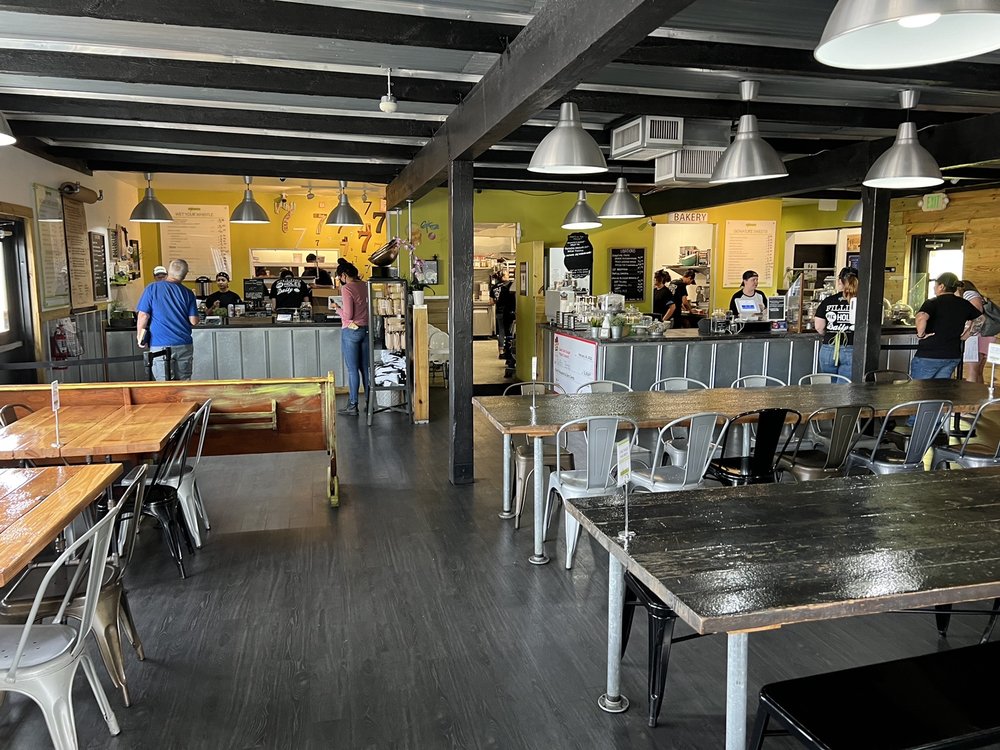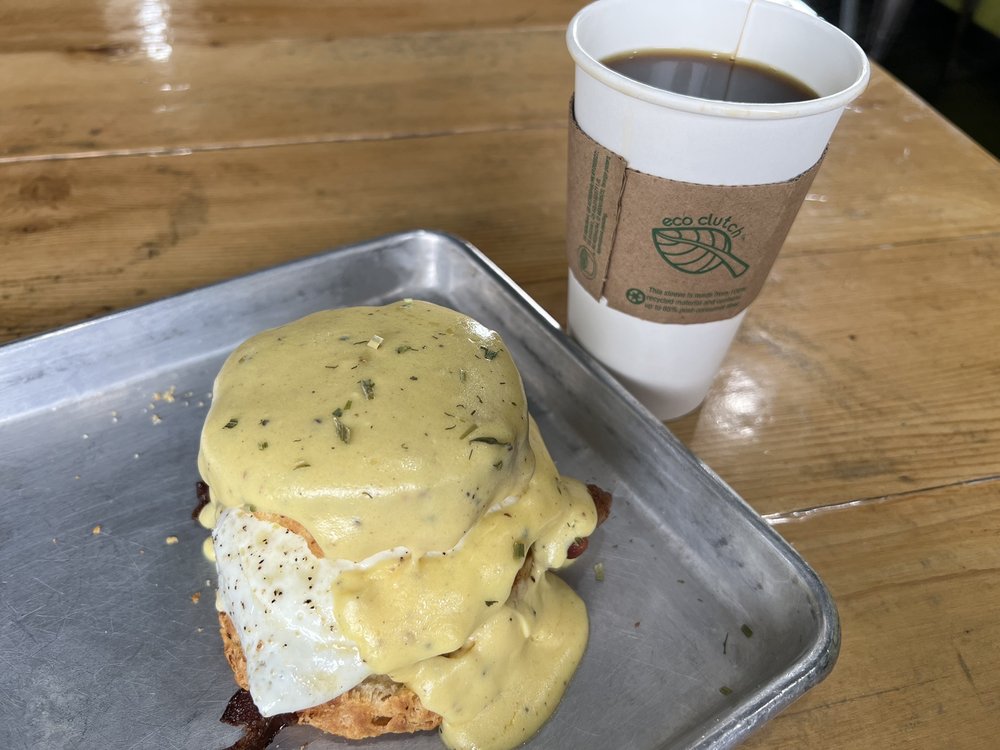 ***** (5 stars)
This is a wonderful spot for breakfast or lunch, both of which are served all day (although all day is only four days a week and until mid-afternoon).
There are two order counters inside, one for hot food, and the other for baked goods.
The breakfast items almost all feature their fabulous garlic biscuits, which are huge, flaky, crusty, and moist inside.
Lunch offers a wide variety. They're famous for their chicken pot pie.
The baked goods are my favorite. The dark chocolate pecan pie had an amazing flaky, buttery crust. The macaroon was the perfect combination of toasty and moist without being too sugary or sticky.
The entire staff was exceptionally friendly.
Se7en Bites
617 N Primrose Dr
Orlando, FL 32803