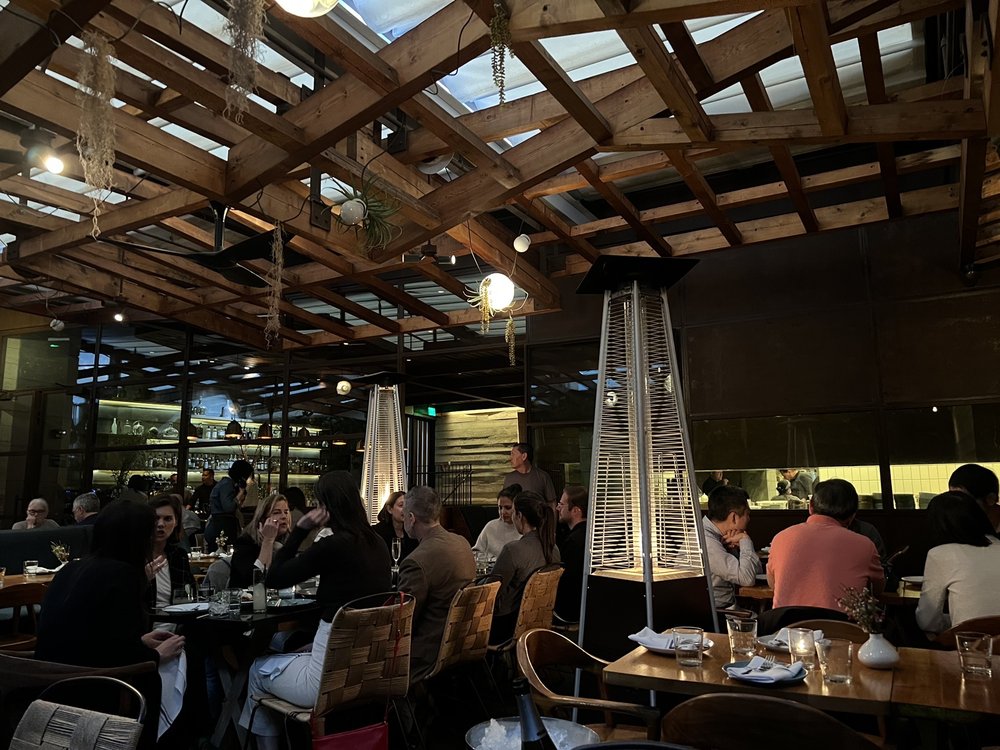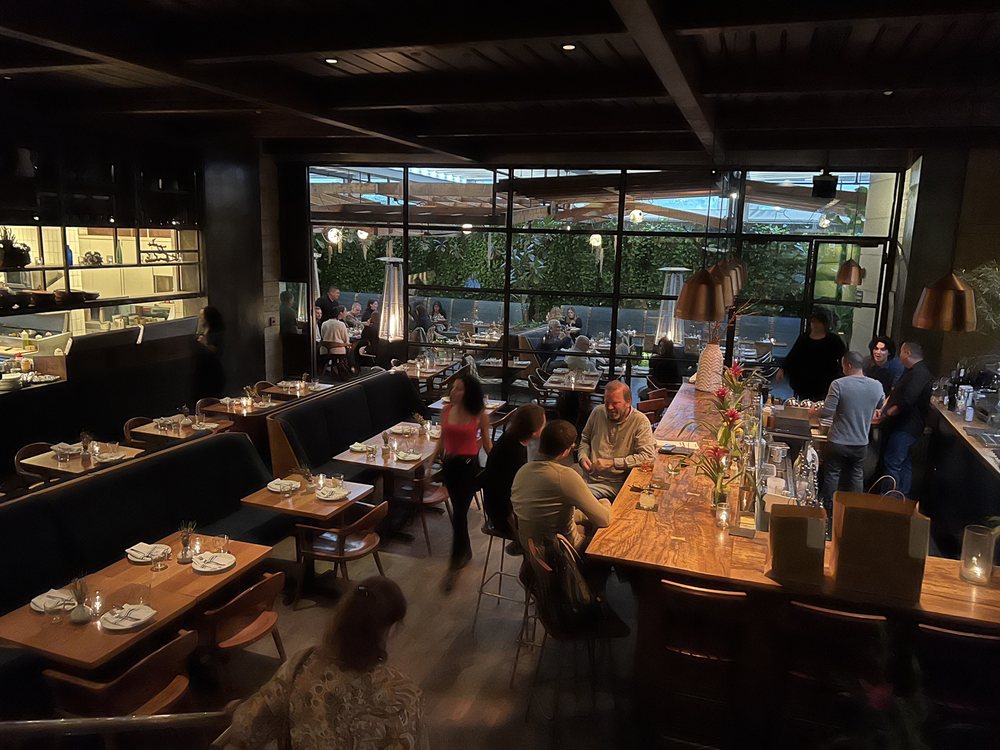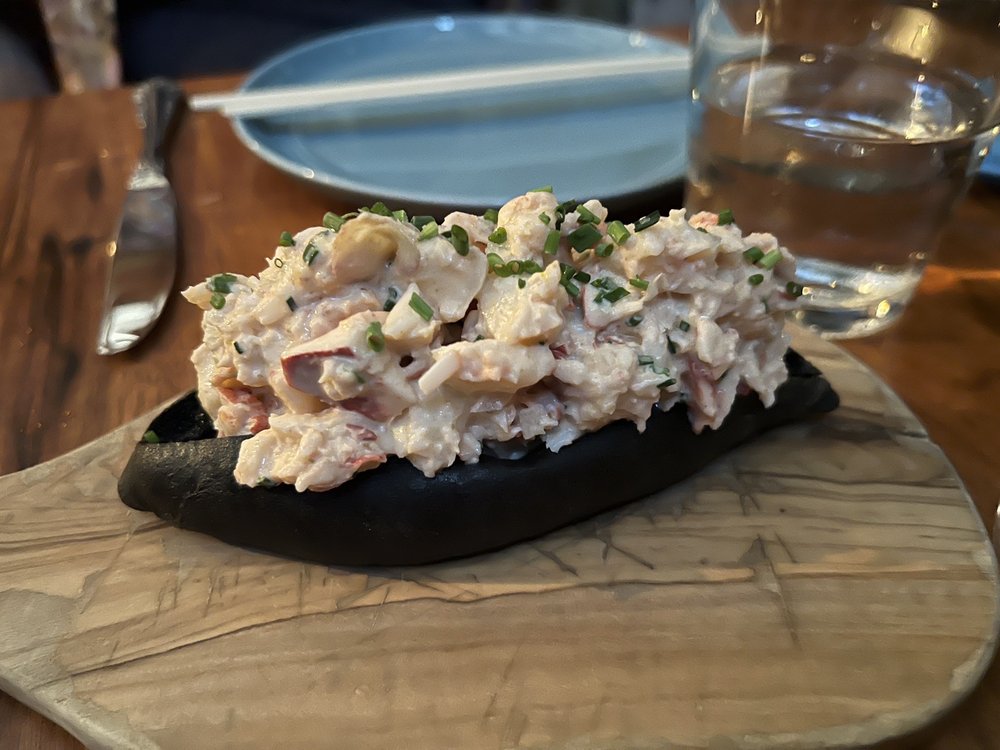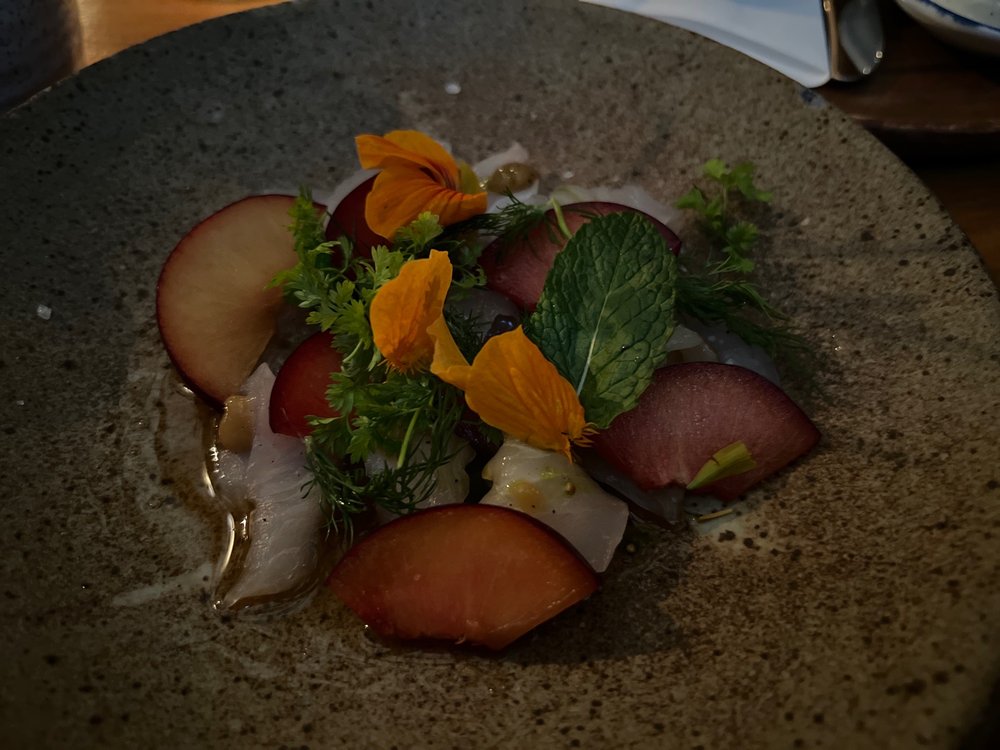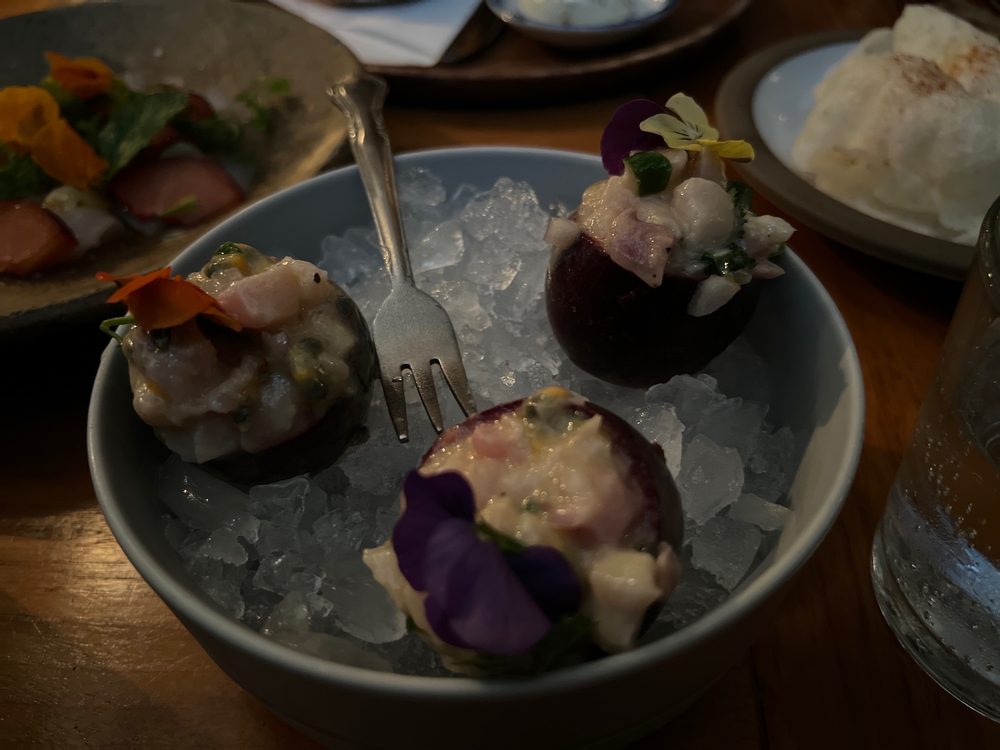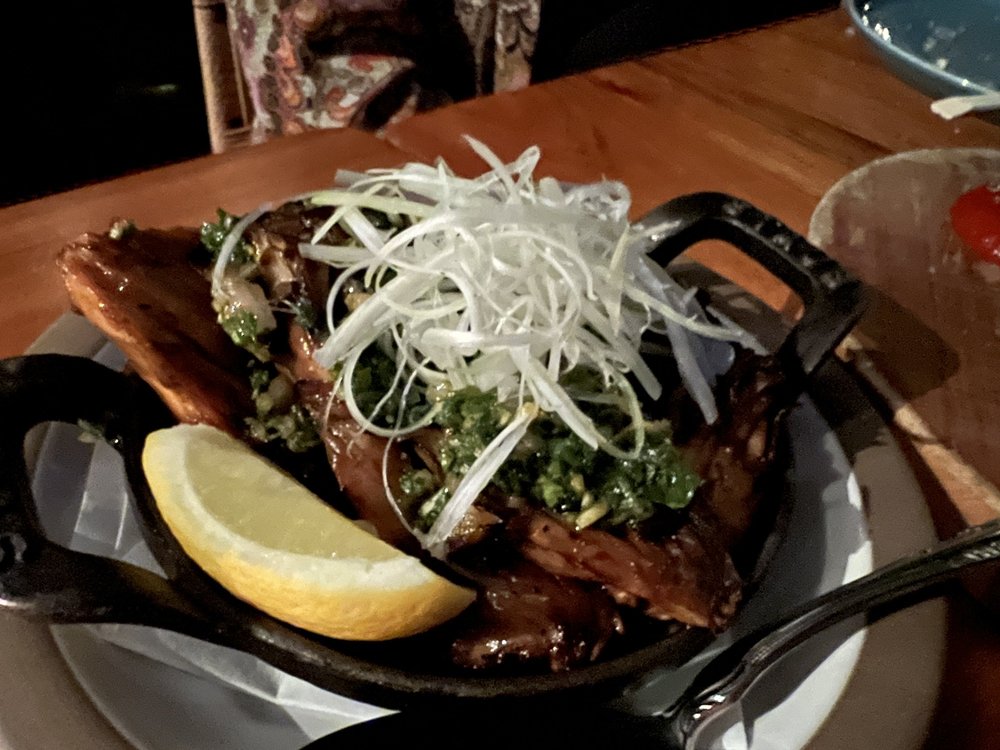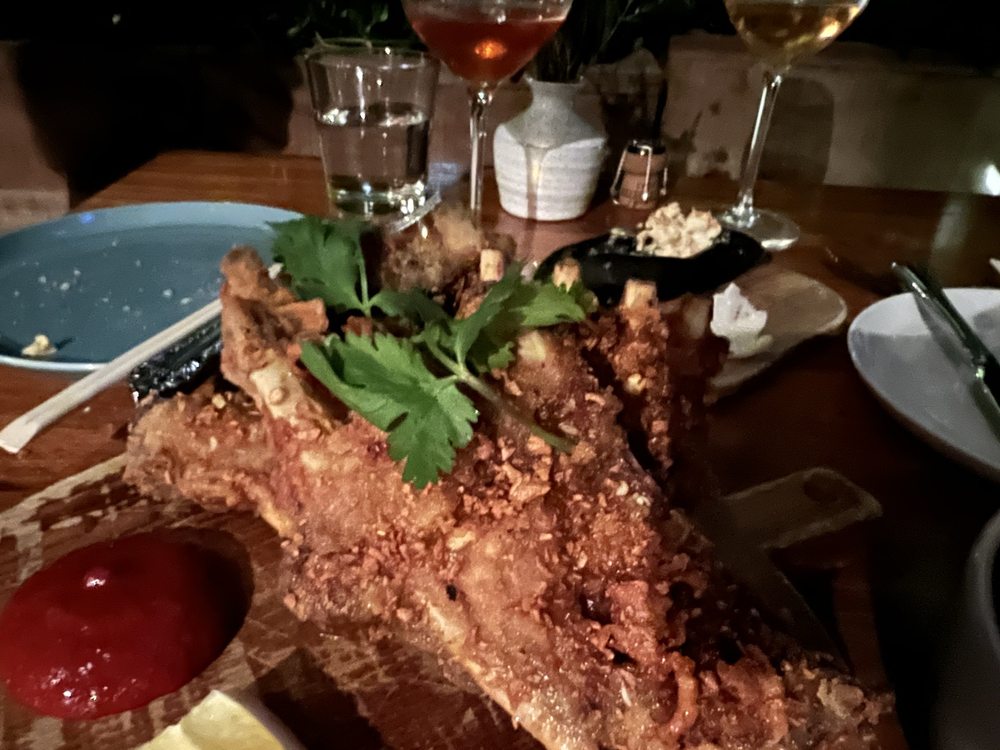 *** (3 stars)
The good: amazing wine-list with a broad selection of medium to high priced wines from excellent producers and appellations, worldwide.
The bad: crowded and deafeningly noisy making conversation nearly impossible.
The so-so: all the food we tried (ceviche, sashimi, mushrooms, boar ribs, lobster roll, sourdough bread) was just okay. No standouts or anything I'd order again.
Service was friendly, and coping well with the chaos.
Hinoki & The Bird
10 W Century Dr
Los Angeles, CA 90067